Are you a web designer? If so, then here I will introduce an online tool that really helps you in testing your website design on a popular cross-browser.
This test aims to see how your website design is displayed on a variety of popular web browsers and from various operating systems that are often used. Let's look further at how this tool works to facilitate your work as a web designer.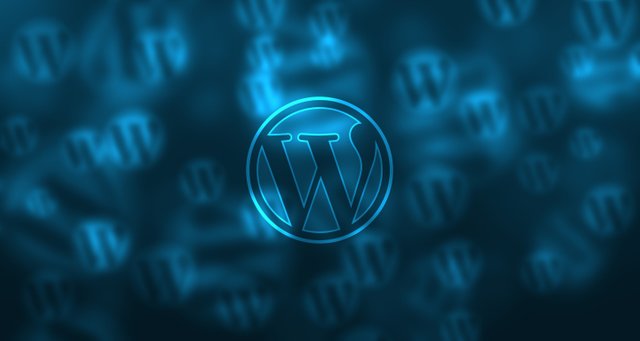 Source
Comparium is a web testing tool I mean. And this will really shorten your time in testing web design on all operating systems and the best web browser used by the operating system. You will see results in just a few minutes and displayed in the form of screenshots or screenshots. After that, you can assess how your website works, and if a specific browser error is found then you can immediately fix it.
Key features of web page test
First version of Comparium is a convenient web application that offers users basis that they need for their website testing. Test your web page design on any operating system and browser combination. Save your time, as thanks to our service, there is no need to test for each combination manually.Website test has never been easier, just simply submit the web page test address and check the results. The service will provide you with the screenshots of your web page design. With the help of Comparium, you have the opportunity to check your web page's browser compatibility within a couple of minutes.
Support for different web browsers and their versions
With first version of Comparium you can manage web browser testing on different browsers and operating system according to your choice. The supported browsers are Microsoft Internet Explorer 11.0, 8.0, Google Chrome 75.0, 74.0, 73.0, Mozilla Firefox 68.0, 67.0, and Safari 11.0. Perform visual compatibility testing across different web browsers.
Support for browsers from different platforms
Perform flawless web testing on any platform. Gain access to any modern popular operating system, browser and browser version. Comparium supports cross-browser testing on the following operating systems, namely, Windows 10, 7, Mac OS X Mojave, High Sierra, and Linux. Check your web page's browser compatibility on any platform.
Offline report of website test results by e-mail
Everything you need for web testing is to leave your e-mail and URL that you need to test. The rest of the work will be done by Comparium. No need to wait in front of the computer for the screenshots to be taken and displayed on the page. A set of screenshots will be sent to the indicated e-mail.
Source
Conclusion
Comparium is currently in the first version, where this tool is enough for cross-browser web page testing and report results in the form of screenshots. Of course this is still lacking for most web designers, and I personally want Comparium to immediately improve features for cross-browser testing in real time where we can see live results, where errors can be clearly identified.

However, I see that Comparium also shows a map of their journey for the future of this web testing tool, where they will not be complacent and are always looking for new ideas that they can apply in new versions of the project in the future. As follows :
Version 2: Support for Selenium client scripts, to test various scenarios on the user's Account page by scheduling offline testing
Version 2.5: Real-time web testing on virtual desktops in any version from any web browser. Support for various browsers and versions
Version 3: Free, Pro and Enterprise plan access to the API
And that's a review of Comparium as a tool used to test web design in a variety of popular browsers and through various operating systems. Hopefully this article is useful and provides an easy solution for you as a web designer who wants to test web projects quickly and easily.
---