Previous Designs: 3D Modelling
Hello Hivers!
Yesterday, when I am about to post my Hive inspired rim design, an idea of adding a tire onto it suddenly pops in my mind. But the thing is, I don't have much time to do so. That's why today I'm making the tire design with hive logo as its groove.
I'm loving the idea of putting Hive logo to my designs just to make it more exclusive to hive.
This design is simple so let's head over to the process.
Process:
Use the rim's top view as your guide in creating the top view of the tire. Define its thickness by offsetting the lines. Don't forget to join those lines together/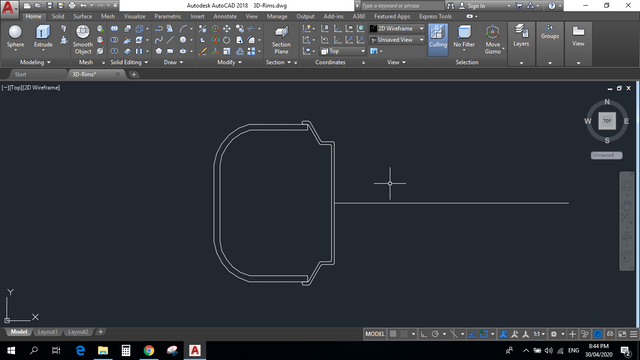 Apply revolve tool to the figure and choose that vertical line as the axis of rotation.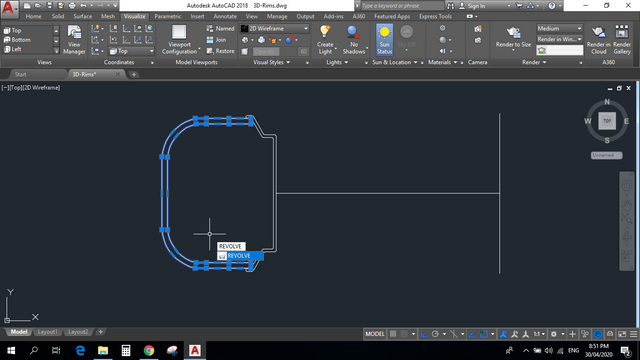 You'll have your tire body made as shown below.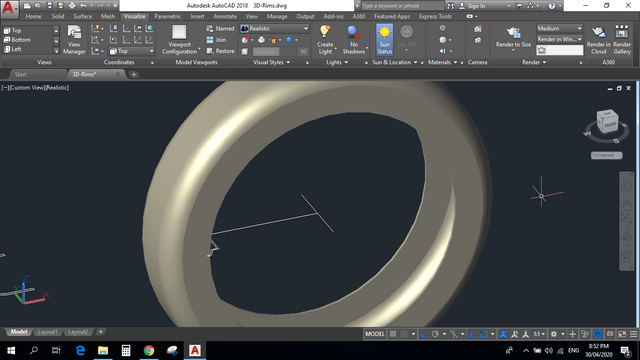 Next is to create the grooves of the tire. Be creative and imaginative. I used hive logo and added extra figures beside it to achieve a compressed typed of grooves but with observable canal lines.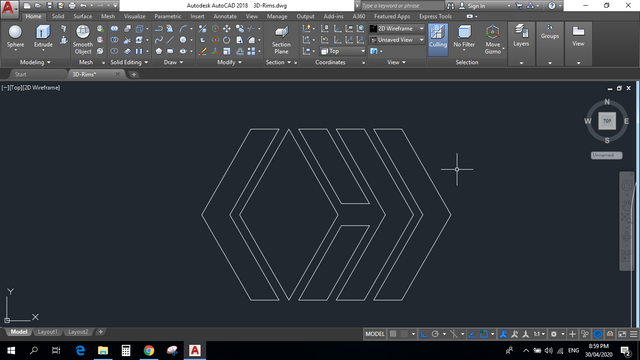 Now, adjust the position of the groove by rotating it. Make sure the groove is parallel to the surface of the tire. Then apply extrusion. Grooves are not that thick except on tire trucks or monster trucks.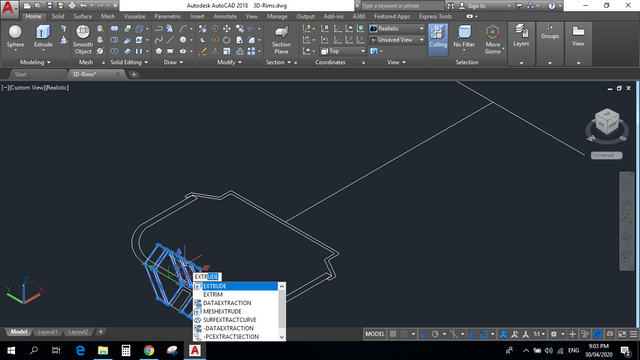 Then apply array to the grooves to distribute them around the tire.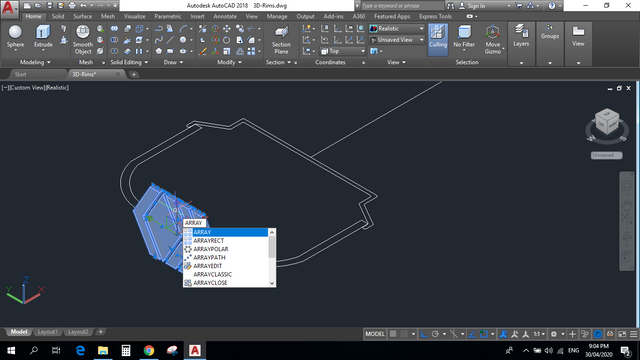 Position the grooves in a proper manner just like the real ones.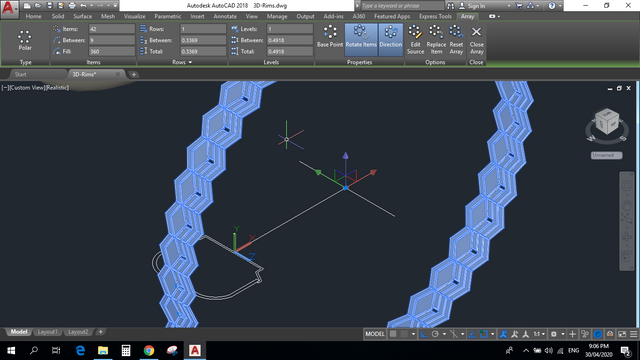 You'll have the completed figure shown below. And now you can place it on the rim.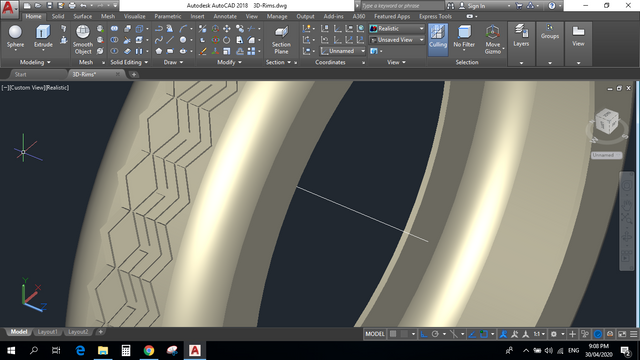 There you have it, your Hive inspired Rim and Tire design.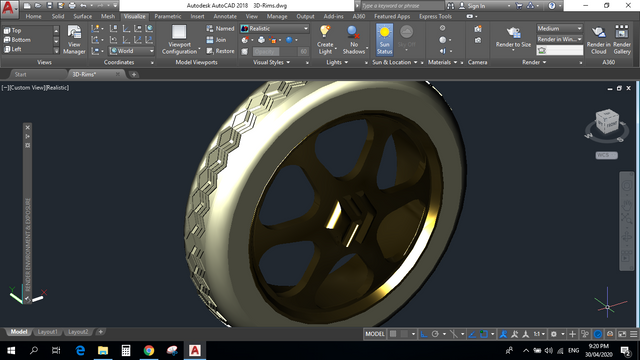 Free GIF!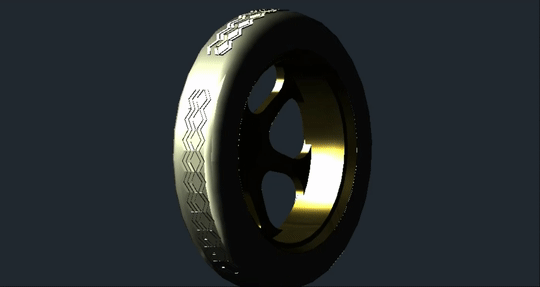 gif from gfycat
---
Stay tuned for more 3D Designs.
"best of time"