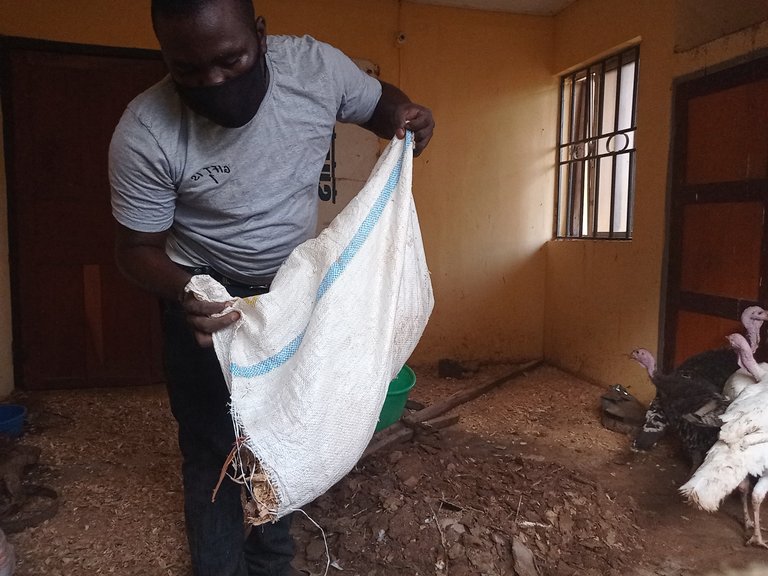 Hello Hivers 💕💞,
Giving your best to your poultry-birds is very essential and that is why you are called Poultry-birds farmer. Handling poultry birds is one of those things that really need more attention, more observation, more hard work, more supervision. These are some of those things you need to emulate before you can have a successful poultry farm. When I got this Turkey birds at the age of 4 weeks old so many things came through my mind because this is the first time of me rearing Turkey birds alone.
The only time hi Tupac in the kind of Turkey management was when I was doing my industrial training 2011 they are in obafemi awolowo University teaching and research Farm. When I was there I was chosen as the most active student that came for industrial training at that time, so are yous the privilege of me being exposed to this poultry-birds to start rearing my own at first and it worked out. Now there are 6 months plus in my calculation 6 months and 2 weeks old birds and today I went there for evacuation of the old poultry droppings which I should or some procedures I took down below.
My Arrival To The Farm.
It took me 25 minutes drive before I left the farm and it was so because I made traffic on my way going to the farm so I had to take it slow. I brought new wood shavings into the farm for replacement of the old poultry droppings.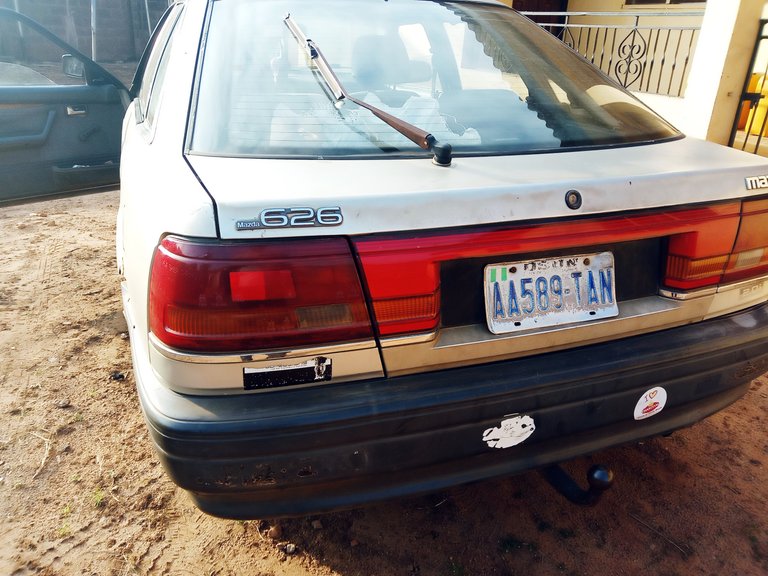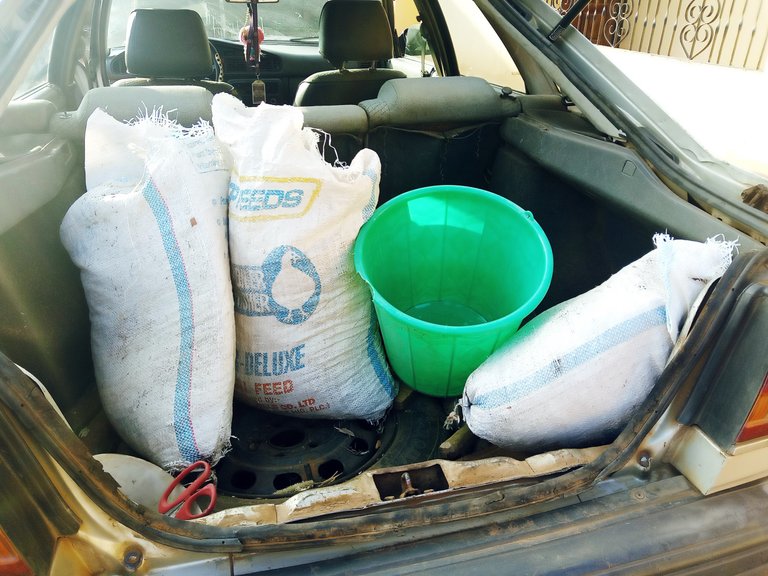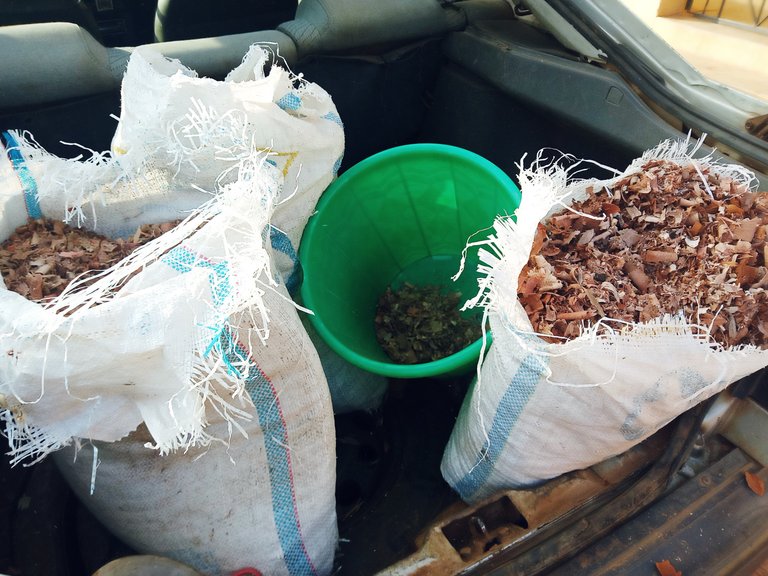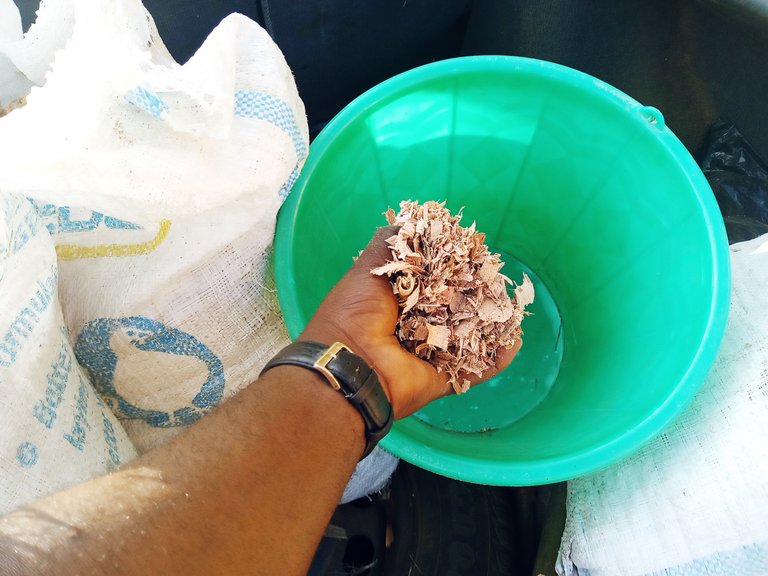 Work Done ☑️
This was when I started packing the Turkey poultry droppings which took me more than 2 hours before I could pack the whole droppings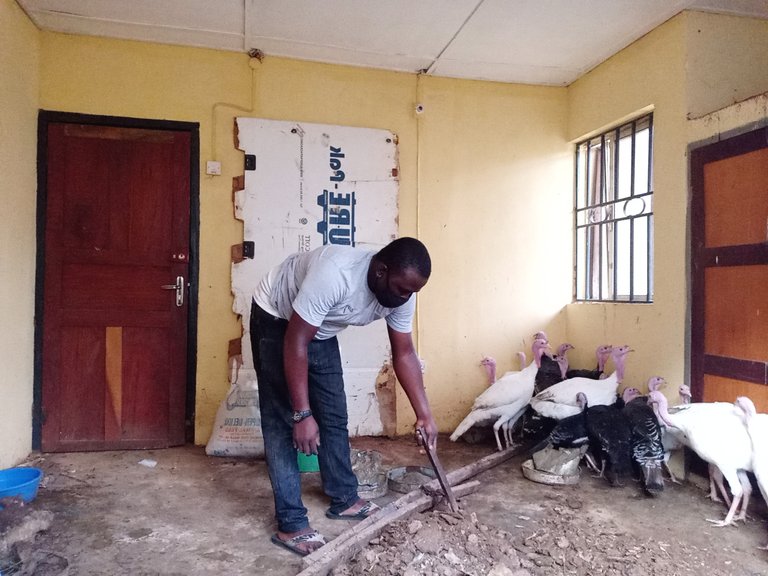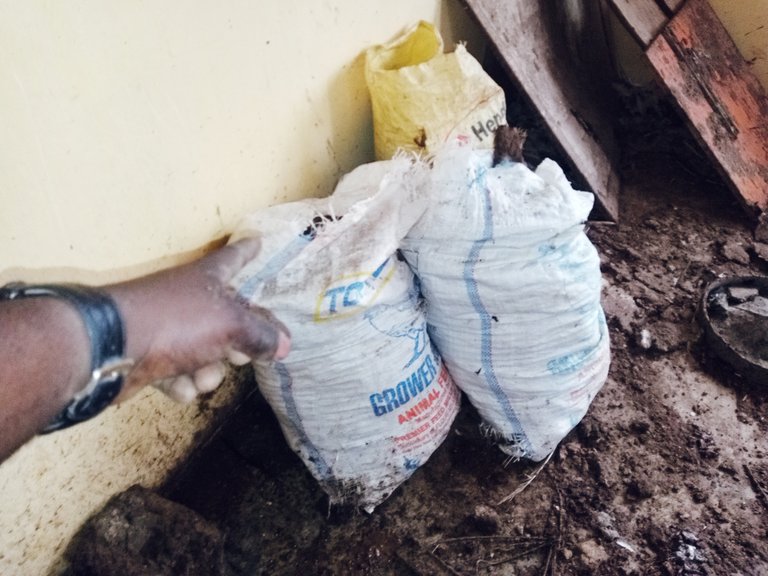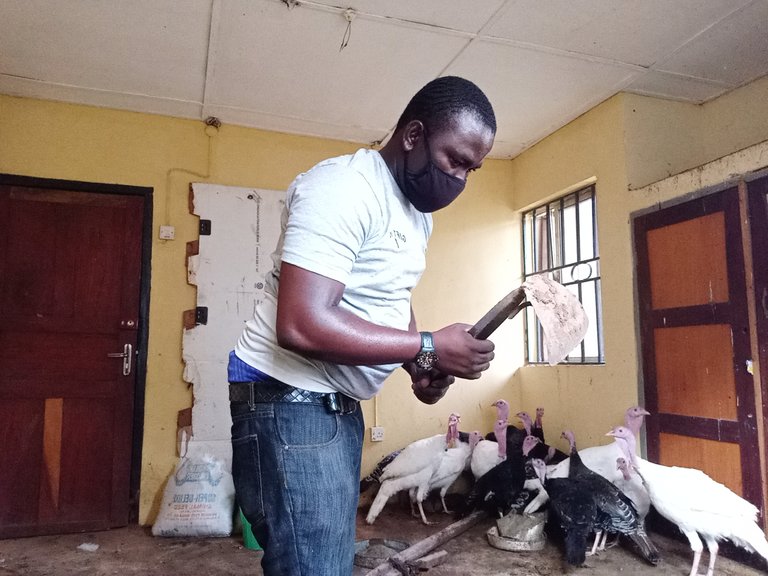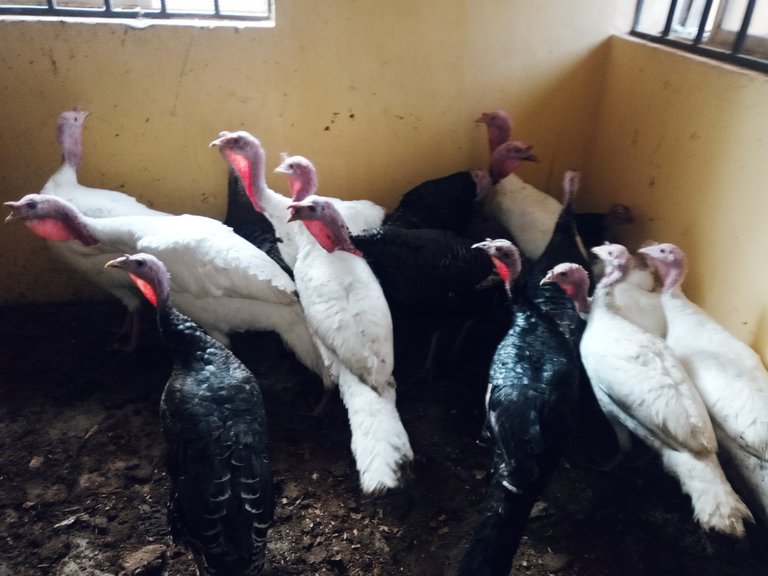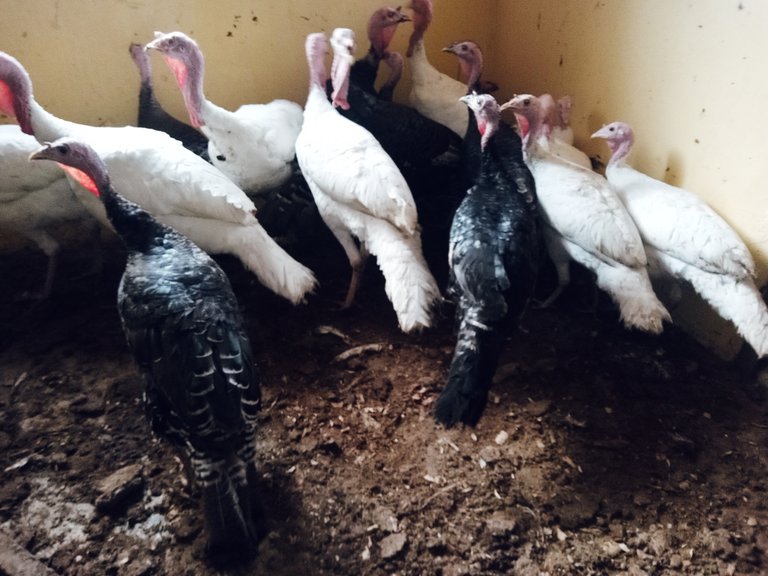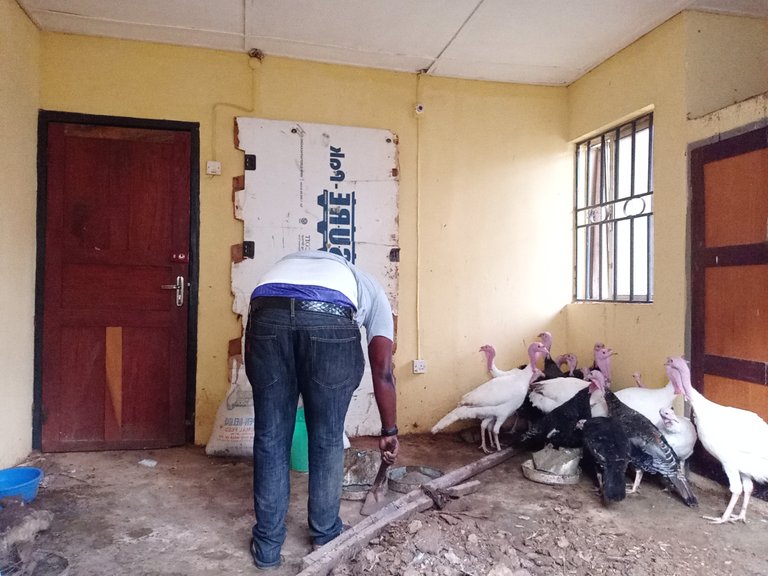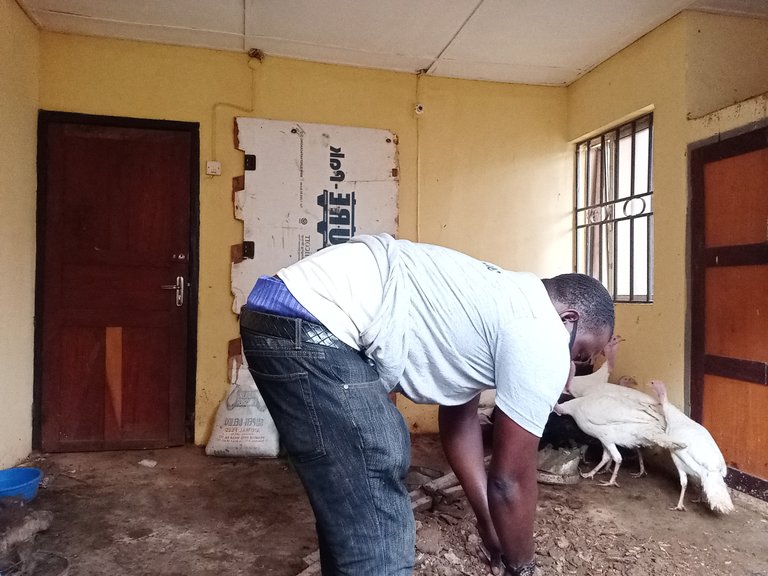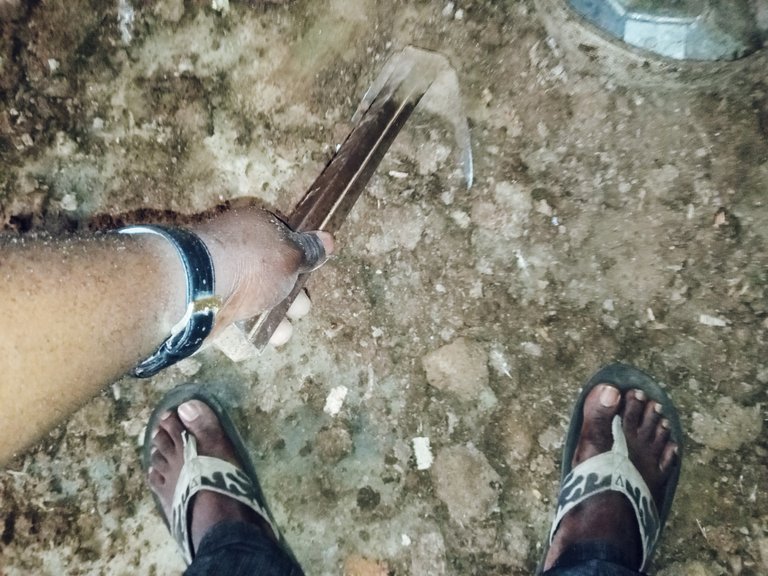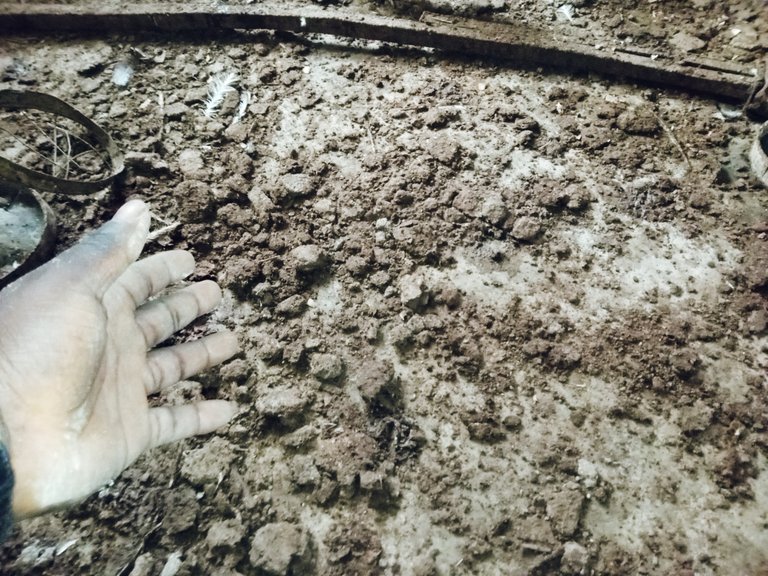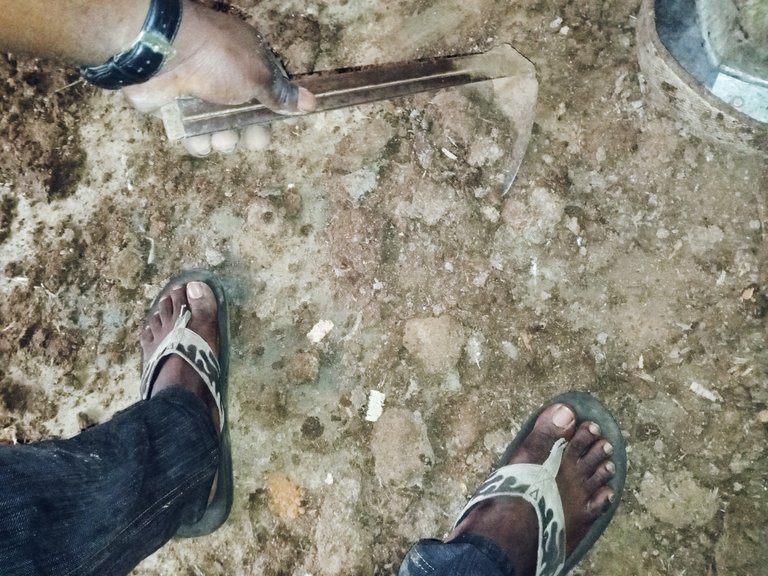 This was our I packed them into an empty poultry feed bags after a foster for scrape the whole Turkey droppings and I started packing them one after the other.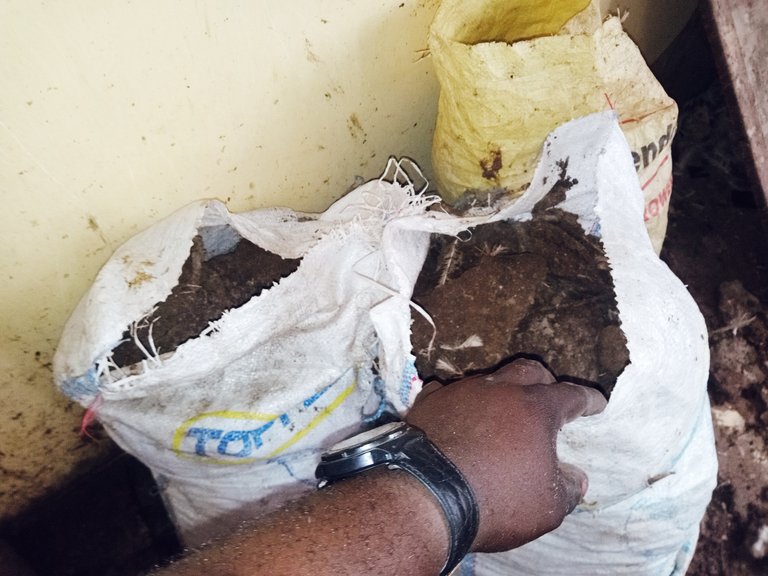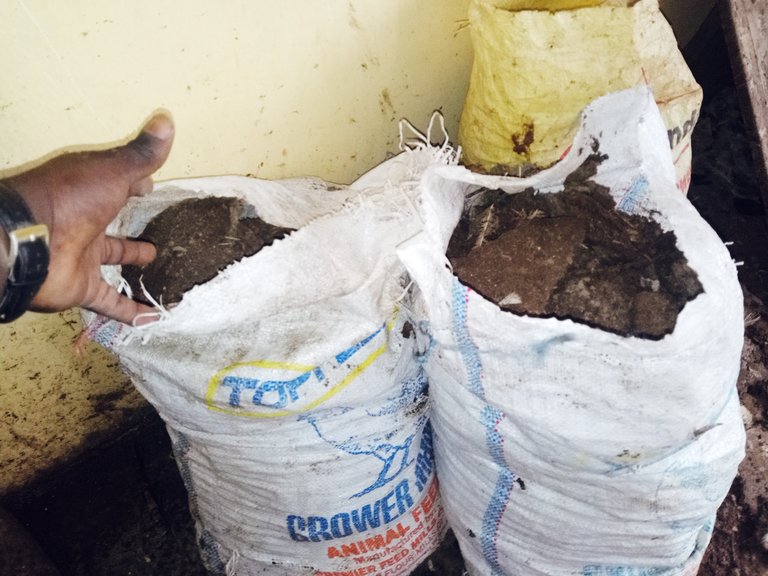 Now comes the new wood shavings to be replaced the old ones.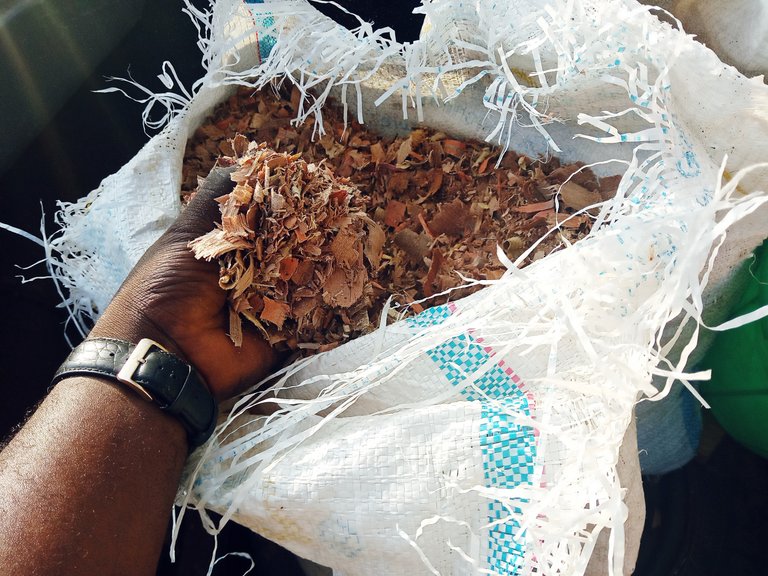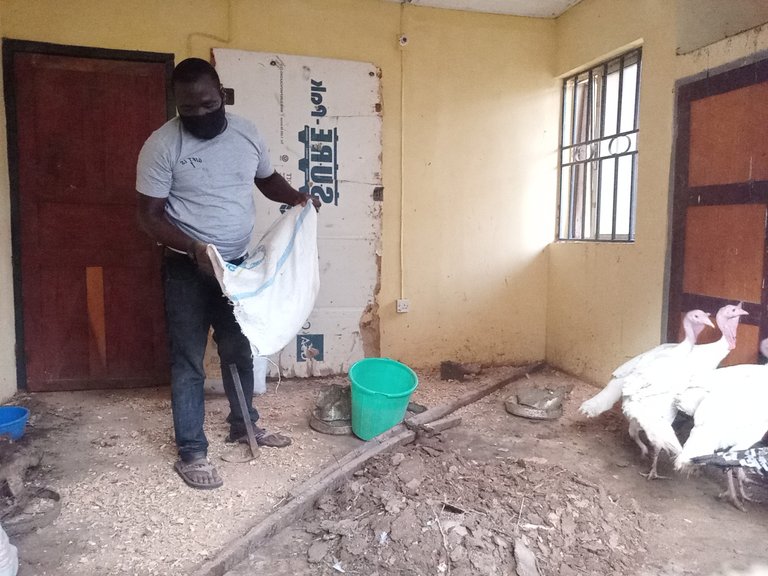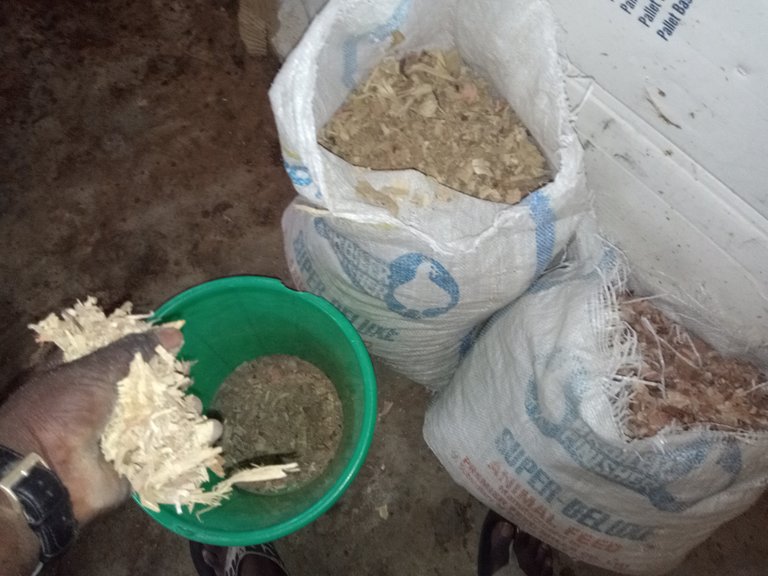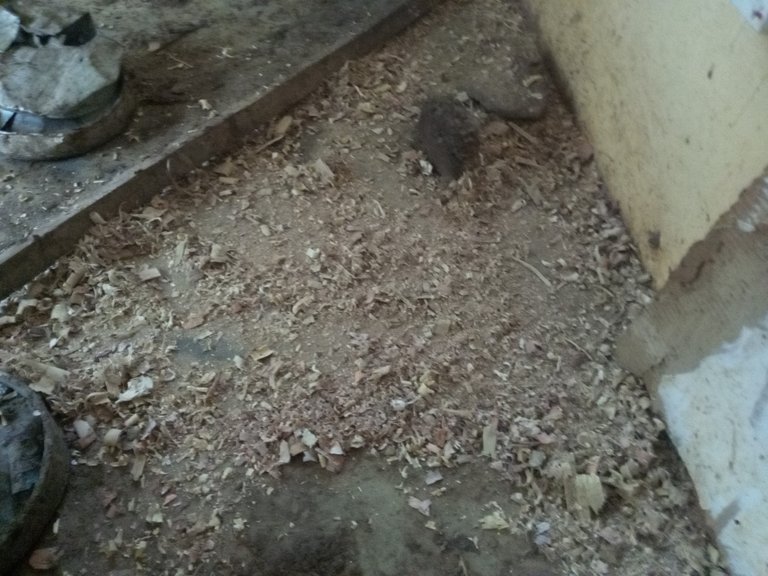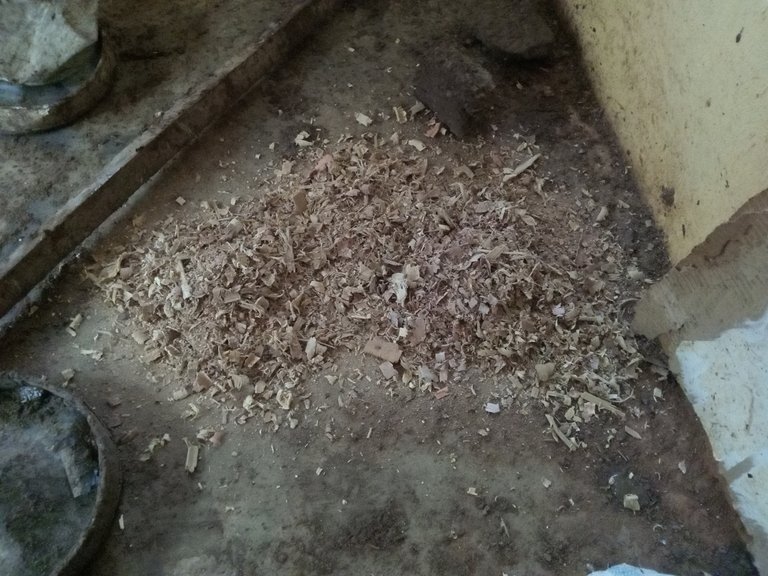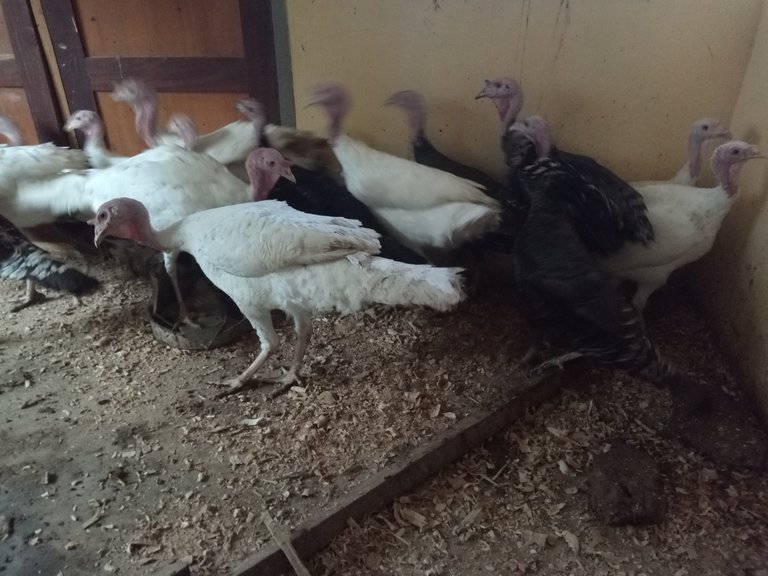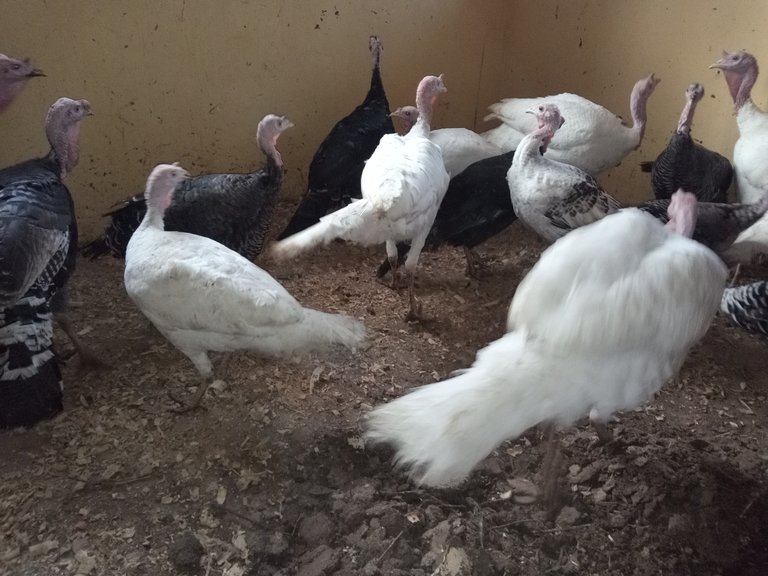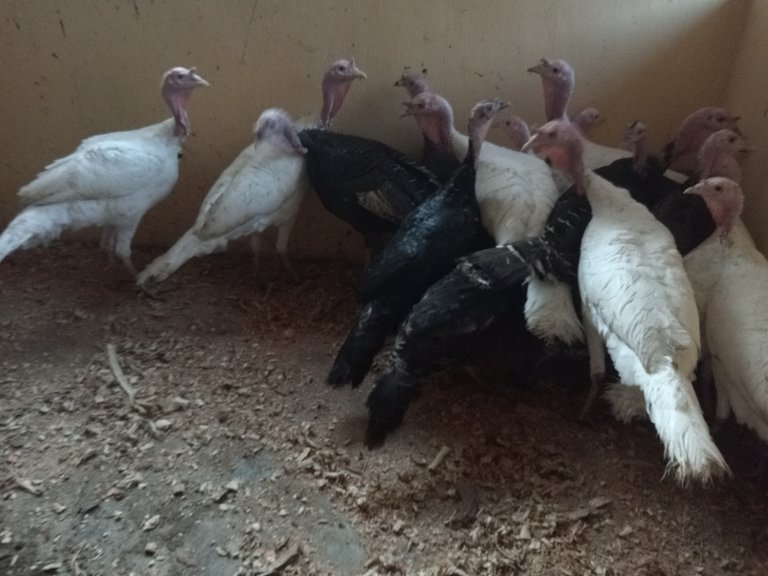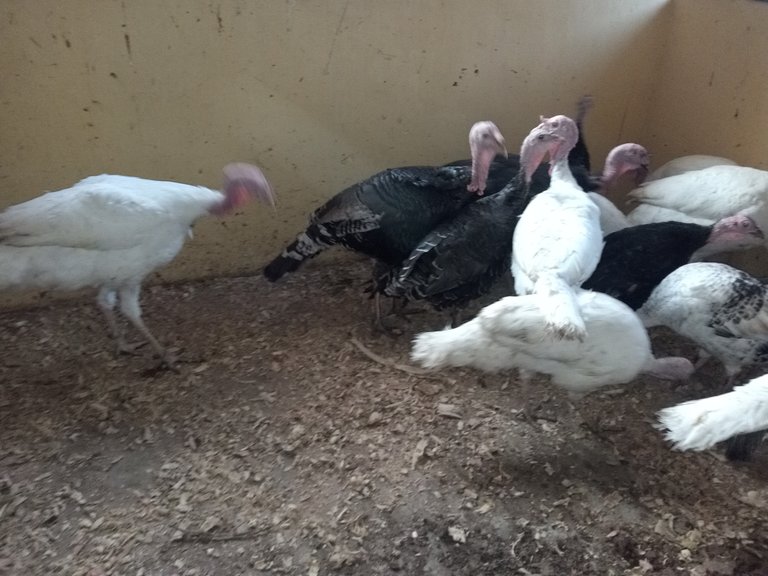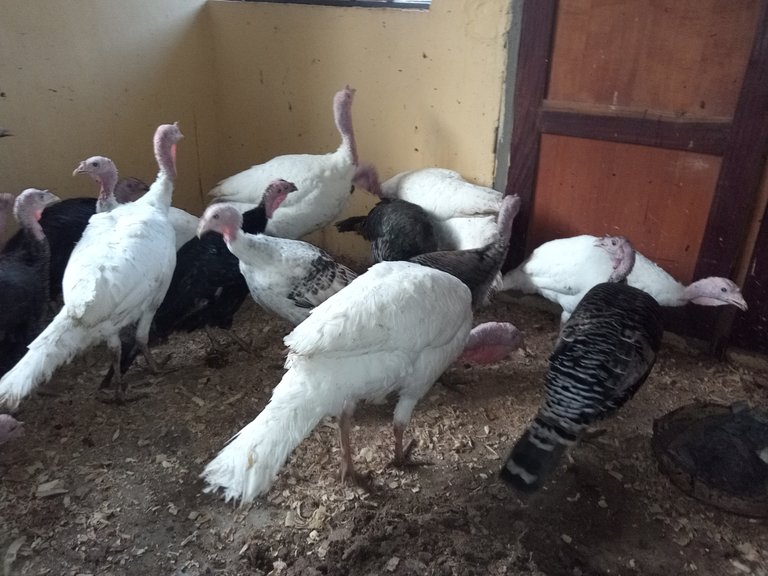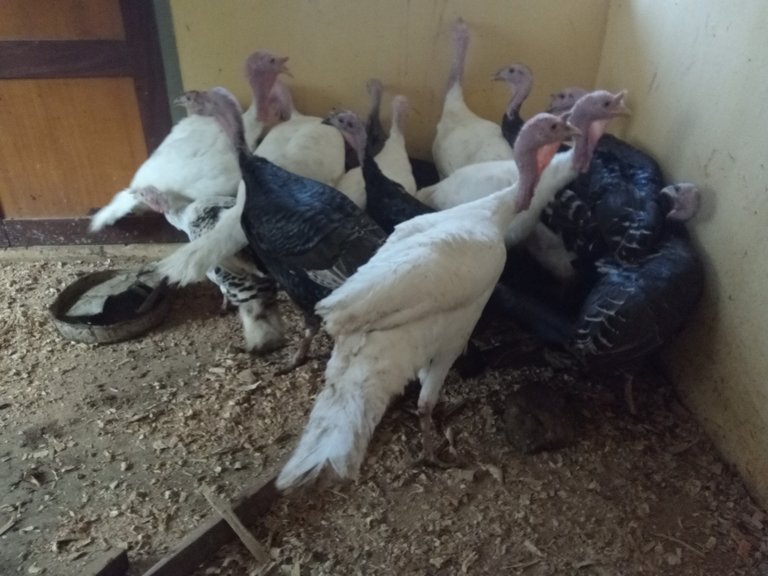 This was how I spent three and a half hours doing this kind of dirty job but remember nothing good comes easy you have to work harder true have access to some things in life.
Join The New Community For Agricultural Mindset 🌴🌿🍀🐐🐃🐇🦌🐰🦡🐺 On Hive
Mobile Phone Capture Details. ( Infinix Note 5 )
MAIN CAMERA
Single 12 MP, f/2.0, 1/2.8", 1.25µm, PDAF
Features Dual-LED dual-tone flash, panorama, HDR
Video 1080p@30fps
SELFIE CAMERA
Single 16 MP, f/2.0, 26mm (wide), 1/3", 1.0µm
Features LED flash
Video 1080p@30fps
---
Thanks For Stopping by And checking Out My Blog 📝📖🗒️
---
Original content by me, @mattsanthonyit
---
Please important note▶️, order than any stated link in my post otherwise every other photographs used in my posts are originally taken and owned by me @mattsanthonyit, if you like them and wish to use any of my images please contact me privately. Thanks🔛.
---
🗓️Date Capture: 19/8/2020. 📸Medium capture: Infinix Note5 Smartphone. 🌍Location: Ilorin.Kwara State. Nigeria. 🕰️Time: 8:15am ⚡Posted with: peakd.com
---
If you actually like what you see😃😄😉,watch📷📺📸 and read📖📋 I would equally be grateful for an upvote♥️⚡ a very cool comment under my comment box or a reblog 🌀😏 for everyone to see ... and perhaps maybe you would like to follow me for more of my Post to show on your own feeds. Don't miss any of my Post.🔝. Special thanks to all who put big smiles on my face with Auto Upvote for always being supportive to me 💞💯.
---
Thank you for visiting my blog.
---
You Can As Well Join Me On Other Social Platform.
Twitter:
Check out Matthew O. Akinlotan [peakd @mattsanthonyit ] (@mattsanthonyit): https://twitter.com/mattsanthonyit?s=09
---
Instagram:
https://instagram.com/officialoluwagb...
---
YouTube:
[https://m.youtube.com/channel/UCPBPk8al3dnLy5xAWnbWT1w
---
Facebook:
( https://mobile.facebook.com/akinlotan...)
---
Hive:
---
⬇️⬇️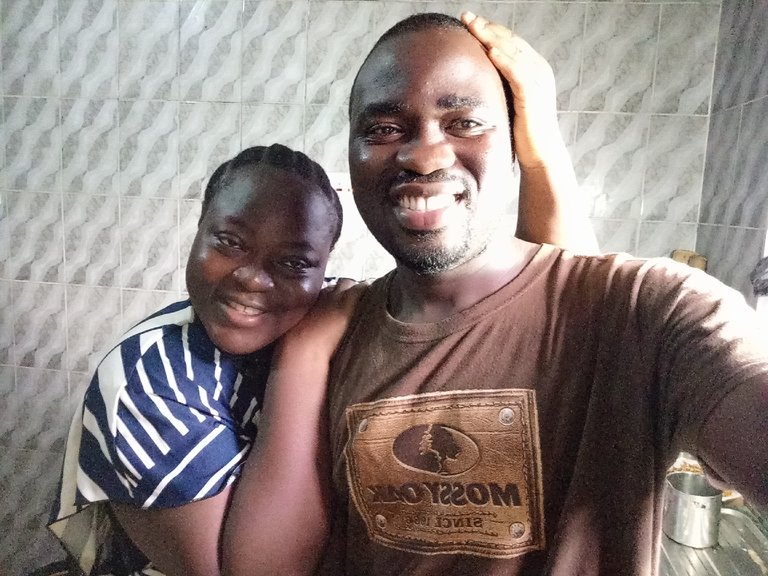 Matthew is a farmer and lover of Hive. HIVE has really helped my life to grow more healthier than I was, HIVE testimony. I'm a Dad, husband and a hustler. Farmer who loves animals, he practice what he preaches . He is also a Photographer, Traveller , Mr Chef ( Loves Cooking) and above all, he is a blogger and a vlogger♣️♠️.