While, we are living some awesome Summer time, i've thought that a #sci-fi #story would be a good idea.
Therefore, the story starts like this ...
Days were passing like years here on Marsoom ...
Master LukArt was meditating everyday ...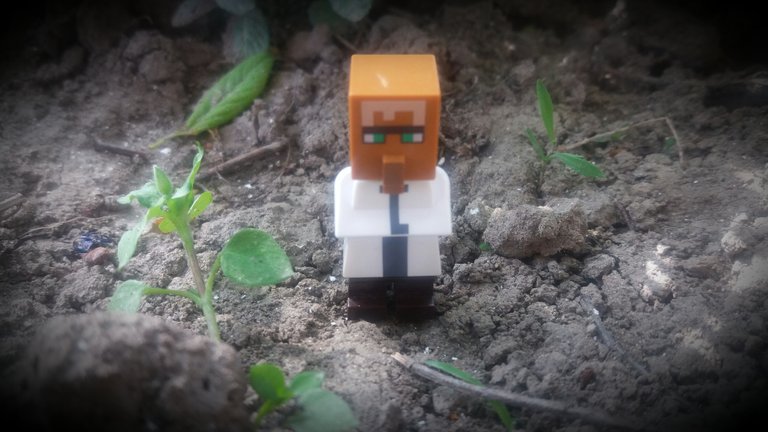 12 Seasons already passed since LuckArt haven't seen his old master ...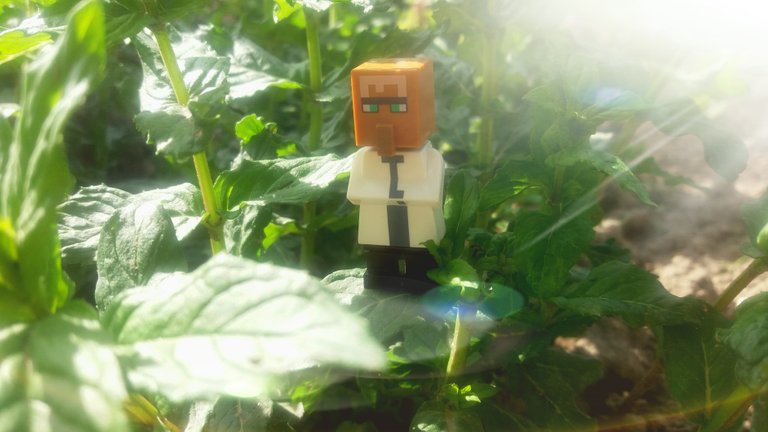 After years of meditation on his secret place inside Marsoon planet, LukArt decided to go and visit his old master Xian Li :-)
His master was living on another planet, named Chingonyang.
Here, LukArt studied and practiced the chinese medicine and wing-chun ...
He also learned how to open his Mind and be able to use his Power of Brain ... therefore he could achieve these senses to be able to travel in Time, to communicate telepathic and so many other secret crafts that are beyond the normal human mind understanding ...
He had a moment of Enlightenment when he met his master.
That golden Light was upon both, when they've met.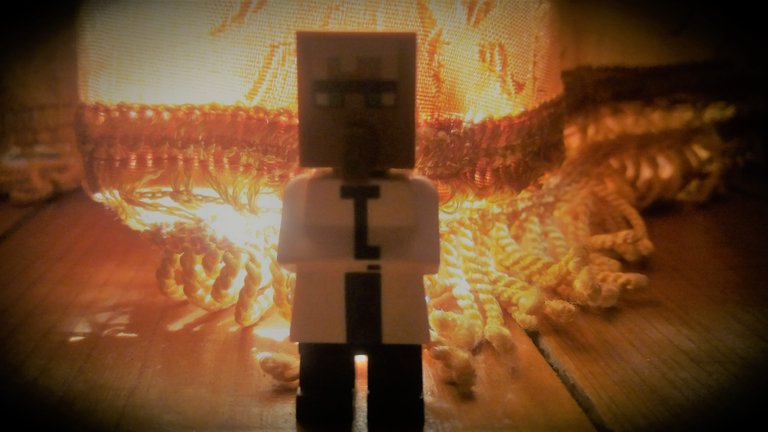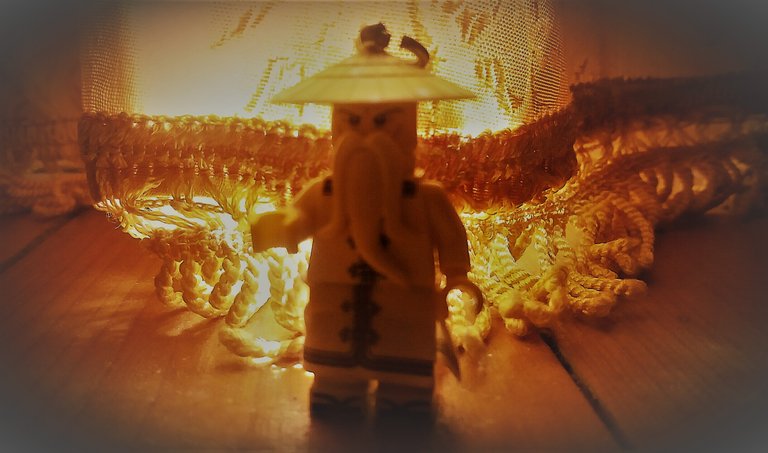 His master, Xian Li was very happy to see him again.
They could speak through telepathic communication but now that Time has decided that LukArt must visit him to accomplish further knowledge and Enlightenment ... so the Universe made this to happen' ...
As Xian Li said ... this was the best time for LukArt to be at the temple again, because there will be new adventures on the coming months ...
Every morning, after his meditation and tao yin exercises, master Xian Li was looking on the Horizon, hoping that his apprentice, LukArt will appear ...
AND, one morning ... the miracle happened ... LukArt arrived at the Temple of his master where he studied since he was a kid, the art of tao yin, wing-chun and the traditional chinese medicine.
The most important gift and for what LukArt was most special, was the ability of psychokinesis which in combination with all the other arts mentioned above, made him something unique ... especially for his master, Xian Li ...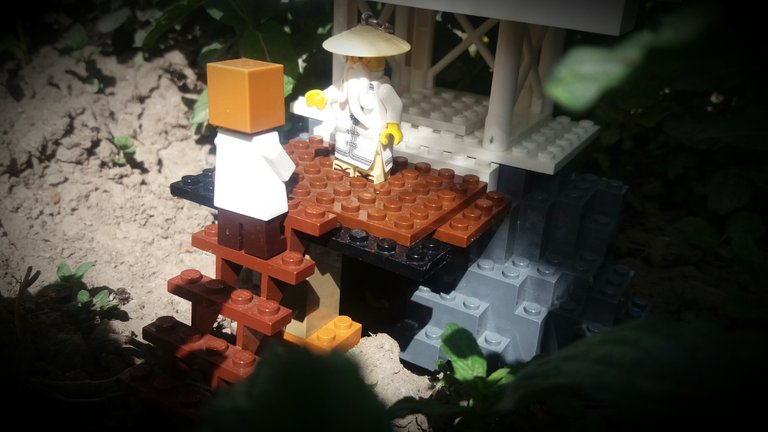 LukArt was very happy to see his master and to be back at the Temple where he learned everything.
It's been quite some years, since LukArt hasn't visited his master ... to be more precise ... almost 33 years past ...
In all this time, they've been connected, while LukArt was established on Marsoom ...
This planet, named Chingonyang was something unique ...
The forest where the Temple was established for more than 3322 years was a combination of bamboo and mint ...
The air was one of the most fresh one inside that Galaxy ... a proper environment for a Shaolin Temple ...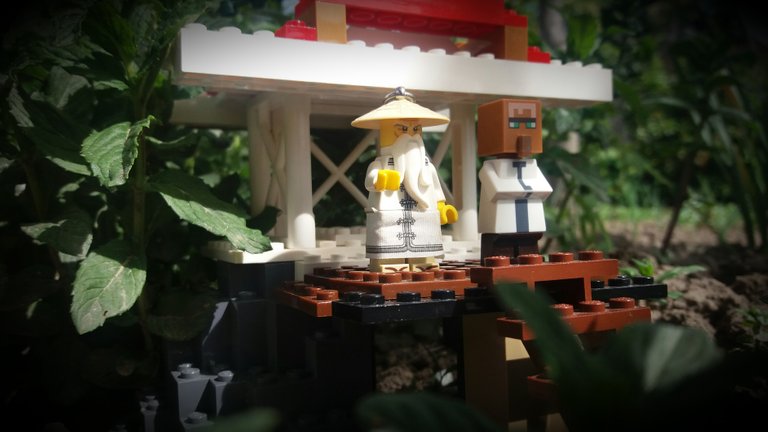 They've had so many memories to share and one morning, while they did their tao ying training, and enjoying a green tea with mint ... they've looked on the Horizon, while master Xian Li told LukArt that they were expecting one of his old buddies from the Temple, with whom he grew up and studied all the mystic arts ...
He's name was Satoshi Nagato and he was half chinese, half japanese ... He was another gifted child like LukArt, but his mission for the last 33 years was on a planet named JapChiSan ...
While they were remembering so many good things from the past ... from the dense forest, they could see this ninja arriving ...
It was Satoshi Nagato ...
He followed the well known path up the stairs to the temple and greeted them very happily ...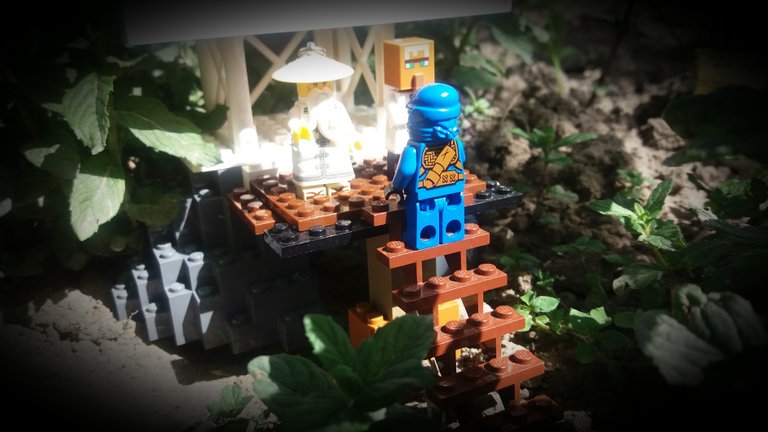 Now they were together again ... Satoshi, LukArt and master Xian Li ...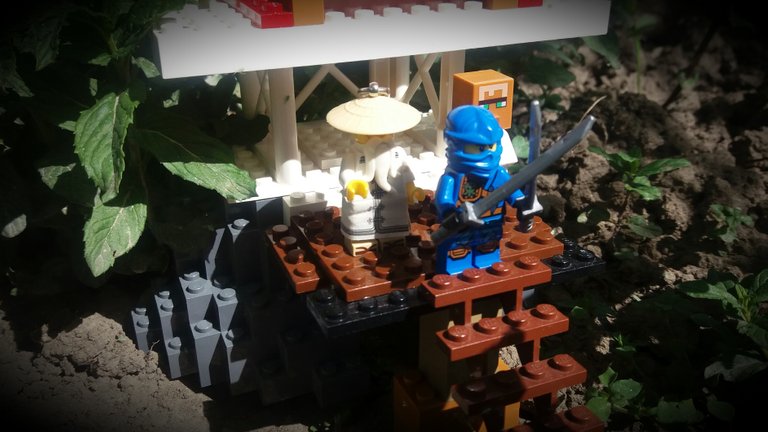 The very next morning, Satoshi Nagato started his training with his master ...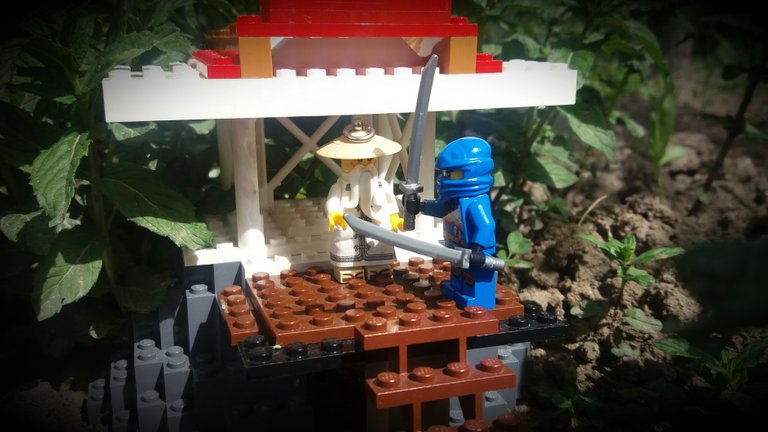 They've been all together now but master Xian Li told them that there will be new monks, ninjas that will arrive on the next days ...
There was something mystical about this meeting and master Xian Li told them that they will find out everything at the right time and when they will be all gathered ...
Until then, they were practicing new martial and mystical medicine arts ...
See you on the next episodes ...
Regards dear people from all over this cryptonian planet ...
---
Posted via proofofbrain.io