While the price of #btc has reached at some moments more than 60K and actually surpassed the latest old times high with more than 3 times in price, what do you think about the time frame on which this fact will might remain a sustainable one, and there will be maybe more than 100K in price of a btc, or maybe you'll have a feeling that an encrypted Hannibal crypto trap will occur soon?
Let me see your thoughts in the comment bellow ...
Just if you feel like you would agree that soon there will be an interesting and unexpected sleigh ride to the South Pole ... don't you think?
Meanwhile, maybe journey to Tatooine planet with Luke Skywalker and C-3PO would be an interesting one ...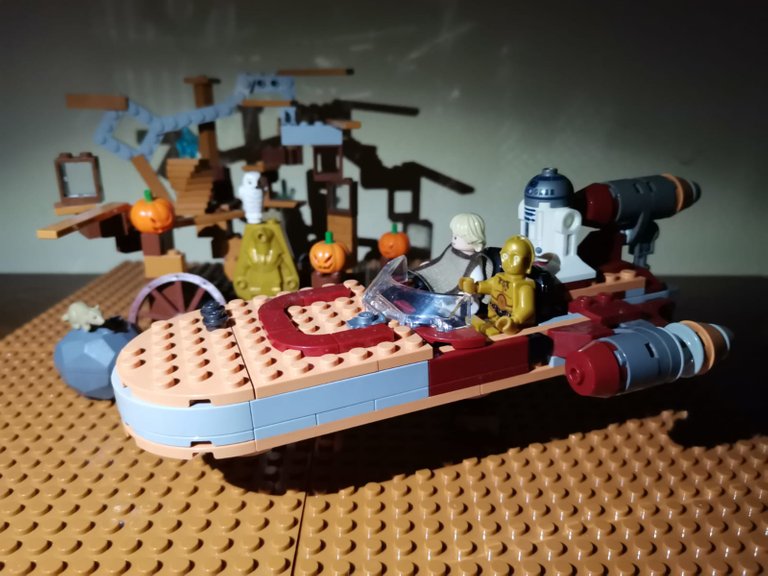 I've kinda'liked to experiment how to make this land speeder of Luke Skywalker to make it levitating while i was taking the photos, and i can say it came out pretty cool, especially because the photos were created with my children, while we were playing and creating new stories within the Matrix of Halloweenish'planet of Tatooine :)
Was creative and fun ...
The best way to spend your time ... with your children and through the combination of playing with lego, the creativity is always there and we can let our imagination surpass the boarders of the infinite horizons of ideas through the lego world ...
And when it comes to #starwars , we all know that the #fiction stories can simply transcend any limit ...
As i've always said in some other blogs, maybe these kind of styles of masks, will be used in the Future, if this thing with the actual pandemic won't stop ... and i guess it should stop, 'cause already becomes an evident joke ...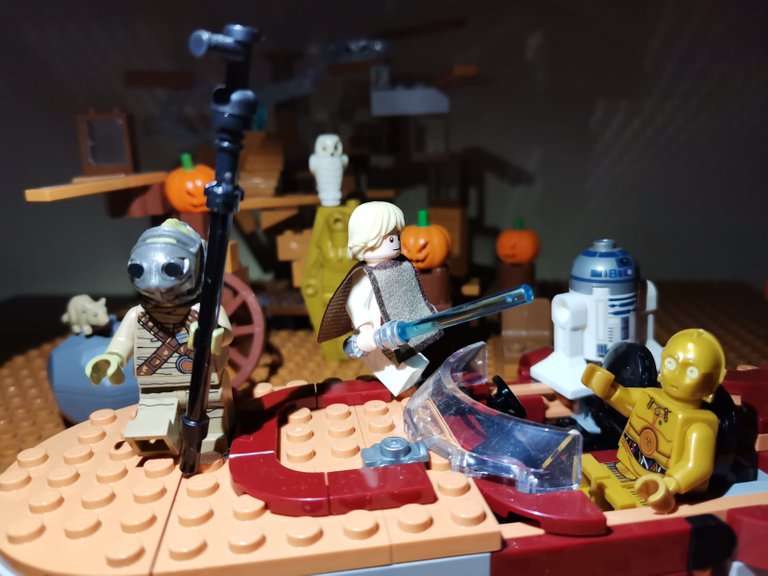 Hopefully this entire world won't become soon a place devoured by its own shadows ...
We are in that poimt, where this thing might happen'soon, when some of those who have thought they just play a silly game, will might have a shock, when the dementors, will dominate them ...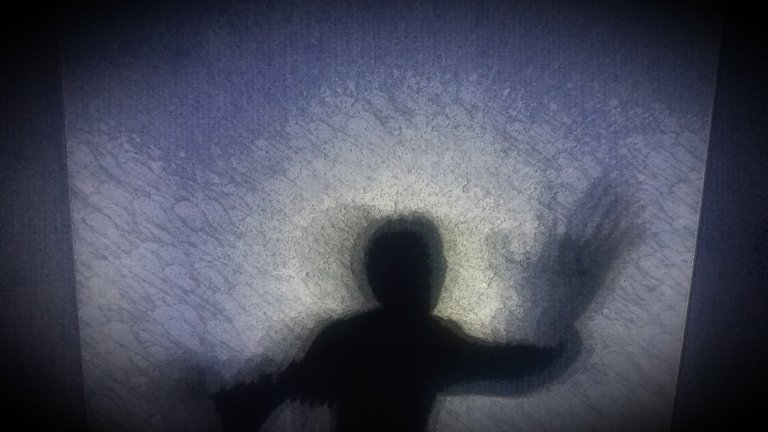 Maybe this world will become soon a place dominated by these kind of shadows, and, those who think they can dominate them and have the illusion that they are in control of everything, maybe should think again ...
Meanwhile, pick-up this design of a futuristic masks :)
Would look common' for the entire planet ...
In the end, it's not the protocol of having back the ideological concept of #community , somehow, brought back in the future but with some updates?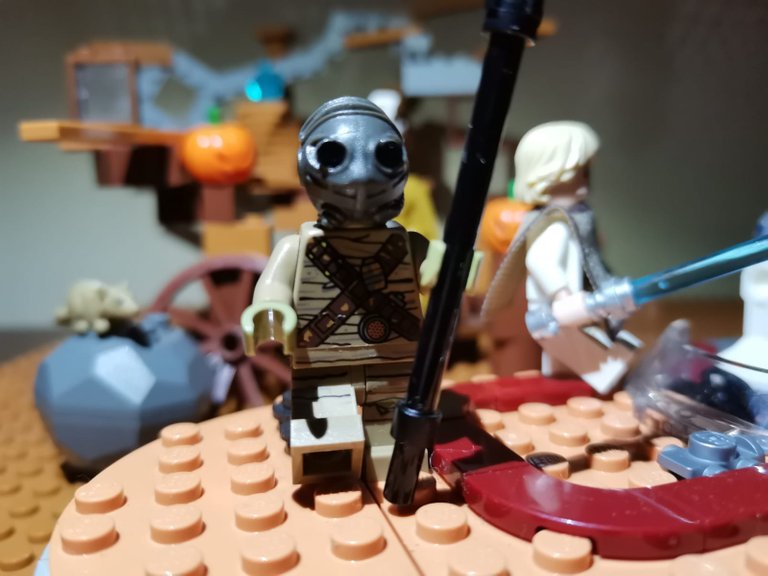 May the Force be with us ... the chosen ones ...
I guess, not so many will receive soon the Enlightenment to move forward through the Portal of Garden of Eiwa Tree ...
Maybe, therefore it's still available this game of back and forth that kept this Matrix busy, so no one will ever get bored ...
Just hanging around on and on in search for that illusoric term of "Escapism" ... which for each one will show up exactly, when will you expect less ...
May the Force be with us ... the chosen ones ...
---
Posted via proofofbrain.io