How many of you are still enjoying the #starwars lego spaceships?
Are these impressive future machines something that scares you or you just approve that this will be the next eon in matter of what society will become?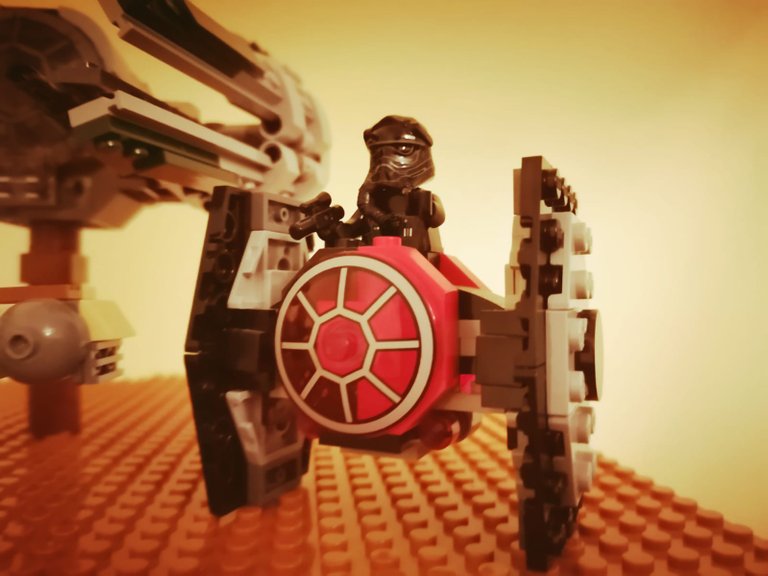 Maybe soon or later, and especially if this world does not learn to become a better one, maybe we'll see soon than we've ever expected some troops like these on the streets of some major cities around this world ...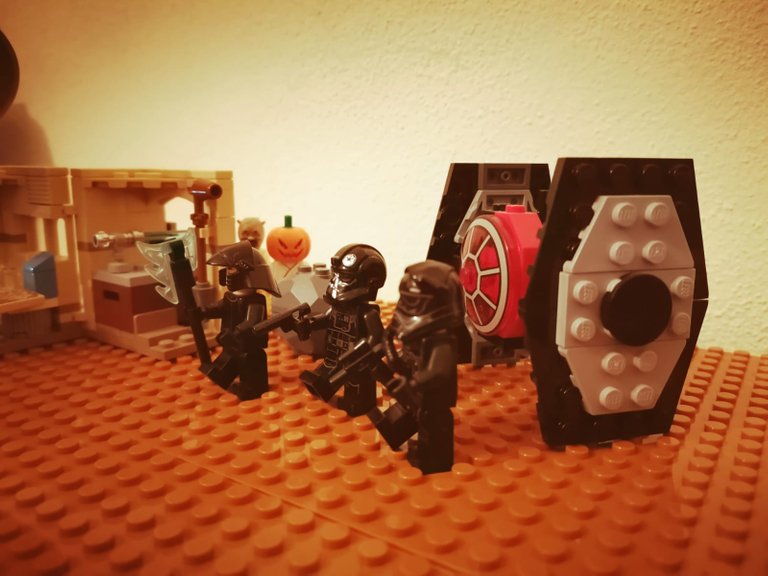 Maybe, while some of you are still waiting for different menus of spaceships to appear on our skies, i think we shall focus on becoming better souls and minds :)
I don't think that people nowadays are realizing the danger on which this world has arrived at this very moment in time ...
Maybe i am just a crazy artist for some of you, but you know that i appreciate as well your ignorance ... especially while it's a bliss for this meritocratic society ...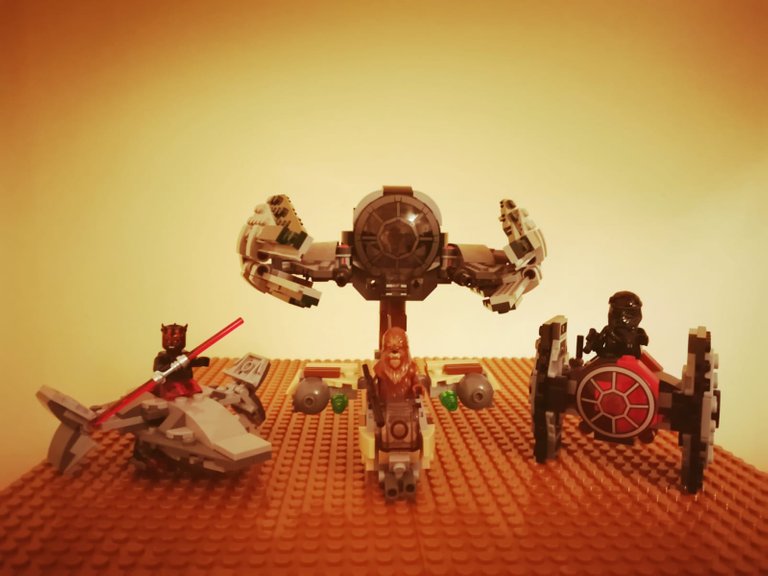 I think that a cool army like this one would be impressive for every human of this so called Earth and it will be fun when the galaxies will open through their portals and we'll travel with some spaceships like they would be the subways in New York city ...
Meanwhile,
Enjoy my #music as well though our latest EP album entitled Expansion ...
https://open.spotify.com/album/28Cor8kXSdAMNWCQoauGD9
---
Posted via proofofbrain.io