Sometimes you just look back in time and you just realize the energy spent to create through something that some other persons might consider it as a hobby ... without knowing that what they think and consider as a hobby or silly way of express your art within, might represent even a form of currency that soon or later might be inside the #crypto space a big game changer as well.
This is the lego world.
When it comes to this vast world, i immediately have thought to #starwars ...
Therefore, today i've thought that a short story written in a fast tempo :) would sound awesome, and a presentation of a smal percentage of our #starwars lego minifigures might be something cool.
I've always found that Storm Troopers, Mandalorians and SandTroopers were some cool minifigures, therefore, i'll start with a few photos that will include some minifigures from our recent collections ...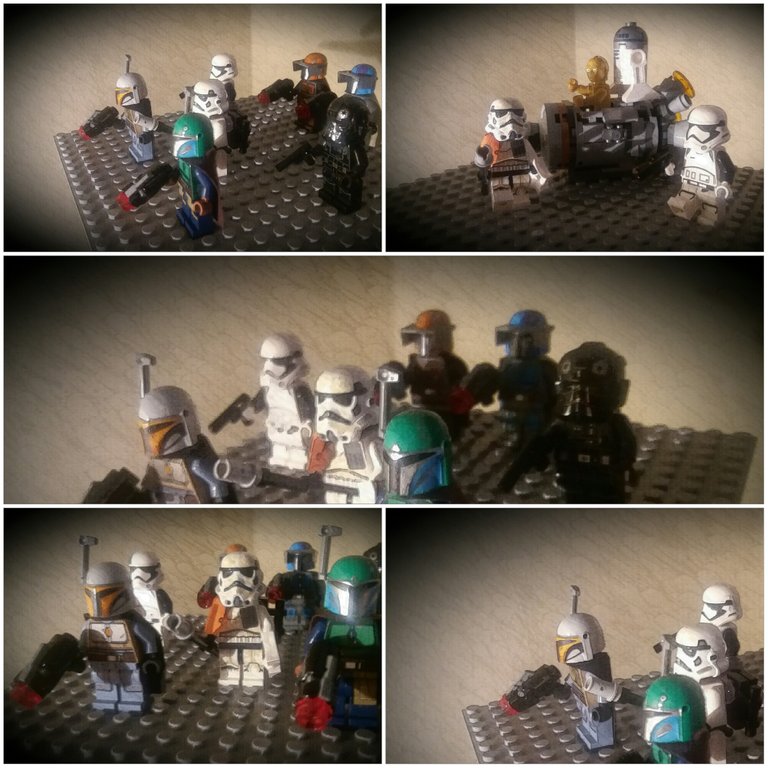 I've always found that Ali'ah Tusken Raider and one of our Sand Trooper, which we've named it SandolOrion Trooper were looking awesome, especially for their dewpack and bantha animals ...
I think everyone would like a journey inside the desert of Tatooine with such a squad of #starwars members ...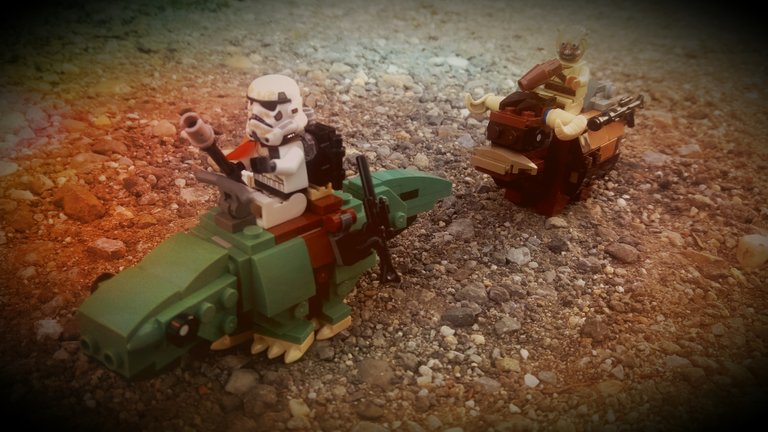 As i've specified above, the Storm Troopers, Mandalorians, Black Shadow Troopers and Sand Troopers were always something interesting, maybe because of their costumes, and when it comes to lego, this will move a next step, if we'll check out the prices of some of these models from older lego sets ... You would be shocked to see a minifigures costing more than 20 $ ...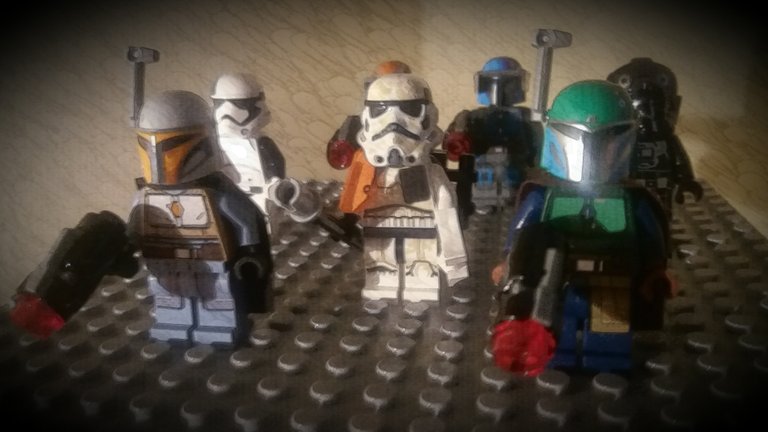 I know that some of you would like to see some other minifigures from this awesome #fiction #scifi movie, which somehow revolutionized and helped this matrix to understand some things beyond the knowledge of the average people.
The next characters are maybe some of my favorite ones, between the other favorite ones :)
The hut of Obi Wan Kenobi is something awesome. The environment was created naturally and i can assure you that the temperature was almost like inside the Tatooine desert ... even if sometimes our stories were taking action inside some other fictional deserts of planets like Marsoom ...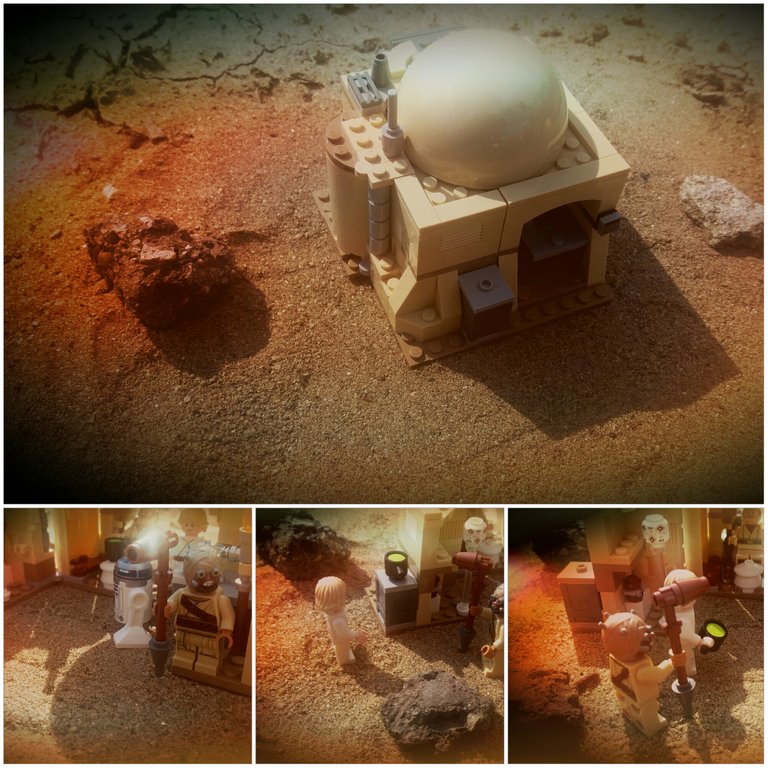 In such an environment, i guess everyone would be happy to live inside a desert hut like the one Obi Wan Kenobi have built, which looks awesome.
The most special thing would be as well, the fact that a team like this would be the best tribe ever ...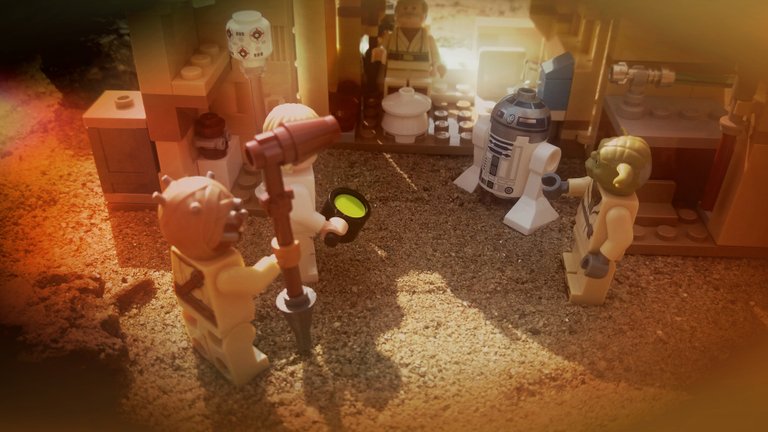 At some moment, we were fascinated while me and my children were playing with these awesome minifigures through which we've created awesome stories, and, i've thought that the following amount of #starwars minifigures will present you some other characters that might be one of your favorite ...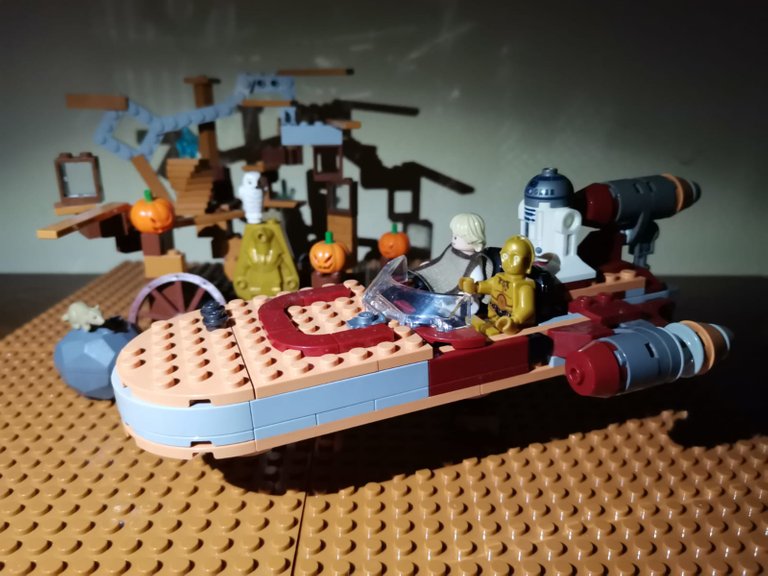 I know that Teedo or Luke Skywalker might be some interesting characters ...
For some even R2D2 or C3PO were representing the future which somehow is not so far from the implementation of its protocol ...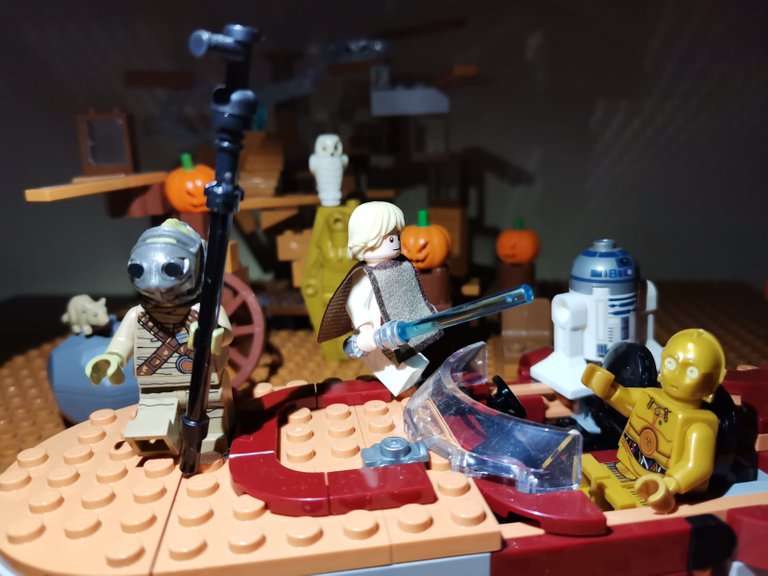 There are so many other awesome minifigures within this awesome #scifi movie that would take me some while to write about each individual ...
Still, i'll present you some other characters from our collection of lego from starwars ...
There will always remain some of these minifigures as a main pillar within the starwars matrix. Some of them were represented by some brave females as well.
One of them will remain Rey ...
The hut where she lived, looked amazing even in the movie and through lego it was very well created as well. We could improvise around it so many cool stories ...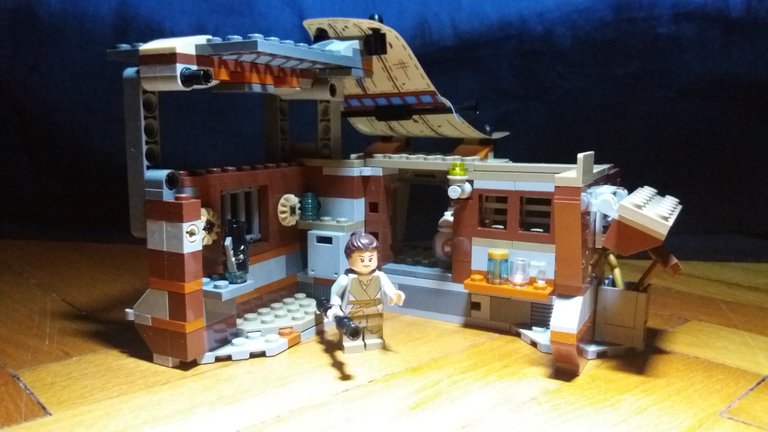 There will always be infinite ways of combining the minifigures within your own scifi stories, and, we are always more than happy to come up and create new stories, combining such an environment like the one from Rey's hut with some Praetorian guards ... and so many other combinations ...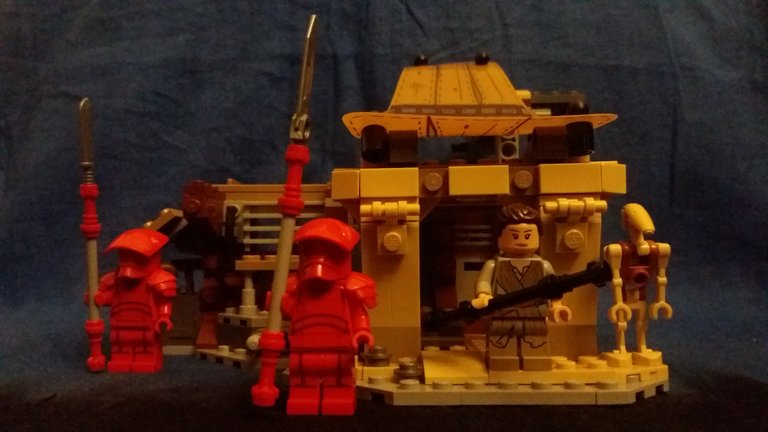 This awesome story with our lego minifigure swill continue and soon we'll come up with new photos and stories that will be created from simply improvisational playground, or maybe better to say, from our within child that will always have the infinite imagination and creativity ...
Hope you all have enjoyed this #blog ...
Soon, more stuffs will be presented through some awesome stories within the matrix of lego starwars planet :)
Meanwhile, enjoy some of my music by visiting my webpage ...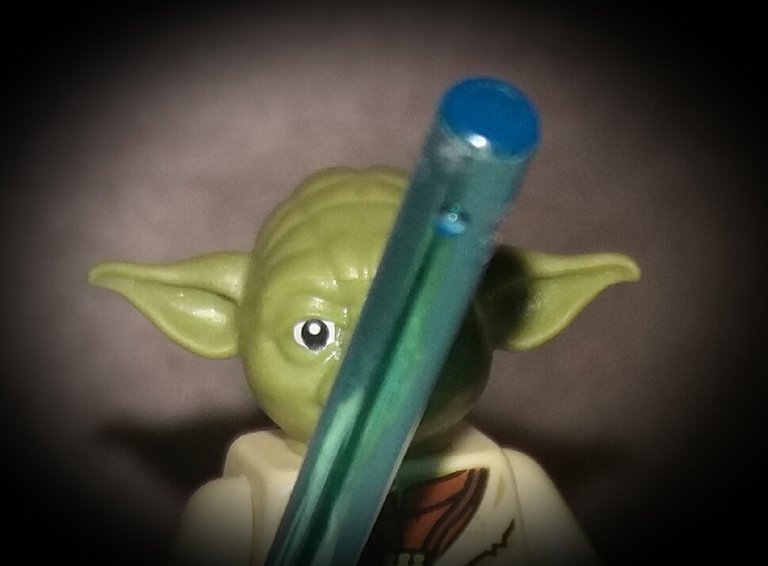 ---
Posted via proofofbrain.io