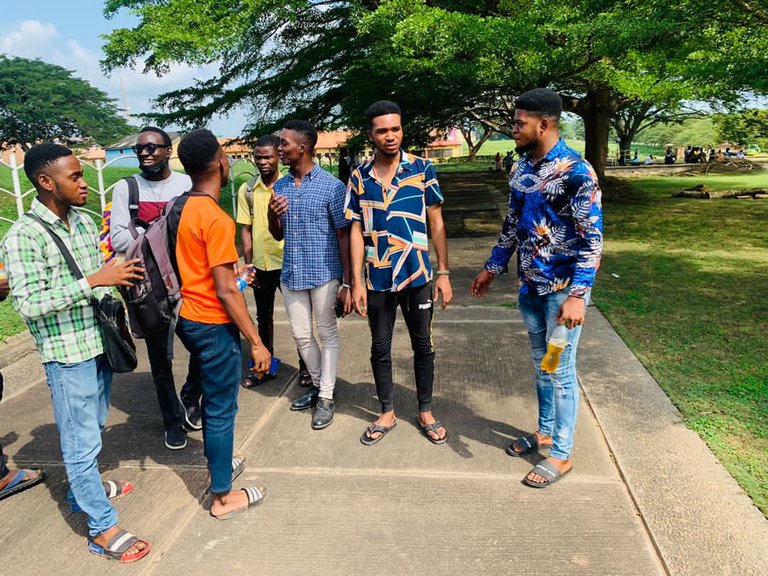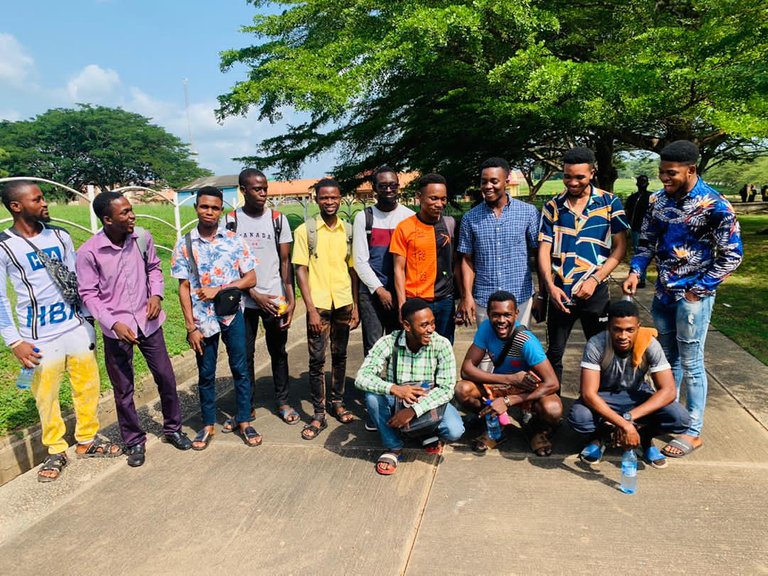 When we call someone a leader, there are different attribute which that person is supposed to posses in other for them to know that he or she is a leader. A leader will surely have the betterment of his followers on mind and be concerned with their problem that is what I will call @starstrings01. For me there are lot of hivers been onboarded on to the platform yet they are not given the optimum attention by those who brought them in but the case is different here with @starstrings01 who brought numbers of people in on hive even though most of them who couldn't stay for long just because they wanted fast money and couldn't see the future yet he always check up on all the newbies he brought in, a great one and I really commend your effort.
When we see some people online and we started making friends with them, it will get to a point when you will be wishing just to meet them In person and so someone will be longing to get that wish done. So for the past week there have been some meeting online with some hivers which we are in the same university together organise by the leader himself @starstrings01 about some things which can be done to help each other on our hive journey so he organised a physical hive meet up with every hivers in the school so we can relate and ask ourselves how we are doing it great on hive.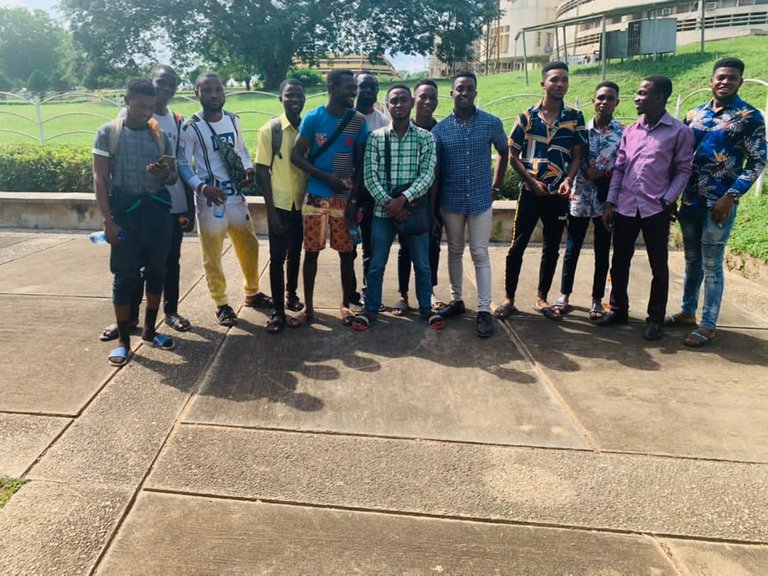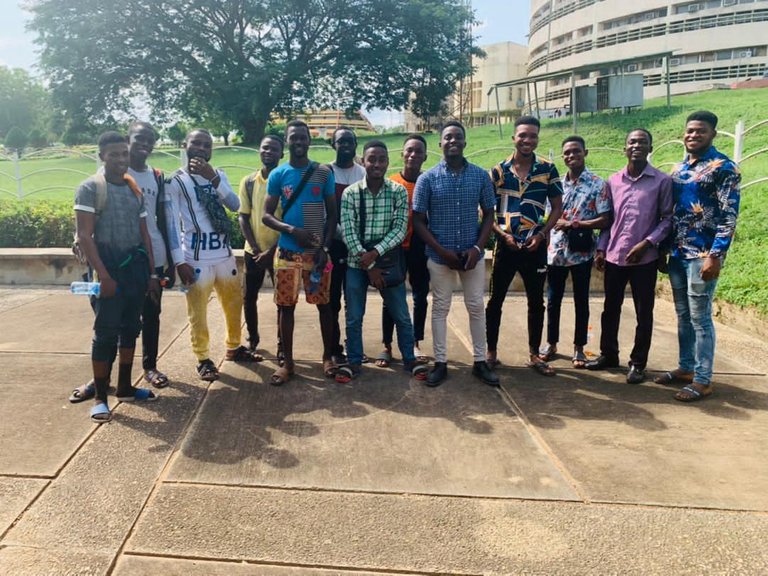 The meeting wasn't long just because of the time phrase which has been a major factor for us so what was discussed in the meeting wasn't much like that as per say it was the first of it kind and so questions were been asked from each other on how we are seeing hive and also asking some series of questions on some challenges which we do face on hive and the solution which can be done to it.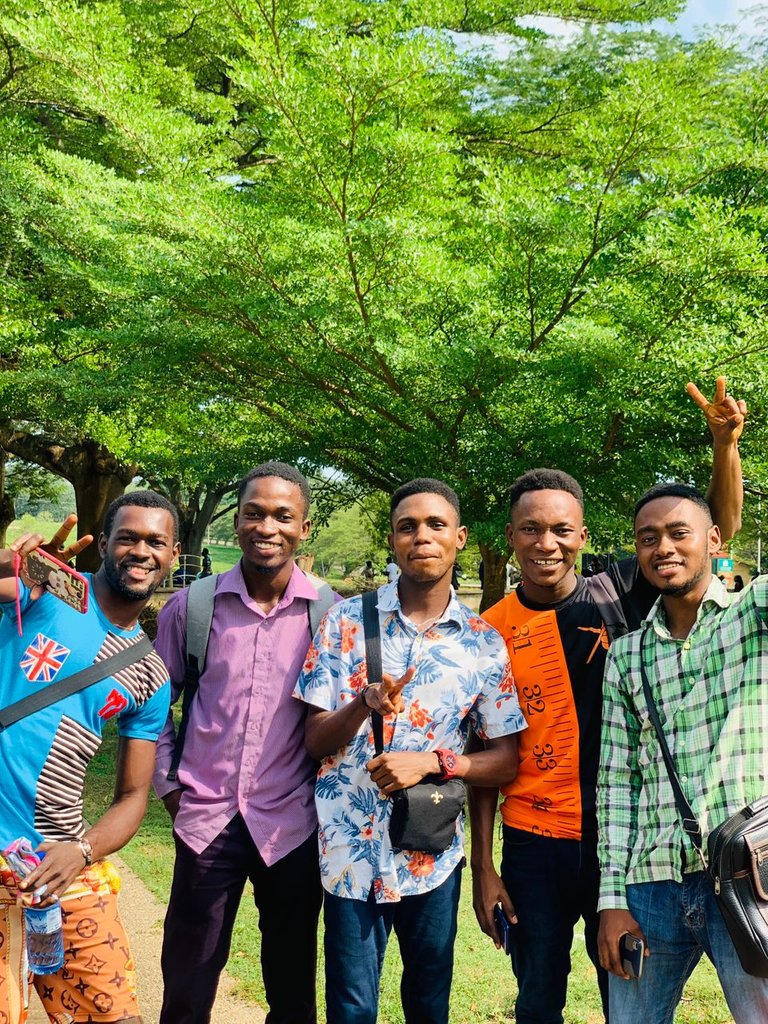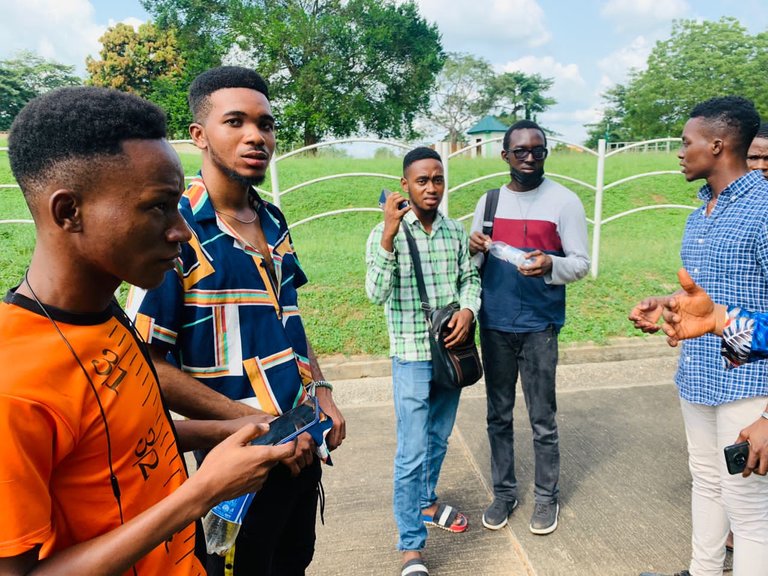 I was asked by @ijohnsen on how I do get my inspiration of writing a post and I was able to answer the question with ease of my mind which I said I get my inspiration from my day to day activities because I do see everything happening around me as a means of writing a post. What I meant is that I always get conscious of the things happening around me which I will surely find a way to make a post out of it instead of sitting down and just stressing my brain on what to write.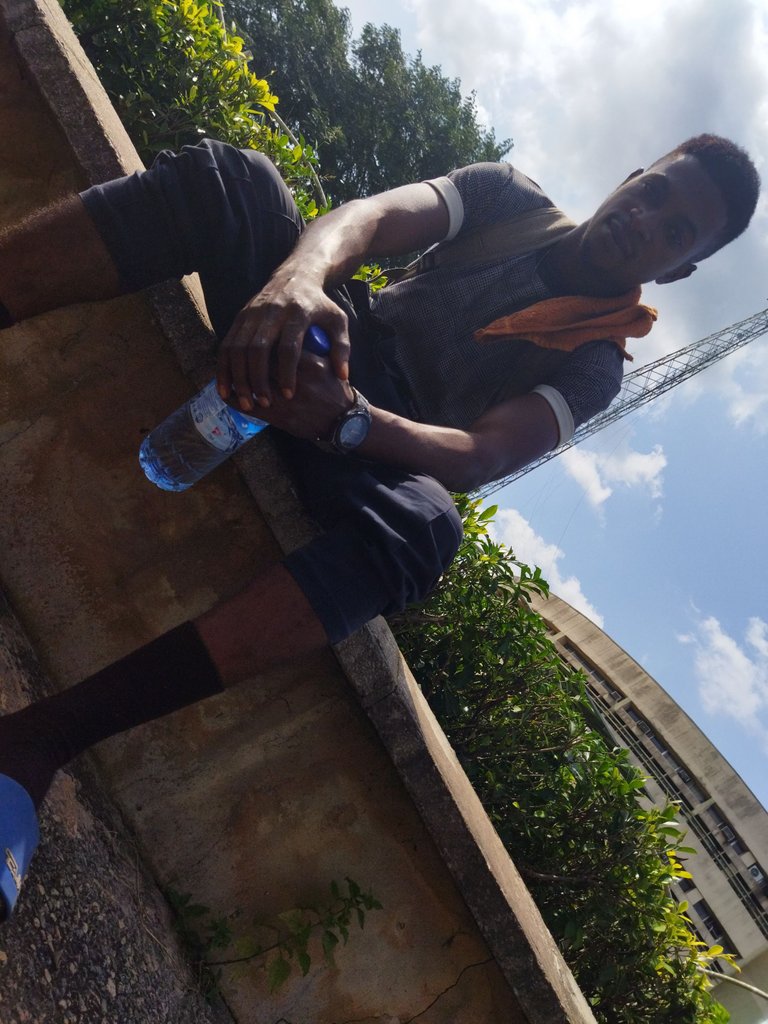 Different words of encouragement from the hivers in the likes of @monioluwa @chosenfingers @heskay @pianokills and the rest which I couldn't remember their username, some issues were buttress and explained on how to go about powering up and the benefit of doing that because it just serve as means of growth for someone's account.
There will be more meet up as time goes on because this is just the beginning of great things and I believe soonest this group of people will be great men in the future