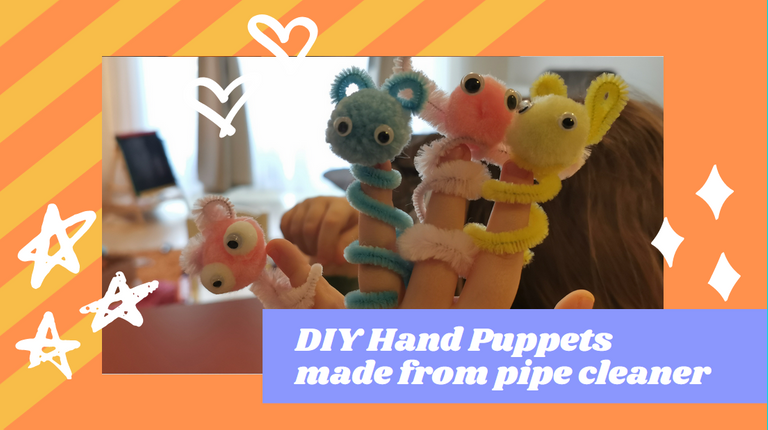 Previously published
Introduction
This post is part of my personal journey about learning to create video content. The first post I wrote about it, can be found here. Writing about the process helps me see everything clear and it's always nice to document learning a new skill and see where you've come from, right?
I've been focusing on written content until recently, although always having the aim to create video content. I just didn't have the knowledge on how to do this and where to start with the learning process. It's been overwhelming, to say the least. Sometimes it's just easier to stick to what you're doing, and so I've been doing that for quite some time. I do believe that we should keep challenging ourselves in learning new skills during life and that you're never too old to learn a new skill.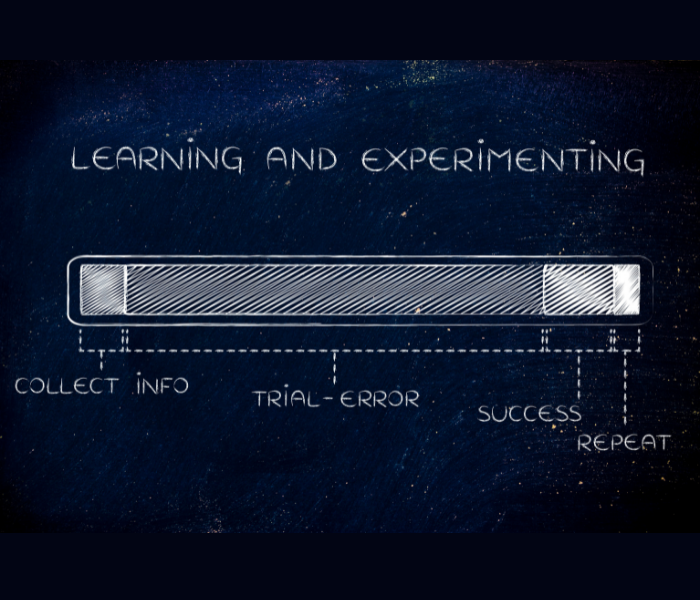 Source
Therefore I decided it was time to start learning about video content creation. I'm one of these people that thrives best by trial and error. In other words, trying to to understand by doing it, failing 100x and repeat. This is how it's always been, the errors make me remember how NOT to do something, and how I solved that error.
I have enough content to practice
I don't have to learn video content creation with new content, I can start using my already published content in written form to do so. It will save me some time, and whenever I have a new crafting project, I will create the content with my new improved approach so that I (hopefully) have content that meets my new standards.
Maybe you remember my Crafting 4 Christmas series, where I wrote tutorials about the crafts I made in the weeks towards Christmas? The plan has always been to use that content for video content in the future, but I've been postponing it due to different reasons. I don't think all content is suitable to create video content with, I'm planning on picking the tutorials with the best pictures only to practice creating videos. Who knows, some may even end up being better than the original written tutorial?
Before, I used to start crafting and take pictures while doing so, without preparing the process of taking these pictures. When the craft was done, I collected the pictures and started creating the step by step tutorial according to the pictures I took. I realized that I should improve my approach and start writing a script before taking pictures. In other words, turn the process around.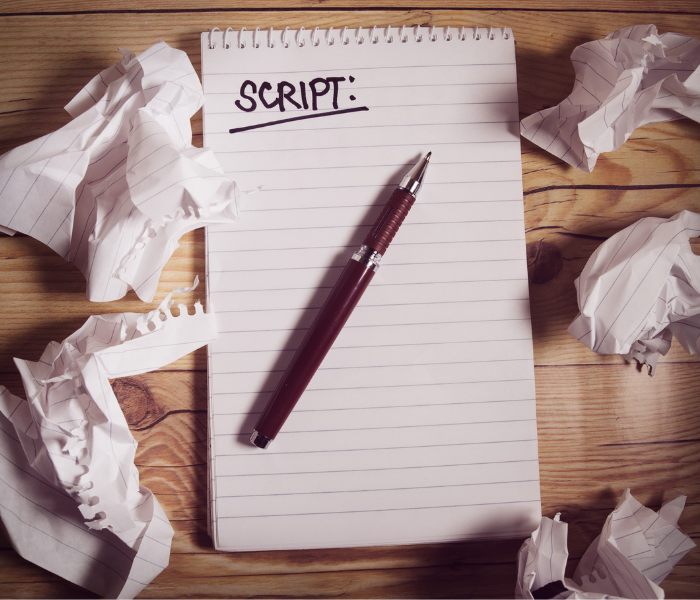 Source
A script will prevent me from making errors
I've noticed that it happened more than once that I forget to take a picture of a certain step. Usually, it wasn't a big mistake or something that was very important to document because the written instructions were clear enough, but in the end, it's still an error and I want to improve my work.
By writing down the steps upfront, I will have a guide for myself and a checklist where I should not forget to take a picture for the tutorial. It will also give me the chance of reviewing my own steps and include or exclude steps that don't necessarily have to be documented with a picture. The eventual goal is to have a tutorial that is clear enough, but doesn't contain more instructions than needed.
Another important benefit
There's another thing waiting on my bucket list for quite some time, namely: creating better pictures with more detail by using the surroundings and accessories to make the picture look more appealing.
Foodies will know exactly what I mean here, and some of you are a true inspiration to me to learn how to be better in taking pictures. A great composition can make your picture stand out and this is exactly what I want to learn.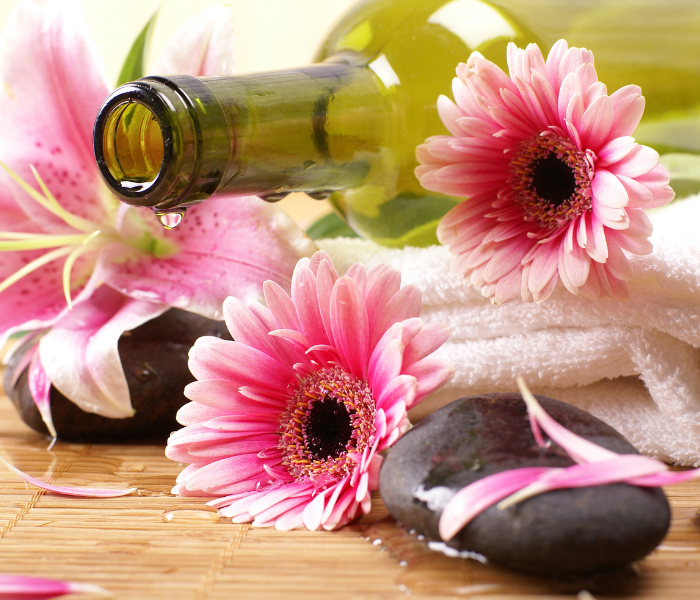 Source
By taking more time to think about the step by step pictures, there's also more time to prepare a composition and catch the feeling I want to show in the tutorial. I'm confident that with this new approach, I will be triggered to work on this skill at the same time. A win-win in the end.
My first script is ready
I'm going to make an eye patch for my daughter somewhere this week, it's for her eye training as the sticky patches always fall off and aren't comfortable. I decided to create one from felt which feels much more comfortable. When I started writing the script today, I already noticed that I fell in my own trap of not thinking the process through in a way that I should. I re-wrote the script a few times and also started thinking about the composition already.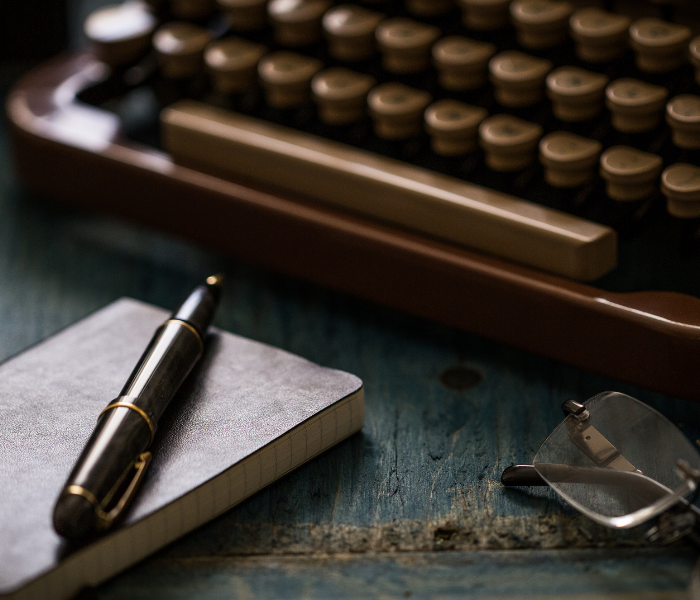 Source
Although the main reason for not working on the actual craft right away was the fact that I needed to check the size my daughter needs to have a patch that fits her face correctly.. I also felt that this is how I should always do it from now on, take my time and think the process through a few times to remove the errors or improve the script. On top of that, I wanted to take the pictures outside on the terrace and the was already gone by the time I got through the script. It's perfect in the end, because now I can sleep on it, and see if I can find the right composition for additional items in the pictures (if I will use those).
Even if I will keep this one simple in the end, I will probably still be more satisfied with the results as I took more time to think it through. I never rush a drawing or painting either, so why should I do so with a tutorial? Right, I shouldn't! Going to let this one sink in for a little longer and will get to it when I have that '"Aha"'moment and know how it should come together.
Hopefully, to be continued soon :)
As always, if you have any tips regarding any of the above topics, feel free to share them in a comment below..