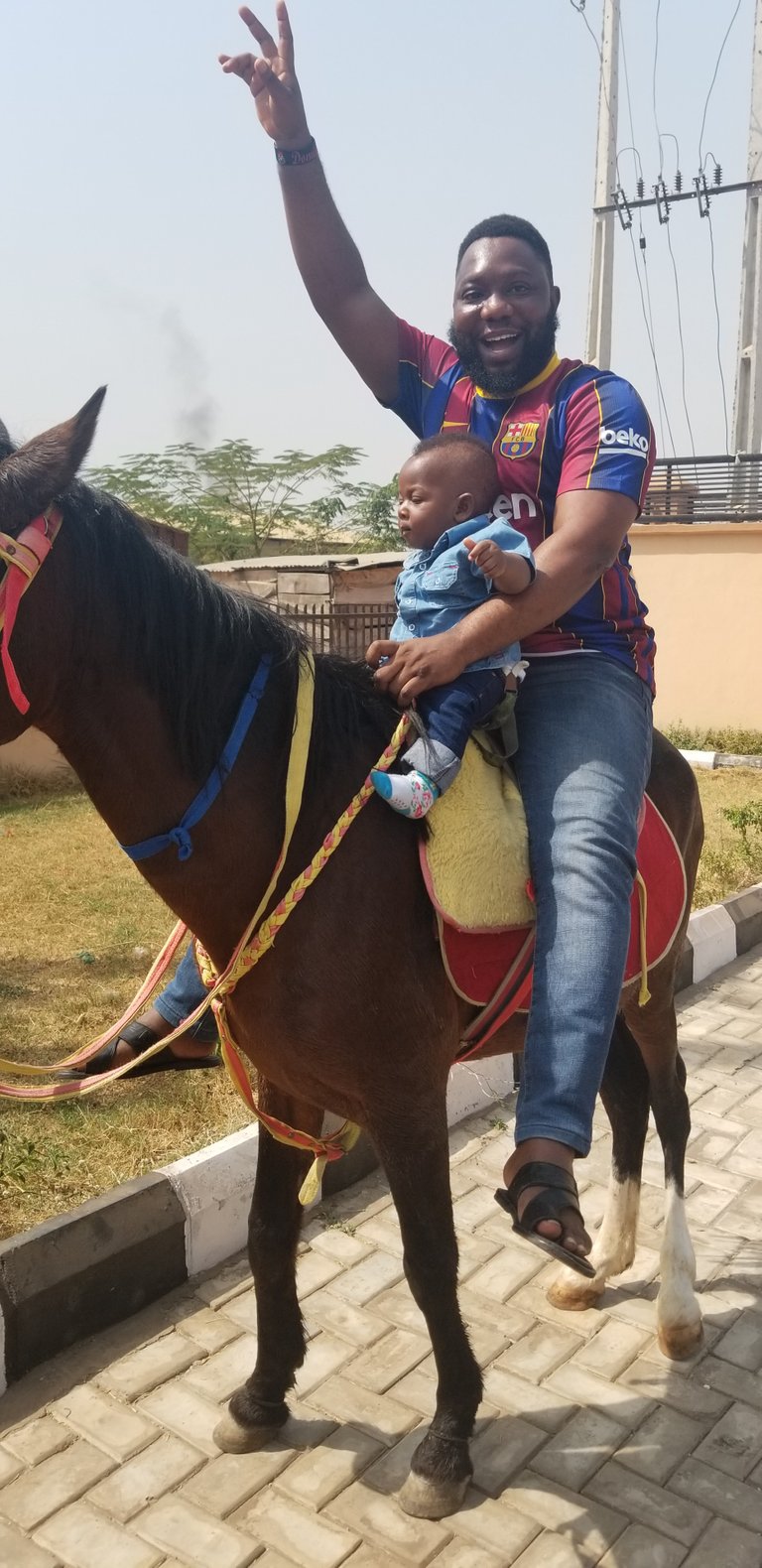 Knowing that it is not my good deeds that qualify me for salvation is very relaxing.
There's nothing I could have done that could have saved me if it were not for the Lord.
I'm the righteousness of God through Christ Jesus and not through anything I could have done.
Pheew! So relaxing.
Good morning
Am alive challenge #hive is alive
Thanks for viewing my post