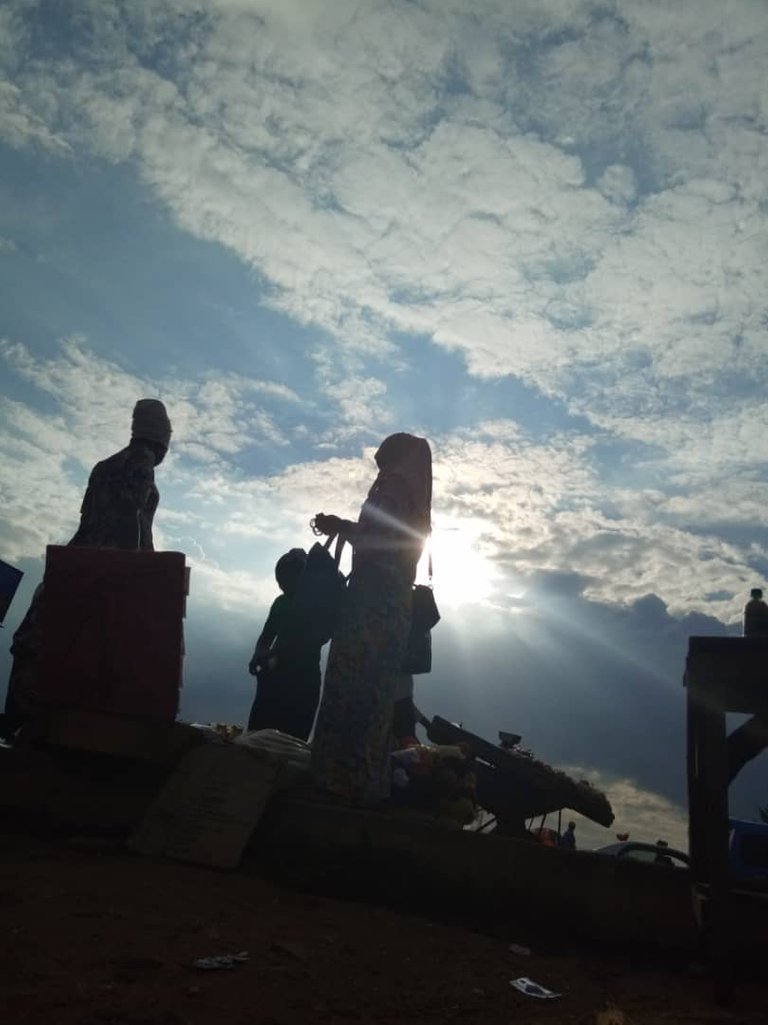 God lifts the poor from the dust, and the needy from the garbage dump. He sets them among princes, placing them in seats of honor.
We have to believe that God can lift us beyond the circumstances of our birth, beyond any human projections. Our struggles are intermediate phenomena, they're not final history.
We have to keep our eyes open to see what he has said, and our mouths wide open to declare what he has said and that we have seen.
His plans will prevail.
Happy Sunday to you all