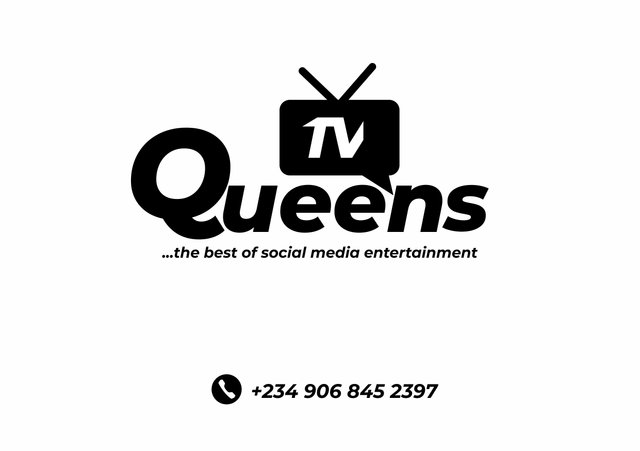 Brief Details Of The Logo
A lady came to my dm and ask for a logo for her brand call Queens TV. At first I thought of making the logo look like a "queen" lol. Like adding crown or something to represent the name "Queen" or royalty but I wanted to make the logo simple and minimal.
So I played around the word Queen and a shape to represent TV screen , antenna and a word TV on it. I made it this way so that by the very first look at it one can easily read meaning to it.
I made couple of variations but she chose the black one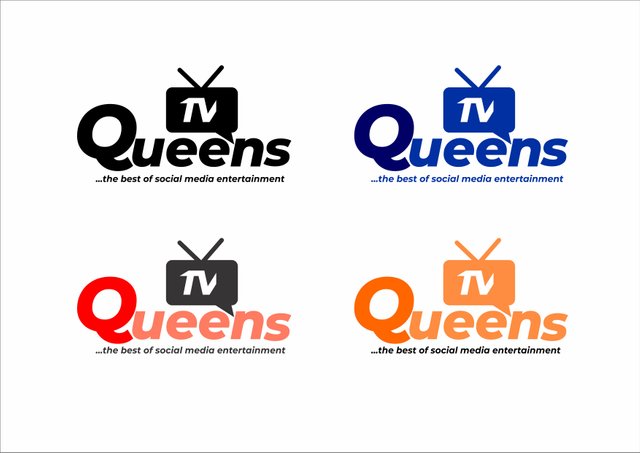 Thanks you all , have a great weekend !!!
--
---
Some of my resent designs!!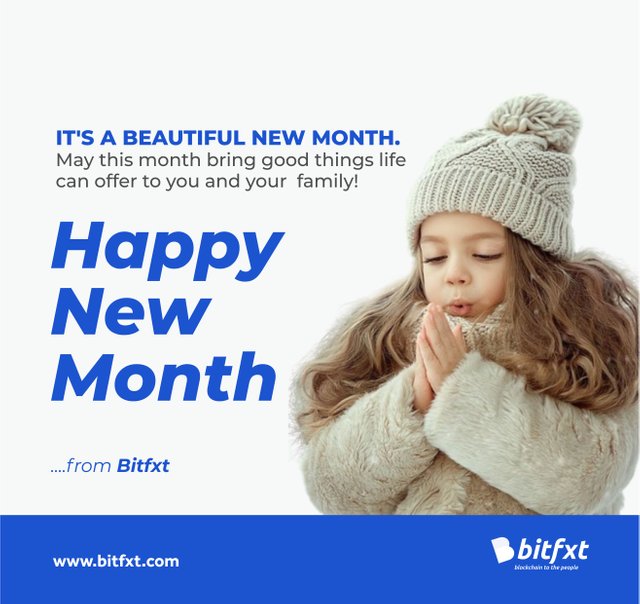 ---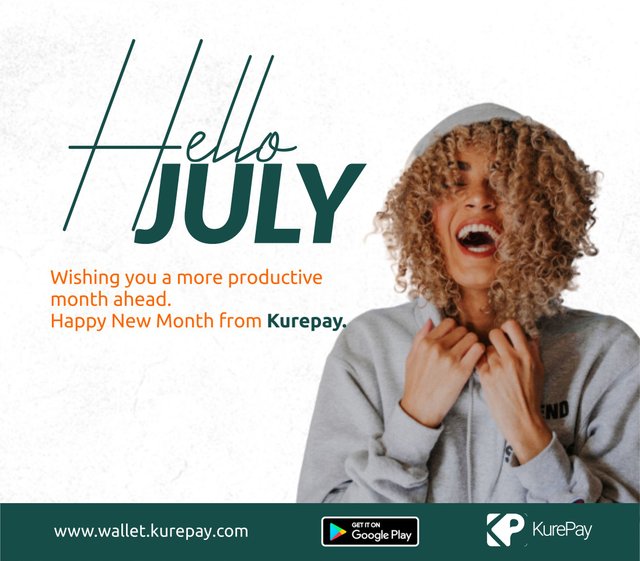 ---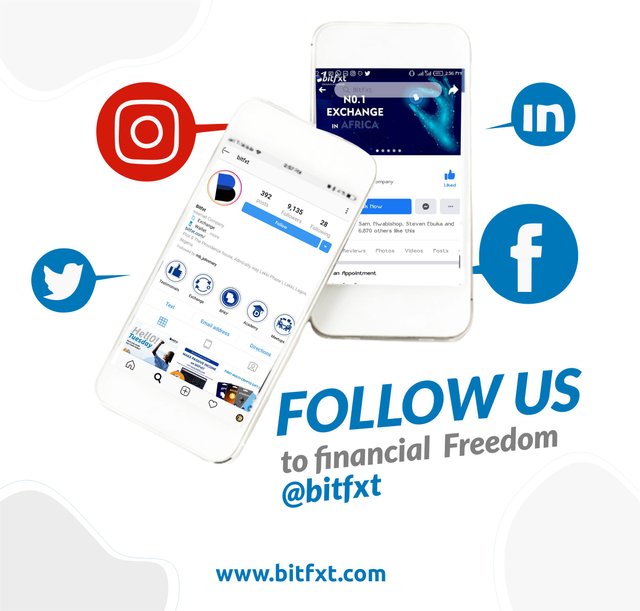 ---
I am @mbj
Graphics Designer:UI/UX/Product Design/General Graphics
I can help you craft the identity of your platform or product.
If you like my work and need my service ?
Email: mbjonatech@gmail.com
---
Designer: @mbj
App used: CorelDraw 2019
---
THANKS FOR VISITING MY

TODAY! STAY SAFE!