heyyy, how about hive friends! , today I have come to show you this little design work that I do together with some friends, we set ourselves the challenge of making logos from an animal and an object.
heyyy, que tal amigos de hive! , hoy he venido a mostrarles este pequeño trabajo de diseño que realice en conjunto con unos amigos, nos propusimos como reto elaborar logotipos a partir de un animal y un objeto.
---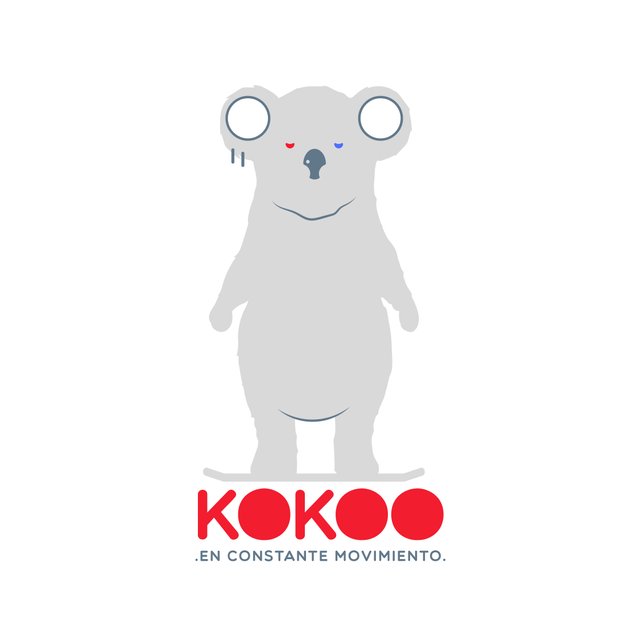 ---
| Challenge logo |
This challenge consisted of creating a logo (isotype, imagotype, isologist) based on the assignment
of an animal + an object, with its respective naming, slogan and with a specific target depending on the product or service.
I touch koala + skateboard
kokoo is a brand dedicated to the manufacture of skateboards, which have characteristics that play an important role in terms of the durability and possibilities of its boards. "in constant movement" is the slogan of this company, which invites young people and adults to stay active through sport, let's stop sleeping as much and go for a ride! It is interesting because the koala is an asocial animal by nature , which sleeps about 20 hours a day, very rarely come down from their tree, but we can always see things in perspective.
| Challenge logo |
Este reto consistía en realizar un logotipo (isotipo,imagotipo,isologo) basado en la asignación
de un animal + un objeto, con su respectivo naming, eslogan y con un target especifico dependiendo del producto o servicio.
Me toco koala + patineta
kokoo es una marca que se dedica a la fabricación de tablas de skate, las cuales tienen características que juegan un papel importante en cuanto a la durabilidad y posibilidades de sus tablas. "en constante movimiento" es el eslogan de esta empresa, el cual invita a jóvenes y adultos a mantenerse activos por medio del deporte, dejemos de dormir tanto y salgamos a rodar!, resulta interesante debido a que el koala es un animal asocial por naturaleza, el cual duerme aproximadamente 20 horas por día, muy rara vez bajan de su árbol, pero siempre podemos ver las cosas en perspectiva.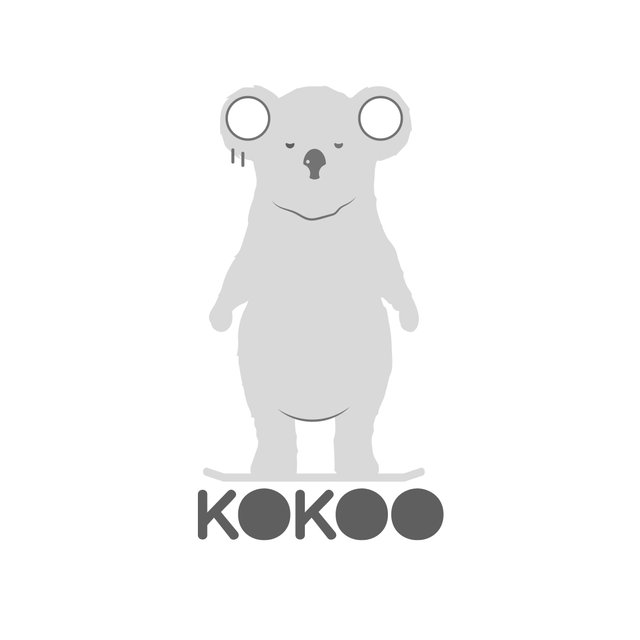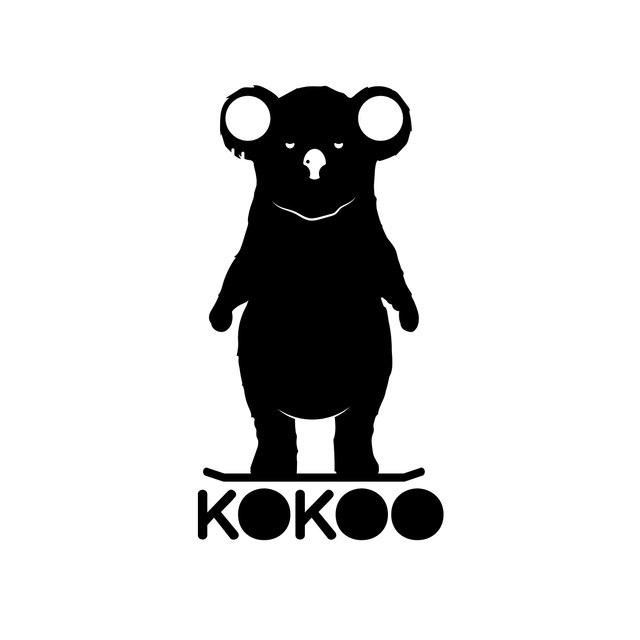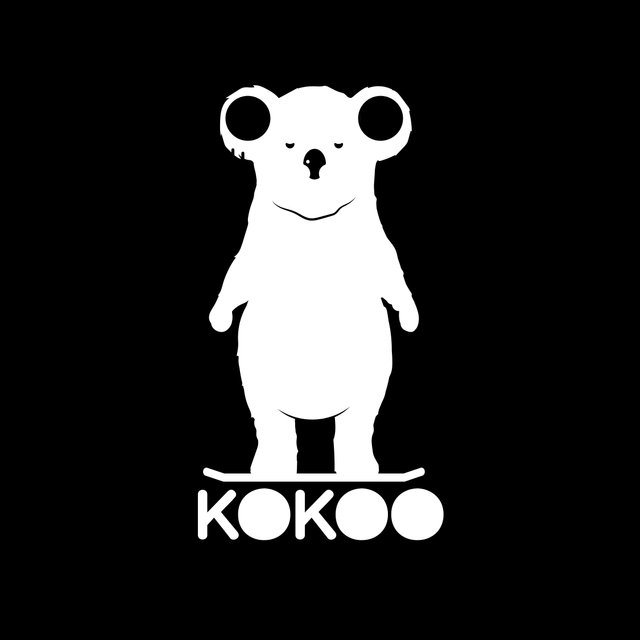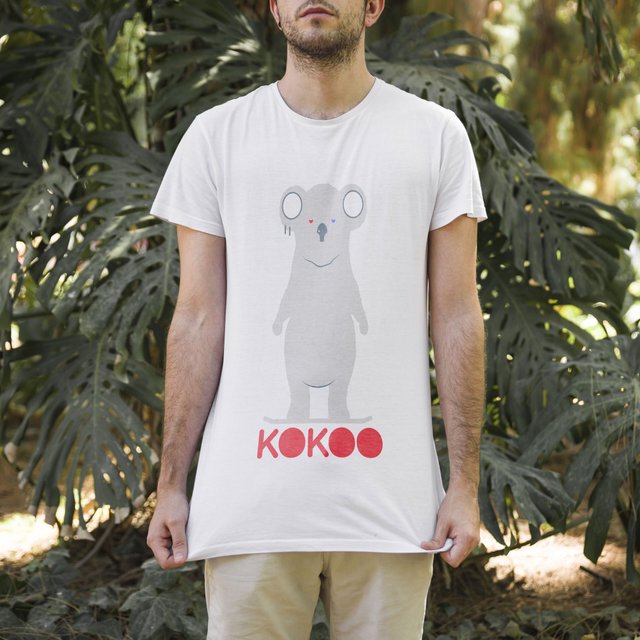 This challenge took me a little out of my comfort zone, since it had a short time for its process, and it had quite specific guidelines, anyway the result that it gave me I like and I hope that you will still enjoy it a lot, and Something of my style came out, if you liked this post I invite you to follow me and be on the lookout, I will always upload my works and processes of artistic evolution and design, see you later friends of hive!
Este reto me saco un poco de mi zona de confort, ya que tuvo un lapso corto para su proceso, y tuvo pautas bastante especificas, de todos modos el resultado que dio me gusto y espero que a ustedes igual, disfrute mucho al hacerlo, y salio algo muy de mi estilo, si este post te gusto te invito a que me sigas y estés al pendiente, siempre estaré subiendo mis trabajos y procesos de evolución artística y de diseño, hasta luego amigos de hive!
You can see more works of illustrations & design in my instagram account, follow me:
Puedes ver trabajos de ilustración & diseño en mi cuenta de instagram, sígueme:
IG: @rabanbann
https://www.instagram.com/rabanbann