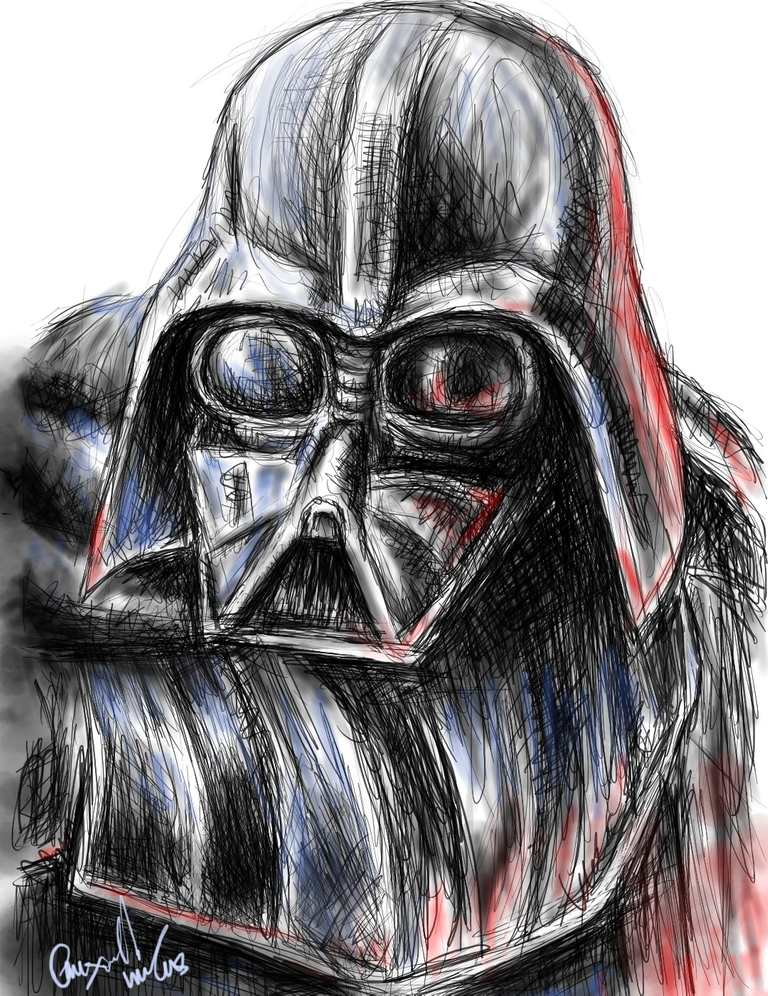 From my Starwars drawing series, I present to you my new digital art. The character I drew today is Anakin Skywalker, popularly known as Darth Vader.
This character is believed to be the major character of Star Wars movie series in the Franchise.
He was trained by the greatest Jedi masters and later turned to become a powerful Jedi on the Sith Lords.
The sketch was done with AutoDesk sketchbook application and aided with an S-pen. I found my reference photo
here. Here are my steps: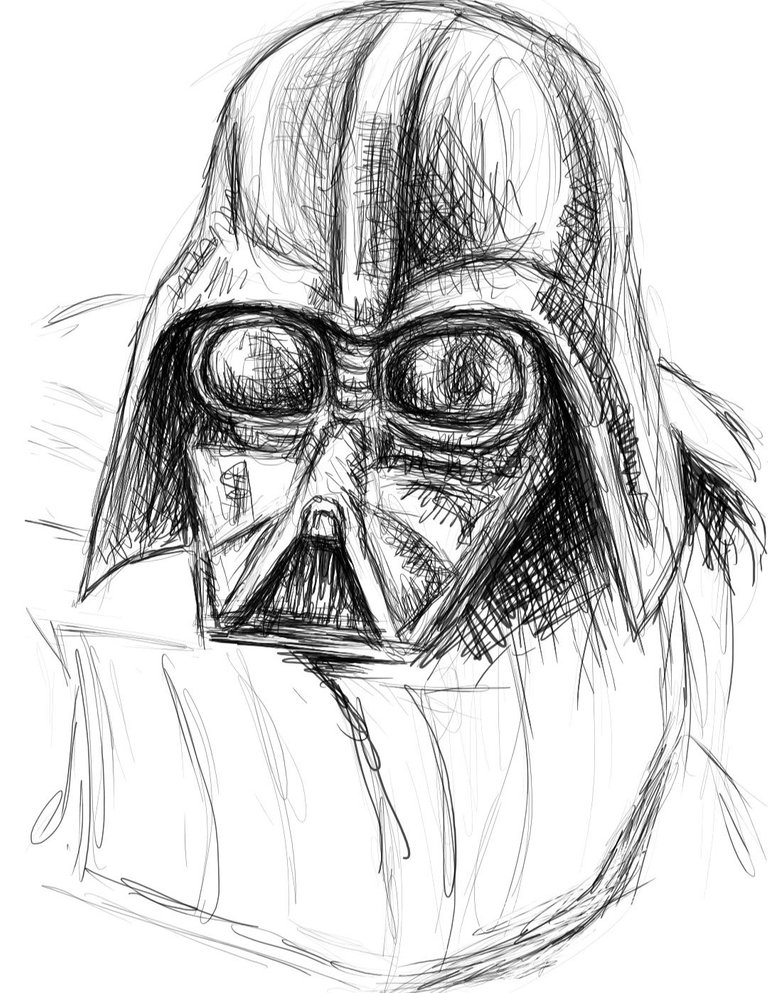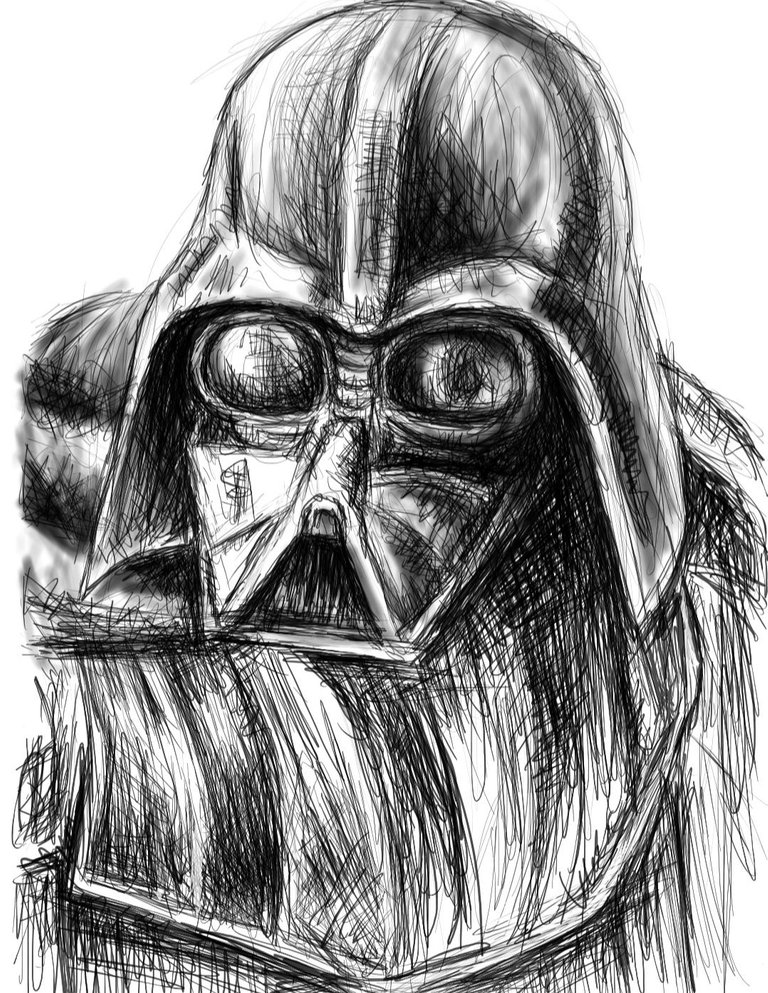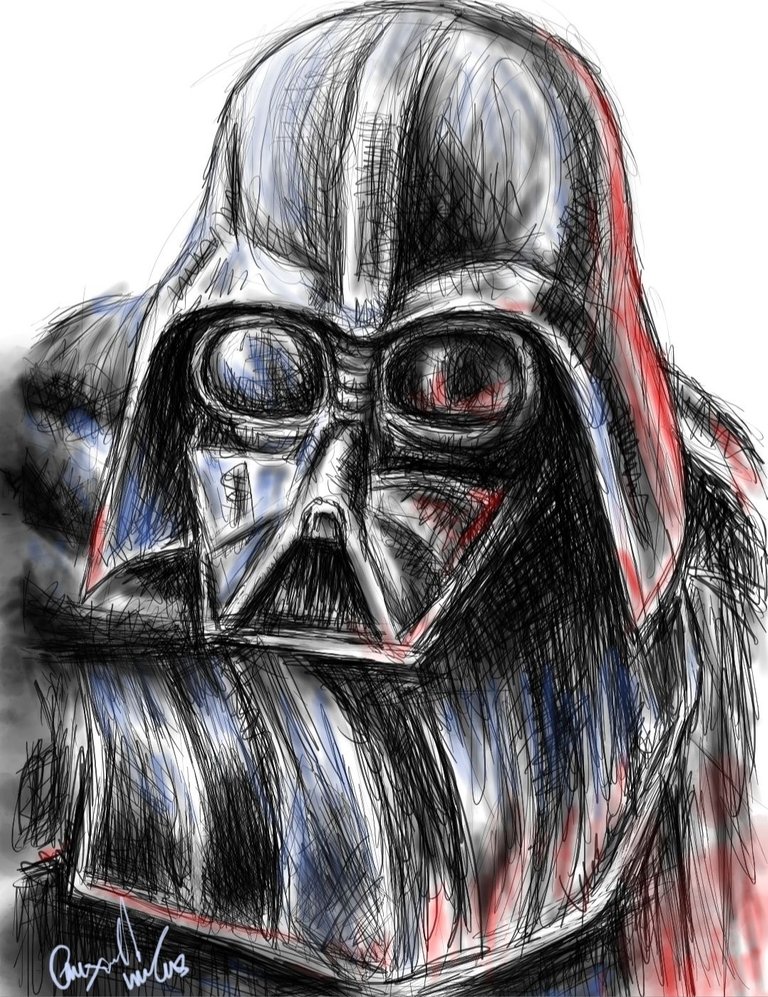 Thank you.