Dear friends,
I just finished my prototype for the bottle liquid filling machine. I am going to use it to fill liquid soap into bottles. It was designed in such a way that the filling pump will switch off automatically when the liquid is filled to a desired set weight.
The controller is an on/off controller using Arduino Mega, a load cell, a relay for switching on/off the pump, rotary encoder switch and a few other switches . The load cell can bear up to 5kg. The below video demonstrates how the controller works.
---
And I uploaded my Arduino codes to my GitHub page as below.
https://github.com/princekham/projects/blob/main/filling_pump_controller.ino
The codes will be improved as required over time. The controller will be used to switch on and off the 12 V pump below.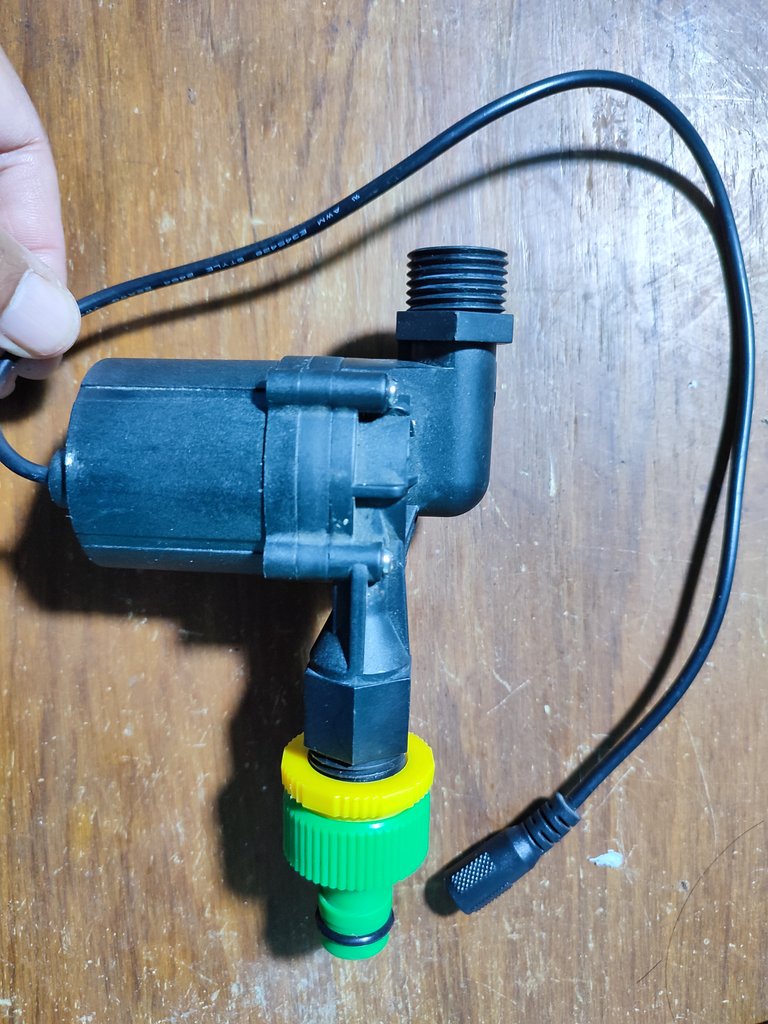 The following is the final setup of the small liquid filling machine. I have tested it and it is working as desired.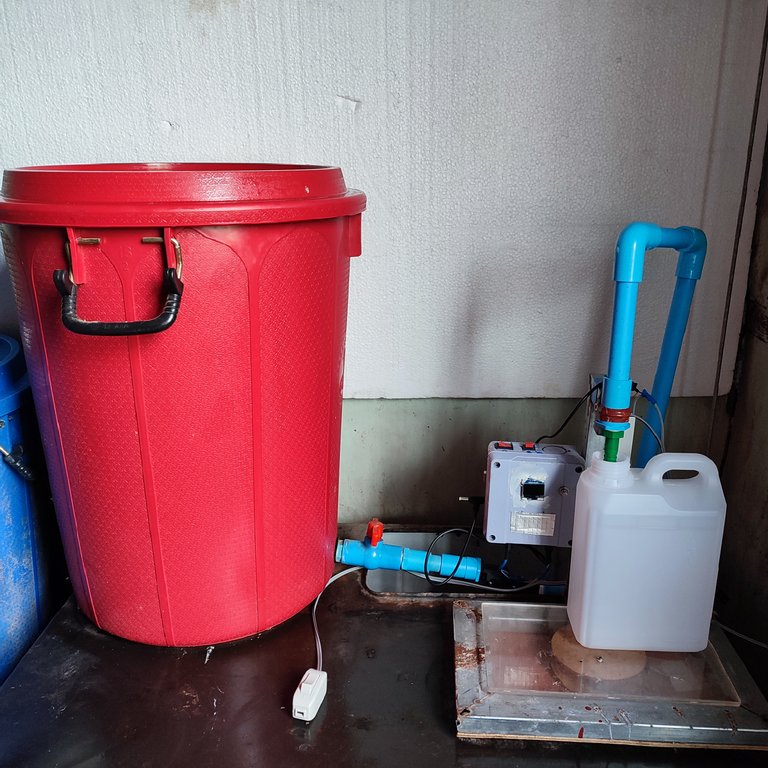 My filling machine prototype can be extended or modified as desired. I can use some other sensors to detect the liquid being filled instead of using the load cell. And I am going to make another similar project with a 10 kg load cell for filling 5 L bottles.
This is my first post here in this STEMGeeks community. I chose to post here because I found similar projects posted here. Thank you for viewing.
@princekham
11th Nov 2021
Myanmar.