I've wanted a tablet for note taking for awhile now. Looking for a deal I went online and found Galaxy Tab S4 for sale though it had a line through the screen. Only shows up when on. No other issues reported. I watched a video online stating the ribbon cable for video on the back of the device under the cover may need to be reseated to fix it. I think its worth a try.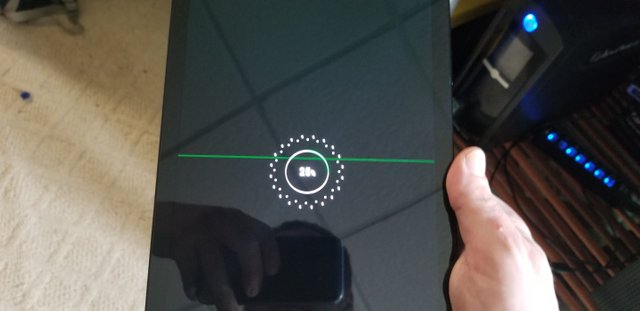 If I can fix it that would be great, otherwise I may just have to deal with that line through the screen. I guess worst is if I crack the screen while trying to take the back cover off or if I damage the video ribbon connector. Though with my recent success in fixing my camera I want to try.
I'll record taking it apart and fixing it. Will post that when its done. Maybe I can root it after. Another fun project.