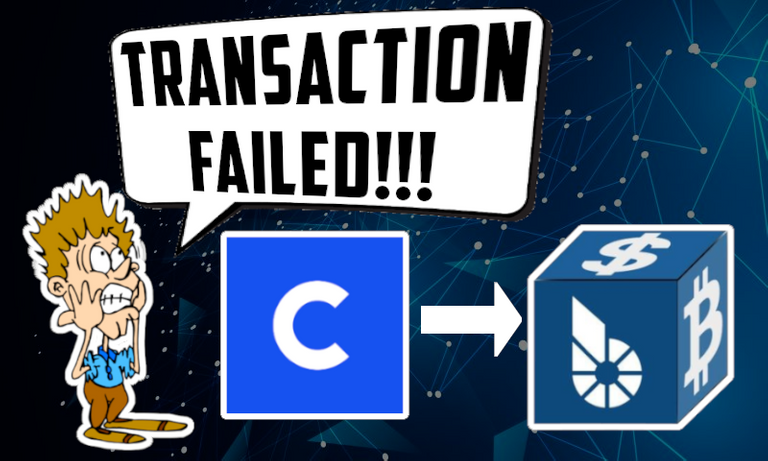 Something we all fear happened to me recently when making a purchase of liquid HIVE from Blocktrades via CoinBase, a failed transaction notice 😱😮😨.
🕵️‍♂️ Where Did My Crypto Go? 📈
     I've only every purchased HIVE with money earned outside our blockchain a handful of times, but I never had any technical problems or difficulties. Last week I decided to divert $250 to DCity that I earned from teaching online Khmer classes, one of the riskiest moves I've made to date.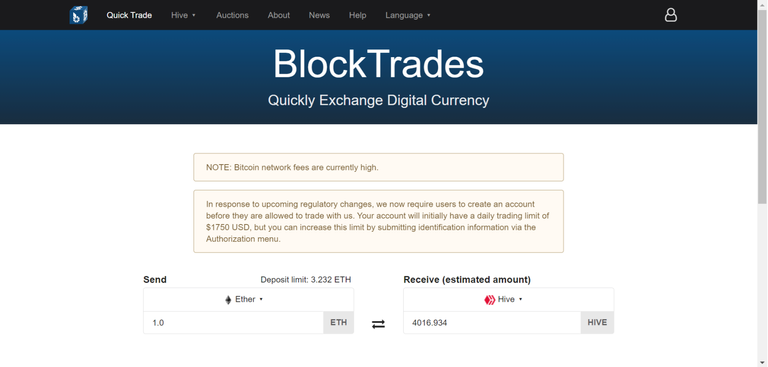 After doublechecking the BlockTrades.us webiste to make sure all was working well, I noticed a warning that BTC fees were currently high, so I decided on ETH as my medium to to send to Blocktrades for liquid HIVE.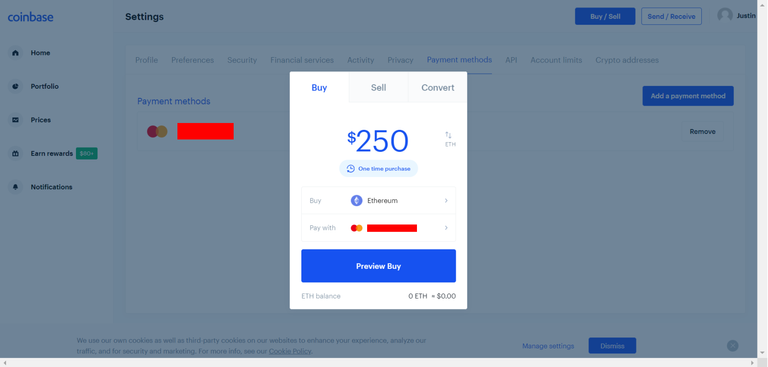 I bought $250 worth ETH and prepared to send it to Blocktrades for what I thought would be a well rehearsed move I'done 5 times previously. After several hours of seeing the transaction stuck on "pending," I became a bit worried, and eventually saw the transaction relocate to the "failed" section, a definite departure from the norm.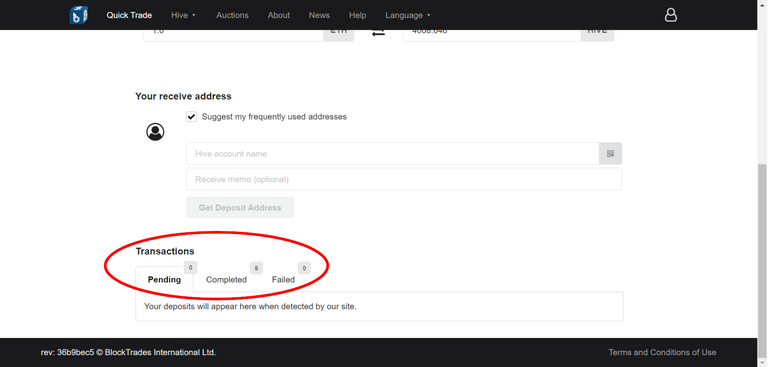 🦸‍♂️ BlockTrades To The Rescue 🚑
     After a few hours of waiting for the balance to be returned to my CoinBase account, nothing appeared, and I began to get a little sick at my stomach worried about the future of my funds. I figured the first plan of action was to email @BlockTrades and tell them the predicament I was in.
     To my surprise I received a response in less than 2 1/2 hours, and the transaction was completed. I must say thanks to Dan Notestein for providing a speedy response and professional high-grade customer service.

A++ For Blocktrades ☑️
     

"If you are on the fence about using Blocktrades for your future transactions, let my case stand as an example of how problems are handled quickly and efficiently. I am much more comfortable doing future transactions after seeing how professionally and efficiently my issue was resolved."

My CoinBase.com Referral Link - Earns Me $10

🙏 THANKS FOR READING 🙏
If you enjoyed this post, please upvote and reblog.


Posted Using LeoFinance Beta