MOVIE STREAMING
Streaming movies from Netflix, Amazon and other streaming platforms is one of our means of entertainment when at home. It is our principle not to go out of the house in the evening if it's not necessary as the pandemic is again at large. We are absolutely homebodies, we prefer the quiet retired life.
The last days have been upsetting because the streaming platform Amazon changed its interface and we could not login to their Prime Video App. I called up their Customer´s service team and sent us an email on what to do with the Smart TV App. I called Samsung Customer service as well, and we really did not find a solution. They said the cache on the Amazon App had to be deleted , deregister and register the device again … I think I did more than half a dozen deregistering and registering processes where every time, I got an activation code for the TV to include in the list of all devices used for our account.
Darn, what to do! I called the Amazon Service Team again and I asked for a live chat with a human agent to tell me what to do. A lady from the customer service from London called-up and gave me the same instructions… I was hopeless as nothing was solved!!!
Then I had the idea to search in the web some answers to my problem… found out from one of the tutorials, a vlogger said that even if one has a smart TV, if the device is more than 5 years old, it does not have a function to delete the cache. So that was the answer. But why didn't the Customer service people didn't give me hints that that is the case?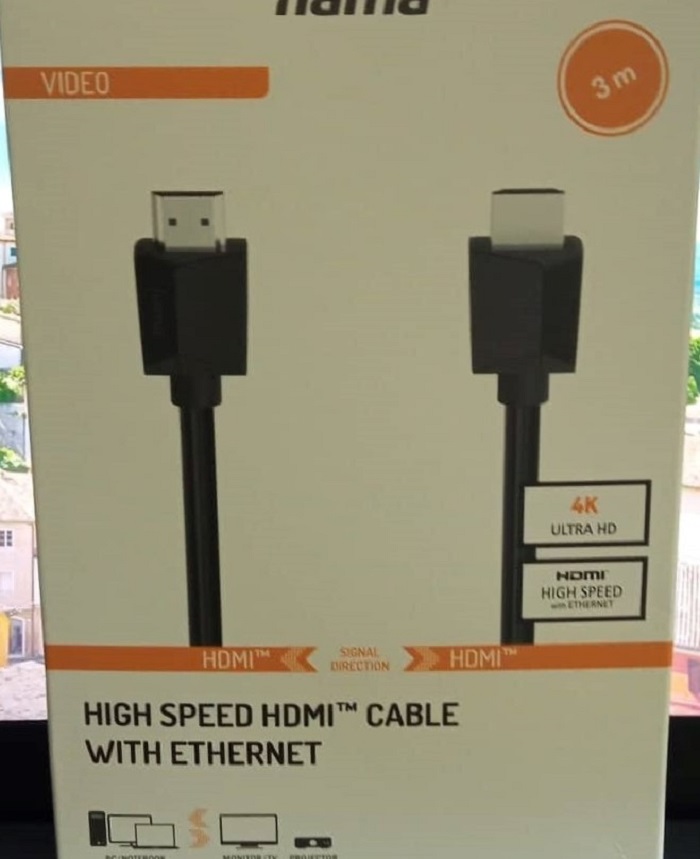 Since our Samsung Smart TV of seven years still works perfectly, why should we buy a new one just because of Amazon Video streaming. The moment Amazon App changed its interface last week into a new format, that was when the trouble started. We will not spend money to get a new one because getting rid of the old one is a waste.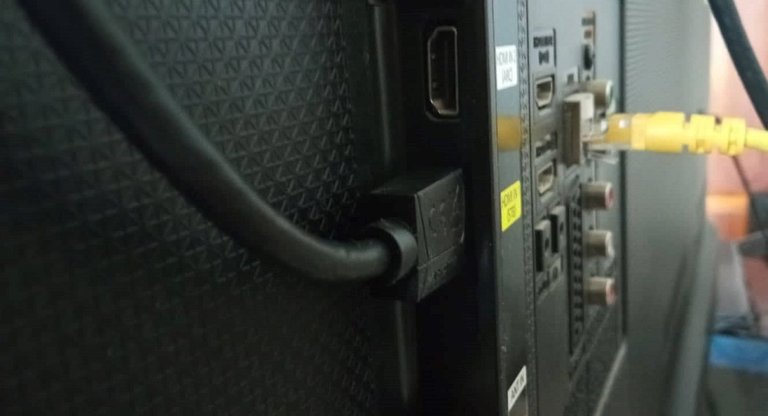 The Solution…
In order to avoid spending about 1000 Euros for a new flat screen, I decided to go to the Mall and bought an HDMI cable yesterday. I connected this to my laptop HDMI port and to that of the TV´s rear port. Adjusted the sound of the laptop to TV so that the TV (used as external monitor) can have the sound. And It was perfect, we´ve streamed the first movie using the HDMI cable and the adjustment cost me only 20 Euros. Goes to show, we can still find alternative ways not to waste hard earned money, lol!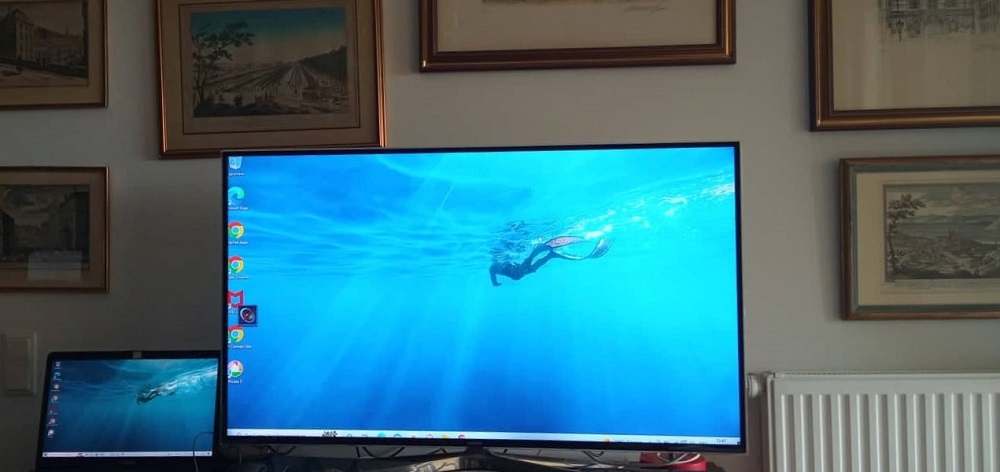 Until next time.... I´ll see you around!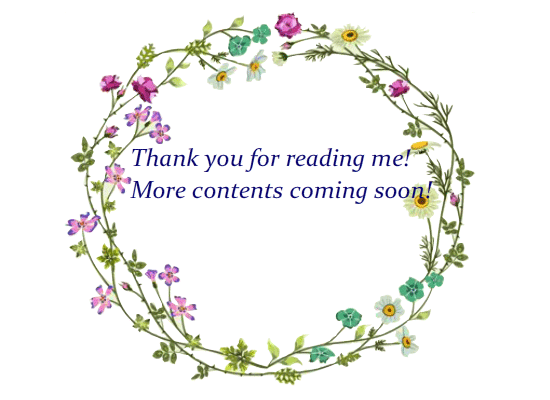 GIF by @gremayo