When HIVE price increases, we all are very excited. Now HIVE price falls, so do you feel the opposite? Maybe you did not expect to decrease the HIVE price.
If you look at the bitcoin and other cryptocurrency prices, it also decreases. The market is downwards right now. It will go up again. It's just the time. You have a great opportunity since HIVE price falls.
If you want to invest in the HIVE, this is the time. When the price rises again, you will not get as much HIVE as you get right now with the same amount of money.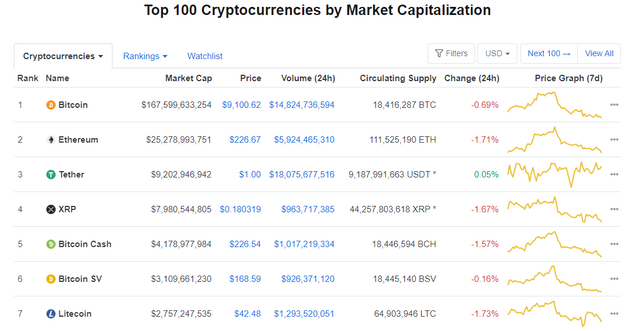 So as an investor, you can make your move and do better. If you already have enough HIVE and you feel bad because of the current price. The fact is, you are not losing anything. The only way you can lose right now if you sell. When HIVE price goes up, that puts a smile on your face.
I'm happy now because even as a content creator, you can earn more HIVE. That is great! You make content and you get support on your post. Due to decreasing HIVE price, you will get more HIVE as a payout. Isn't it wonderful?
This is time you can spend more time making good content. You can interact with others and support their articles and videos. You will get more curation rewards. So as a curator, you can get the benefit of the moment.
By the way, do you have STEEM? You want to sell STEEM and buy HIVE, but you have not converted that into HIVE. Maybe you are waiting for the right time to do that. Now you can convert your STEEM into HIVE, you will get more HIVE.
Thank you so much for reading this post so far. Now how do you feel due to the current HIVE price? Please feel free to share that in the comment section. I'd love to hear from you. That's it for now. Take care!
Disclaimer: I'm not a financial advisor. Do your own research before making any final decision. I will not be responsible for your action.
---
About Me
Hi, I am Rezoanul Vibes. I'm a content creator and passionate learner. I write about lifestyle, martial arts, self defense, and digital marketing. I make videos without me on the video. Well, you cannot see me, but you can hear my voice. I'm glad to meet amazing people all over the world.
---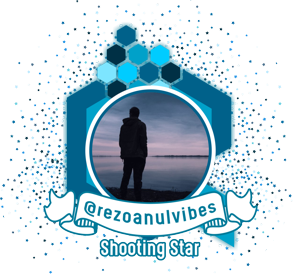 ---
Follow me on Twitter
Watch my videos on 3Speak
Posted Using LeoFinance