JAHM - BBQ - 02.26.2021.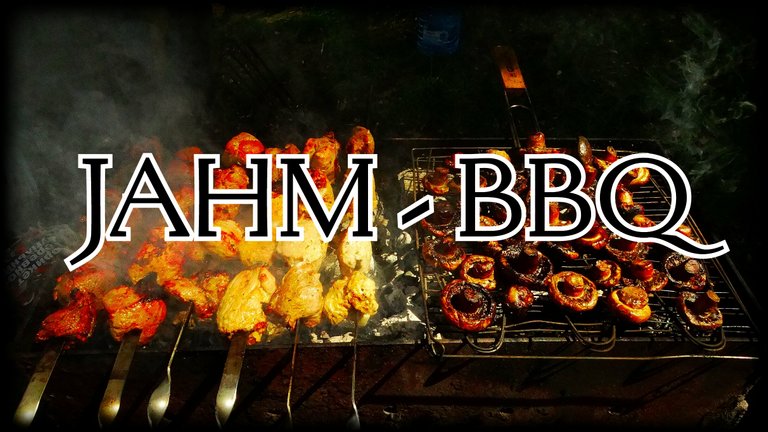 Greetings to all!
The #Jahm coin market looks very interesting for the last two days.
People do not want to part with #Jahm for the price of 0.00300 #Hive.
This rate has been hanging for a long time and no one has coveted this price, lol.
If you go to Site Reggaejahm, you will see a significant decrease in the level of rewards for all posts.
We can say that the rocket is on the launch pad and the countdown has begun.
#BBQ time is the time for good mood and #funny jokes.
I would like to joke now on the culinary theme, but jokes come to my mind about those who missed the train, plane, steamer and the rocket that is ready to go to the moon.
God sent me 800 #Jahm coins and they will become the main ingredient for the dish, which I will send to the red-hot coals of the fire.
Today, I could get 2.4 #Hive for these coins, and buy 1,500 #DEC, or more than a thousand #dCity, but my plan is more ambitious than fleeting profits lol.
I think that the real price is 800 #Jahm, about 160 #Hive, and I am not sorry to send them into the fire, because there, where 160, there, next to it, is hiding a thousand!
I will burn 800 #JAHM coins!
Jahm Coin Burning Monitor: 5853,97841671 + 800 = 6653,97841671 Jahm.
In total, we sent 6653,97841671 #Jahm coins to the furnace.
You can see the confirmation of the transaction below.

All #Jahm coins I earn by voting for your comments and for this post will be on fire and sent to @null.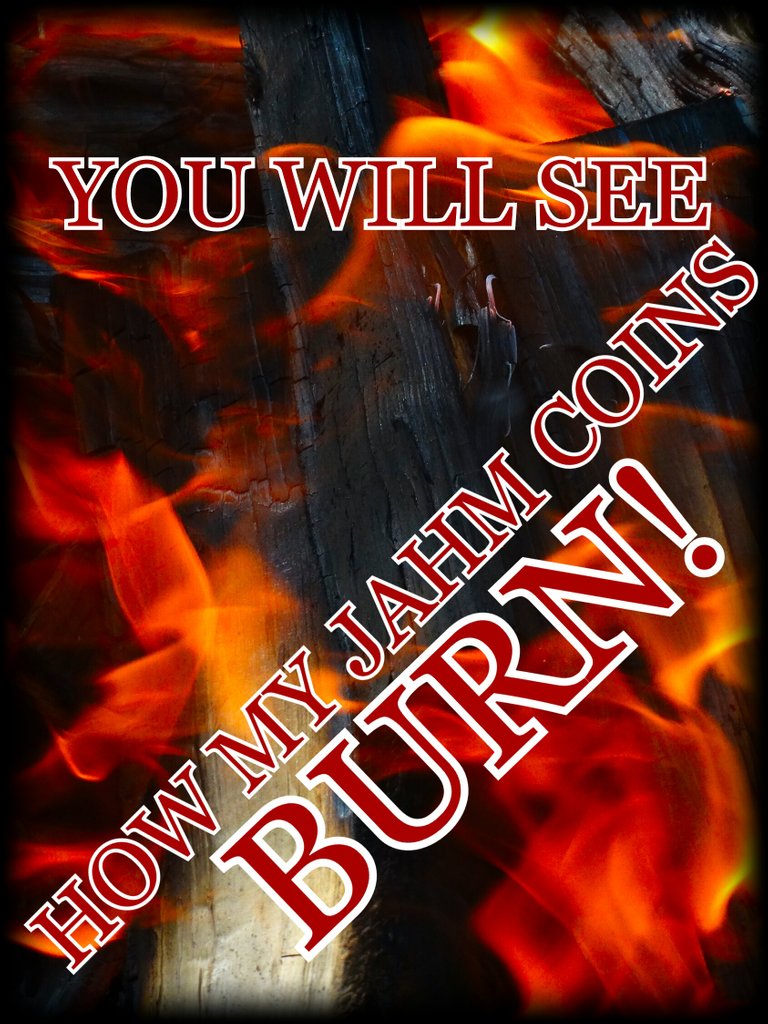 Author @roninrelax
Posted Using LeoFinance Beta