JAHM - BBQ - 02.27.2021.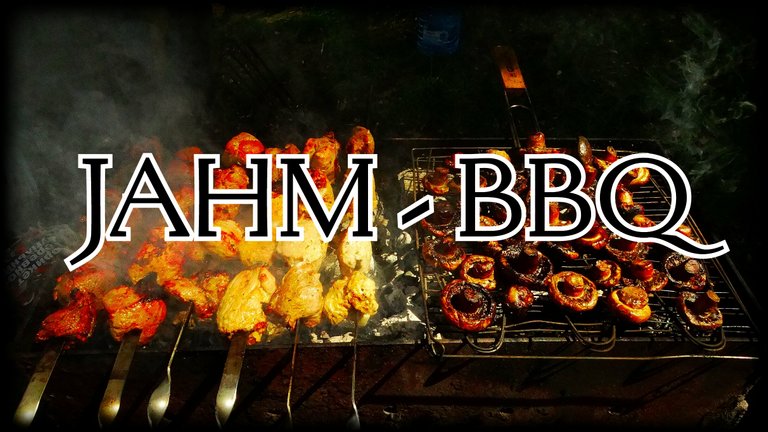 Greetings to all!
Today is Saturday and it is sinful to work hard.
But, even on such days, sometimes, you have to light the fire of the stove, or grill, so that you can fry some meat.
Yes, I love fried meat, but I also do not refuse vegetables and mushrooms cooked on a fire.
All this creates a single, unique taste and aroma.
Just like that, #Jahm burning in fire smells.
Are you in doubt?
Try this again lol.
I'm sure you can do it.
But, sometimes, people are raw food.
Once, in Polesie, this is the north of the Rivne region, #Ukraine, in a restaurant, I was served a strange dish for an aperitif.
They were thin strips of raw, beef meat, seasoned with vegetable oil and spices.
I tried it, can't say I liked it, I am a man of #fire lol.
I do not associate #Jahm with raw meat in any way, but if you live in #Germany and you are a fan of "meat hedgehogs" from raw, minced pork, this does not mean that the #Jahm coin is not for you.
Soon, #Jahm will quench the thirst of every gourmet, I believe in it.
As usual, I will try to take one more step towards increasing the value of the #Jahm coin.
What is my ultimate goal?
I think the minimum I want to see is 0.21 #Hive for #Jahm.
My high is unlimited, lol.
I will burn 100 #JAHM coins!
At first glance, this is not enough, but it is 6 times more than I earned for publishing a post a week ago.
Perhaps this is a slow movement, but slow movement and a complete stop are different concepts.
Jahm Coin Burning Monitor: 6653,97841671 + 100 = 6753,97841671 Jahm.
In total, we sent 6753,97841671 #Jahm coins to the furnace.
You can see the confirmation of the transaction below.

All #Jahm coins I earn by voting for your comments and for this post will be on fire and sent to @null.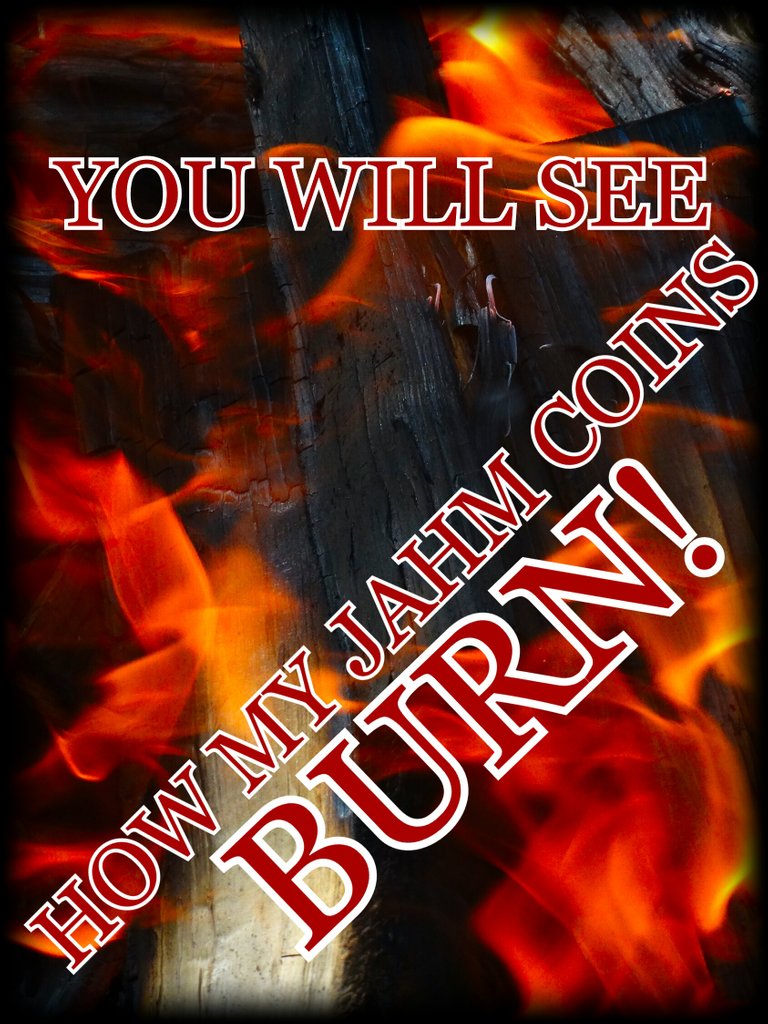 Author @roninrelax
Posted Using LeoFinance Beta