JAHM - BBQ - 02.28.2021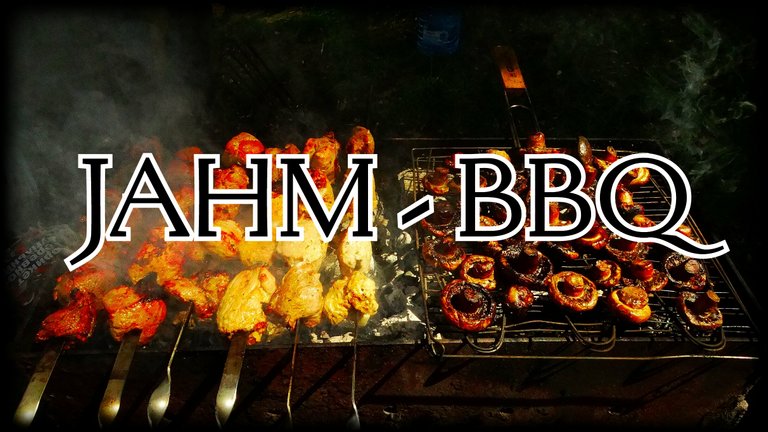 Greetings to all!
Both in the world and in the cryptocurrency markets, sometimes incomprehensible things happen.
For example, last spring, the #Jahm coin depreciated so much that it was completely stopped being taken seriously.
As my friends wrote to me, this coin is bankrupt!
LOL, I laughed then and I laugh today at the skeptics.
Poet Reggae-Jahm, will soon eat ten Lions at a time and they will not seem like stone lions to him.
Do you know the #Chinese poem SHI?
This, then, incomprehensible and mysterious, what awaits the #Jahm coin in the future.
This poem, which consists of ninety-two syllables "shi", cannot be understood by ear. Syllables sound in four intonations.
It can only be understood by reading it in hieroglyphs in classical Chinese.
This poem is about a poet who loved to eat lions.
I also like to eat a couple of #LEO a day, lol.
Once, this poet promised that he would eat a dozen lions in one sitting.
They were difficult to buy in the bazaar, crypto market, lol.
But one day, he saw ten lions for sale, bought them and ordered his servants to cook them, after he killed the #lions with arrows from his bow.
As it turned out, the cooked lions turned to stone.
Usually, they say that a man has turned to stone when he is very surprised at something.
It is possible that one day, #LEO will be very surprised when one #Jahm eats ten #LEO, LOL.
I will burn 100 #JAHM coins!
At first glance, this is not enough, but it is 6 times more than I earned for publishing a post a week ago.
Perhaps this is a slow movement, but slow movement and a complete stop are different concepts.
Jahm Coin Burning Monitor: 6753,97841671 + 100 = 6853,97841671 Jahm.
In total, we sent 6853,97841671 #Jahm coins to the furnace.
You can see the confirmation of the transaction below.

All #Jahm coins I earn by voting for your comments and for this post will be on fire and sent to @null.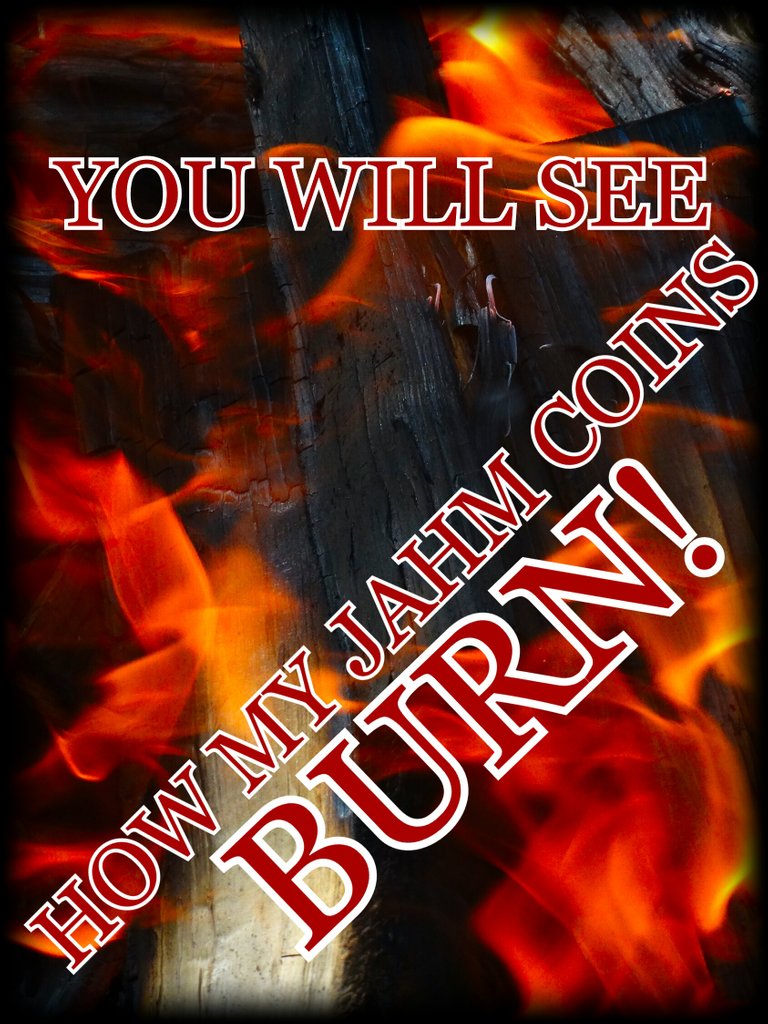 Author @roninrelax
Posted Using LeoFinance Beta