JAHM - BBQ - 03.04.2021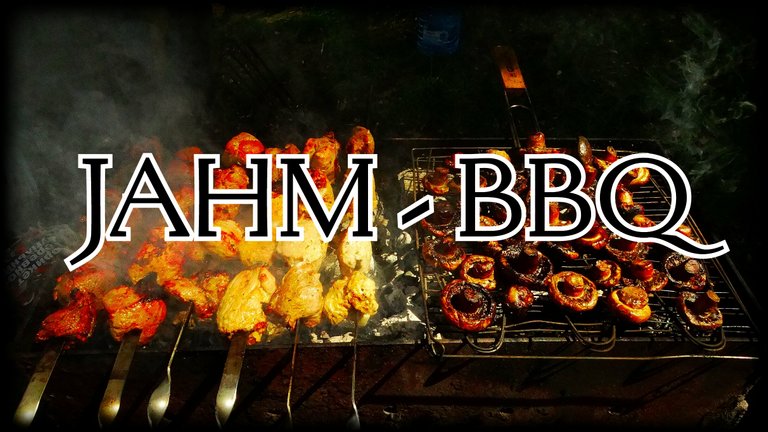 Greetings to all!
For the last few days I realize that I don't understand anything, lol.
Everyone talks about an airy drop of #CUB, everyone pretends that they understand something, but it seems that their understanding is not supported by anything, these are only shaky guesses.
As they say, time heals, let's wait.
In the meantime, there is a good reason to fry some #Jahm coins in a hot flame of fire.
Today, I cannot boast of a large catch of #Jahm coins, but for a couple of burgers we have enough.
I will burn 90 #JAHM coins!
Jahm Coin Burning Monitor: 7203,97841671 + 90 = 7293,97841671 Jahm.
In total, we sent 7293,97841671 #Jahm coins to the furnace.
You can see the confirmation of the transaction below.

All #Jahm coins I earn by voting for your comments and for this post will be on fire and sent to @null.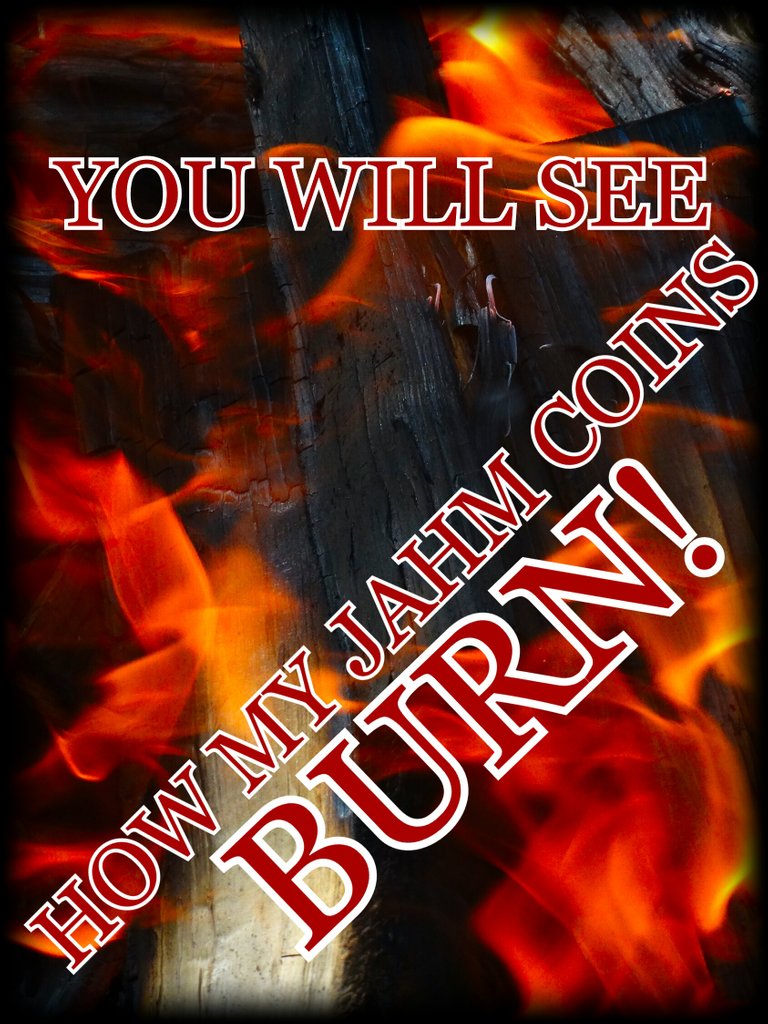 Author @roninrelax
Posted Using LeoFinance Beta