JAHM - BBQ - 03.05.2021.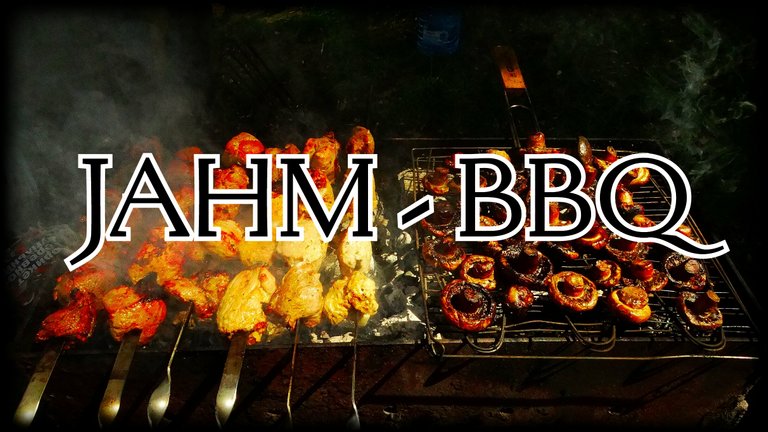 Greetings to all!
Barbecue is a weird thing. You can cook meat and vegetables every day, but there will always be new flavors.
It depends on many factors: meat, spices, marinade, the type of wood that you use for firewood, each time it is something new that cannot get bored.
What do you use as your meat marinade base?
I often use white, dry, grape wine, and sometimes beer.
Like wine, beer comes in many varieties and gives it its own flavor.
Funnily enough, sometimes you have to be careful when choosing a wine for your marinade.
I grew up in a place where the hills are dotted with vineyards, where they know the value of good wine.
But sometimes. the choice of wine in the supermarket makes you smile.
One day, I wanted to buy Aligote wine, or Savignon, for the marinade.
I went to the store, put the bottles in the basket and went to the checkout.
Only, at home, I realized my fatal mistake.
There was Aligote semi-sweet wine in my bag!
LOL, this does not happen!
But Ukrainian entrepreneurs think differently).
In the end, I had to buy two more bottles of #wine.
Today's #BBQ will be unmistakable.
I will gladly burn 180 #Jahm coins, and I do not have to run to the store and correct my mistakes.
I will burn 180 #JAHM coins!
Jahm Coin Burning Monitor: 7293,97841671 + 180 = 7473,97841671 Jahm.
In total, we sent 7473,97841671 #Jahm coins to the furnace.
You can see the confirmation of the transaction below.

All #Jahm coins I earn by voting for your comments and for this post will be on fire and sent to @null.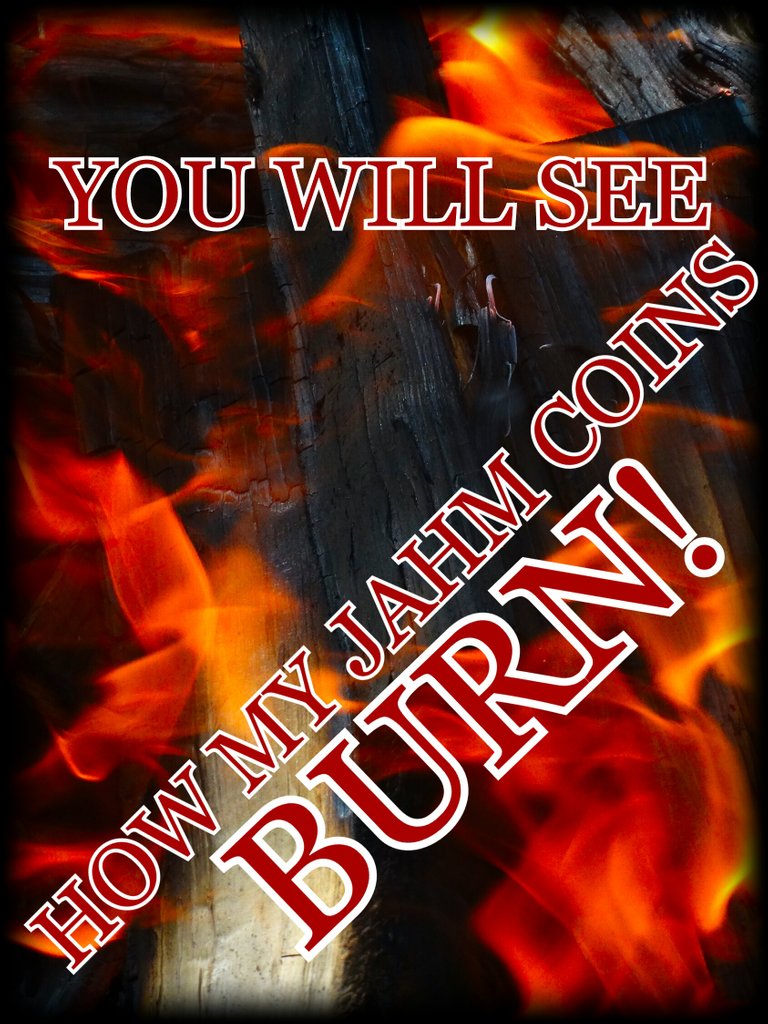 Author @roninrelax
Posted Using LeoFinance Beta