JAHM - BBQ - 03.06.2021.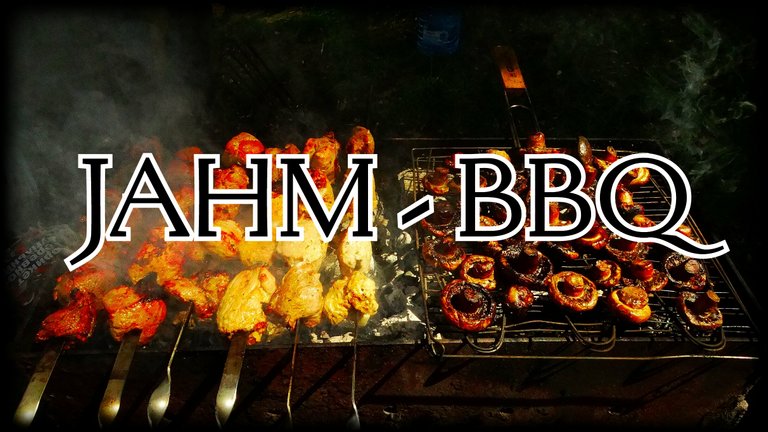 Greetings to all!
Our BBQ will take place in any weather and under any conditions, even when we have little meat for charcoal grilling.
My post, which I posted a week ago, earned a record 7.53 #Jahm, lol.
If you consider that there are only half of my coins, then it will look like BBQ from one small snail.
You know, these little coil snails crawl on the glass of the aquarium, lol.
But, I have some fresh meat in stock.
Let's hit inflation in the kidneys and burn more coins than I can afford for this fasting program.
I believe that I am doing the right thing and, one day, we will see the flowering of the #Jahm coin!
The number of coins burned directly depends on your votes.
I will burn 180 #JAHM coins!
Jahm Coin Burning Monitor: 7473,97841671 + 180 = 7653,97841671 Jahm.
In total, we sent 7653,97841671 #Jahm coins to the furnace.
You can see the confirmation of the transaction below.

All #Jahm coins I earn by voting for your comments and for this post will be on fire and sent to @null.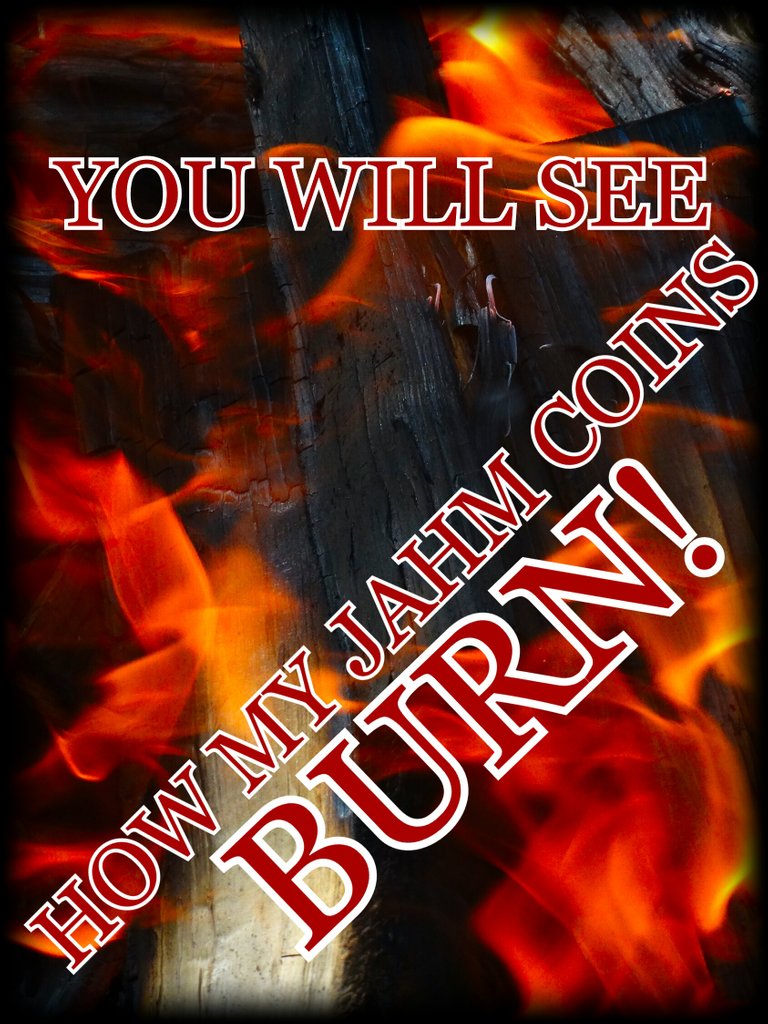 Author @roninrelax
Posted Using LeoFinance Beta