JAHM - BBQ - 03.07.2021.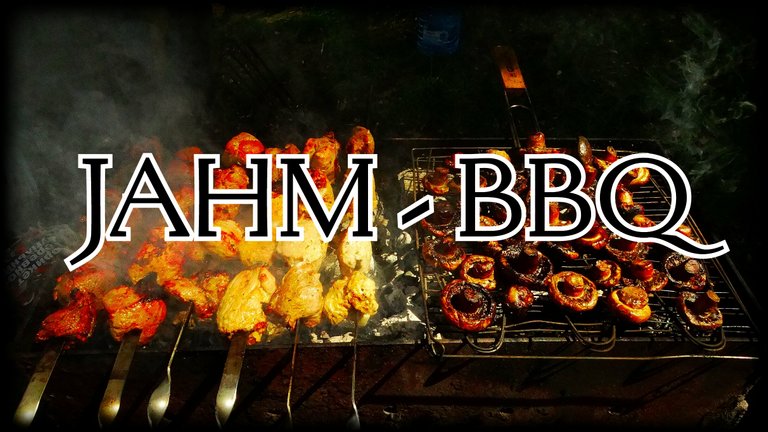 Greetings to all!
Barbecue is the time when you take full responsibility for yourself!
At this moment, there is only you, the flame of the fire and a piece of meat that can turn into something very tasty, but there is a risk that it will turn into coal if you do not show proper vigilance.
This is the time when you do not need advice.
It is similar to the moment of selling and buying crypto coins, you make a decision and take a step that either leads you to victory, or you will lose.
Here you need to analyze the situation and listen to your heart.
Today, my heart tells me that I must burn more #Jahm coins than I earned for the post I posted last Sunday.
That is exactly what I will do.
As usual, in addition to contemplating the fire from #Jahm coins, you can earn some coins by sharing your thoughts on Jahm coins in the comments.
I will burn 180 #JAHM coins!
Jahm Coin Burning Monitor: 7653,97841671 + 180 = 7833,97841671 Jahm.
In total, we sent 7833,97841671 #Jahm coins to the furnace.
You can see the confirmation of the transaction below.

All #Jahm coins I earn by voting for your comments and for this post will be on fire and sent to @null.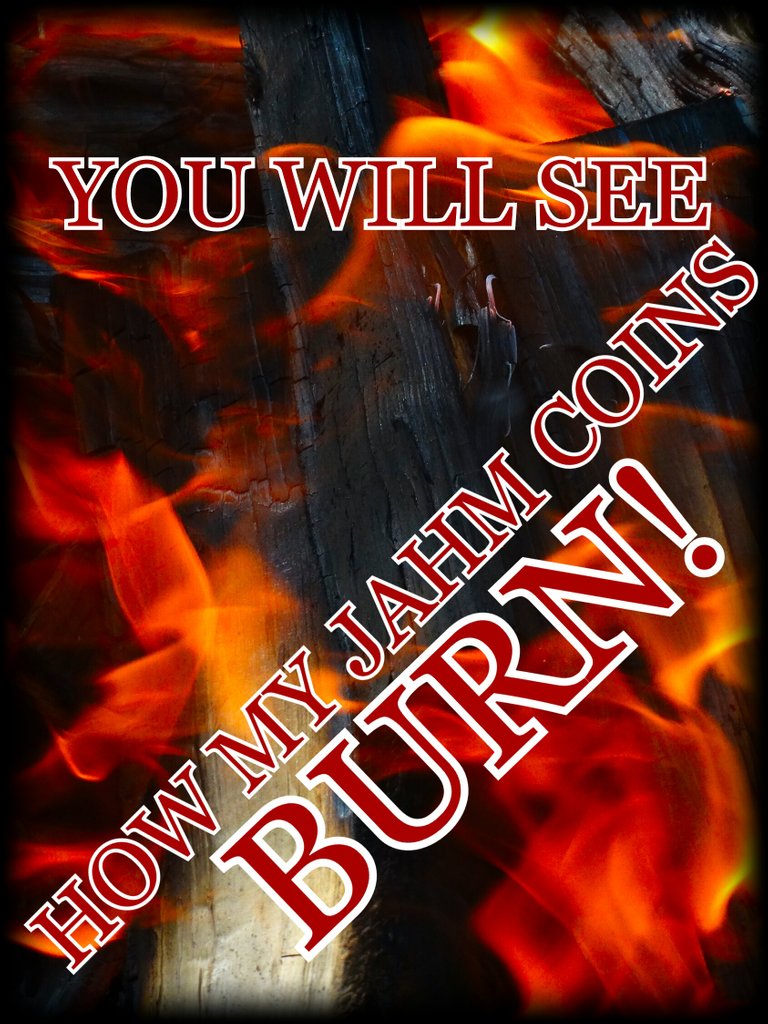 Author @roninrelax
Posted Using LeoFinance Beta