Thanksgiving Day - Crypto Coins Daily Prediction Contest - The finish - #Jahm 02.23.2021 - 02.24.2021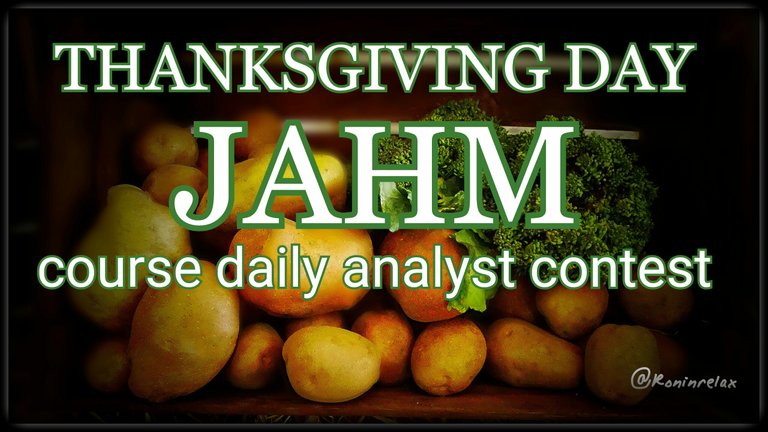 Greetings to all!
Today, before burning the next portion of #Jahm coins, I would like to announce the winners of the competition, but I cannot do this for a banal reason, there are no people who want to get free coins.
There are so many strange things in the world that there is no point in wondering something, there is not enough time for this.
But, never mind, I can always change the concept of my posts, calling them simply "Jahm Stove" or "Jahm-Barbecue", there are many interesting options that do not imply charitable actions.
Probably the most valuable thing is the lack of commitment lol.
I will take this as a rule, I will not burden myself with attachment to time and expectation of someone's reaction to my post.
Today, the closing round of the competition, but continued burning of #Jahm coins!
In view of the absence of analytical heroes, I can go straight to the second part of the Marlezon Ballet and burn a few #Jahm coins.
The time for submitting applications for participation in the competition has expired, the clock has struck 21:00 in Kiev.
Today, there are no contenders to win.
Nothing prevents stump from publishing this post.
Today we will see the burning #Jahm.
I will burn 500 #JAHM coins!
Jahm Coin Burning Monitor: 5053,97841671 + 500 = 5553,97841671 Jahm.
In total, we sent 5553,97841671 #Jahm coins to the furnace.
You can see the confirmation of the transaction below.

All #Jahm coins I earn by voting for your comments and for this post will be on fire and sent to @null.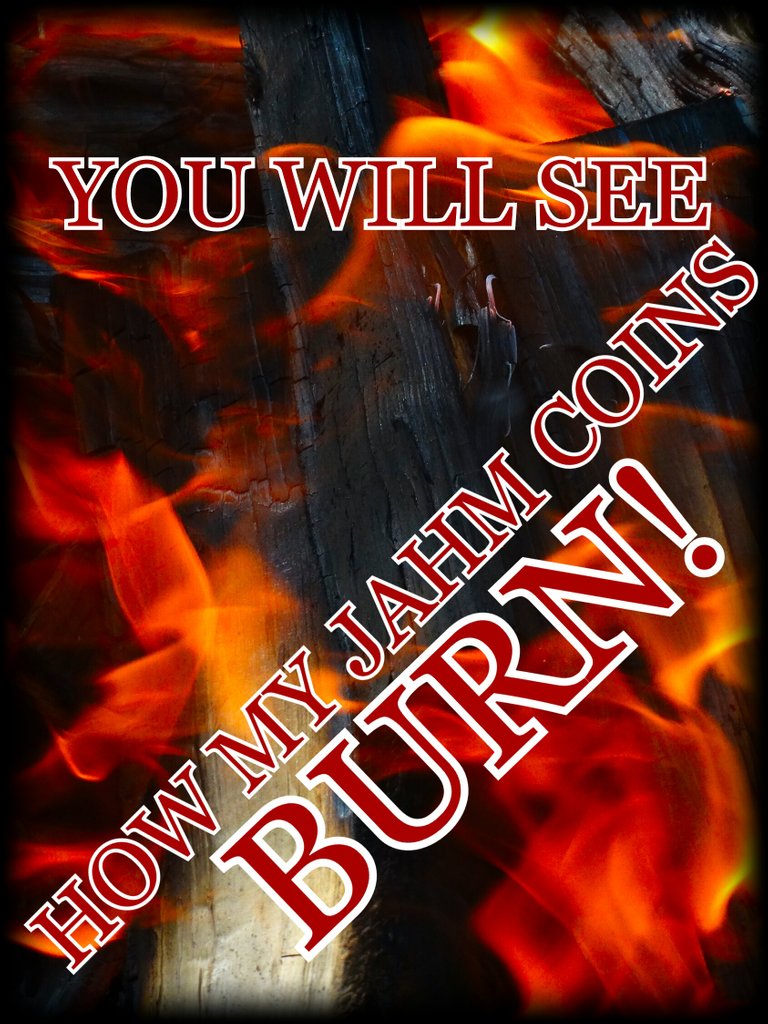 Author @roninrelax
Posted Using LeoFinance Beta