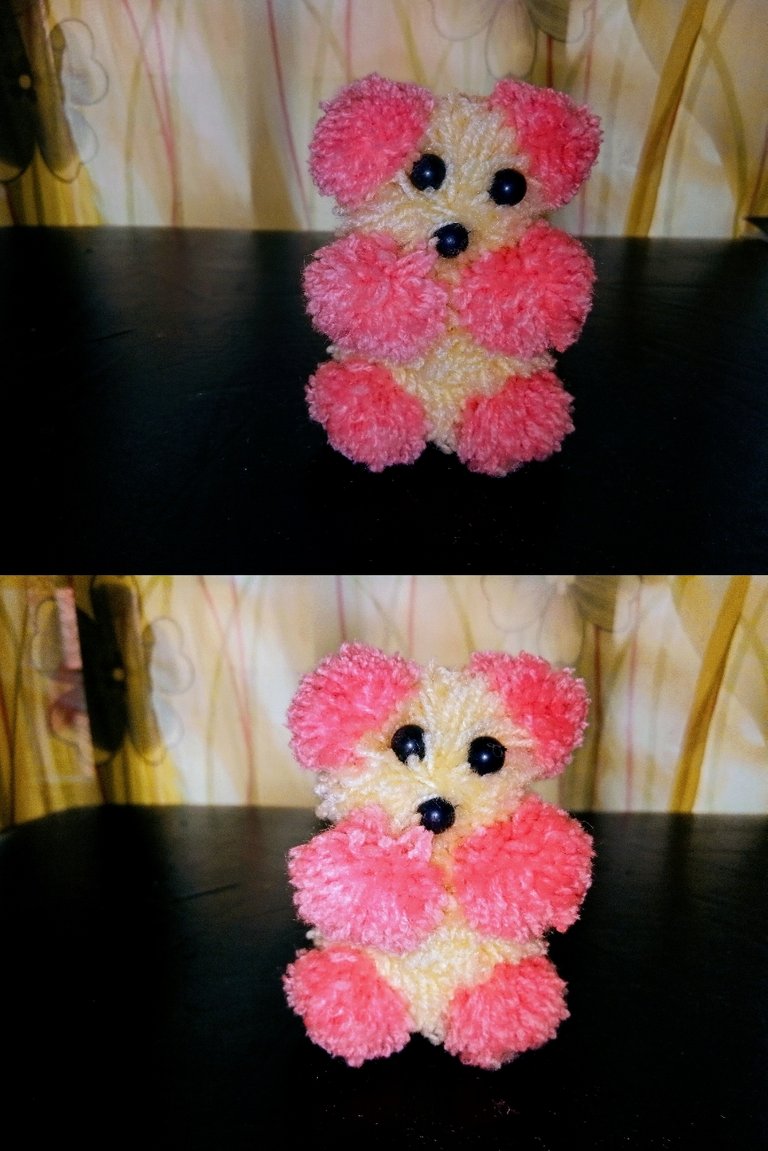 What's up Bees?
Finally, I have been able to come up with something to spice up this community.
When I subscribed to this community, I was a little sad and worried because I had discarded all my childhood toys and the rules of the community were to share your toys, your personal toy, anything you play with.
Being a girl, my favorite toy has always been a teddy bear. I can't do without one, it's been my favorite since childhood. I even had it as my keyholder back then in school. I used to use every small change and money given to me by my parents, uncles, and aunties to buy a teddy bear.
I had a lot of them but I gave them out after we moved out of our old house. I knew I just had to discard my old toys.
So after seeing this community #toysonhive, I was a little sad because I had no toys with me anymore, but I did promise to start buying myself some toys again so that I can be participating and sharing them here. But then a thought came into my mind, why buy toys when you can actually make them yourself? Yes I am a little skillful with crafting, knitting, beading, and sewing, etc. So I decided I was going to make myself a teddy bear which happens to be my favorite and then share it with you guys.
Now here I am with my favorite toy made by me. I am not just sharing my toys here on hive but I am also using this medium to teach you how to make them all by yourself.
I will show you all the steps and processes and then if you want to, you can also try it out at home
Steps And Processes
Step 1
Roll out the wool and wrap it in any container of your choice.
Wrap it till it reaches a certain amount you want.

Step 2
Unwrap the wool from the container and tie it up at the center.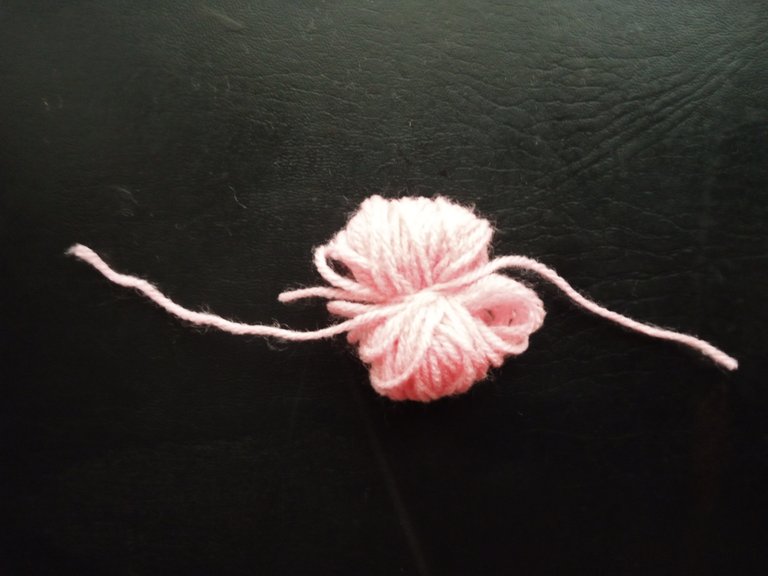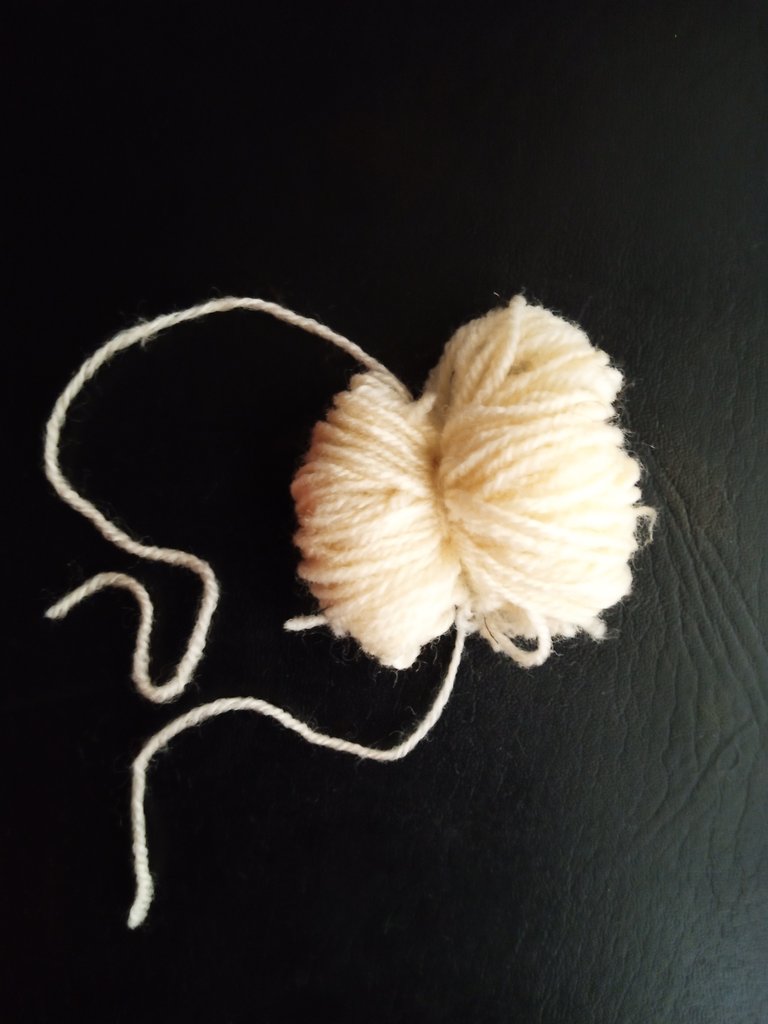 Step 3
After unwrapping and tiring it at the middle, you cut out the open edges leaving the rope tied at that middle.

Step 4
Then you start trimming out the rough edges and make it level, trim out the longer ones and level it.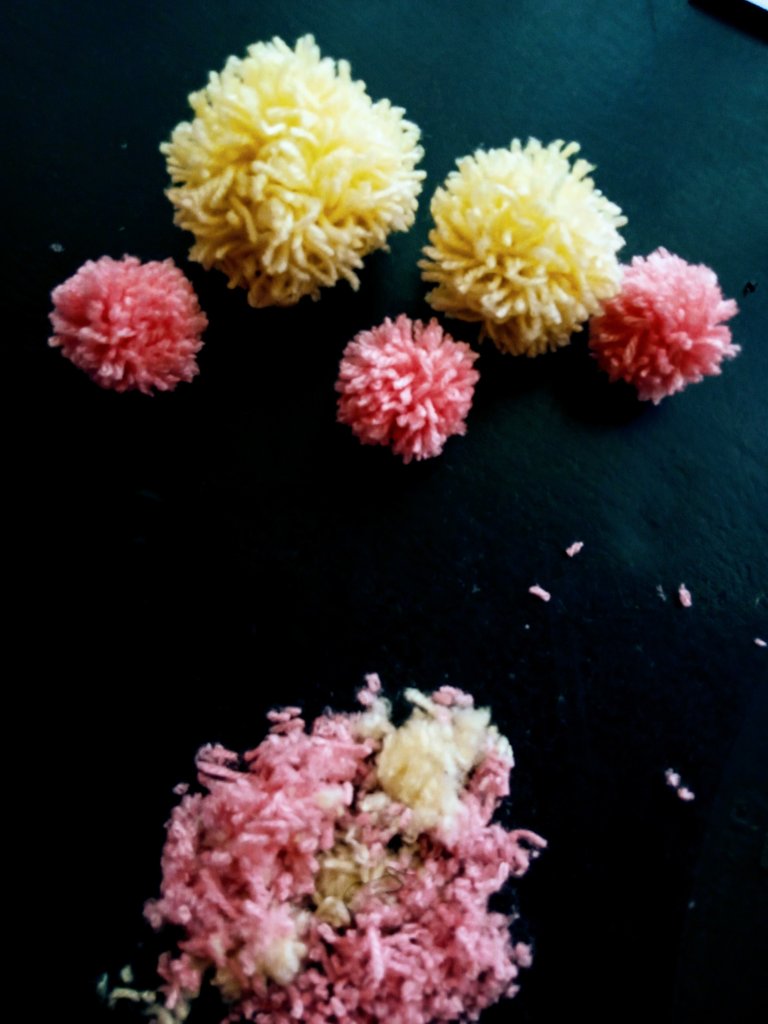 These are the result of the trimming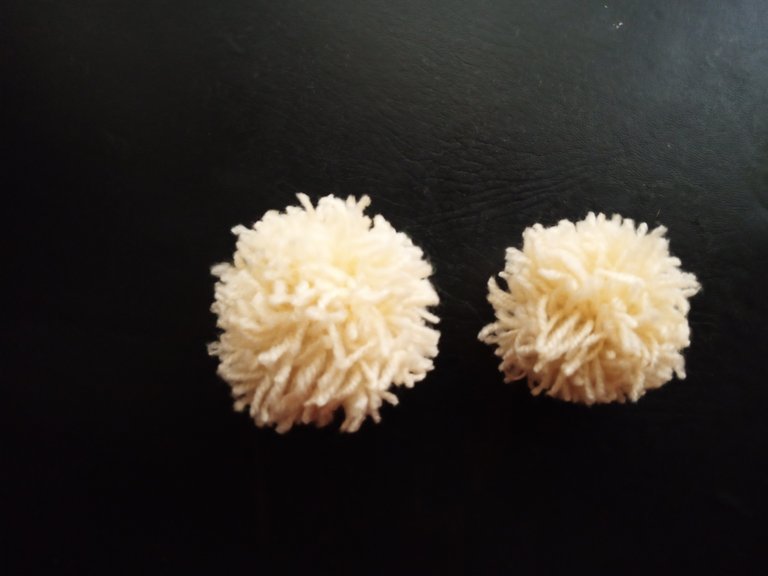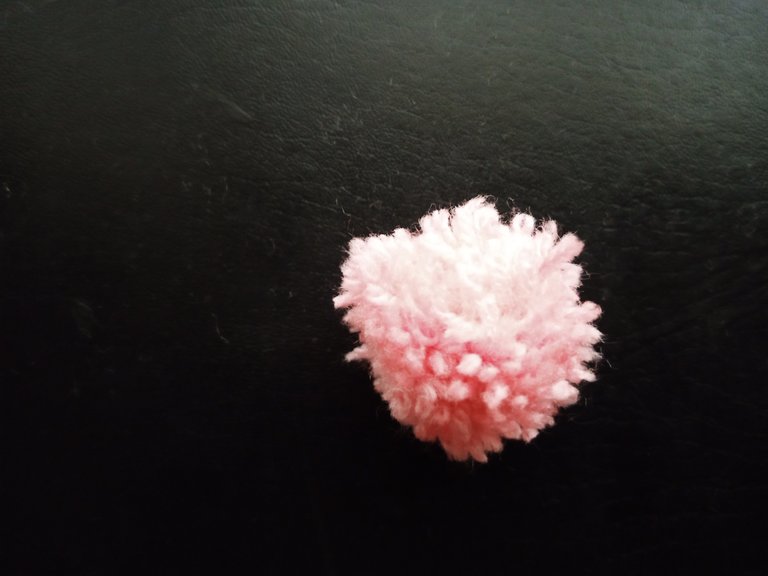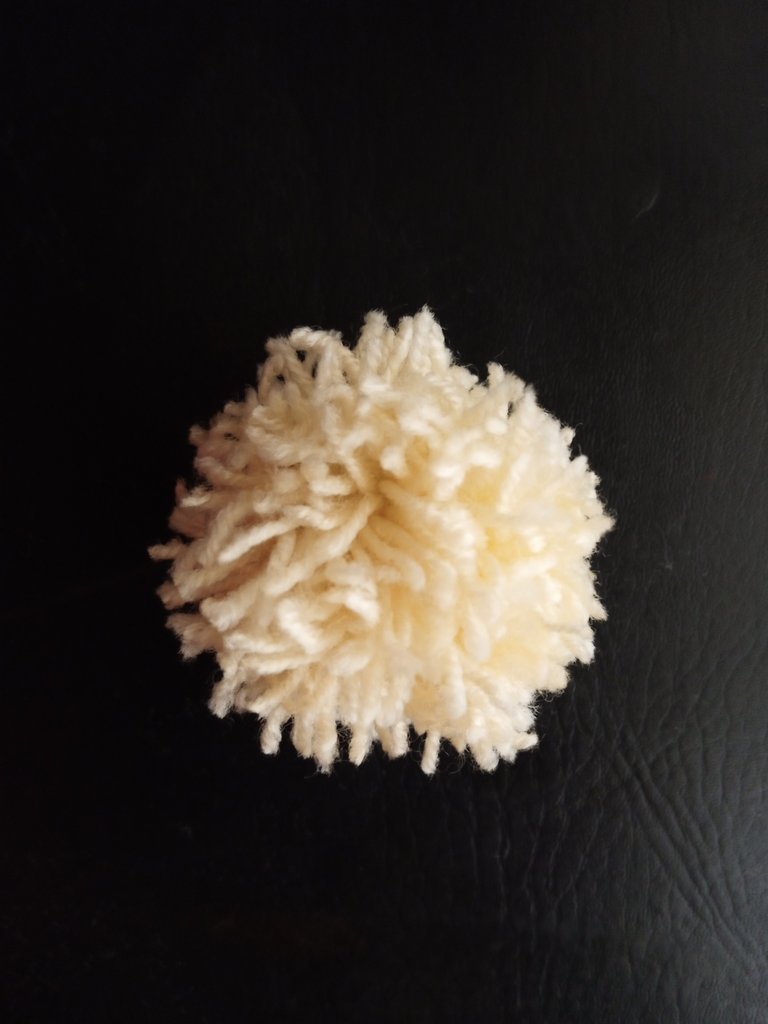 Step 5
Repeat the process until all the parts of the teddy bear is gotten and well-trimmed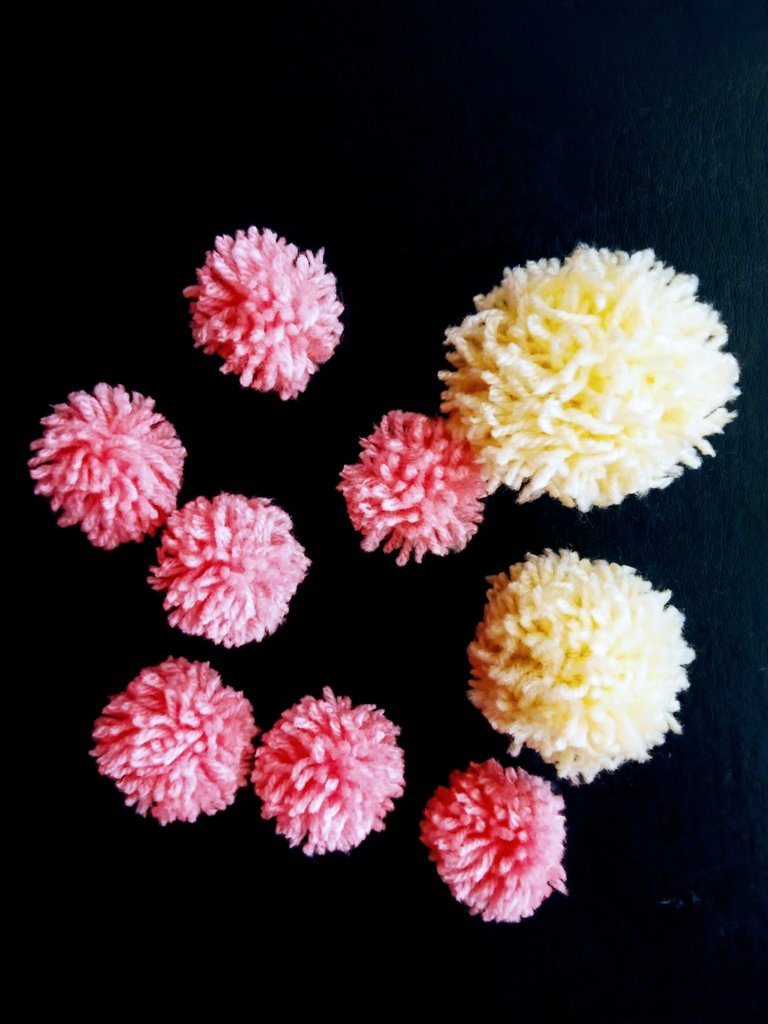 Step 6
This is where we start sewing. Joining the parts together. We start with the upper side of the body.

Step 7
We go ahead to attach its ears to the body and then sew them.

Step 8
Continue till you attach and sew the ears, hands, legs, and tail.

Step 9
After attaching all those parts, you trim it well and make it fine and smooth

Step Ten
You fix the eyes and nose using black beads. You can use other black substances to improvise but I used beads because that was what was available.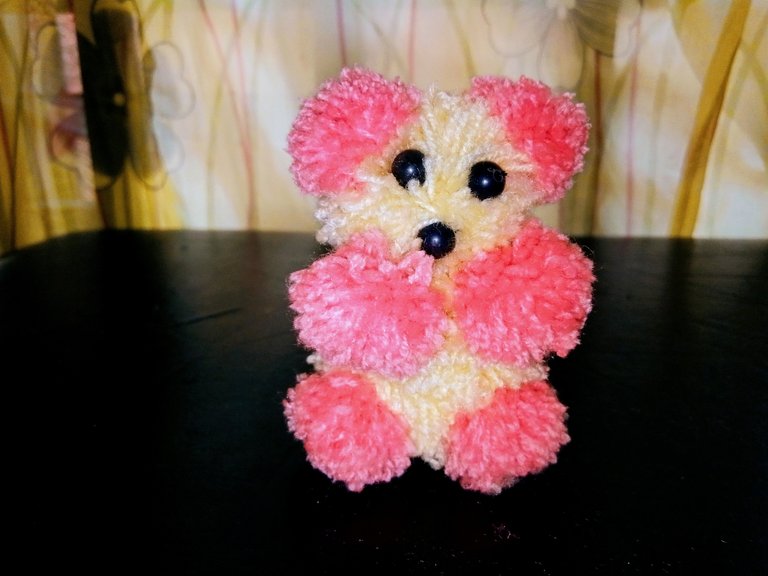 And that is it; boom! The final result of my homemade teddy bear
Taaa...daaa!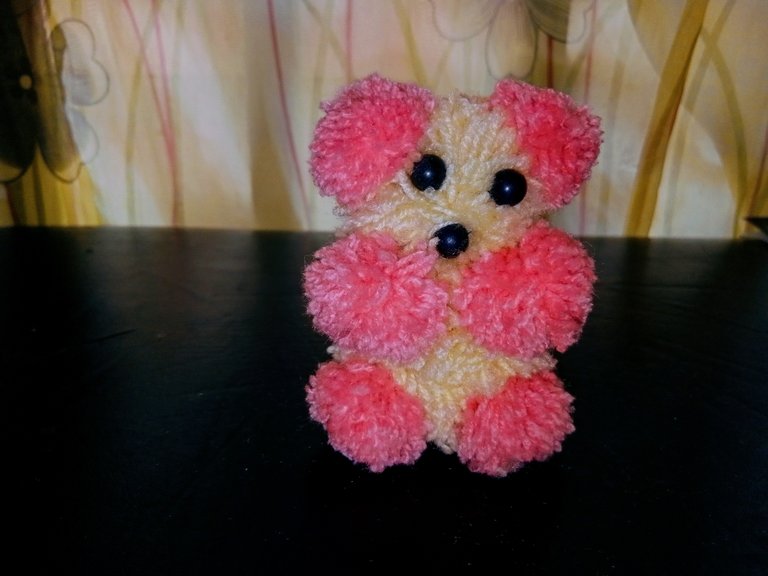 Weren't that steps just easy and simple to follow? Trust me it is and you can give it a try.
I hope you like my work today. Share with me what you think about this. Can I do more toys and share them with you guys?
By the way, don't forget to;
Say Hi to @zanoz