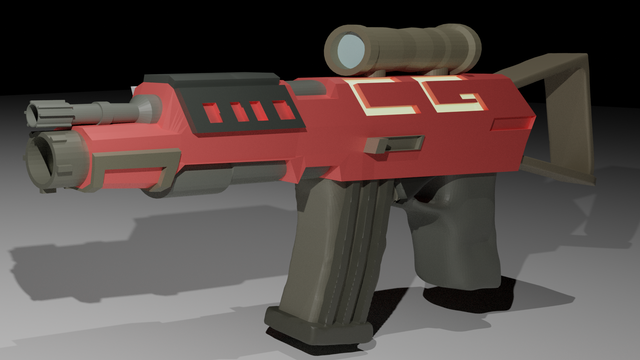 hello, everyone , here is another model made in blender , it is gun so in 3d modelling it is not easy to say how you made it but you can show some screenshot of how you start and how it end so screenshots are below,
so on this model i didn't use reference, it just from my mind
and i think is that other details on screenshot below.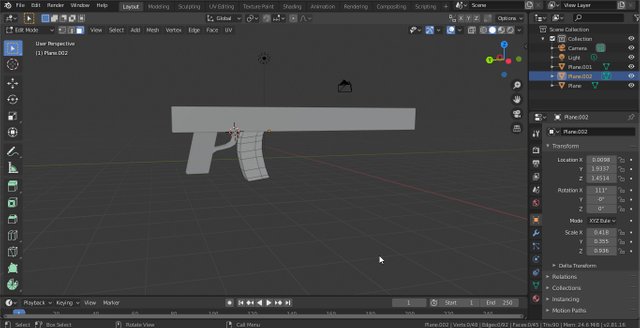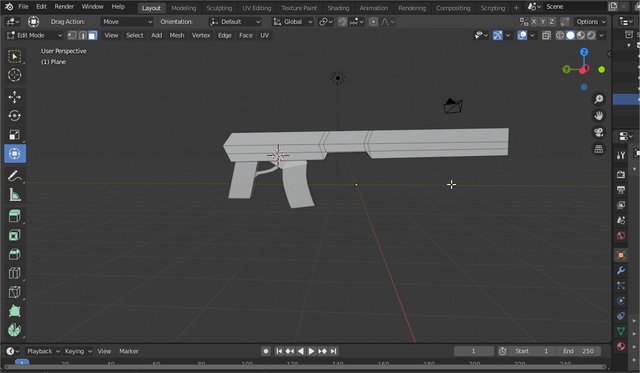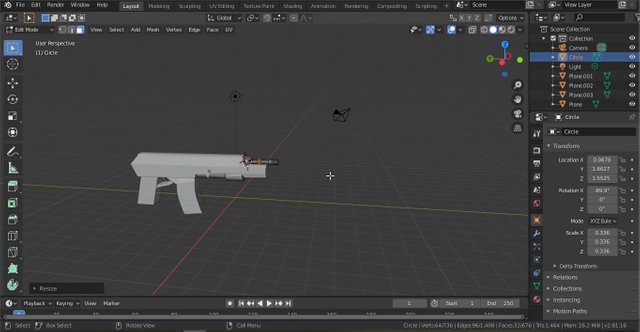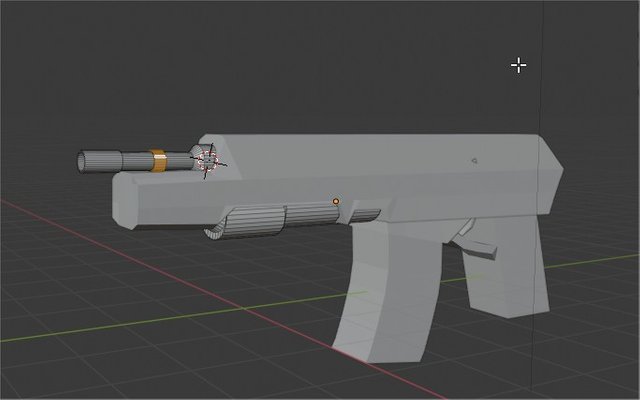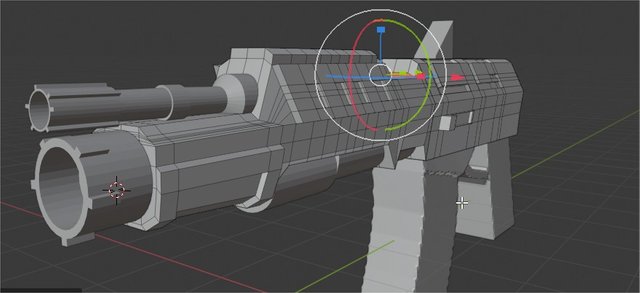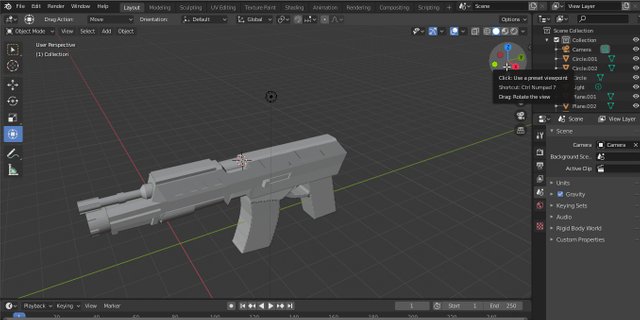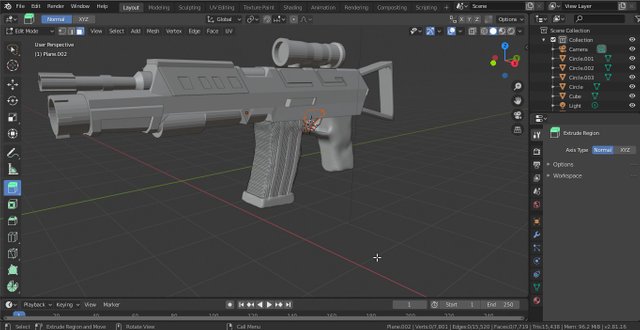 so much THANKS TO ALL WHO SUPPORT MY PREVIOUS WORK !!!!TKANK YOU SO MUCH!!!!
#art #3dmodel #photography #war #diy #creativecoin #palnet #neoxian #appreciator