Hi all, greetings!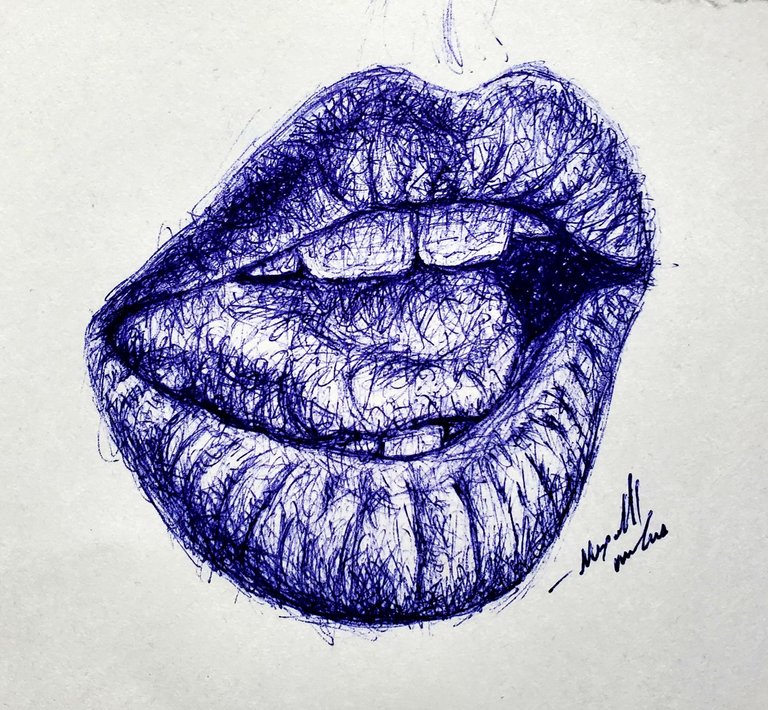 Here is my new pen drawing.
For today's drawing, I tried delving into something different - a study of the human mouth and lips - with my favorite style which is scribbles.
One of the most difficult aspects of drawing a human portrait is the mouth. Getting the accurate shapes, curves and forms are always challenging. So today, I tried to focus on it alone.
Here, I drew a sexy looking female mouth that is half way opened in such a way that a few of her teeth and tongue can be seen.
My steps can be seen below: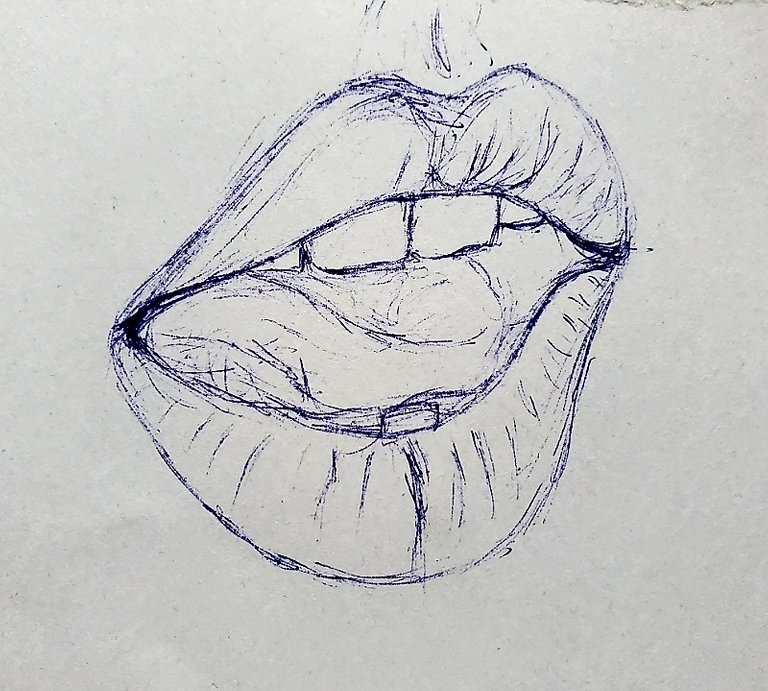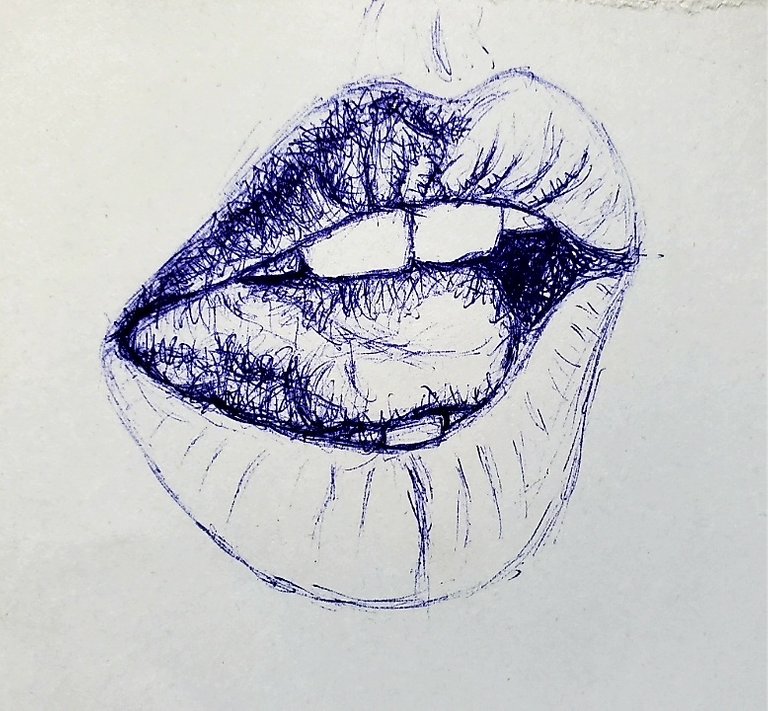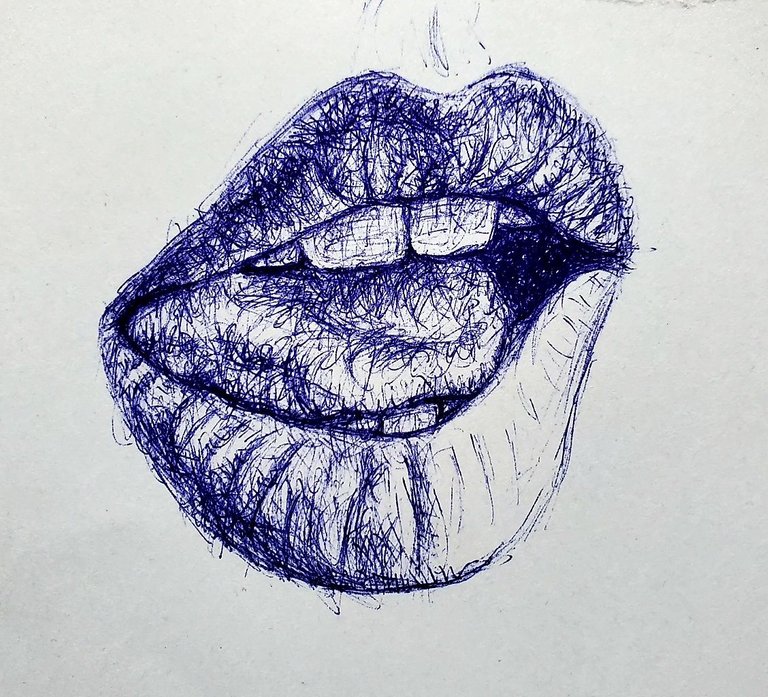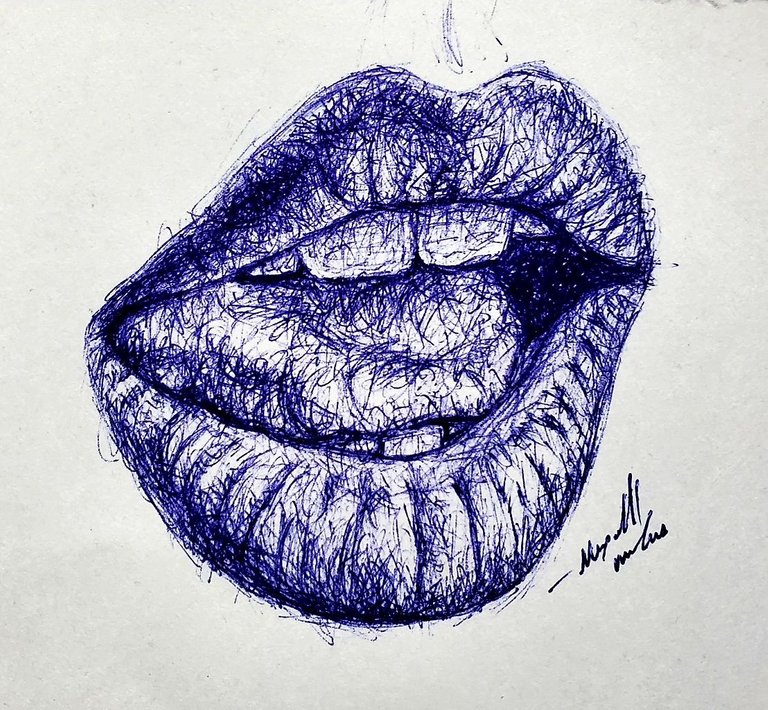 Thank you.