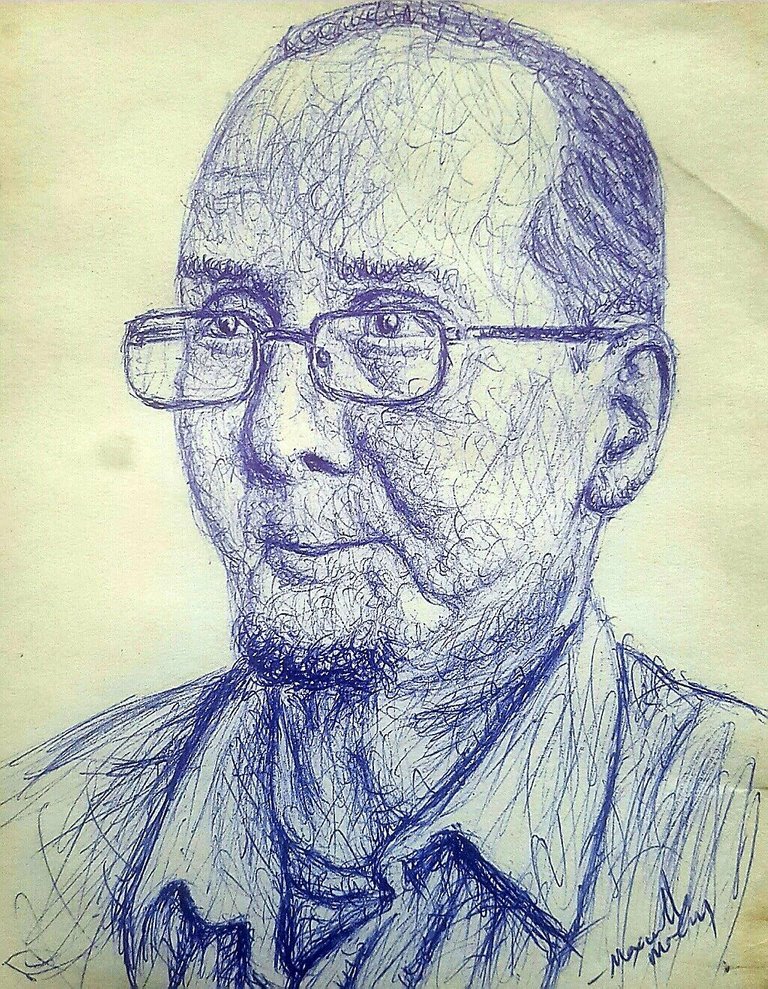 This piece was made in respect of @wesphilbin request. He wanted to use it to pay tribute to the decease's family and friends who lost him as a result of cancer.
I am happy they appreciated the work after it was shared to them. And also glad every one was impressed with it as many felt it brought him to life.
I hope his gentle soul rest well.
This piece was done with a blue ballpoint pen on a cardboard paper using scribble style. You can see my steps below: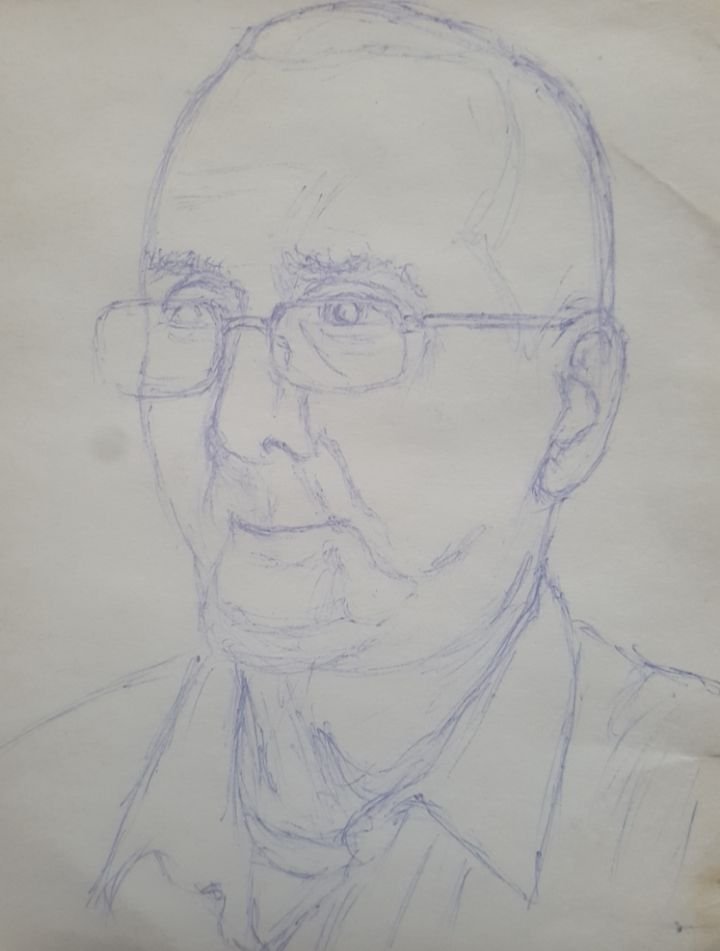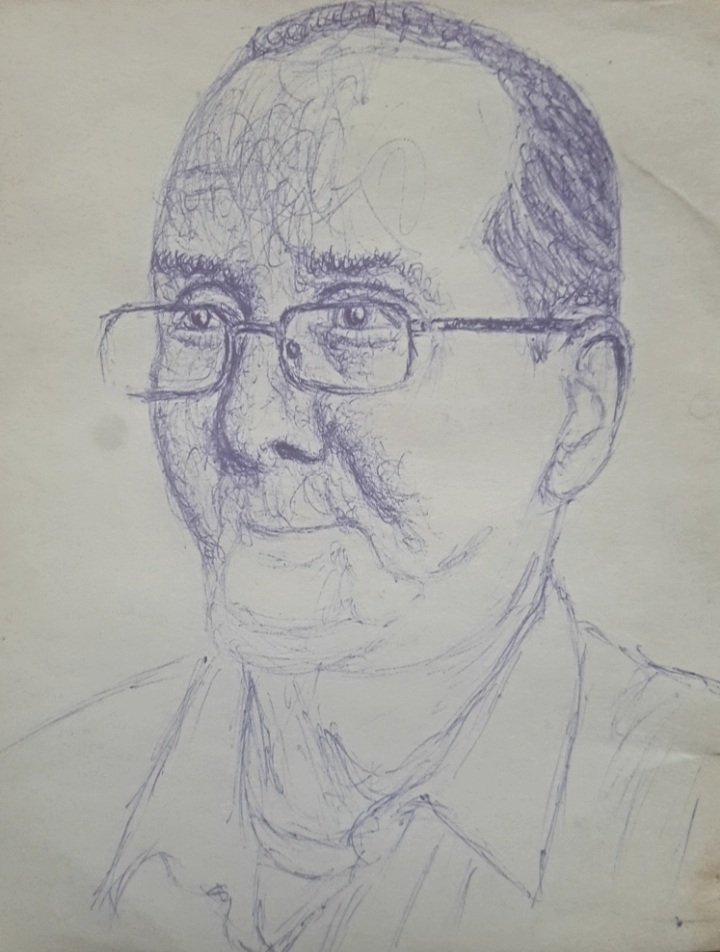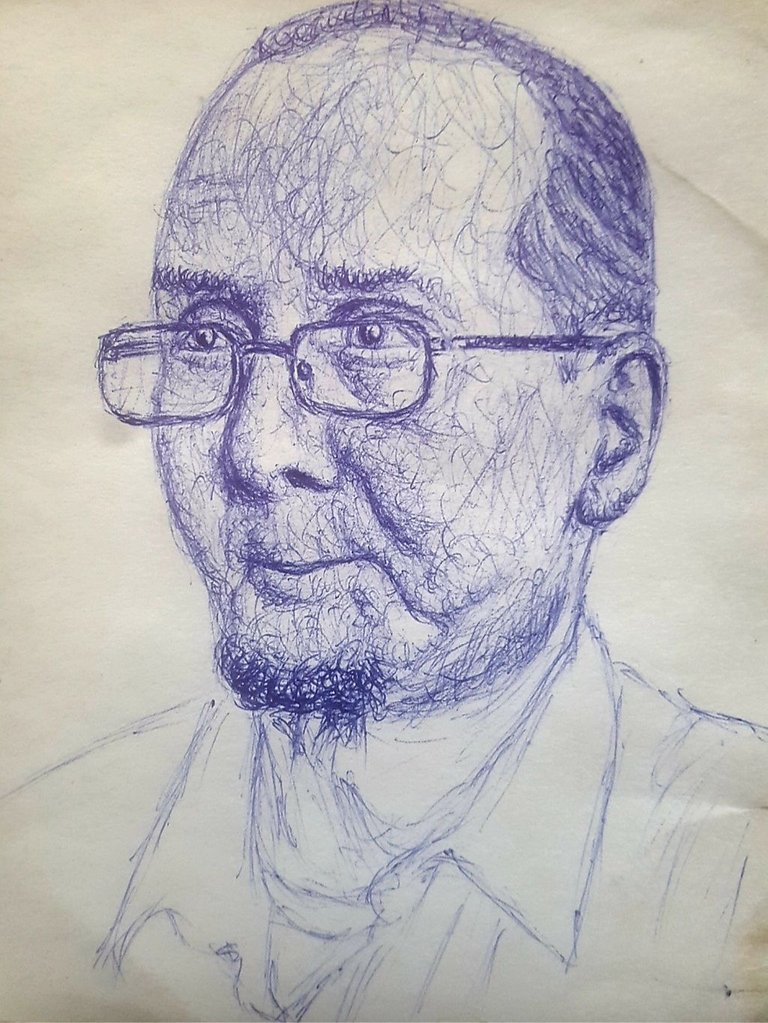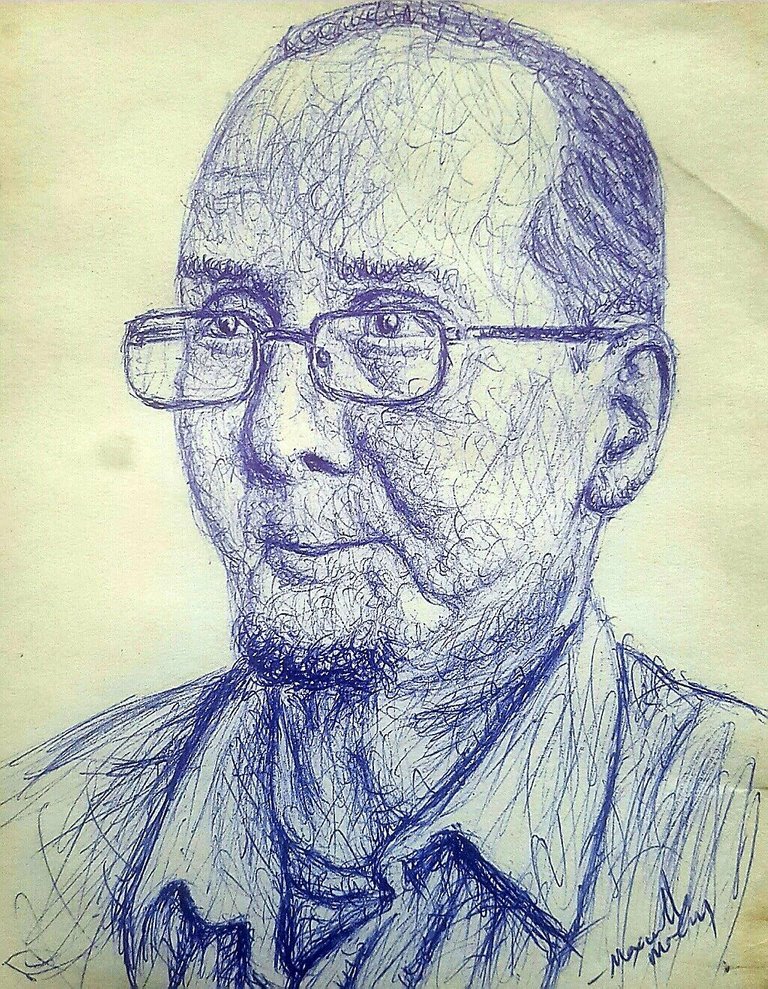 Thank you.