It was another cold and rainy day at camp so my son decided to make a set of playing cards from birchbark....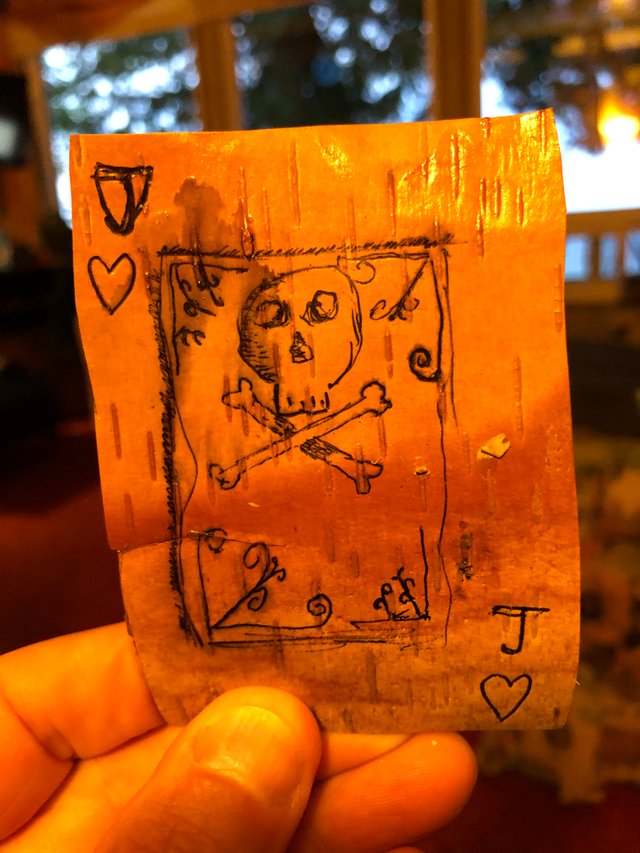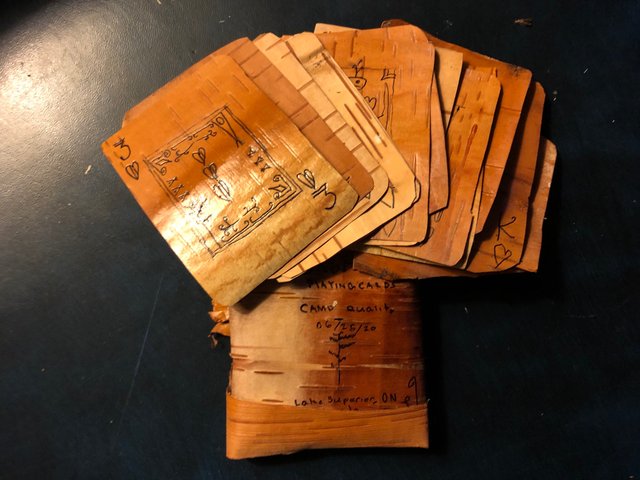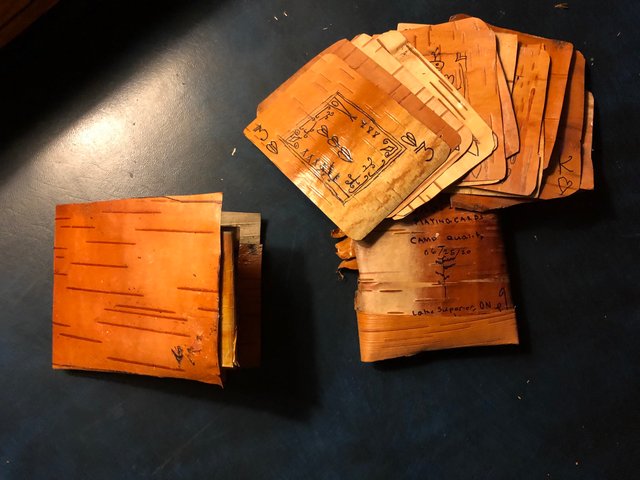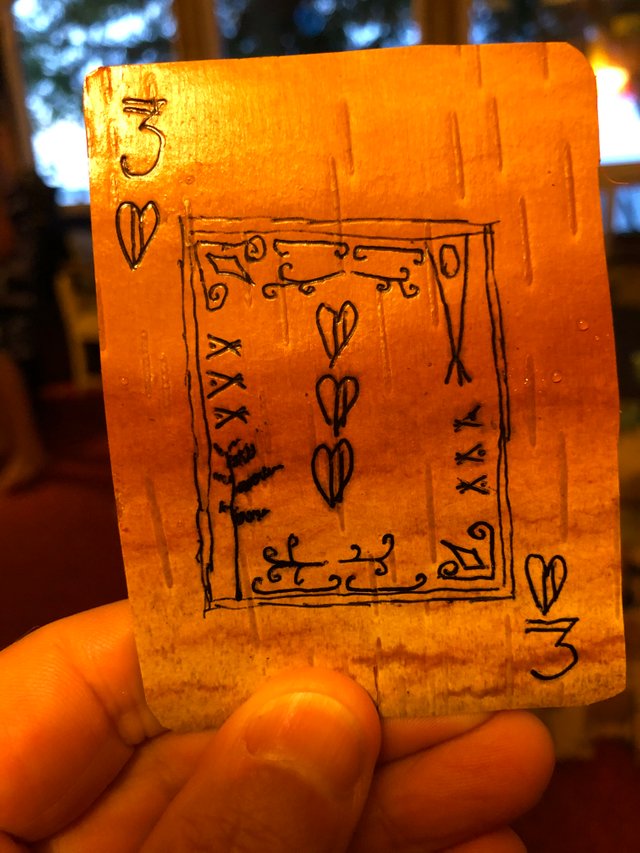 He also made me a birch bark wallet ...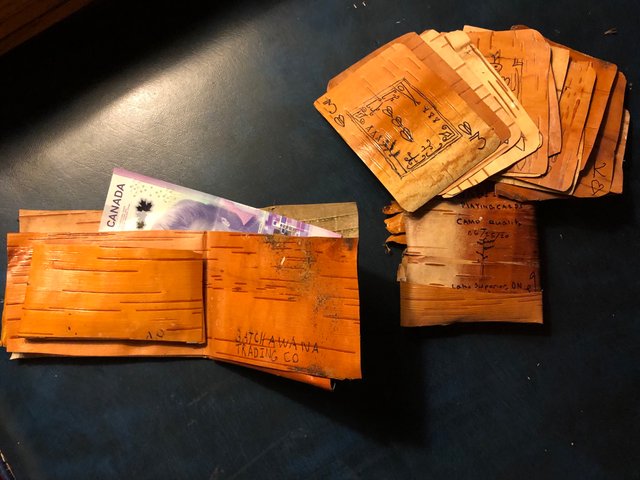 A birch bark guitar...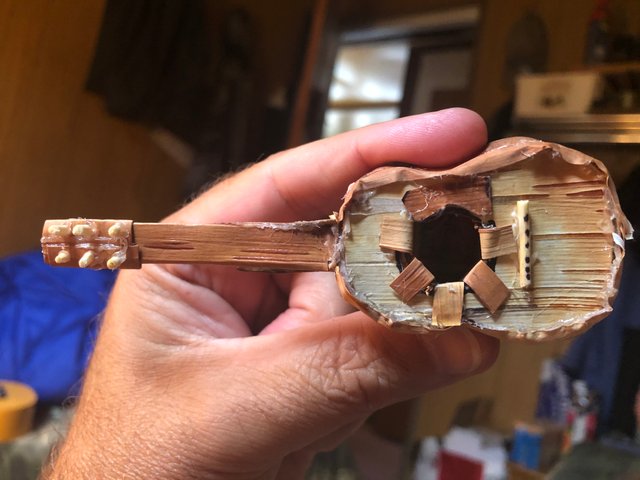 And a birch bark business card.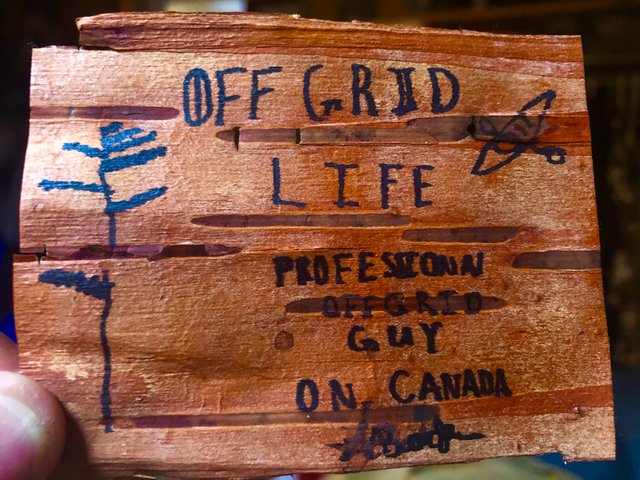 Even rainy foggy days are fun at camp... keep creating.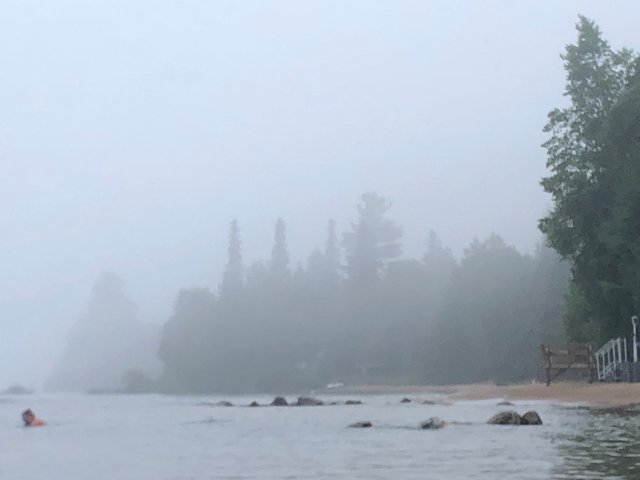 : ) ...