Few days ago Arton posted logo contest calling on HIVE CREATIVES to participate. Plenny goodies for the winner and its has a 30HBD whooping price. If you have interest you should definitely participate and here is the link. Ensure to read the rules and hurray... Few hours to deadline.
I cut grass, trim hedges, and do general garden work, I am fun loving but hard-working.
That👆 is what Mr Arton does, so I came up with this concept. He actually wanted the Initials of the business name to be a grand part of the logo itself.
So since it's a Garden oriented business, I decided to spice up the initals(AGS) with two elements.
An inverted G
A makeup over with some LEAVES
HAHA.
Having just initials would be a lil boring, so 8 spiced it up. I hoe I didn't do too much... I needed something unique and out of the ordinary. So we were limited to just 2 colours and 3 at most. So I picked black + greens(for first sample) and white + greens. There is no garden without GREEN(S) 🌳
Sample 1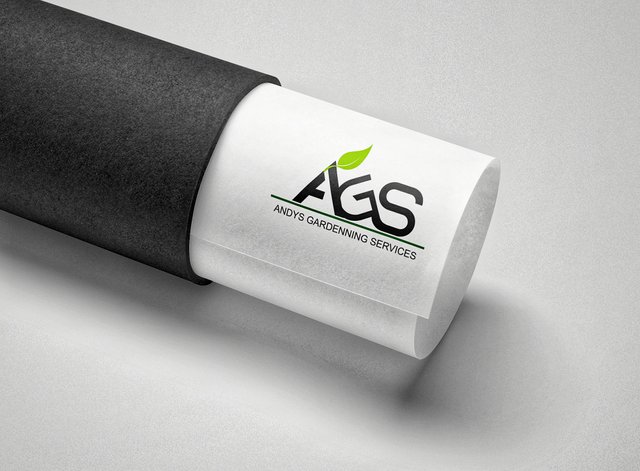 mockup design.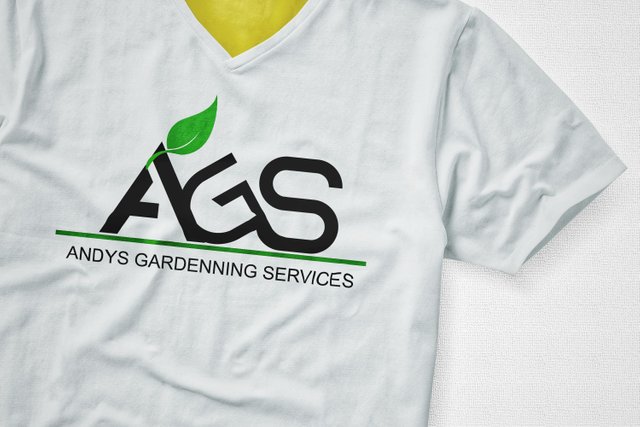 Logo on a white T-shirt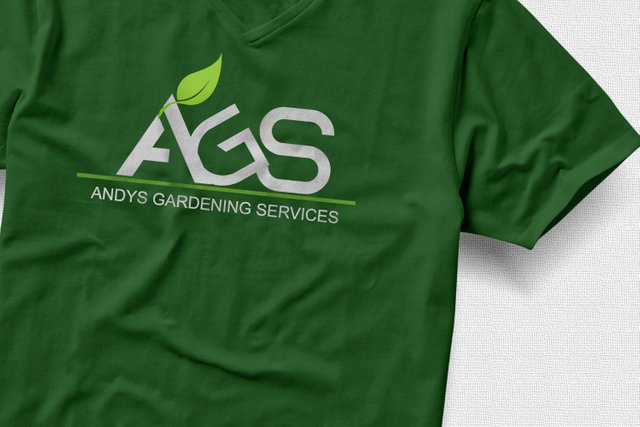 Logo on a Dark-green T-shirt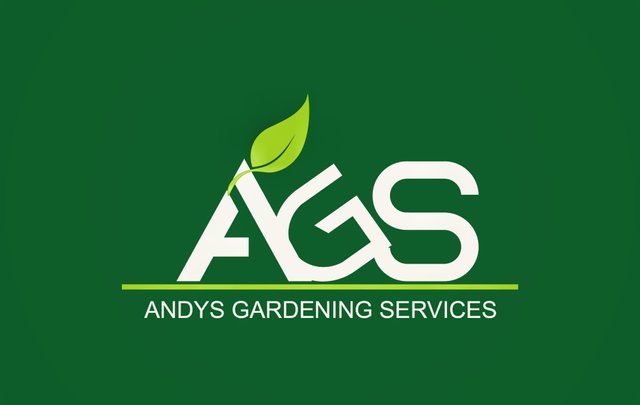 sample 1

Sample 2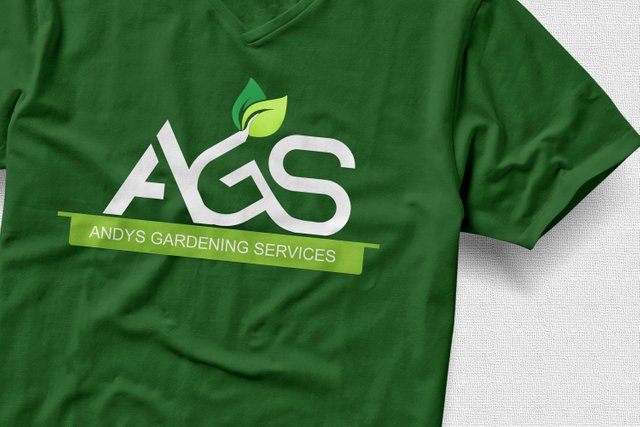 Sample 2 on a T-shirt.
I hope you like it.