Hey y'all, Happy New year Hivers. Hope the early days of this year has been good for y'all. I gotta say, mine has been great though. I feel pumped for the year.
Pretty much why I took all that energy and strokes it all over this paper and made this artwork for a friend.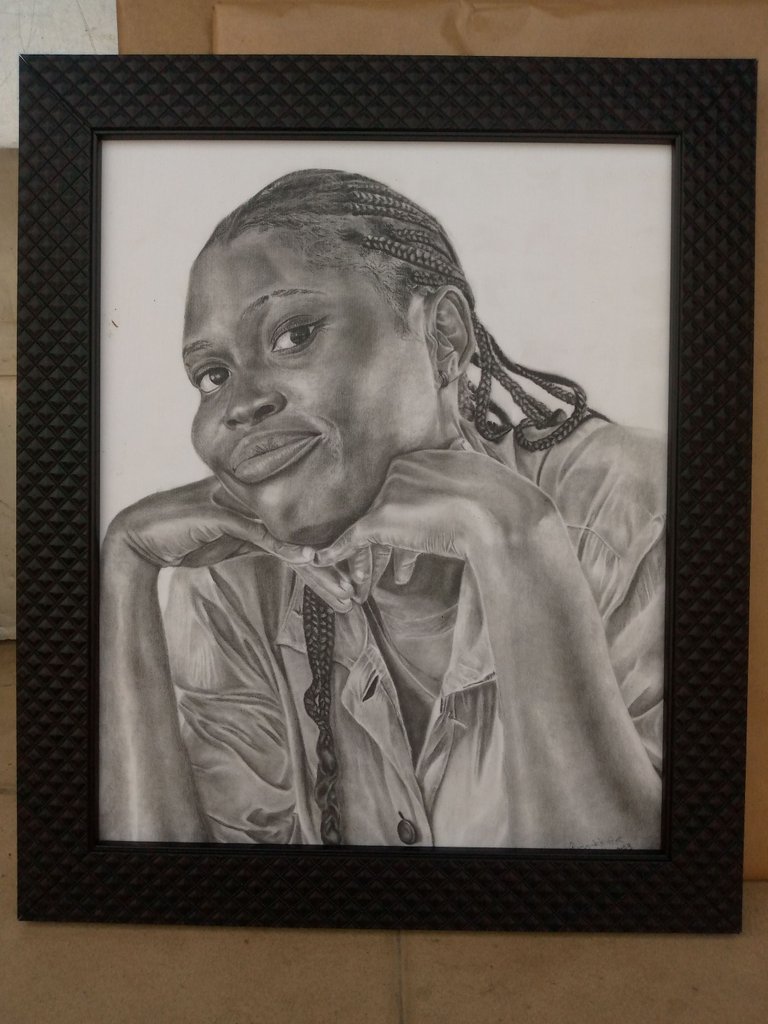 Title: Smirk
Size: 13* 15 inches
Technique: scribbling and hatching
Materials: 6b, 3b, 8b, 12b graphite pencils, Charcoal pencil, blending stump, eraser, hb pencil
Without further Ado, here are my progress shots.. documentation has gotta be better this year, y'know.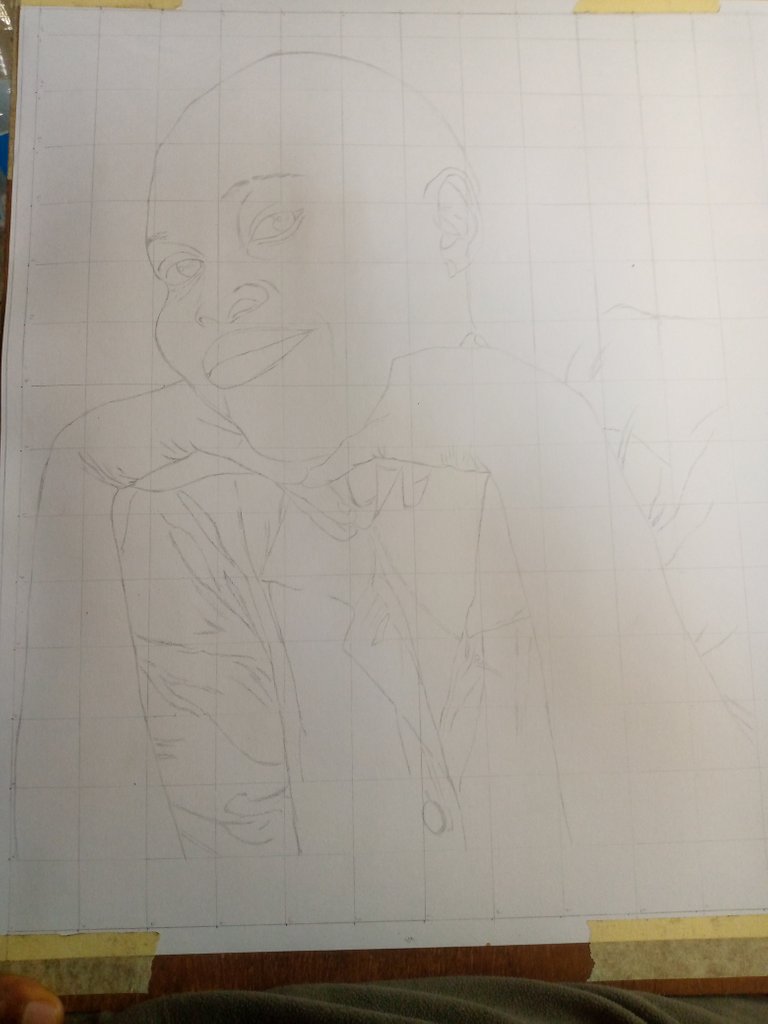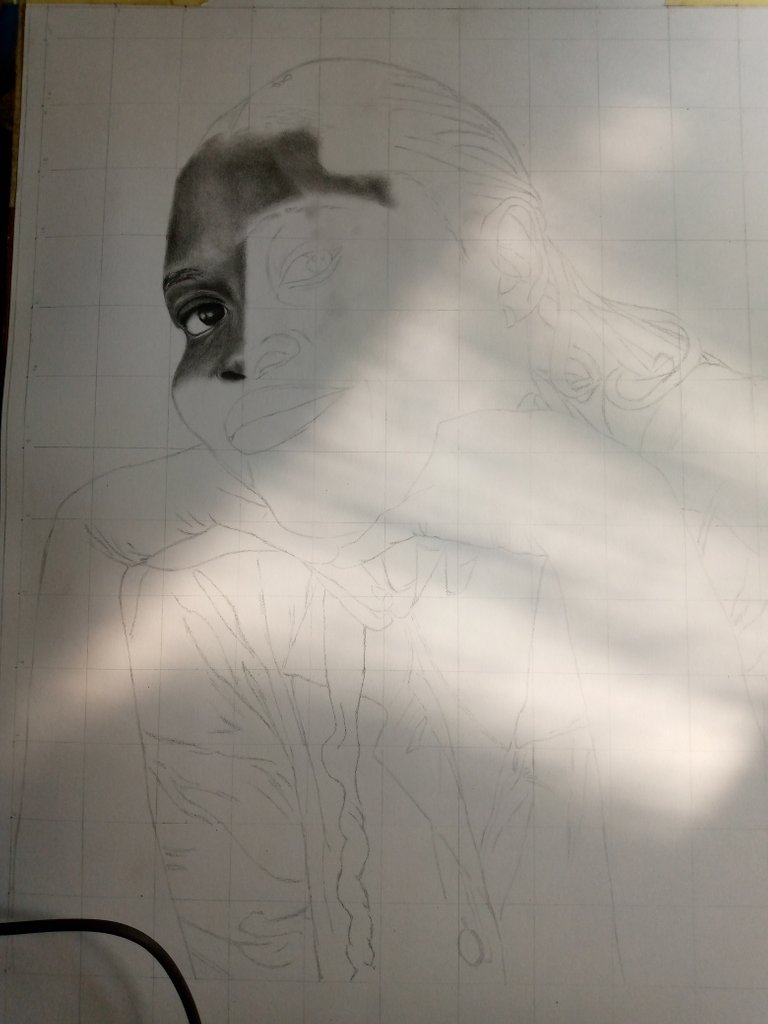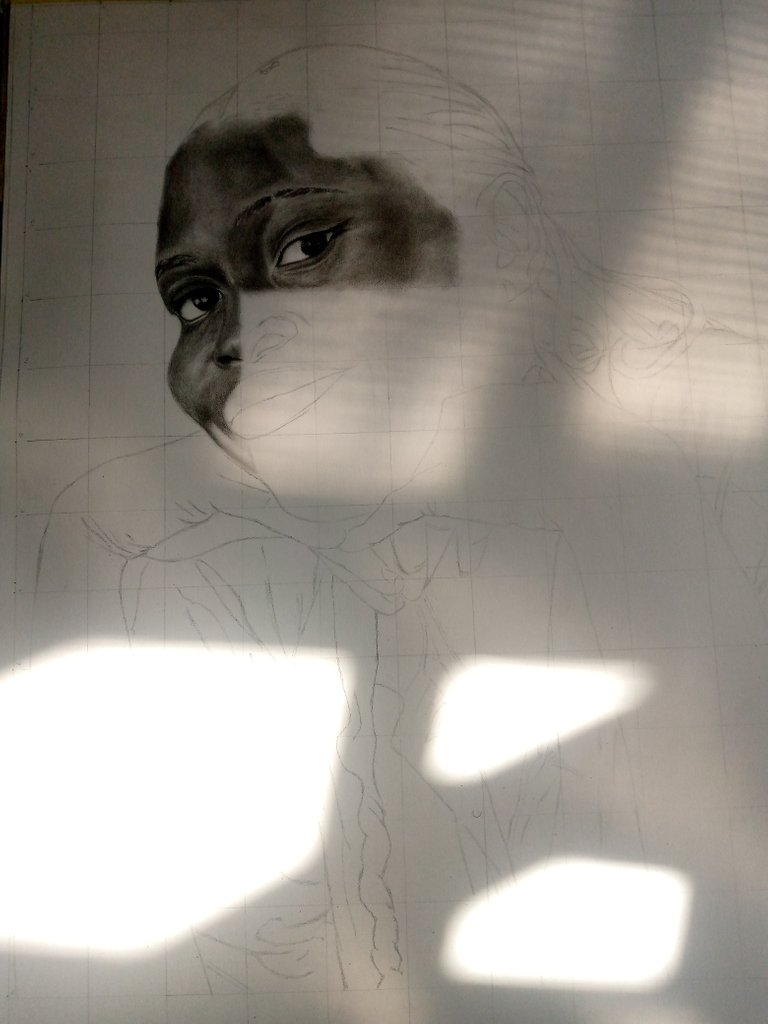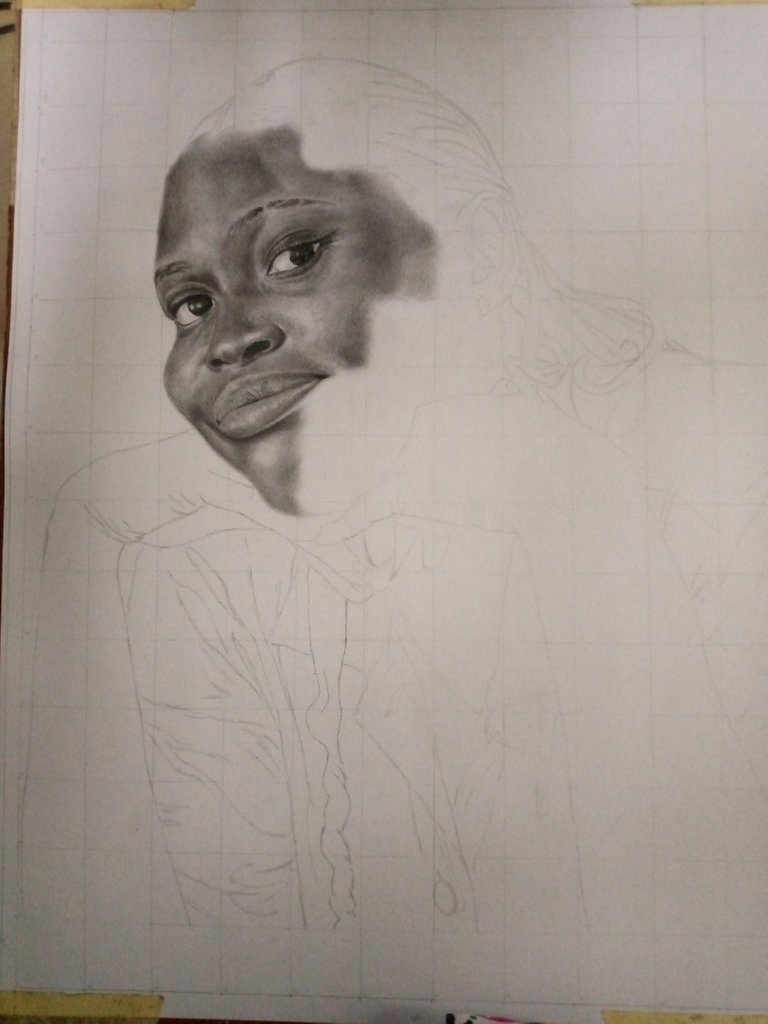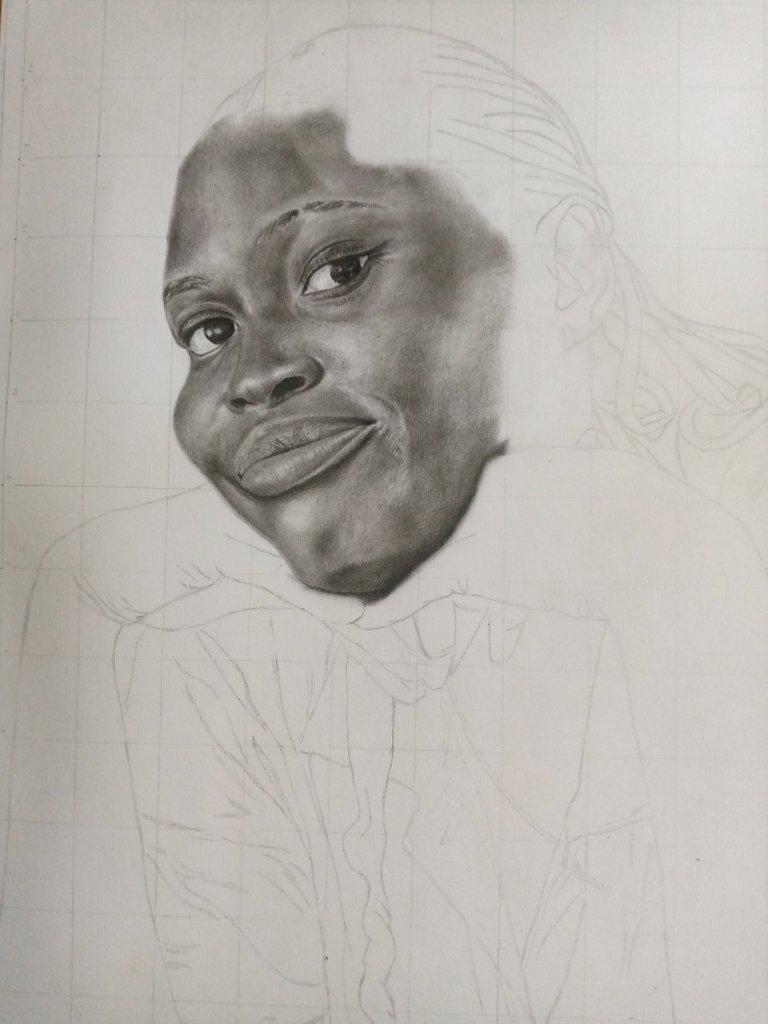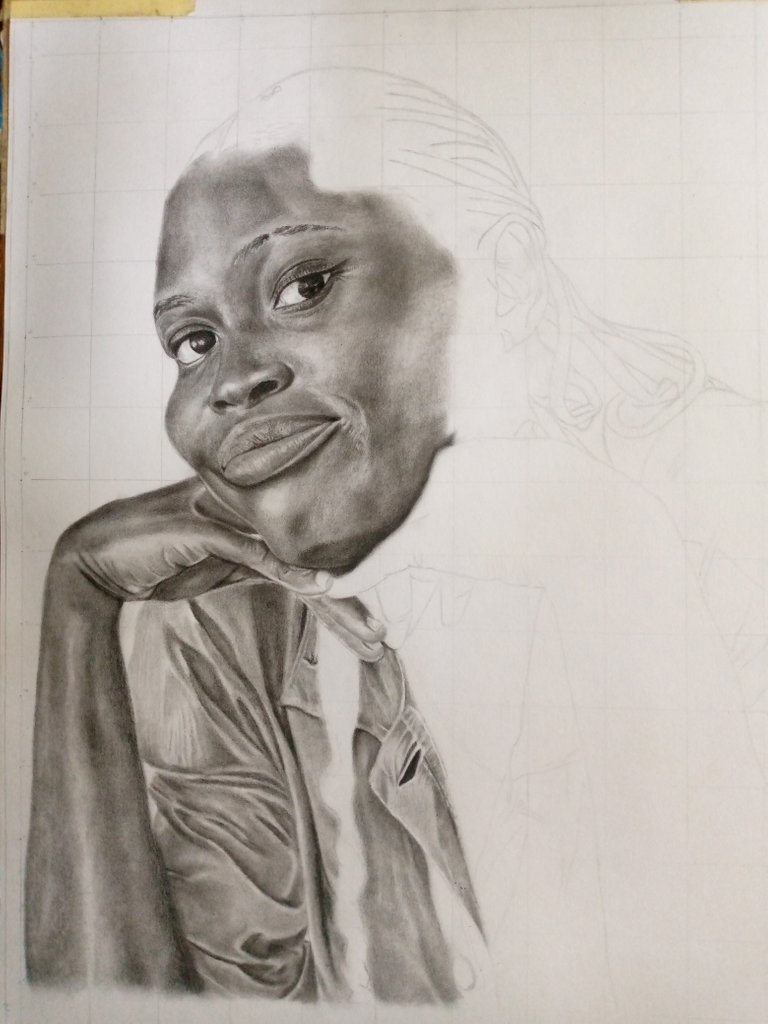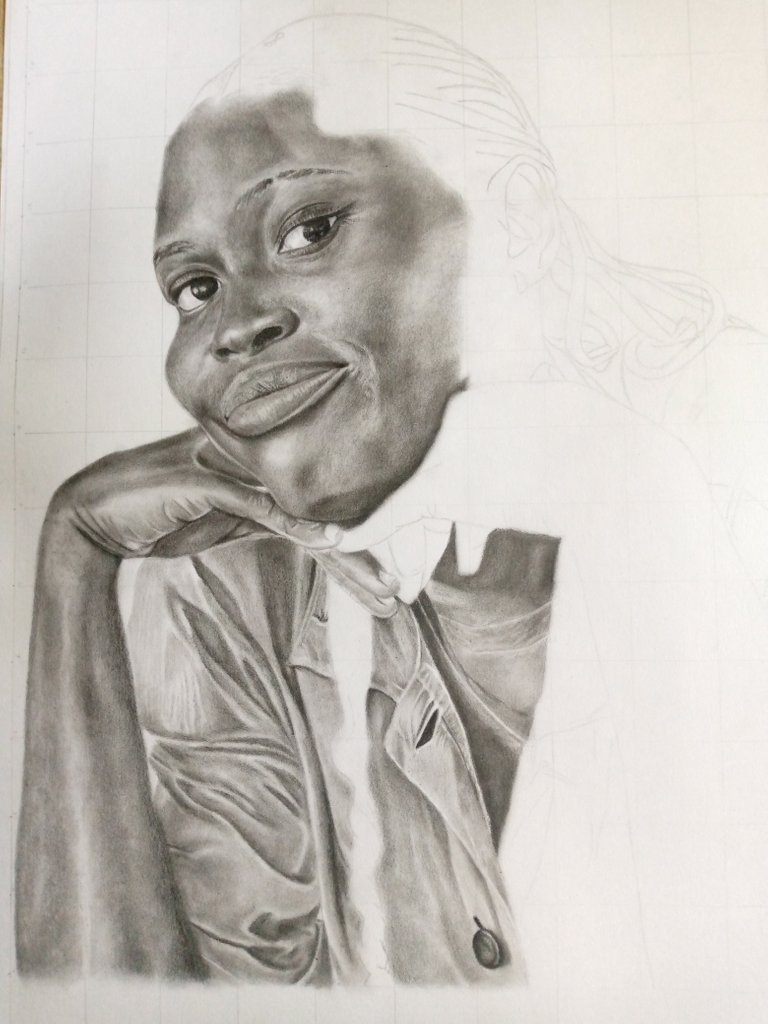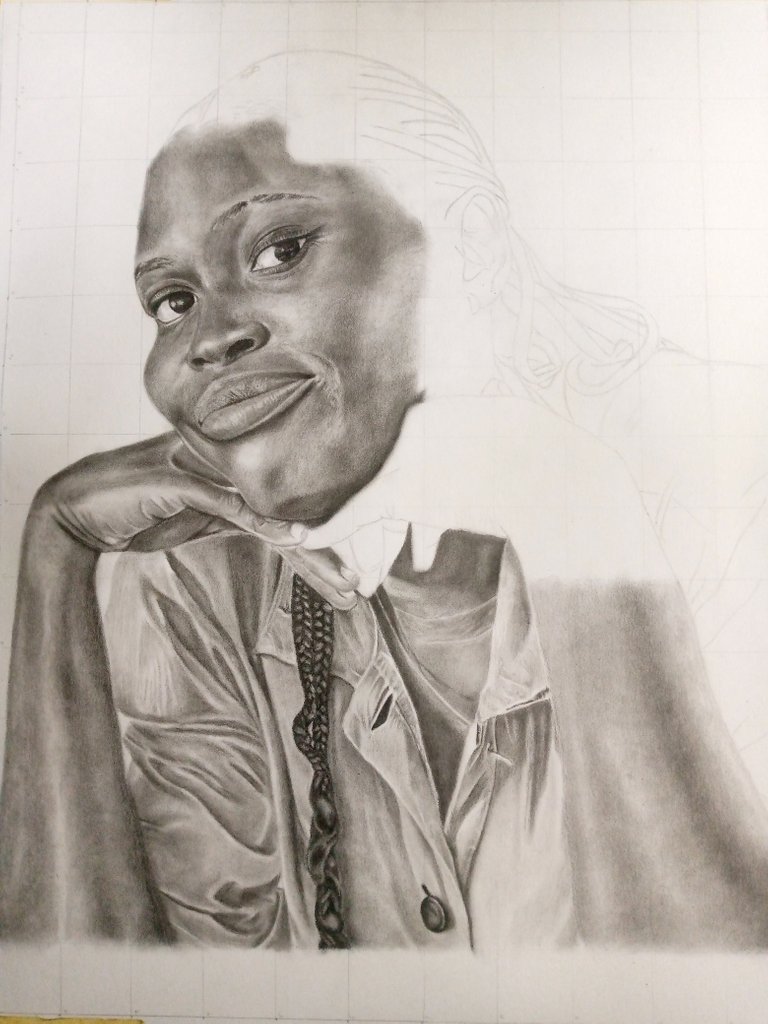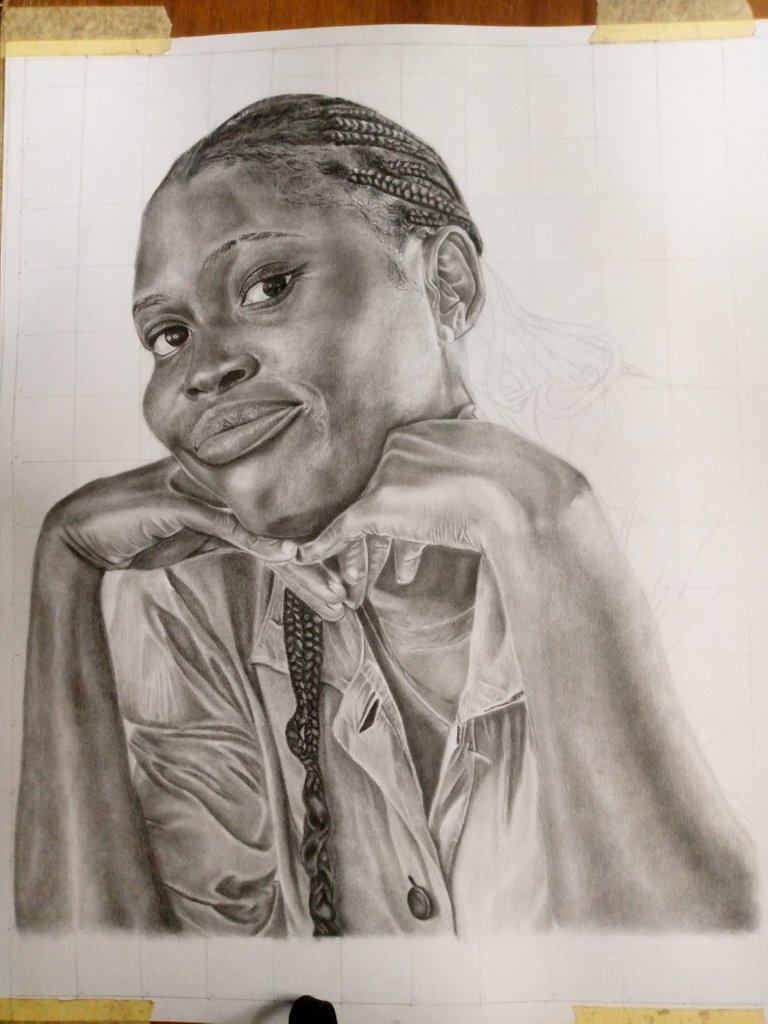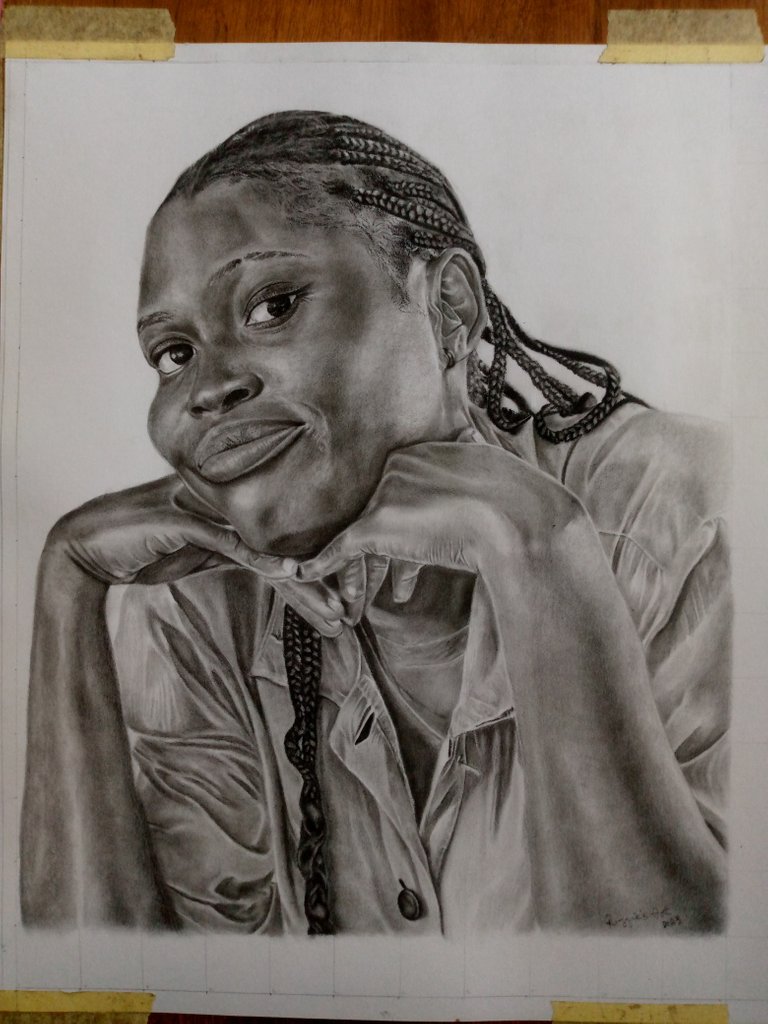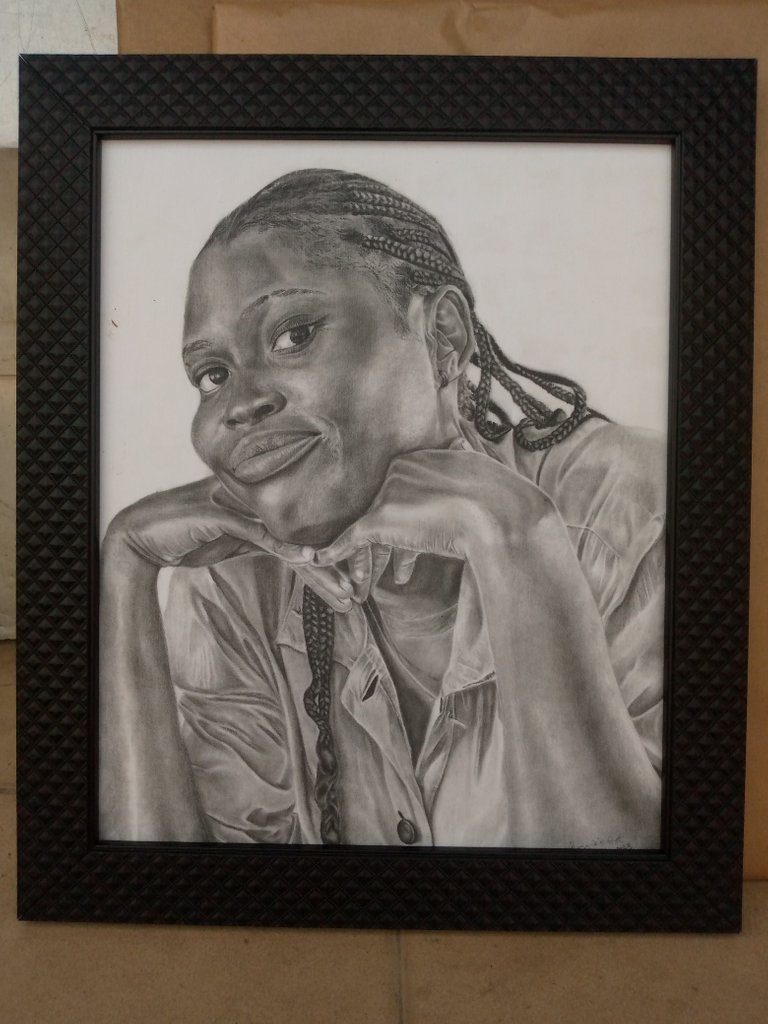 Thanks for viewing y'all, Don't forget to support with your votes and share and comments
Enjoy the rest of your day.