Hey guys, I'd say "good evening" but alot of people here ain't in my location but I do hope y'all having a good time.
Today was a pretty busy day but I still found sometime to rough up a page in my SketchPad.. .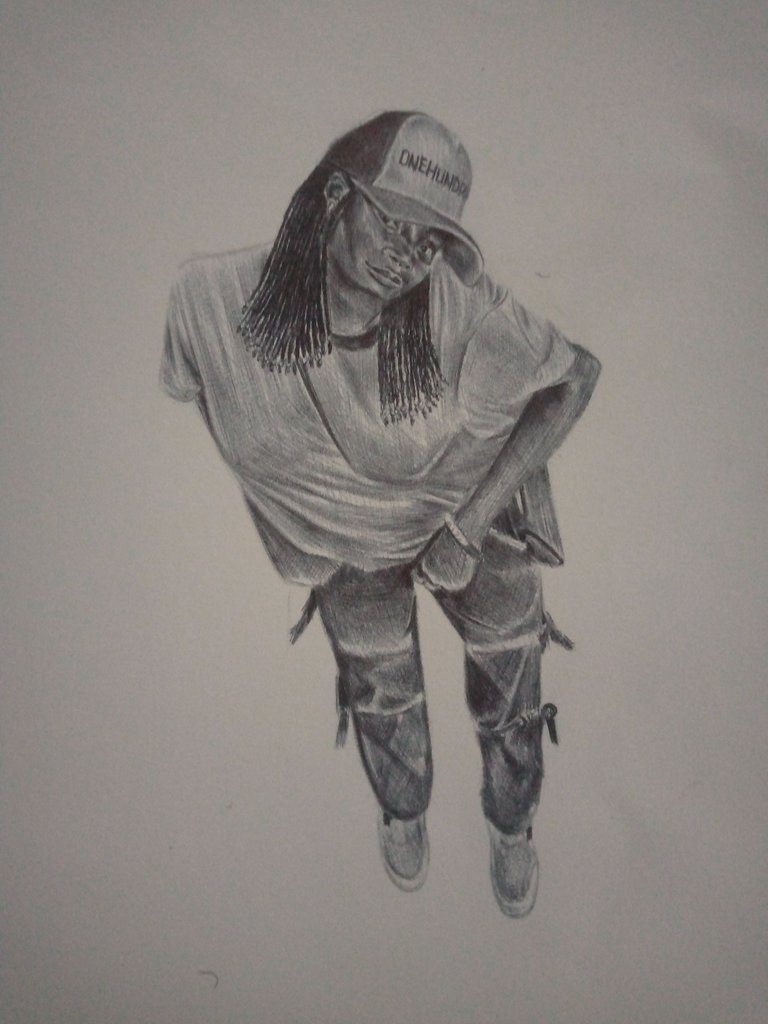 Title: untitled
Medium: HB pencil and black ballpen
Size: A4
Duration: 4hrs
Here are your WIP pics as ordered 🌚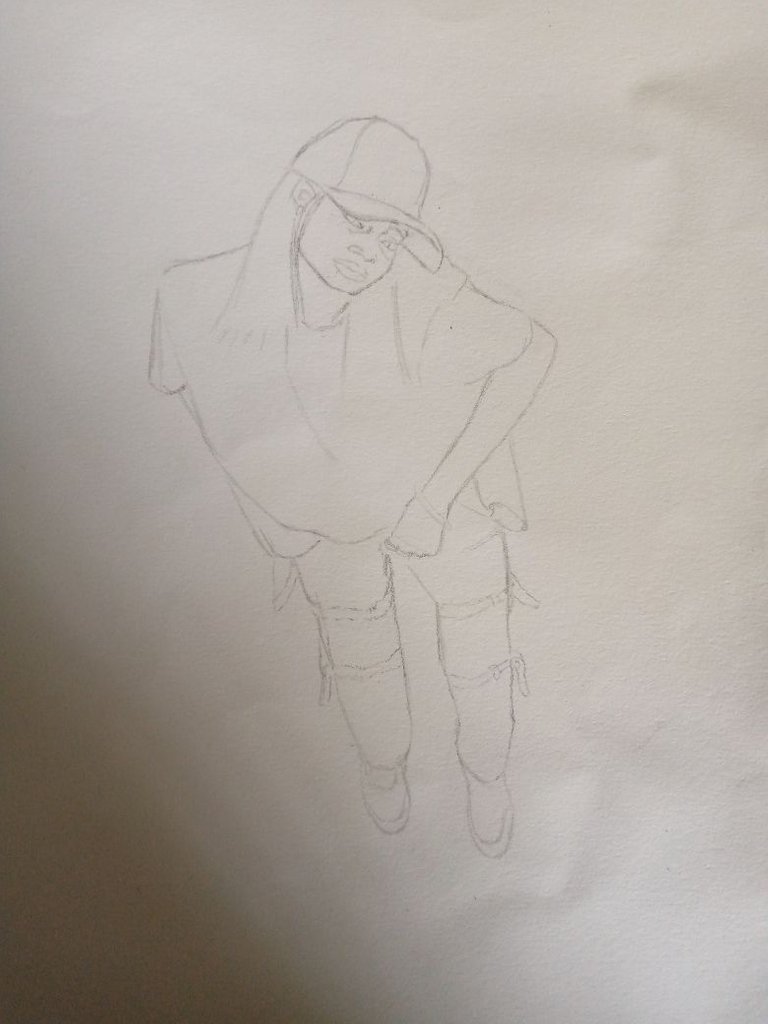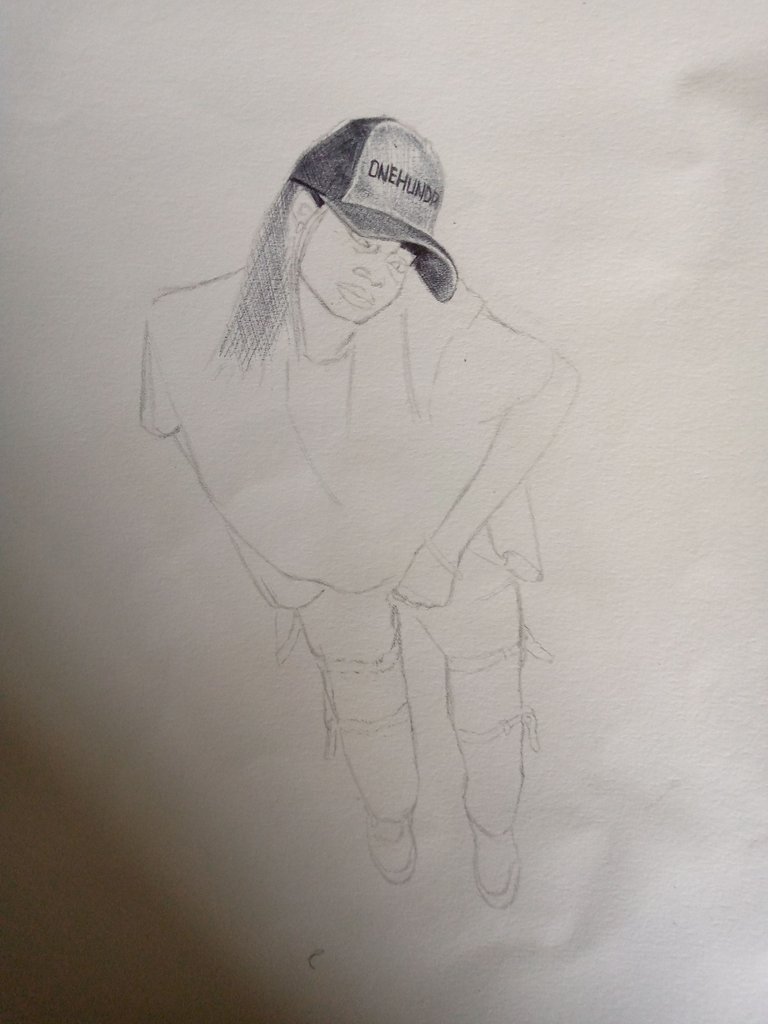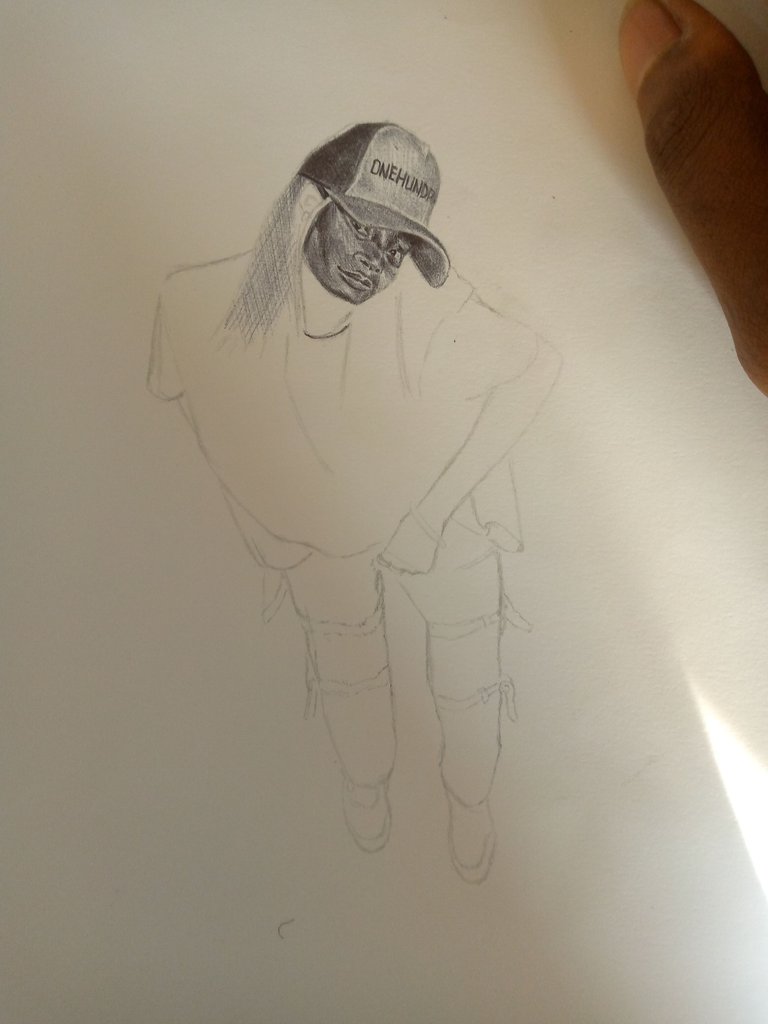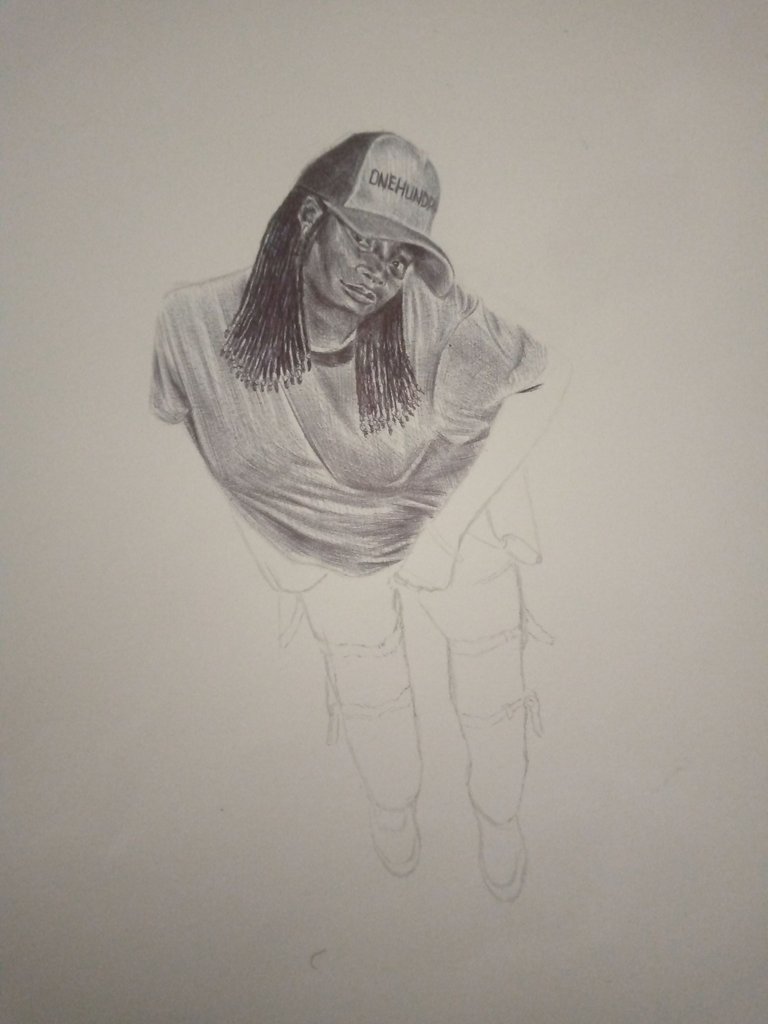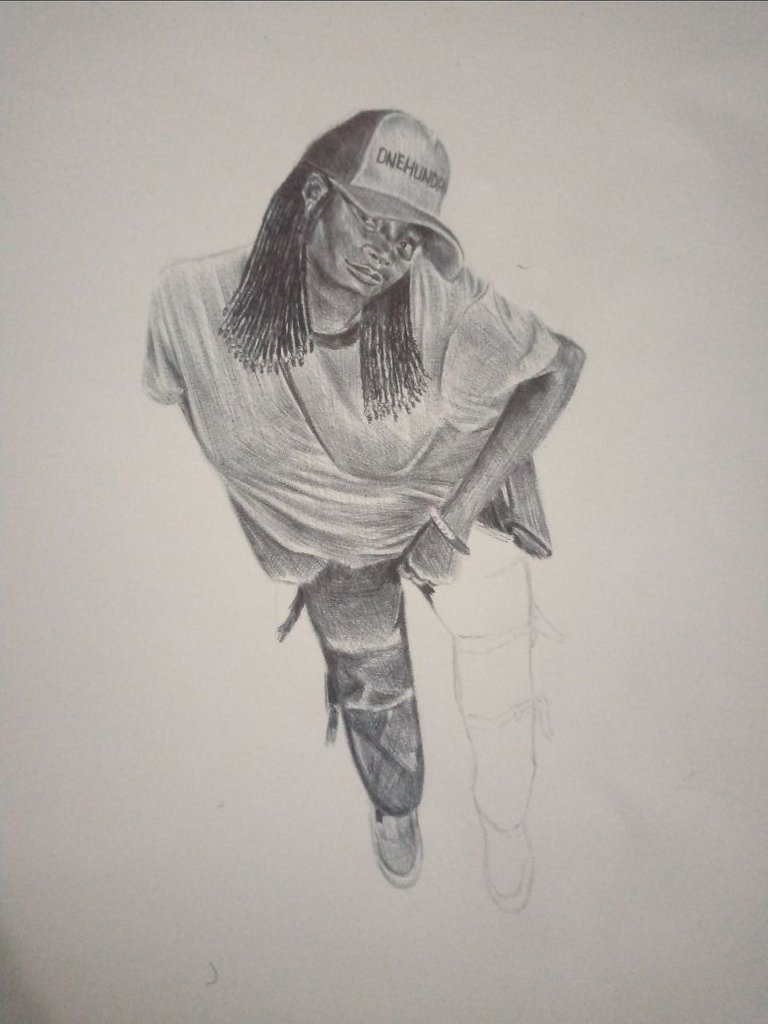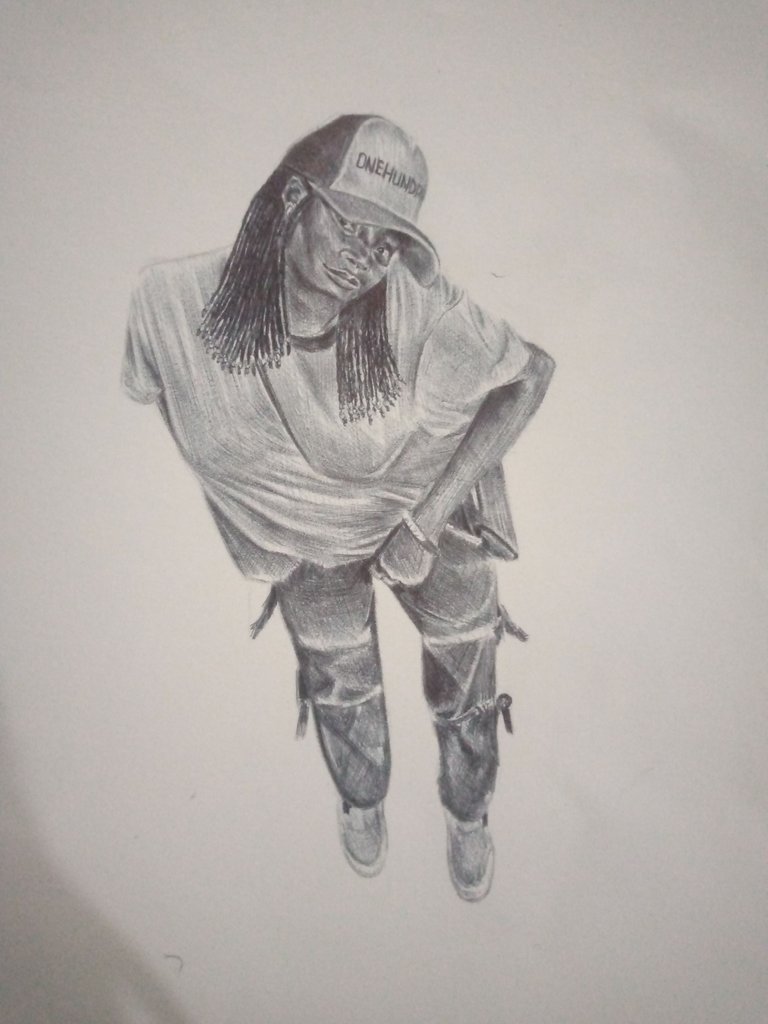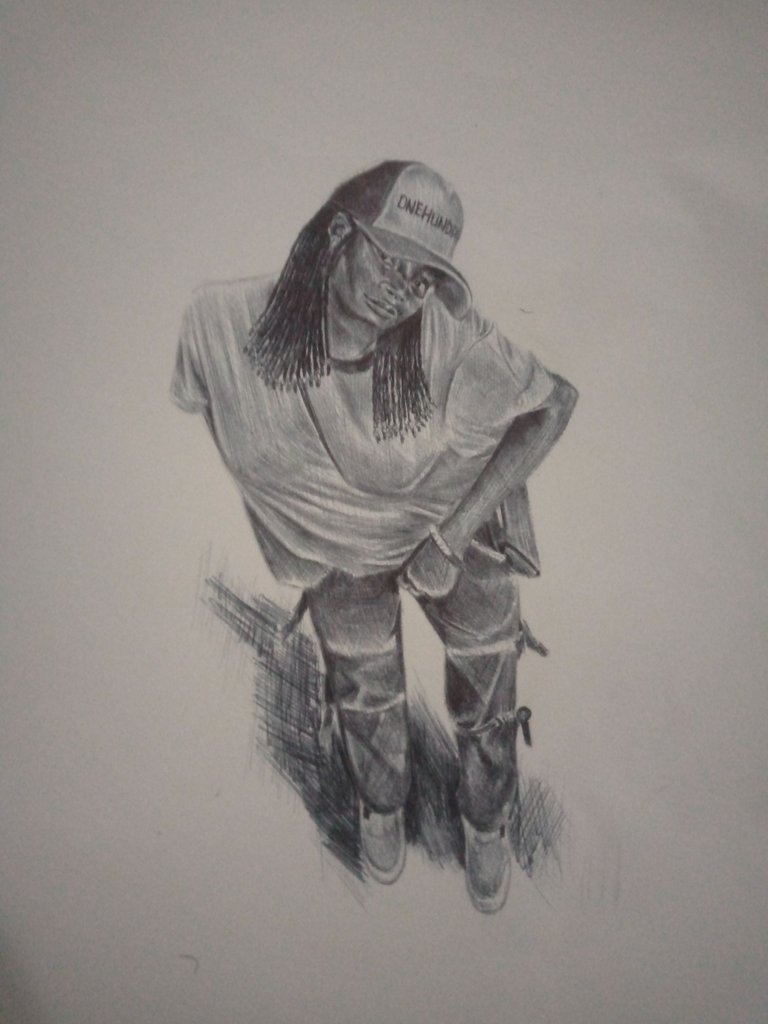 I enjoyed this figurative exercise cos I got to tryout some ideas in my head and it had me reminiscing about the days that I used to draw tirelessly. Back when I started drawing,I made sure I finished each new Artwork that very day I started it.
Anyways, If you got to this point, thank you very much for stopping by, pls don't forget to support me and drop your comments
Do enjoy your evening, until I see you next time😉