Hello guys!! Hope y'all are doing well.. I'm quite alright on my end, just taking my days as they come.
I'll be sharing a piece of portrait art of a Twitter friend I made earlier today. I've been learning to sketch references from scratch with free hand using different methods, todays method was the block-in method.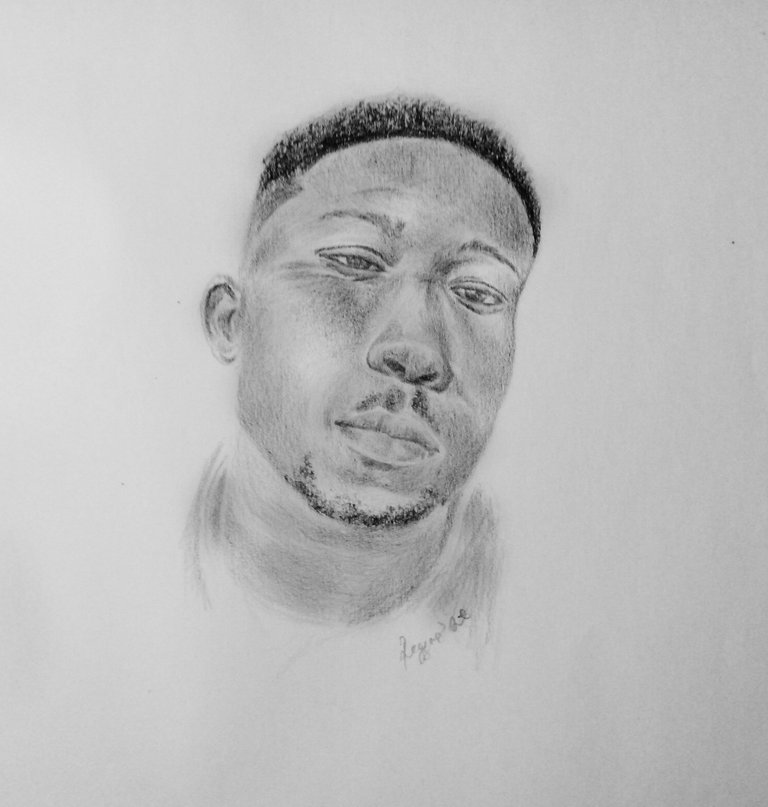 Title: Untitled
Medium: hb pencil and eraser on A4 paper
Size: A4
Duration: 2hrs
Below are My progress shots
Enjoy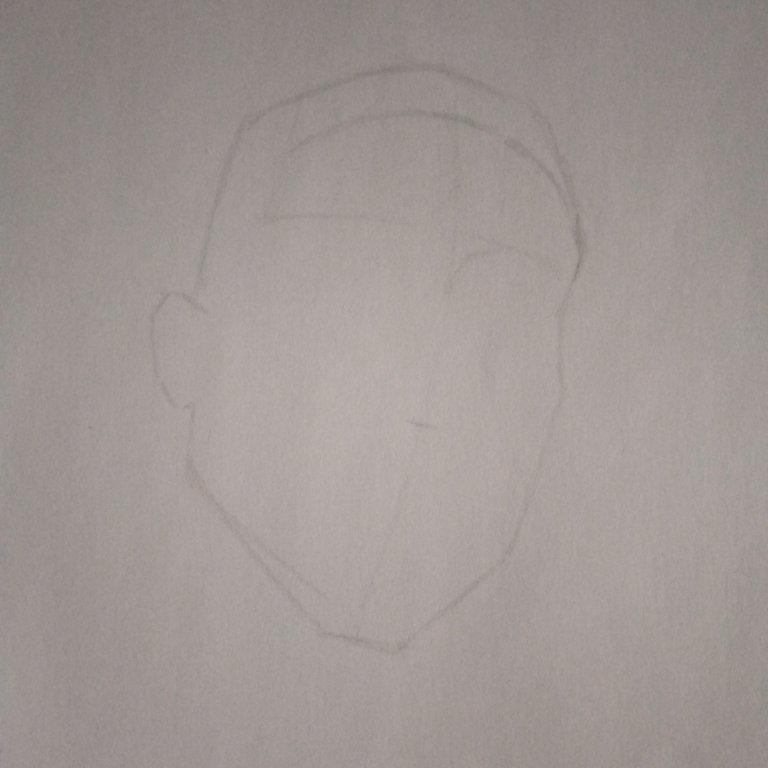 Ps: the block-in method is really helpful when you're trying to cartoon your reference or give them that sharp 2d look.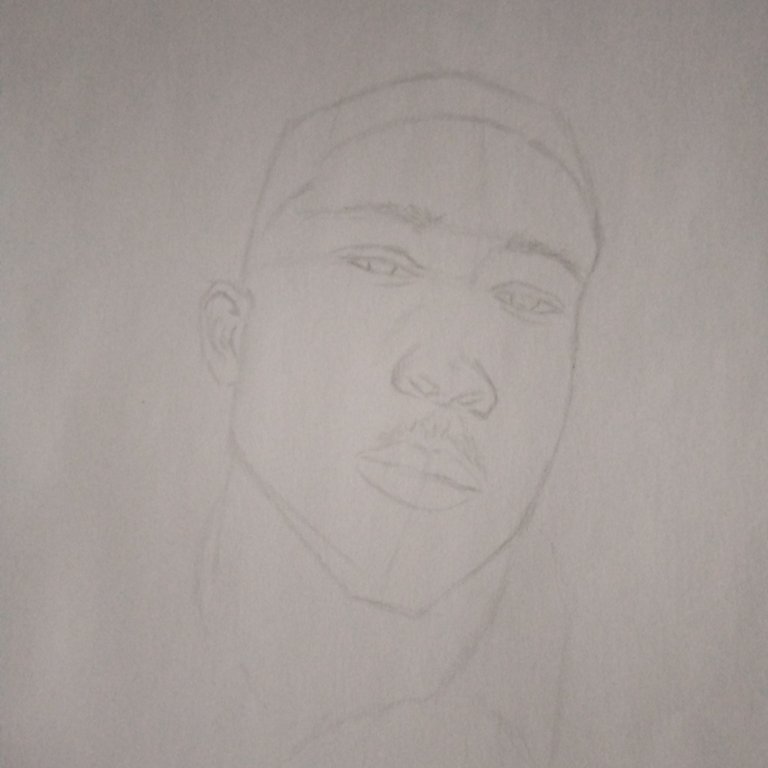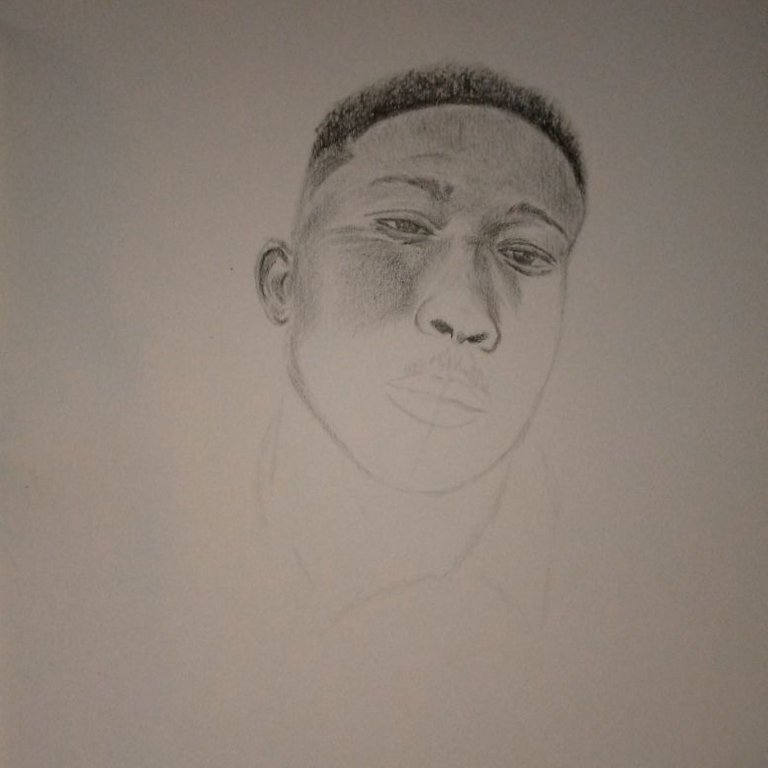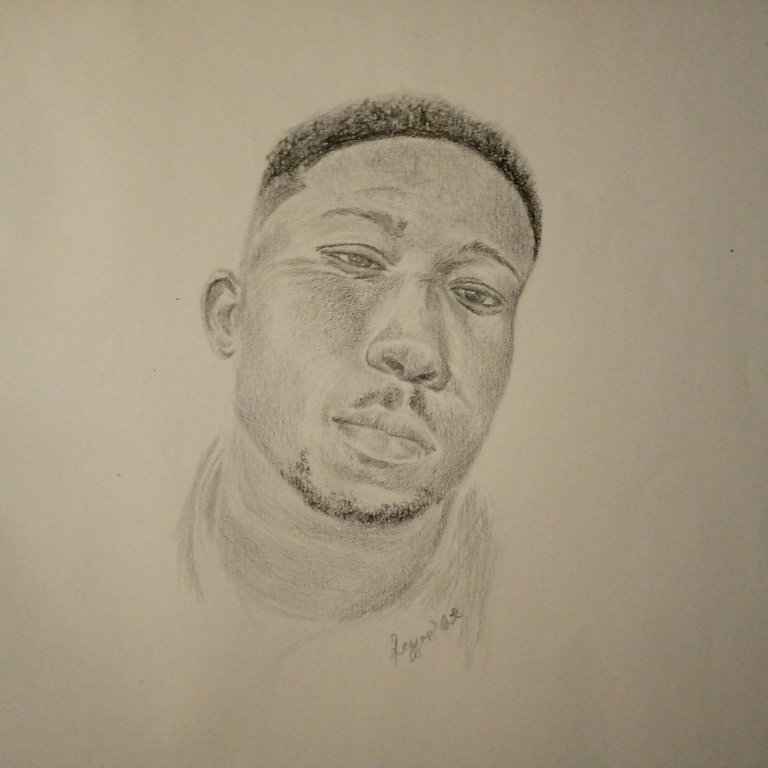 Thanks for stopping by
Once again, I appreciate your supports via votes, views and comments. Makes me want to share almost every hour.
I'll be hanging around to get your feedbacks