Hey guys, I'm back to finish what we started.. like I said on the previous post, I concluded this piece today and it's with that excitement and enthusiasm that I'm pleased to share my beautiful masterpiece for the month of September ( I believe I can make something better before the month runs out tho🤞😉).
Anyways, without any further Ado.. ladies and gentlemen, shall we?!😏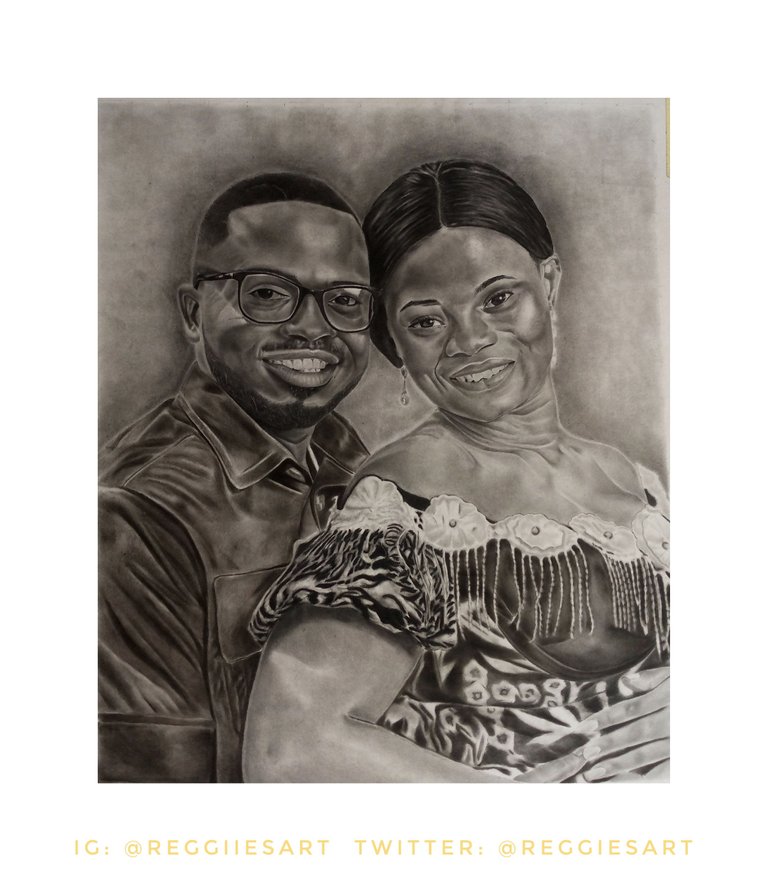 Title: After the Aisle
Medium: graphite pencils(HB, 4b, 6b, 8b, 10b), charcoal pencil (extra soft general charcoal pencil), eraser, blending stump, brushes.
Size: 18*22 (inches)
Duration: 20hrs+
Your complete WIP pics as promised😏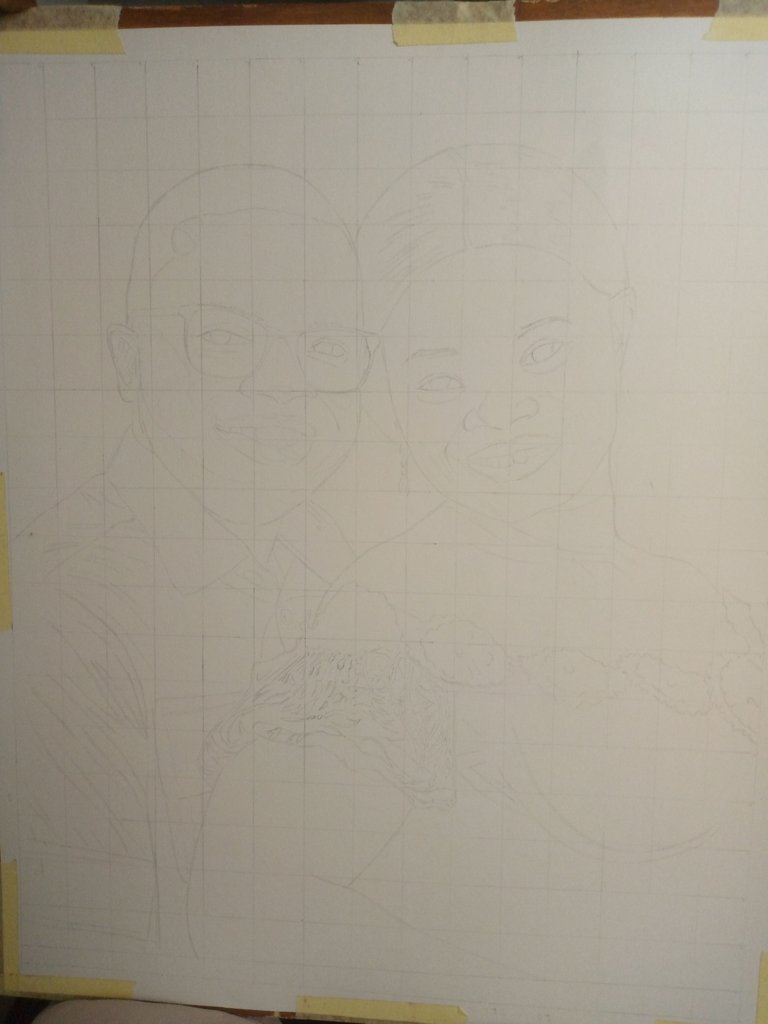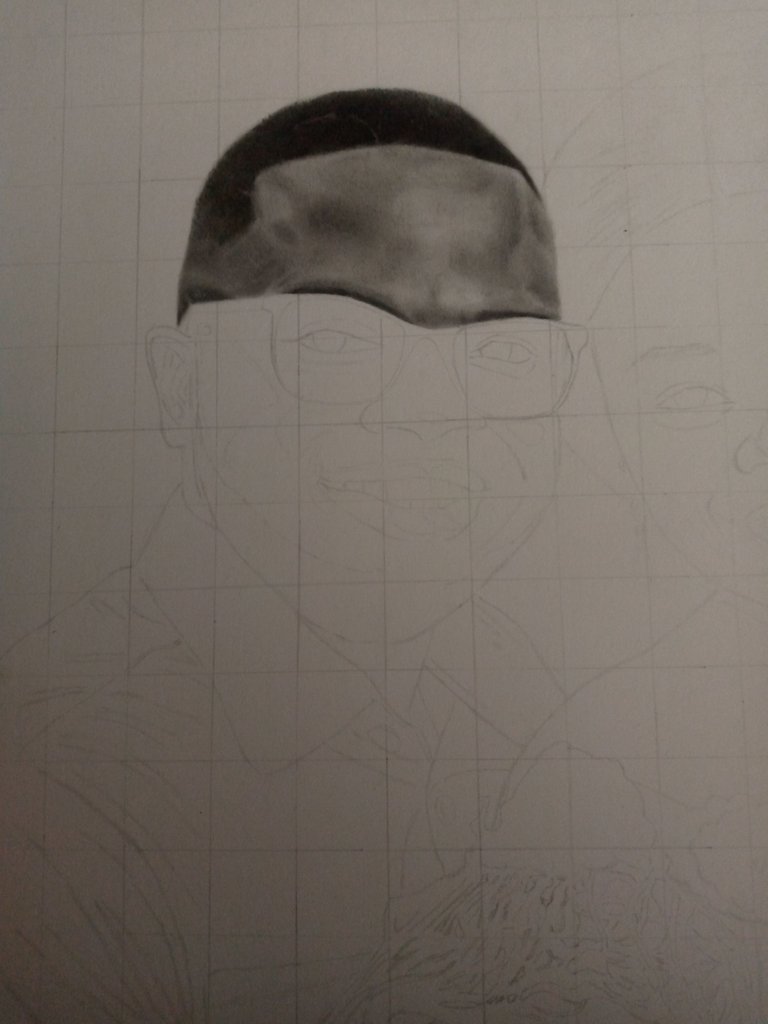 So lately, I've been experimenting on a few new techniques which have contributed to a slight drop in pace of creation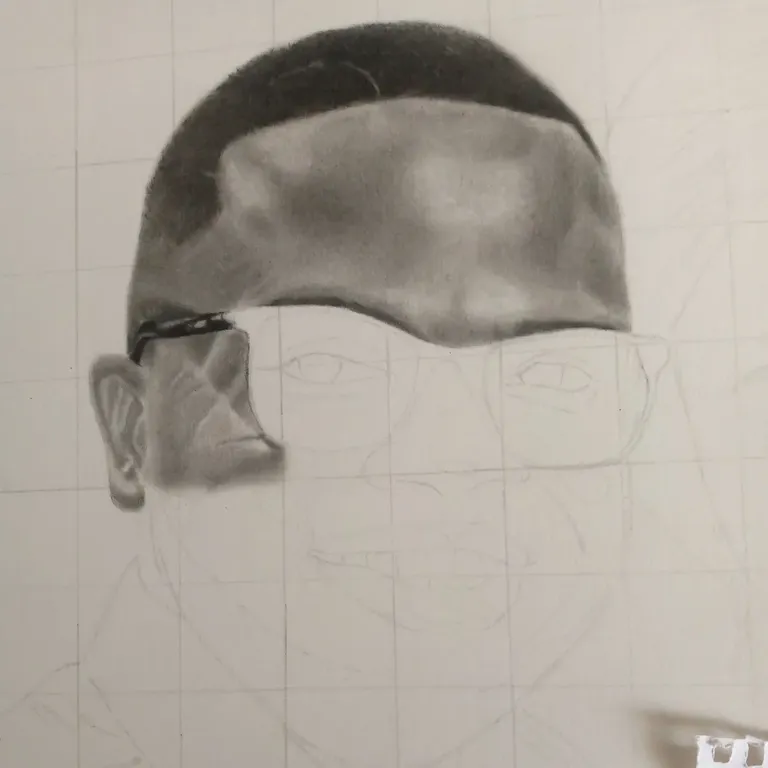 Instead of hatching/ cross hatching as usual.. I started scribbling.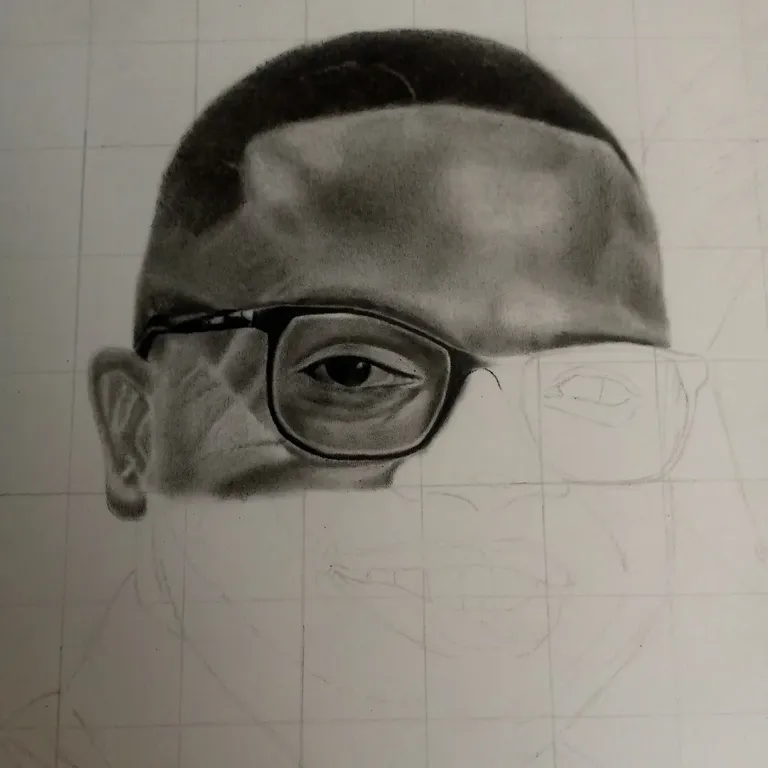 Normally, I thought that that's the go-to technique for the hair texture but I figured that when it's properly done and we'll blended.. it creates a smooth tone for the skin too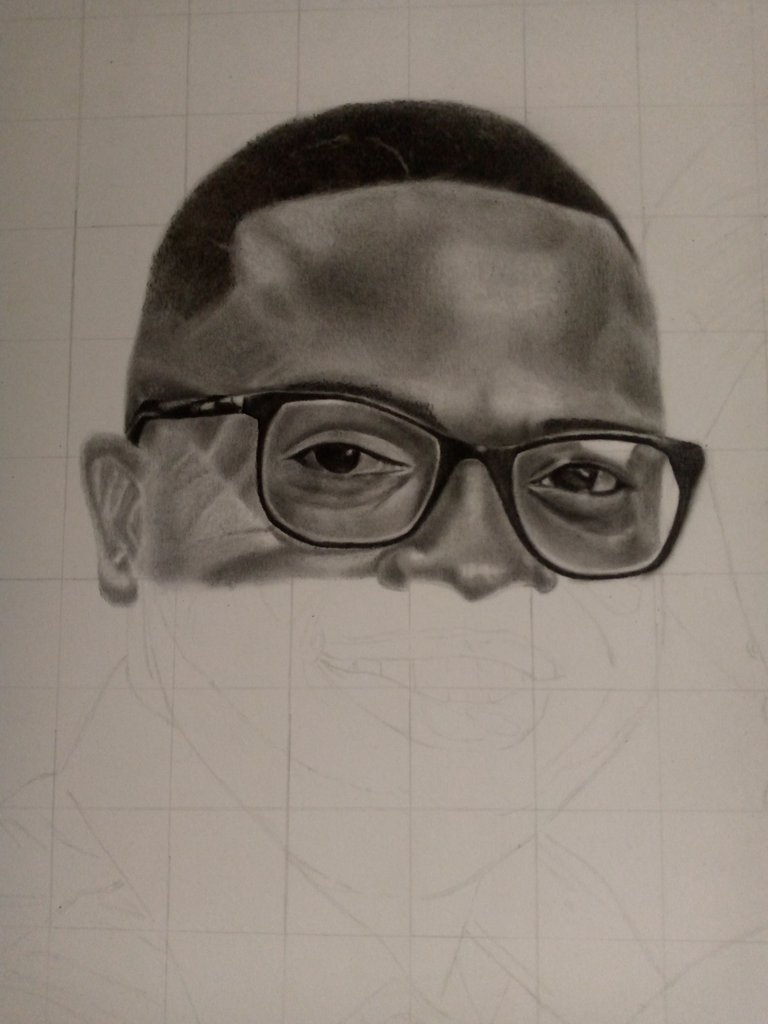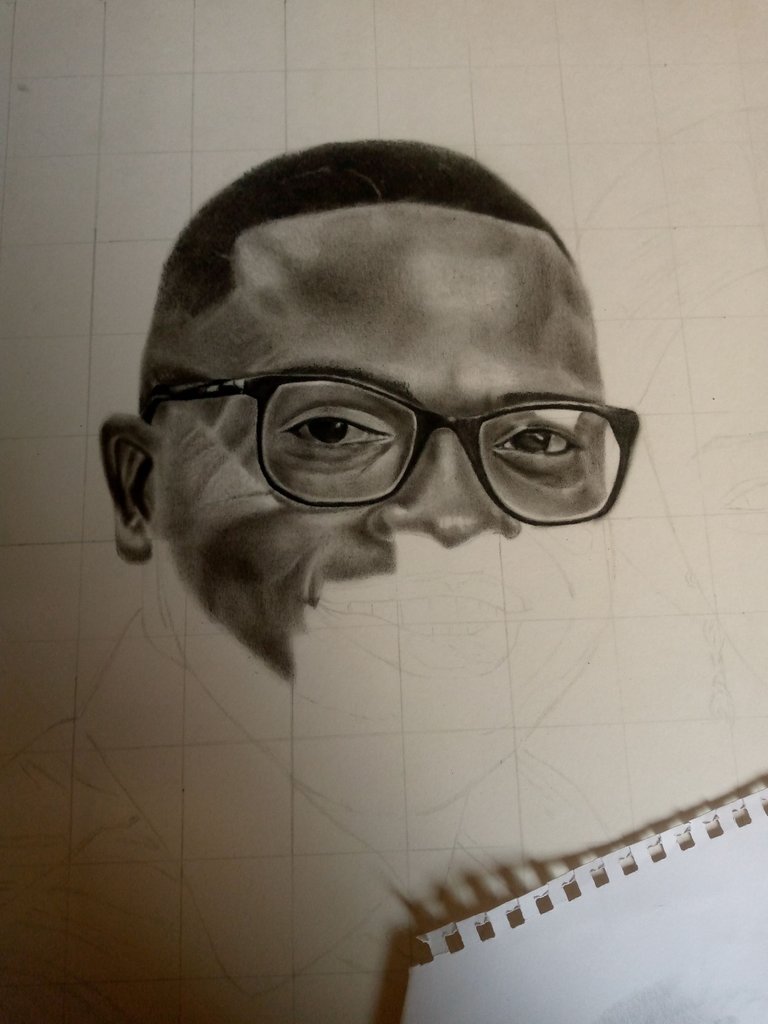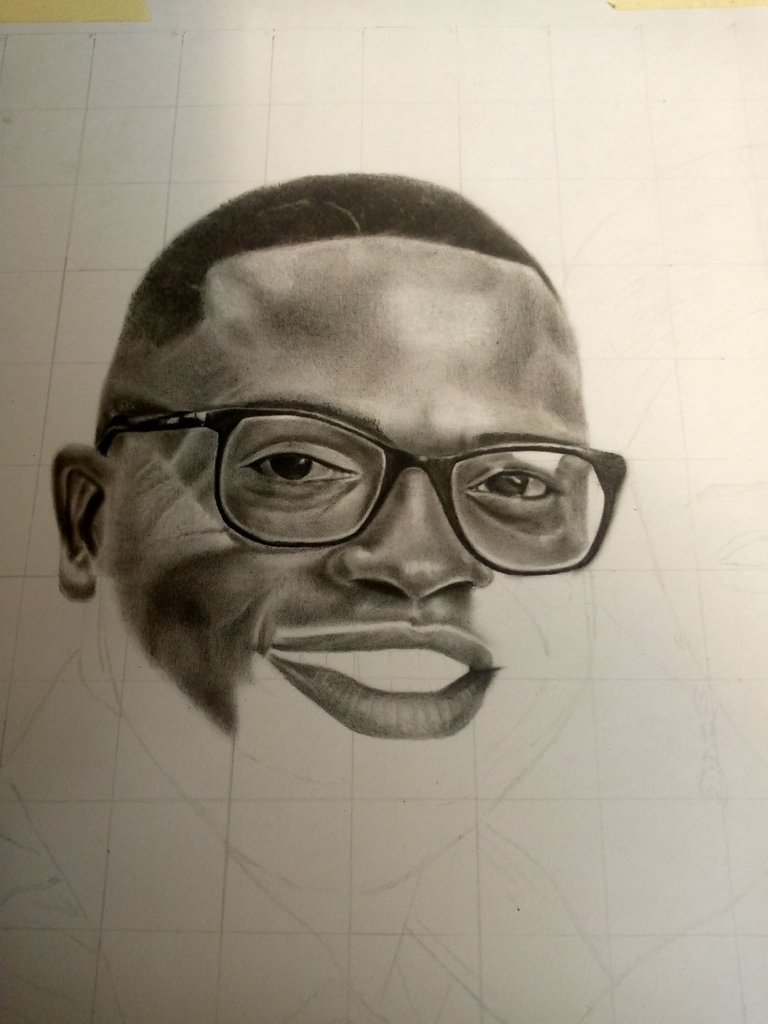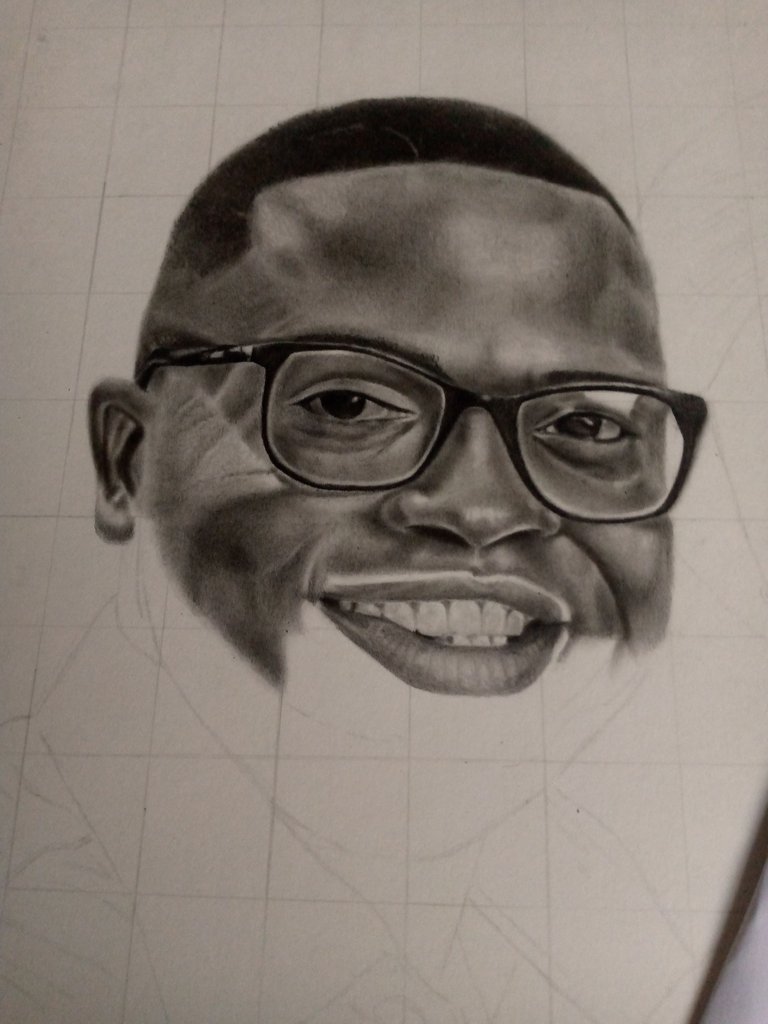 Yh, and I do most of my blending with the blending stump, which is after I'd used the brush to smoothen the pencil shades abit.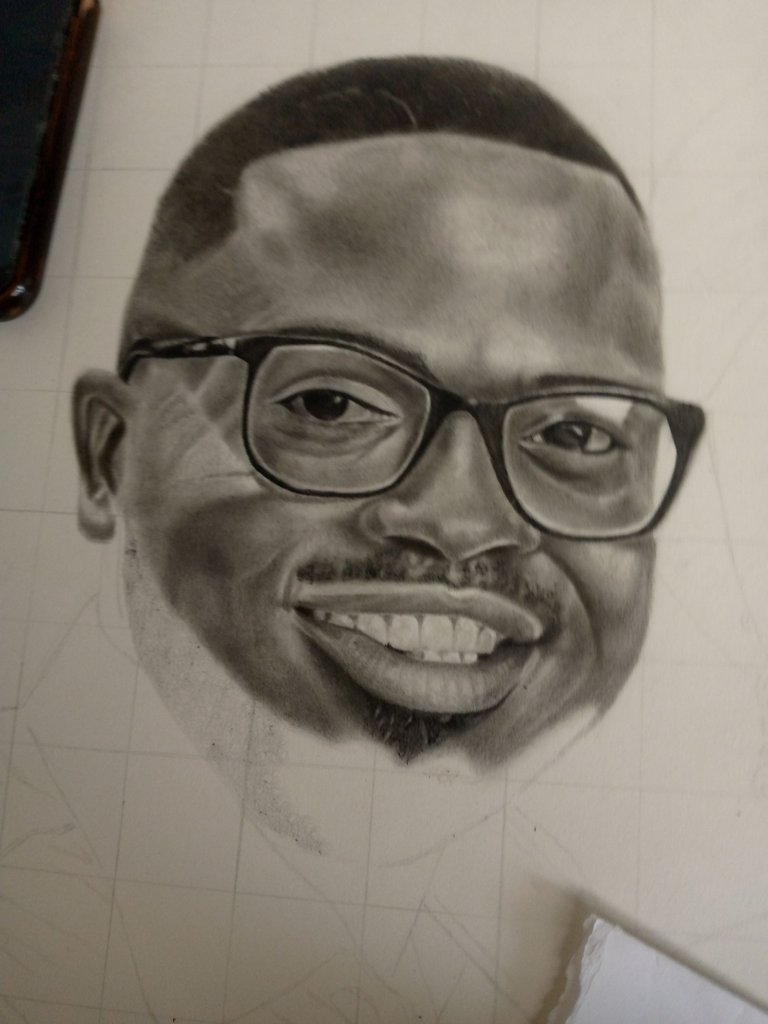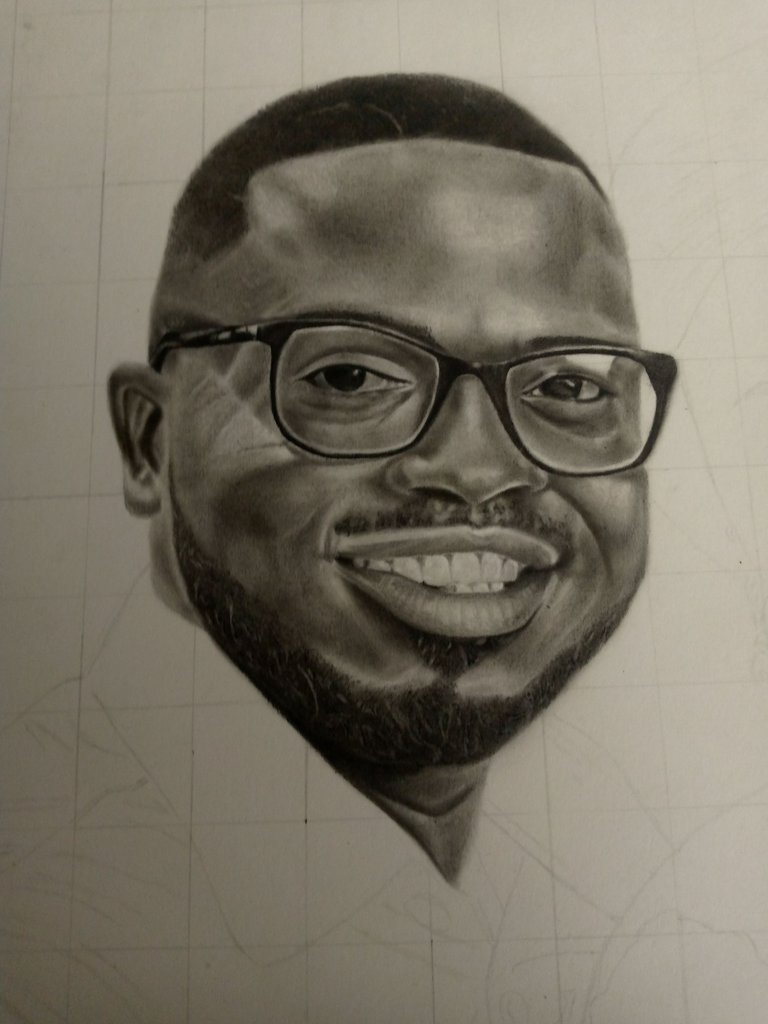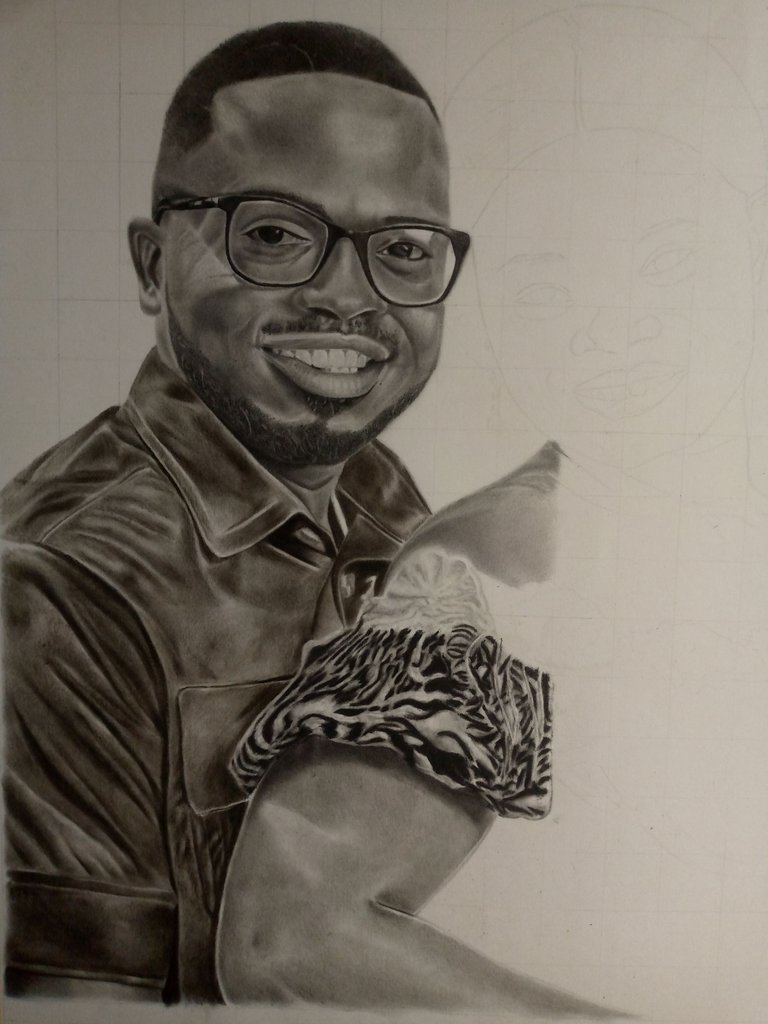 About my highlights?!
Well, I use the regular eraser for that. I just cut a lil part of it which I can use like a pencil to touch on where needs to be highlighted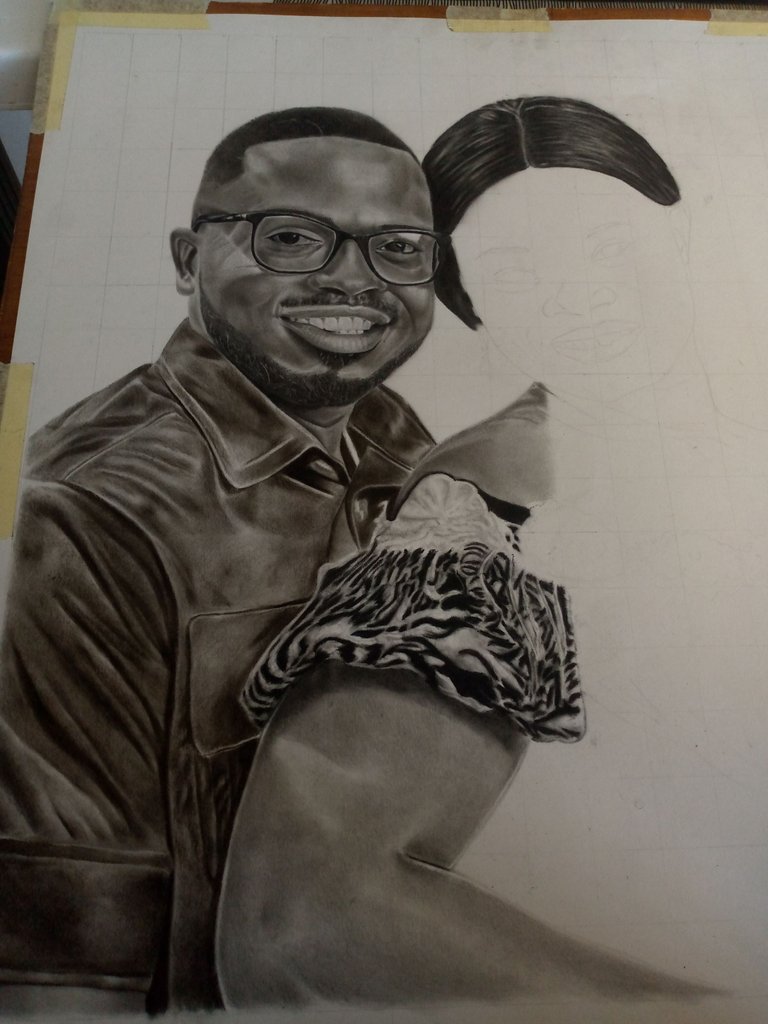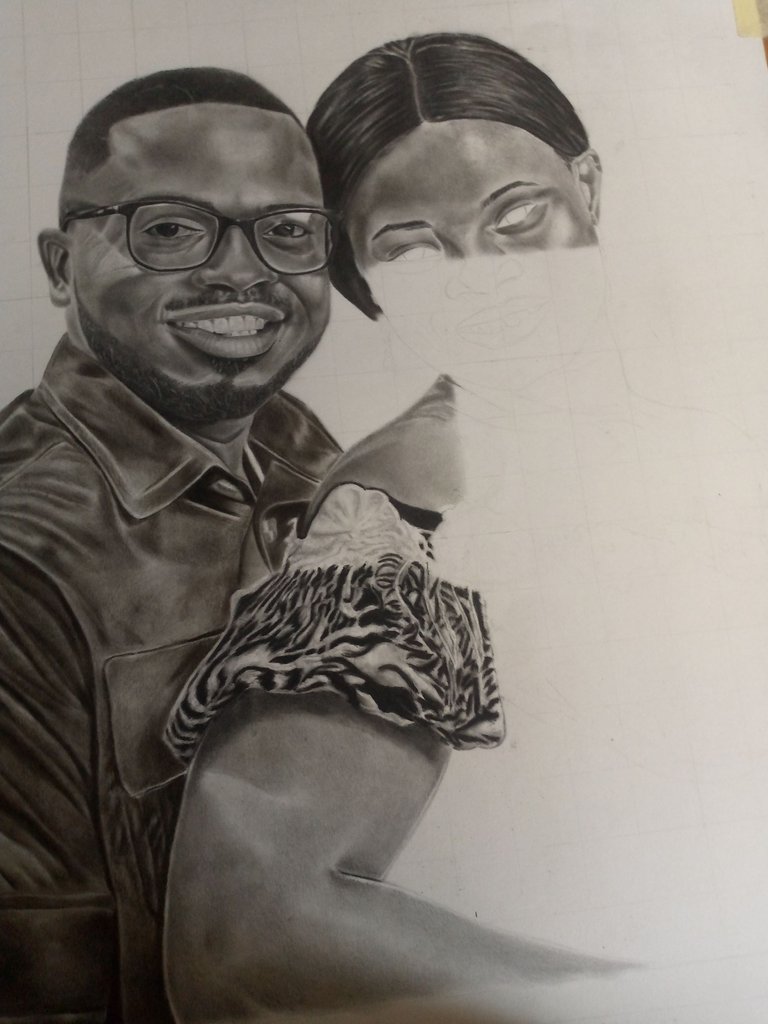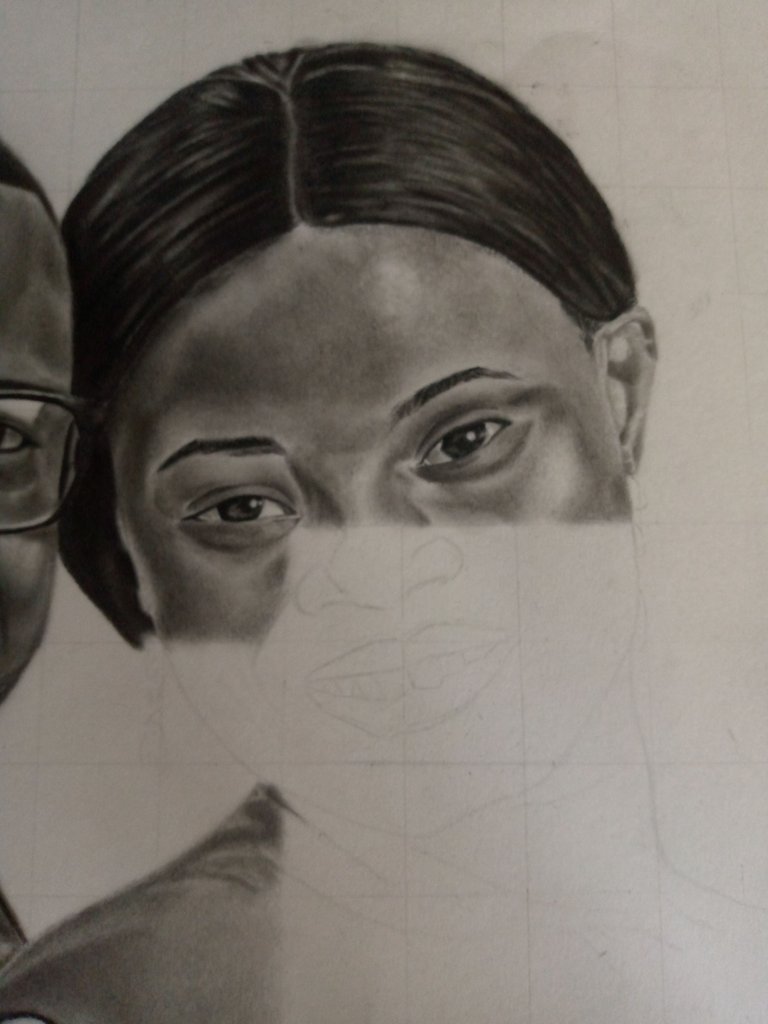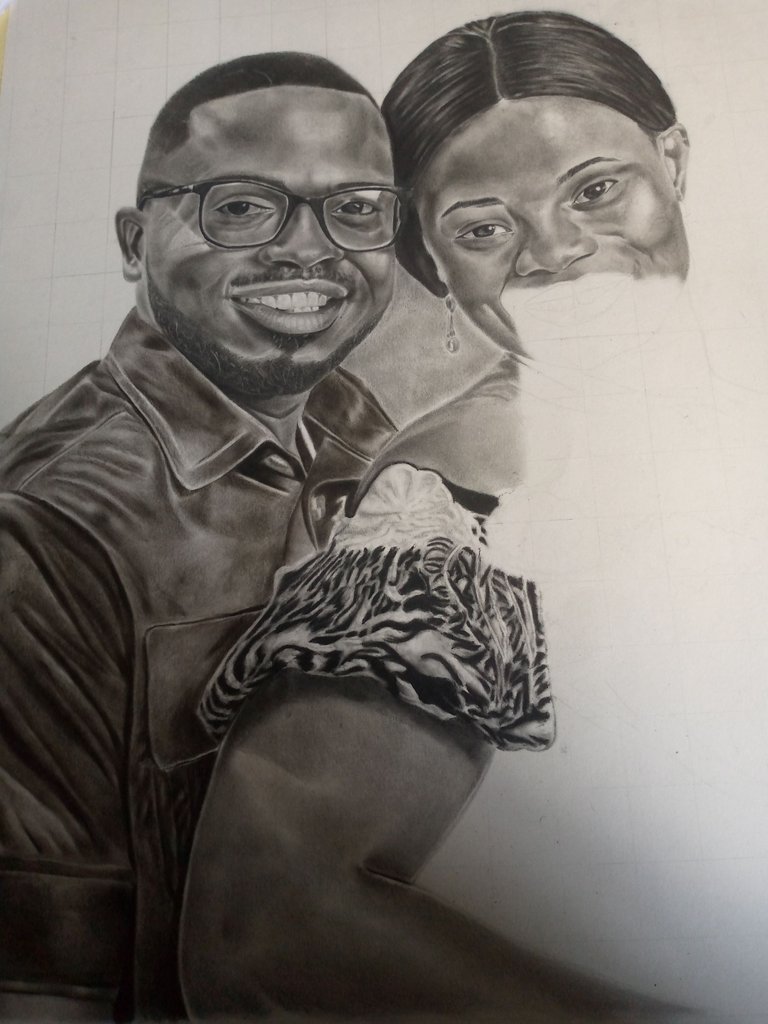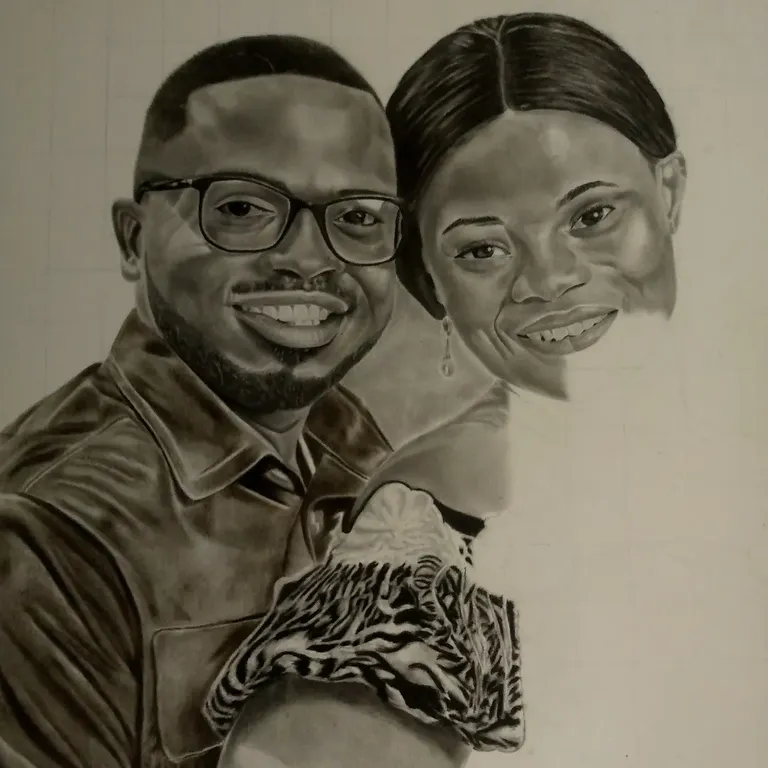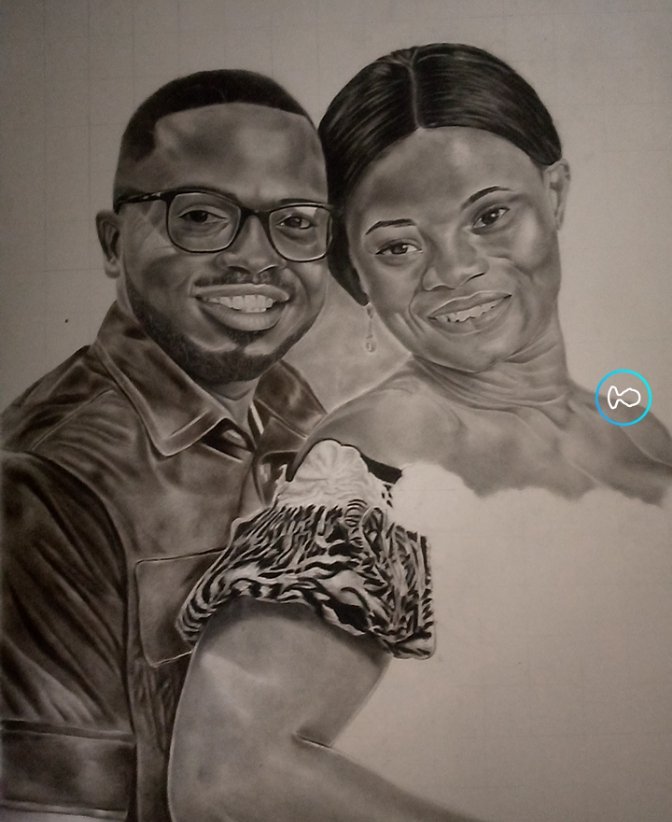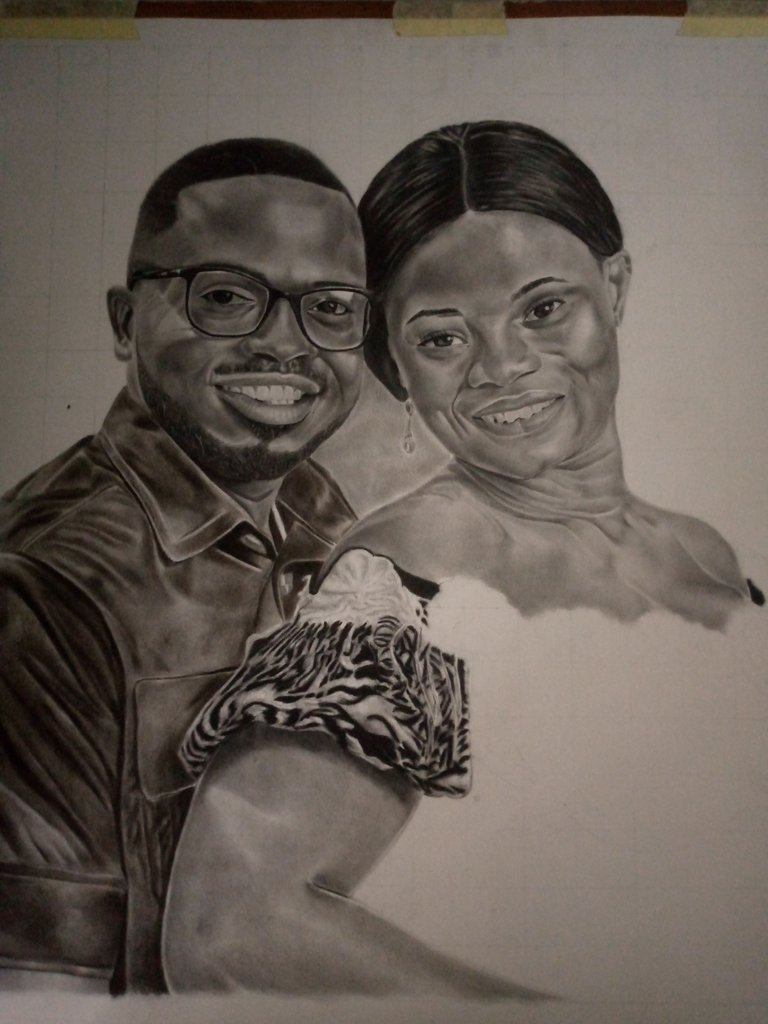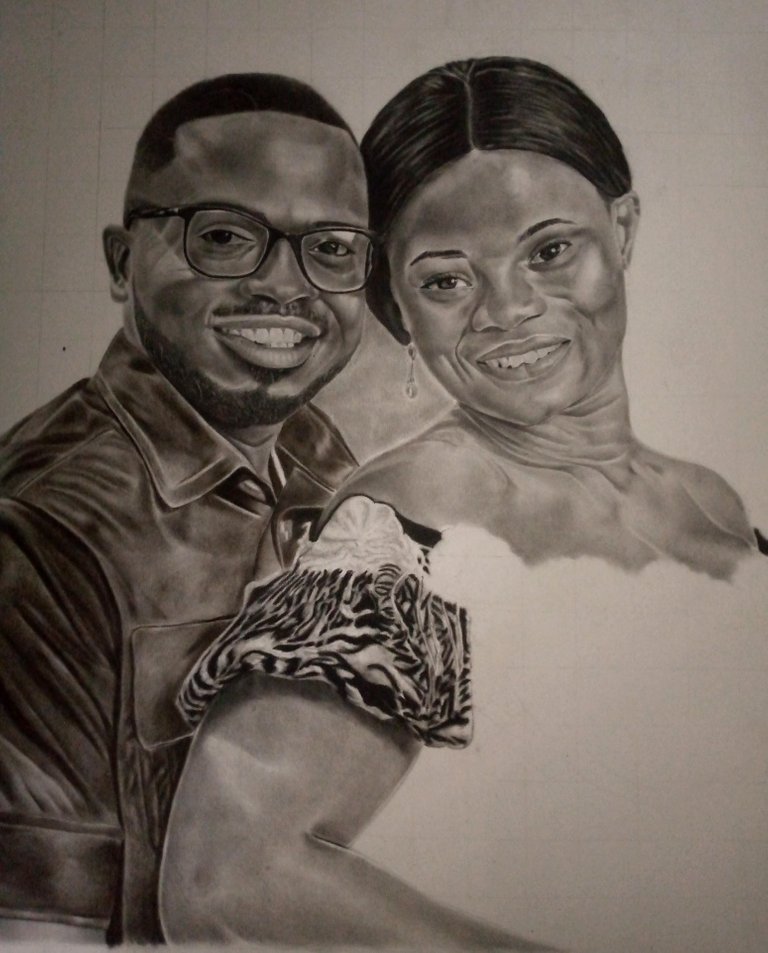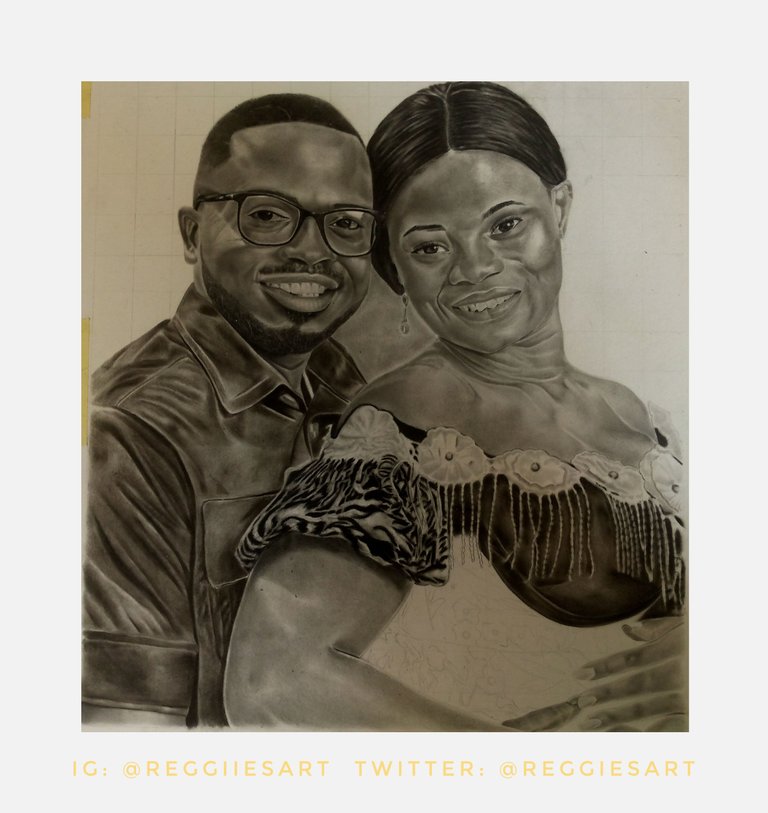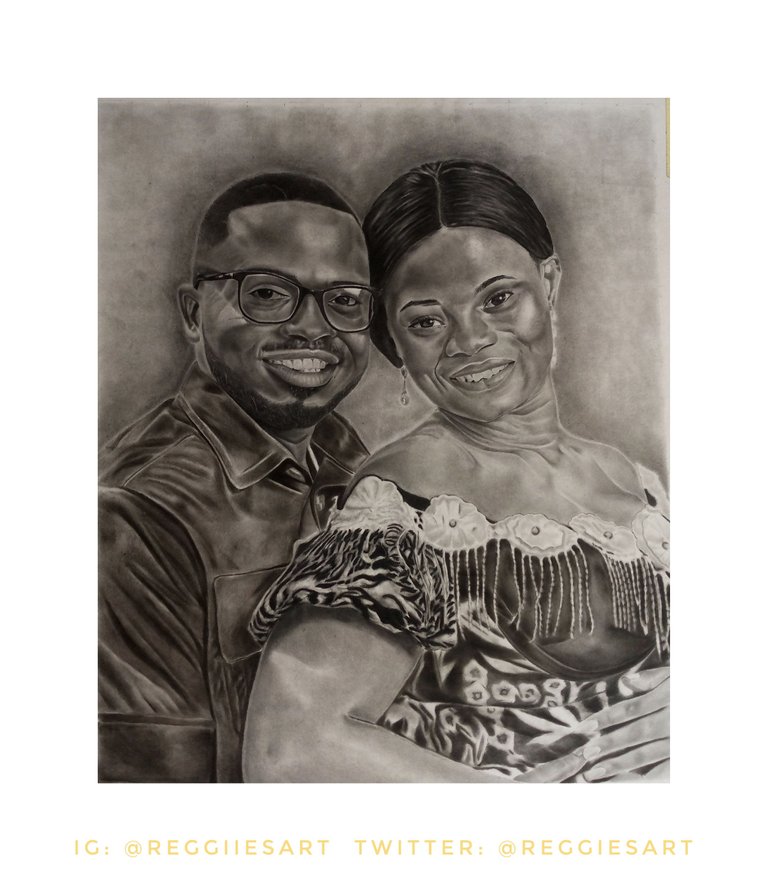 Once again, thanks for scrolling this far. I hope I was able to help someone with the little tips I could share. I'd be glad to share more incase you've got questions and I'm also open to your ideas too
Pls don't forget to support me and reblog so your friends can also be my friends 😁
Thanks for stopping by, until next time🙌🏽❤️