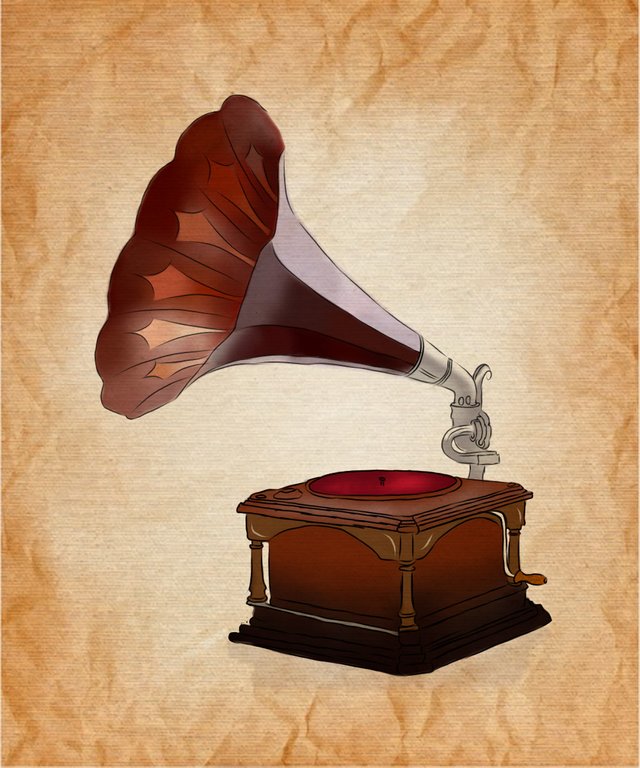 It is the first time that I am going to present something of my authorship, since my daughter @amelisfer is busy with her duties with the online activities and her school, she has not had time to carry out the activities with the drawing.
So I have spent weeks training this new activity for me and digital art. I still lack skill and a lot of practice.
By visiting the @maxwellmarcusart wall, I noticed an activity, I hope my work follows the rules of this challenge.
My digital art is inspired by an antiquity of at least 70 years.
I present to you Gramophone.
The Gramophone was the first sound recording and reproduction system that used a flat disc.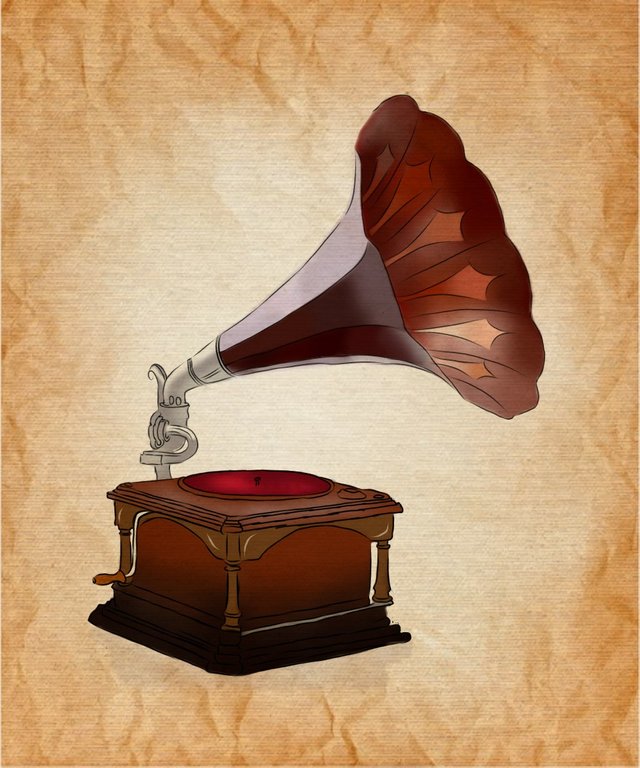 The Gramophone came to improve the phonograph, being very successful.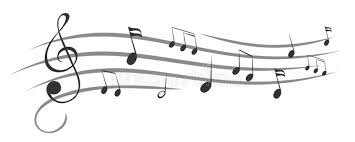 I made the art with Ibis Paint X on my Xiaomi 8 phone.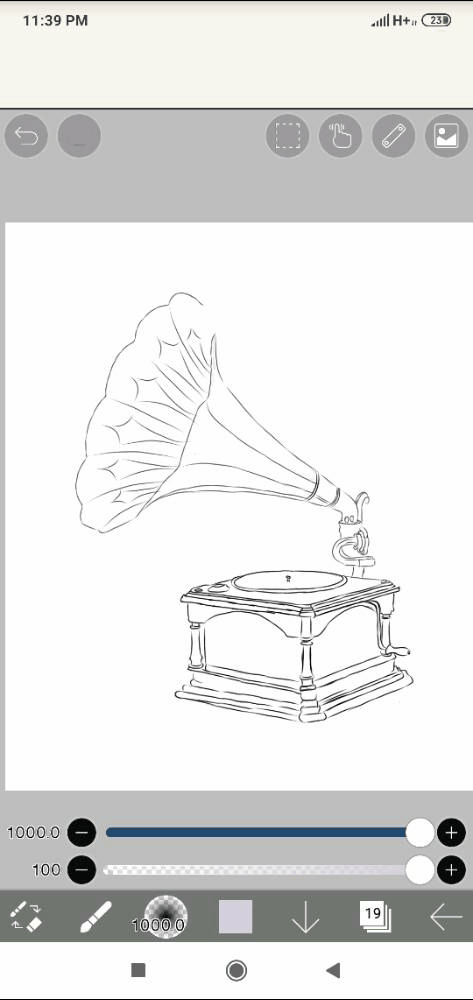 Gracias por visitar mi publicación.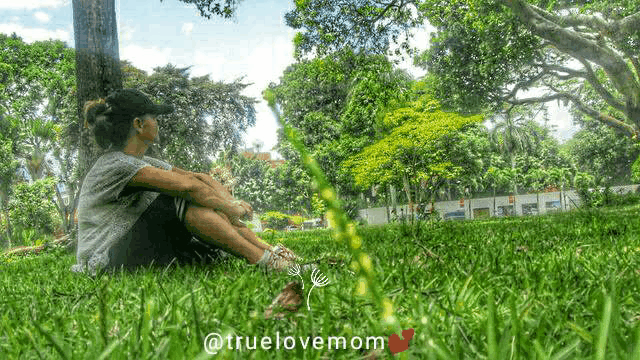 I am @truelovemon, Mileidy. Lover of nature and everything that inhabits it. Passionate about photography, not only a click is enoughj, it is to see beyond your eyes, it is to fill you with the hidden beauty in the simple.

It prevents Coronavirus.
Stay in 🏡 Facts not fear. 🙌 Clean. 💕 Open.
Created by @derangedvisions