Yo artists!
After creating my first Digital Art a couple of days ago, I decided to level up my game (like I got a massive experience in this now xD) and create some animation or at least, a gif.
I had one simple idea to animate but one little problem was that I never worked in Adobe Animate.
So, this was a great opportunity to try it out and see what I can create on my first try.
I watched a few tutorials for beginners lately and I was ready for a great moment haha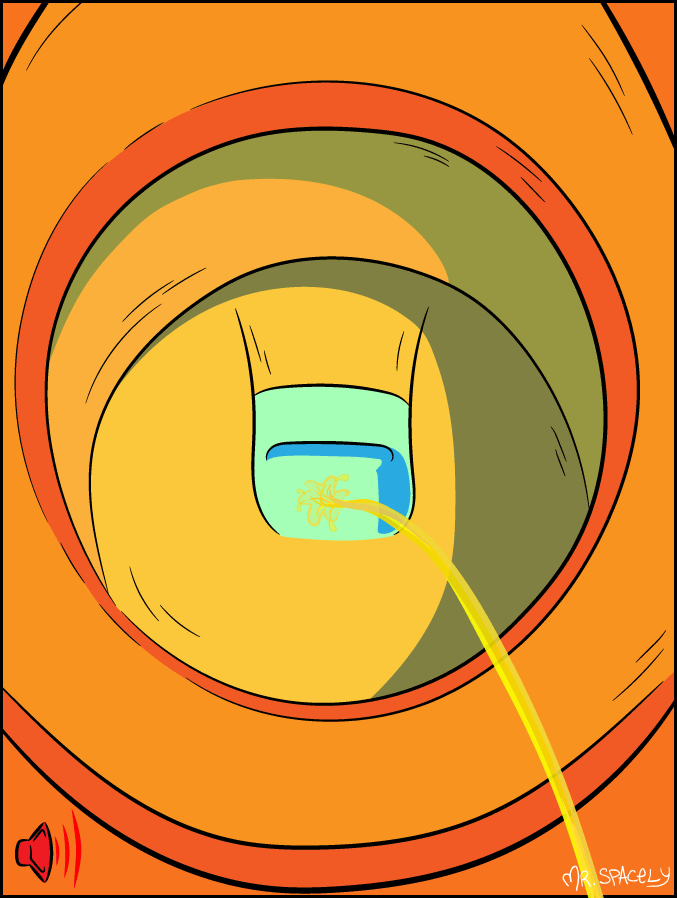 I ended up with a gif, not an animation. I think I need to watch a few more tutorials or at least, re-watch those I already did. But, it was a great experience and motivation to work more and create something better.
At first, I created a toilet seat and 2 versions of it; one with a daytime colors and one with a nighttime colors.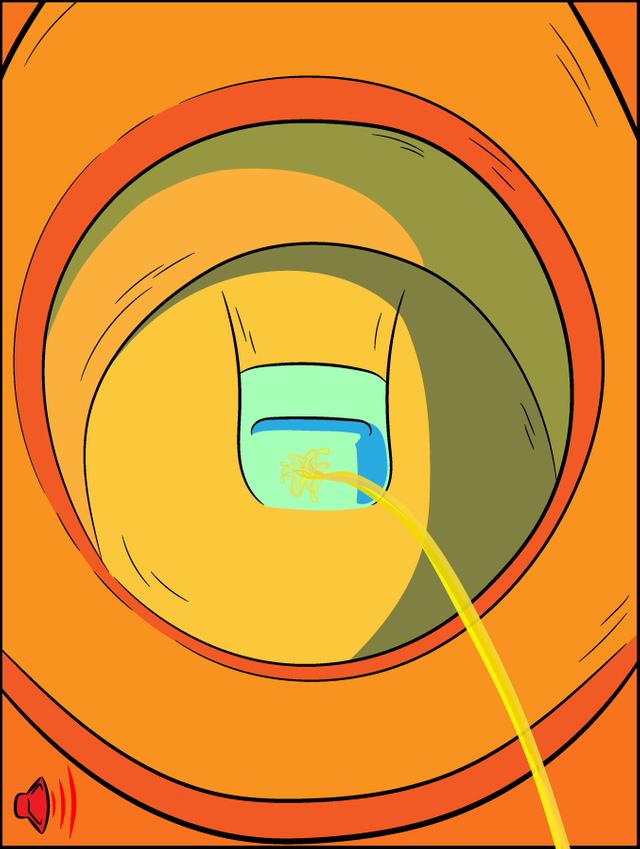 After drawing a piss, I just exported both images and imported them in Adobe Animate. BTW, I did my drawing in Adobe Illustrator.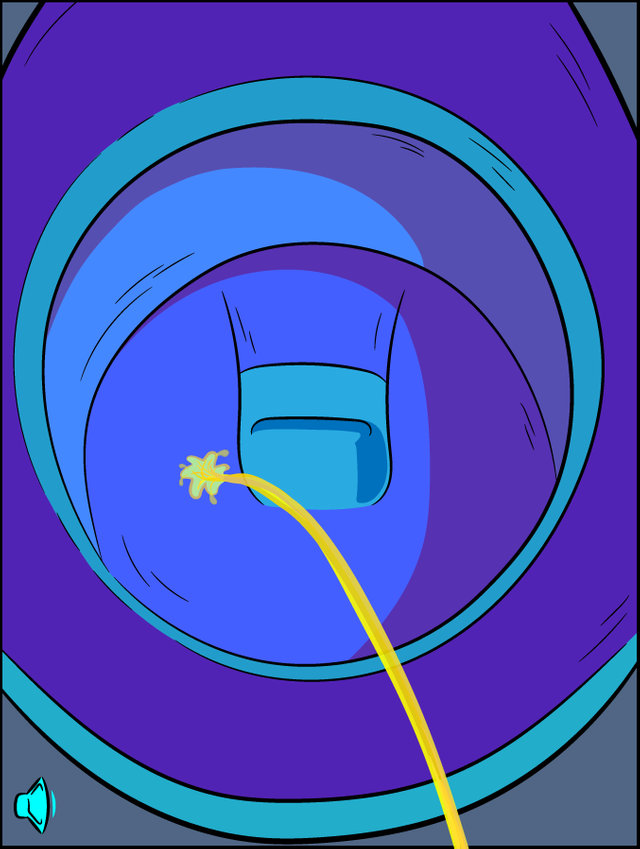 The idea will be more understood among male audience, and I believe I will not have to explain it to them.
But, for my ladies...
In the first picture, it's a daytime and we (alpha males) are pising straight down and making noise. But during the night time, we are pising slightly to the left so that we don't make a noise. We knoe you don't like it :P
Anyway, it was funny to me to create this and after creating it, guess what? It is still funny :)))
It's time to watch a few more tutorials and I believe we are into some great time when it comes to creating and animating. Woohoo
Until next time!
Peace yo,
Mr. Spacely
---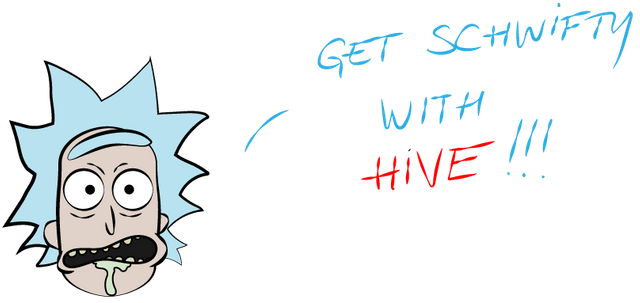 You can easily find me on Discord (Mr. Spacely #7598). If you like my content, you can also support me here:
TWITCH: https://www.twitch.tv/mrspacelygaming
YOUTUBE: https://www.youtube.com/channel/UCjQluZHV2Kt9M0TEmTYBg2A
TWITTER: https://twitter.com/CryptoSpacely
HIVE: https://peakd.com/@whack.science/posts
VIMM.TV: https://www.vimm.tv/@whack.science
FB PAGE: https://www.facebook.com/scienceadventures44
FB GROUP: https://www.facebook.com/groups/2039051576324801
Disiz not a chjoke!