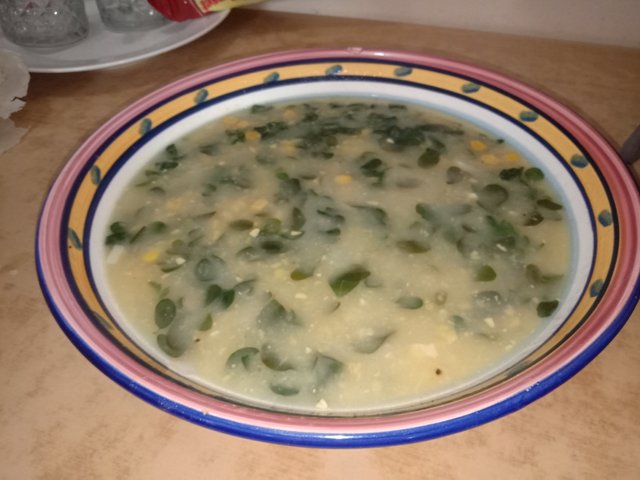 We had corn soup for our breakfast today. I want to share to you how I cook this simple corn
The ingredients I used for this soup are:
Malunggay Leaves
Garlic and Onion
Black Pepper
water
corn in can
If you are not familiar with malunggay leaves, here's how it looks like. I took these from my garden.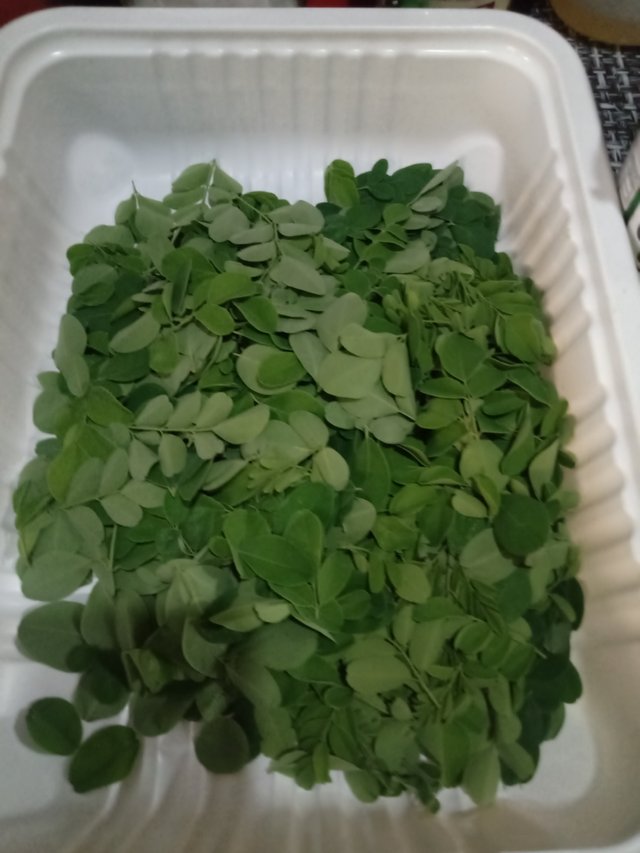 Steps in cooking the corn soup.
Saute the garlic and onion with cooking oil in the pan.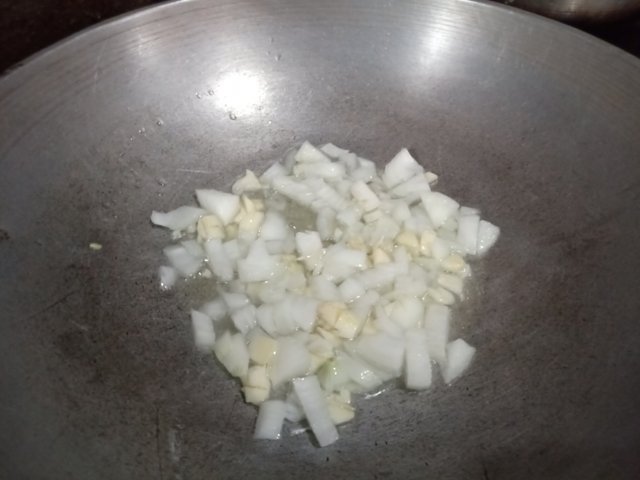 2.Put the two can of corn and add 4 cups of water, then stir well.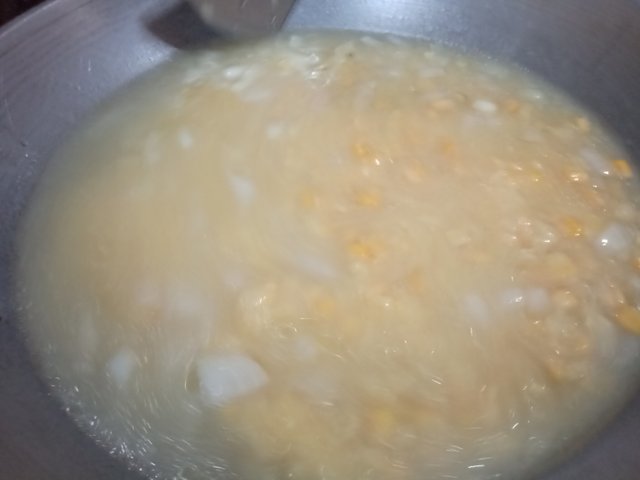 3.Add the malunggay leaves for the last step, mix and wait for it to boil.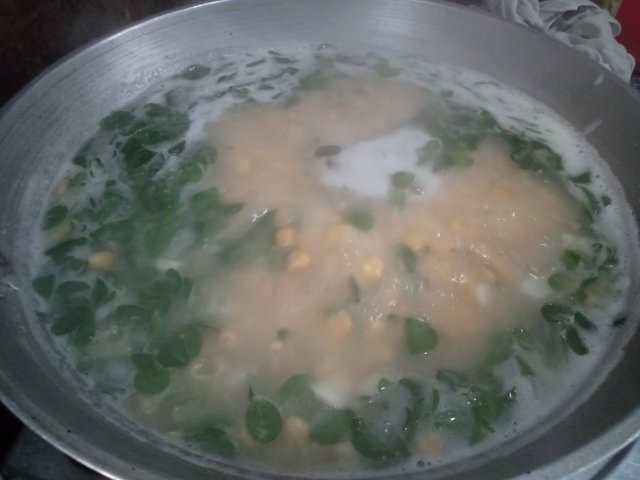 4.Serve! It tastes good while it's hot.