Well well well. 4 years ago I started on then-Steem after a bunch of trouble trying to get a login. My id number is 9279. There are how many accounts now? Over a million for sure. It has been a weird ride over this time and I have watched this place morph and change into something that now feels like has real potential. And after yesterday's amazing excitement with the little dictator it feels like there might be a bit of momentum for Hive.
Yesterday it RAINED. And rained. And rained. By 6:00 pm we had 0.5 inches of rain and this morning when I emptied the gauge we had gotten 1.25 inches of rain. The most in one the area has seen in over 15 years. This meant I was stuck inside the bulk of the day.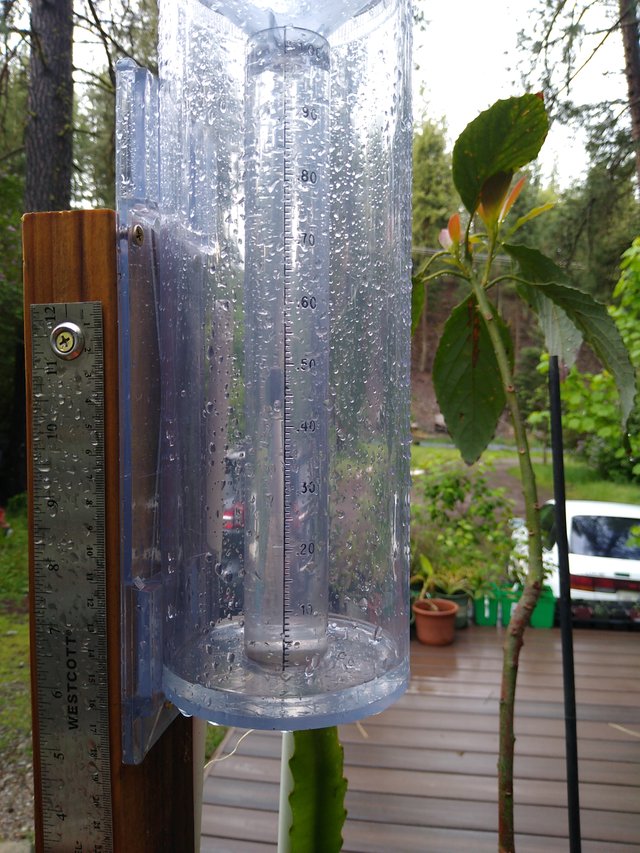 I had time, since it was pouring rain, to do up a batch of pumpkin bread though. I am trying to get through the masses of frozen stuff in our deep freeze to make room for the cow we will be getting in August. There is still gallons of frozen pumpkin that need to be used up so I am trying to make the bread somewhat often.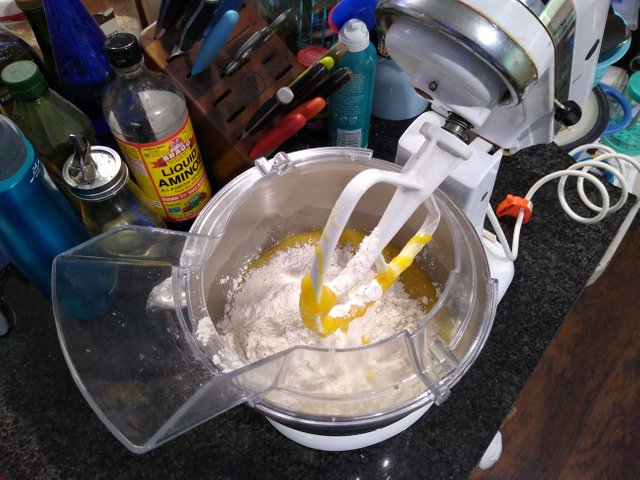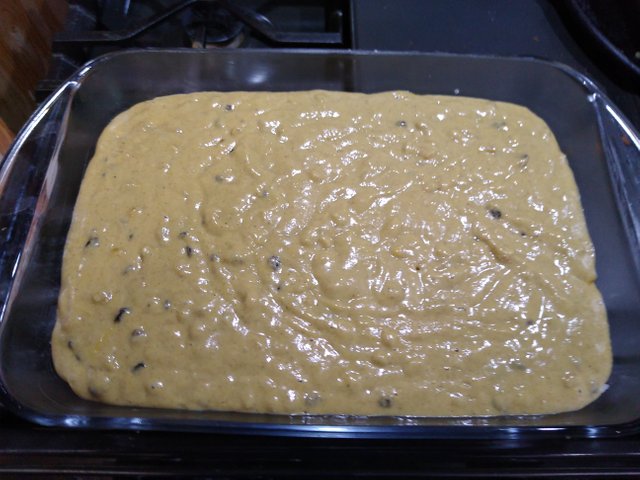 I was a bit surprised at how quickly it baked. Normally I am at an hour and 10 or so but this one baked in 48 minutes. I did use duck eggs so that may have helped it since they are so much larger than chicken eggs.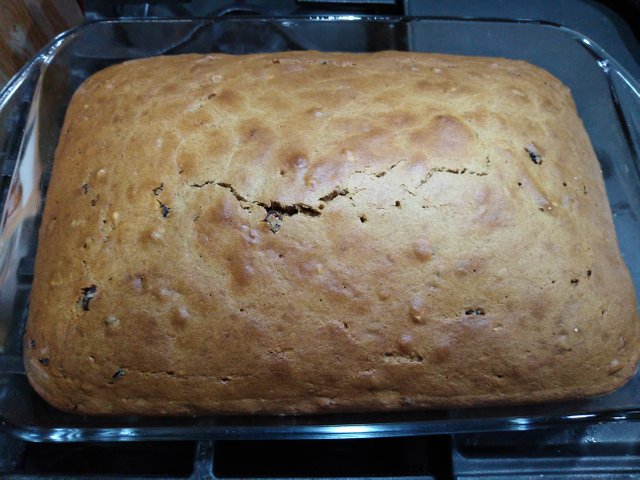 The bread is a super big hit with the family. I have walnuts and raisins in it to give a bit extra. I even gave squirrel a tiny piece since there is not a lot of sugar in the recipe. The nuts and egg protein are good for him as well as the veggie oil, at least in tiny amounts.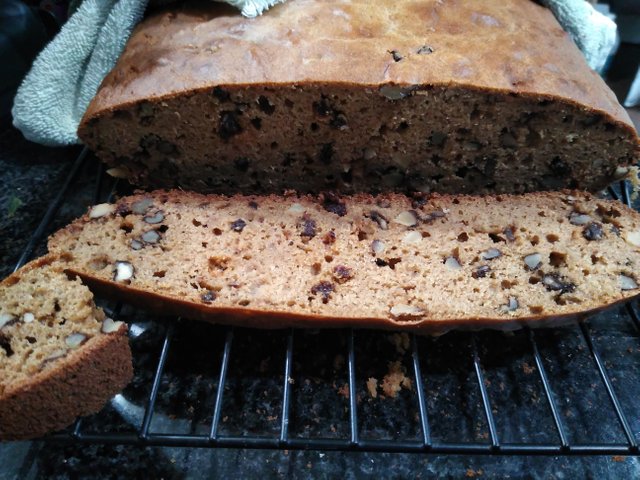 It was dumping rain but I managed to get a fire going in the pit. We are at 70 days in a row now of fires to match the 70 days of lock down. We stood next to the fire in the rain and tried to enjoy a bit of time while getting soaked.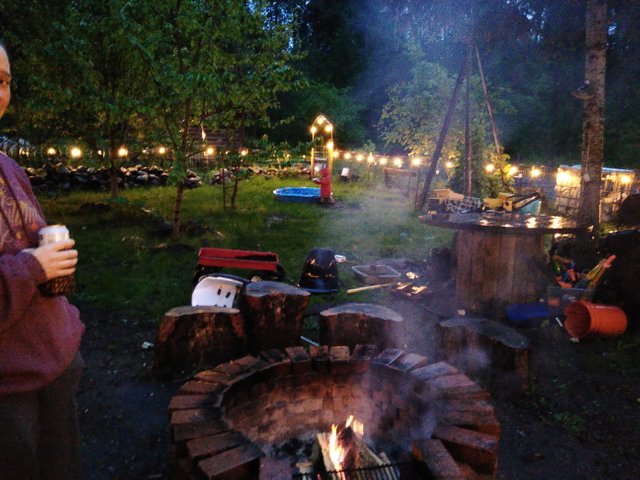 I picked up squirrel and he ran around my shirt for a bit before climbing into my fleece jacket pocket and curling up into a little ball and passing out. We were about to head inside for the night and I slid my hand under him and pulled him out of my pocket. He stayed curled into the little ball until he woke with a start and jumped to my sleeve. I got him back into his bed and he dove to the bottom.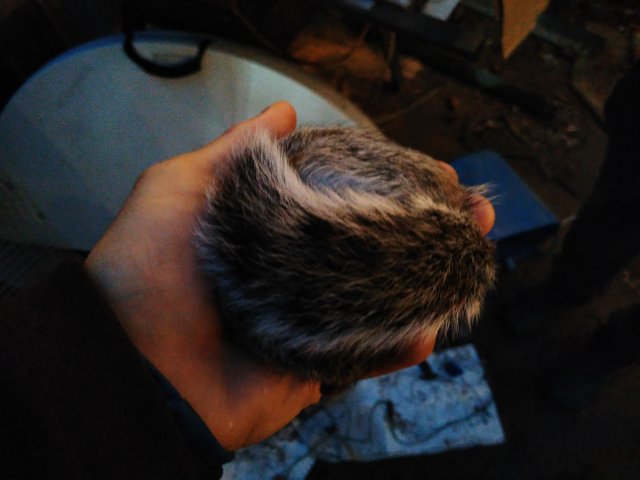 The sun is shining to day and i have a ton to get done. Weedeating is the primary goal of today. It will be a super soggy and wet chore with all the grass covered in water still. With all the rain we have had this month the grass is nearly waist high to me and will give me some good feed for the sheep since they decimated the last of the hay bales I had.

For more information about our farm:
Fleming Family Farm
FLEMING FAMILY FARM, LLC
Sustainable & Organic Methods | Heirloom Produce
All images are original works of Fleming Family Farm unless otherwise notated and credited.
If you find this post useful or entertaining, your support is greatly appreciated by upvoting, following, and sharing!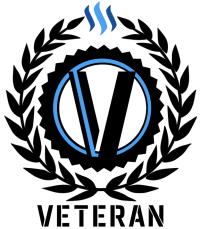 ---

---