My excavator broke down. It cant rotate anymore for some reason. For now the vineyard work is on pause. Since the tourist season might be salvageable i jumped onto working on the boat.
Most of the stuff i did so far was related to the woodwork. I took all the wood down, sanded it down and applied protective coating.
Today i finally did some actual exciting work. Sanded the boat down, filled up the scratches and painted the boat in navy blue.
Let me know what you think.
I think it looks cooler. Looks faster. 🙂
I removed the tacky stickers, still a few left on the top side and just went to town. I might paint another blue section on the upper side but that will go under consideration first. I dont want to overdo it.
Lets go a step further though. If this post gets $50 at payout i put a red Hive logo on the boat.😘
I dont think thats too unreasonable lol.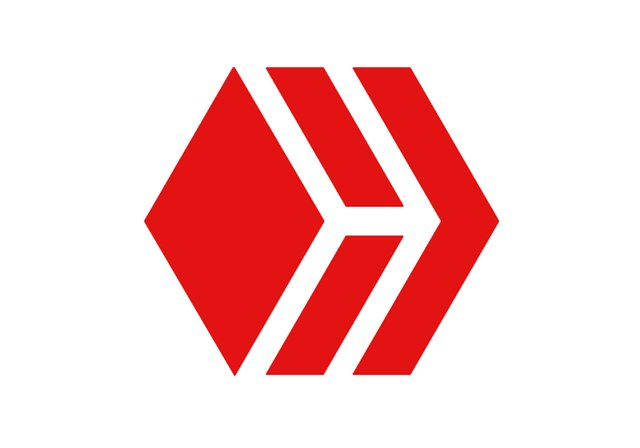 So here are the photos.

BEFORE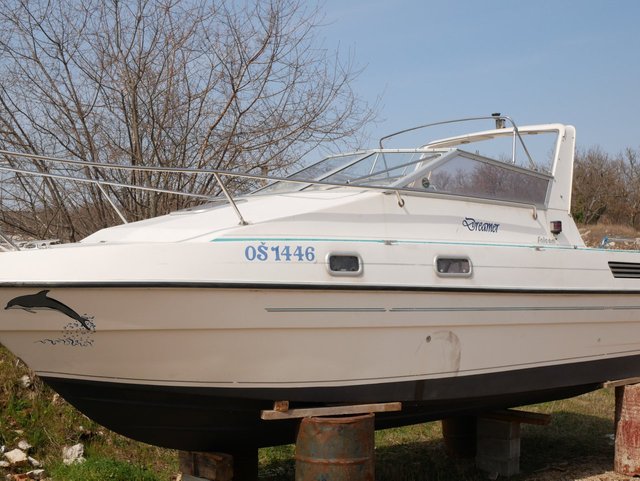 AFTER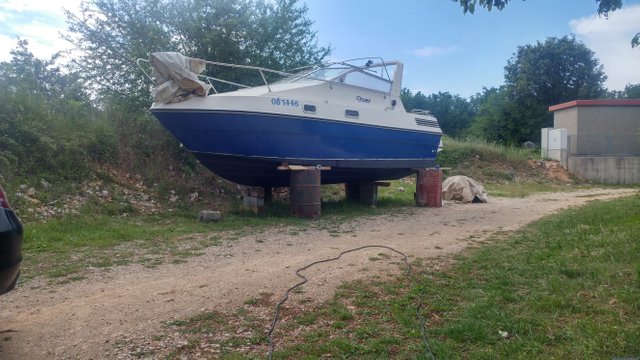 Thats tape at the bottom of the blue section you use when youre painting stuff. Dont mind it. :)
Next post will prolly be about the interior. It was kind of a mess when i bought the boat so i didnt take pics. You get only the AFTER shots in that case. lol