Hello there!
Good morning guys
It's Saturday and over here we spend time to prepare nice delicacies for ourselves.
So today I prepared Custard and fried yam/potatoes.
Here's the ingredient 👇
Yam
Potatoes
Groundnut oil
Salt
Custard
Milk and sugar
The recipes
Pill your potatoes and yam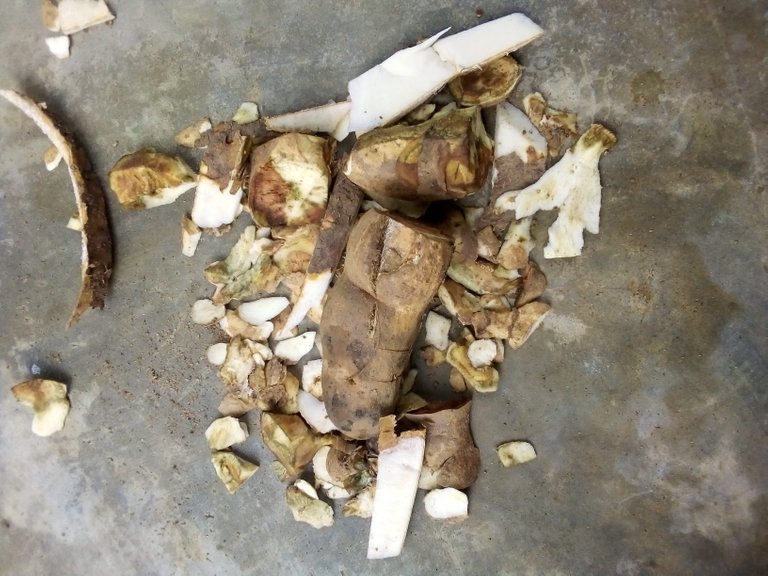 Wash and slice, then cut them into a cube form, add salt and turn.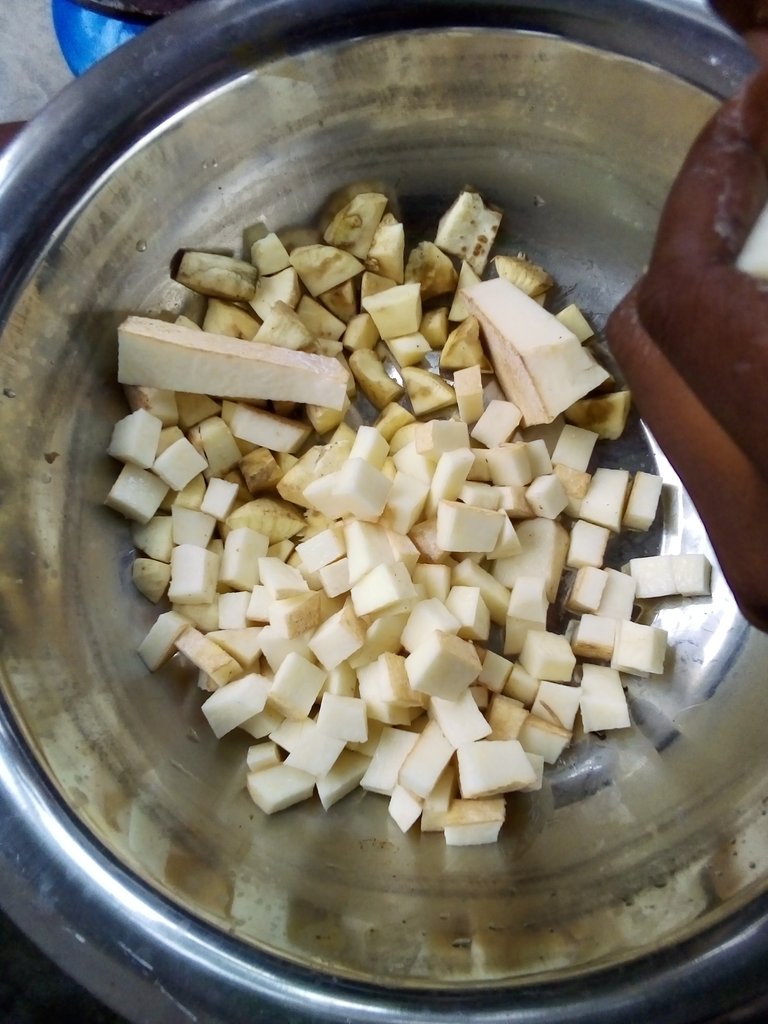 Place your pot or frying pan on fire and pour in your Groundnut oil, when it's hot.
When the Groundnut oil is hot, put your yam /potatoes inside and turn till it's done.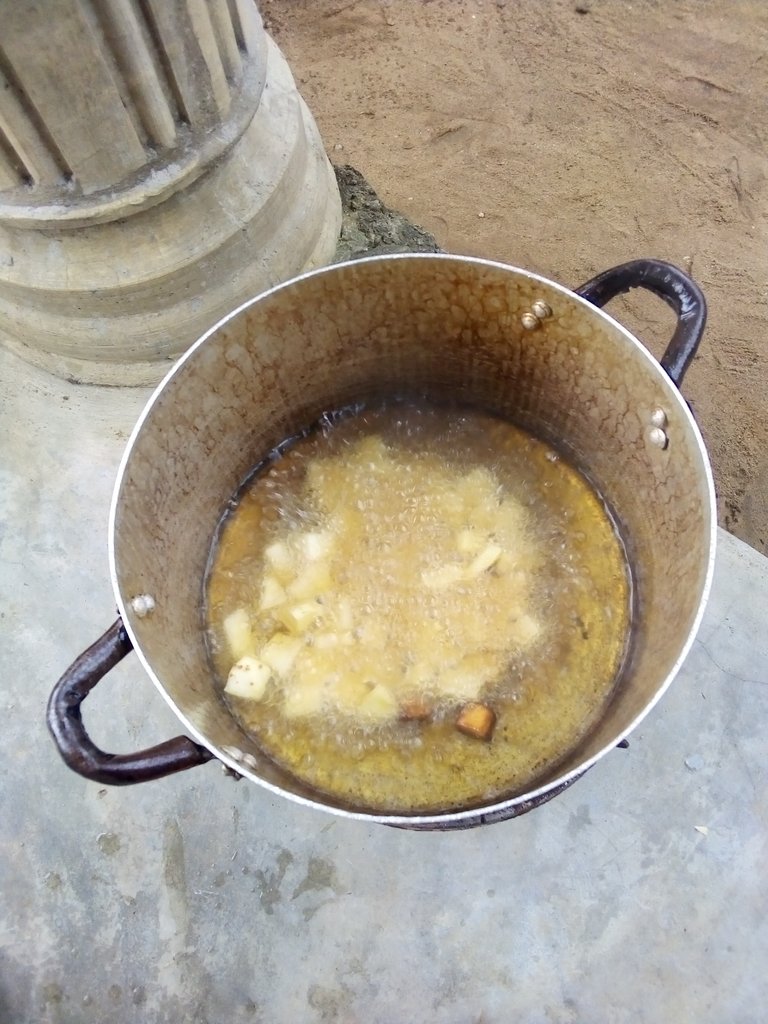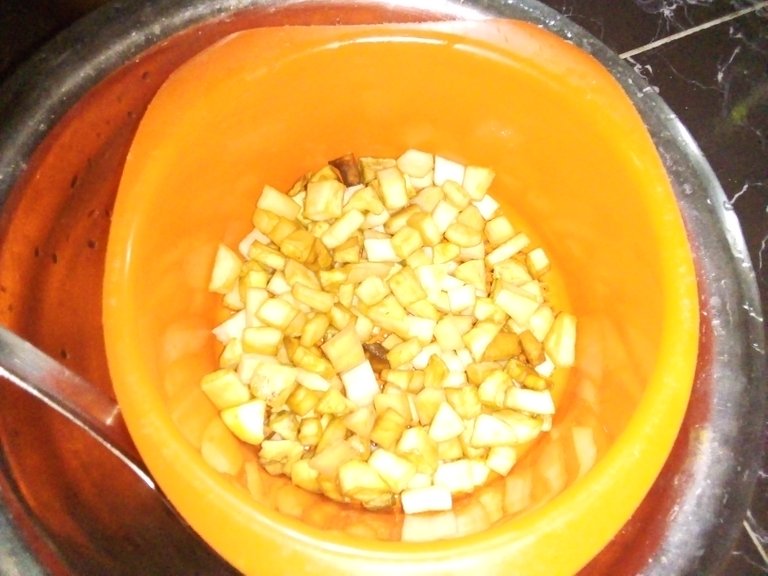 Mix your Custard and turn it well. - Boil water and when the water is hot, pour it inside the Custard and turn.
Add your sugar, milk, chocolate etc and turn.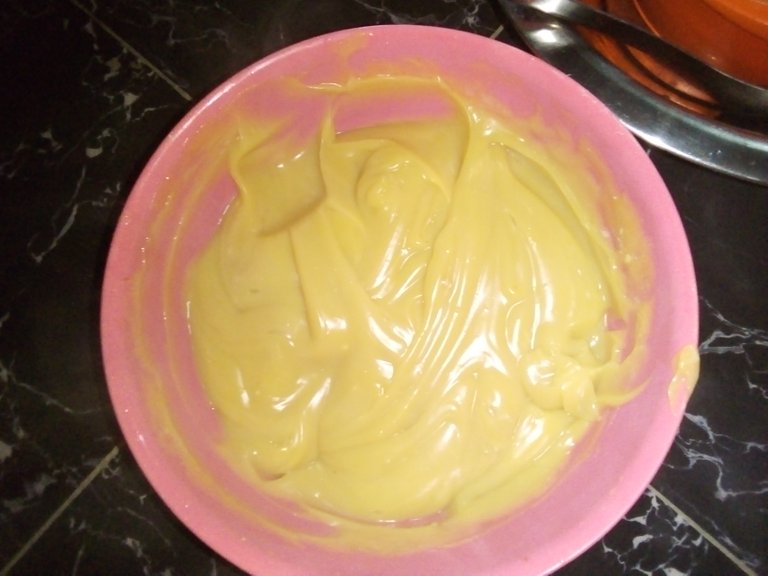 After that, your breakfast is ready to be served 🤗
This is what I prepared this morning and I thought it wise to share in case don't know what to prepare for breakfast.
You should try that, it's simple and easy to prepare.
Thanks for visiting my blog, I appreciate.