Hello there! Welcome to my blog!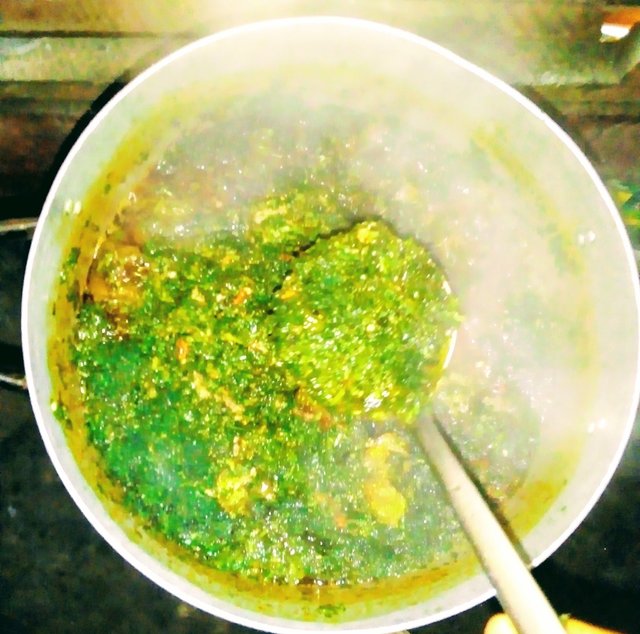 I really do love cooking especially if it is the one of the best soup I love most. I do take my time and garnish it😎. Believe me, when I'm done with you guys, you might want to have a taste.
Here in Nigeria, especially Akwa Ibom state, I don't think there's anyone who does not like this particular soup "Afang soup"
Afang soup is a very delicious soup prepared by many even in ceremonies and occasions.
Afang soup can be prepared with either waterleaf, okro, melon and even with Banga (Palm fruits squeezed water).It is loved by all, men, women, children, youths etc.
It's actually been long I prepared this particular soup, I've been eating it Sha in restaurants and in my friends place. So today I decided to go get some ingredients and prepare it. It's a simple soup, sweet and easy.
What are the ingredients used in preparing the soup?
Here you go...;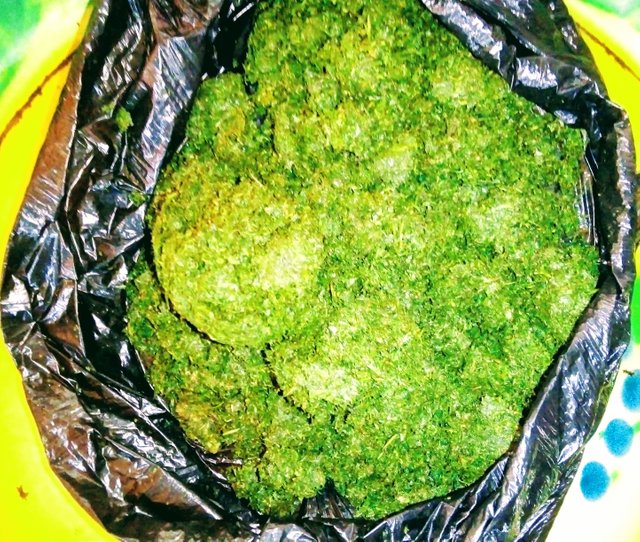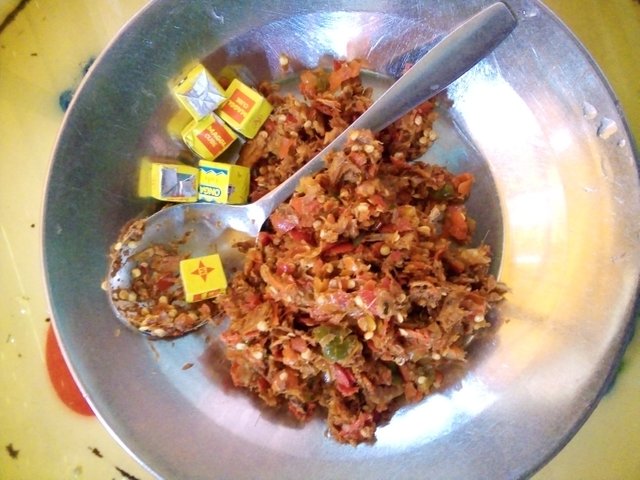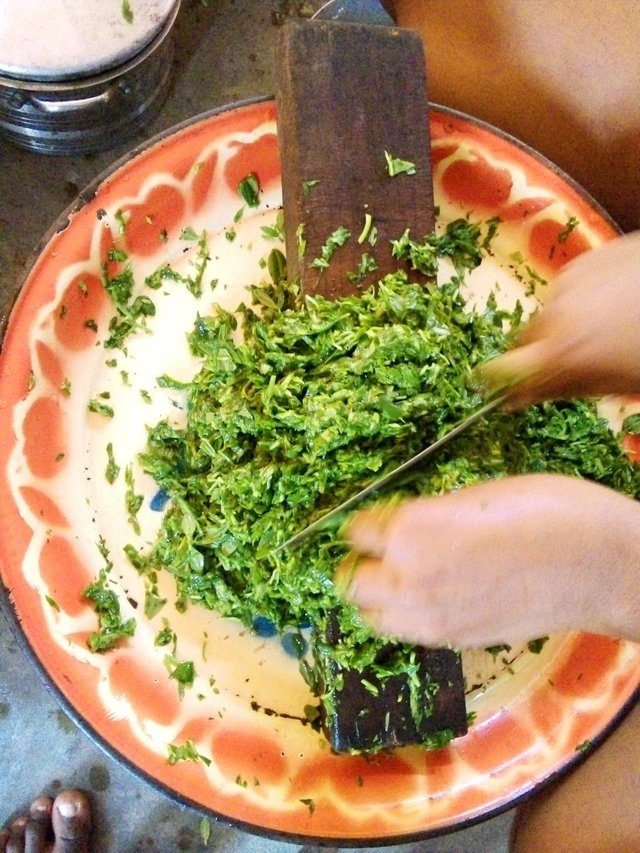 Stockfish
Onions
Perewinkle, meat, cow body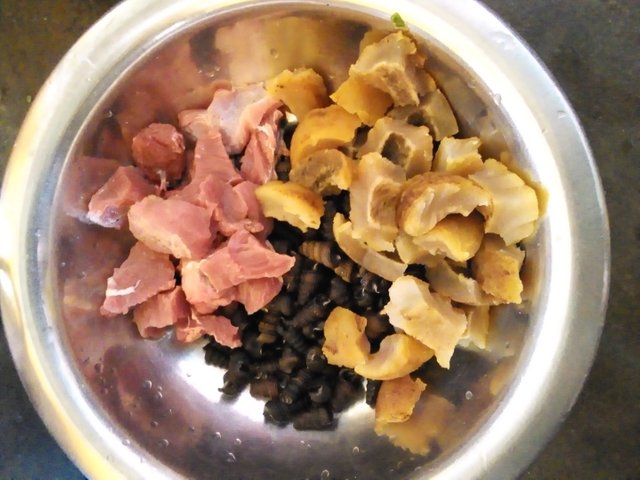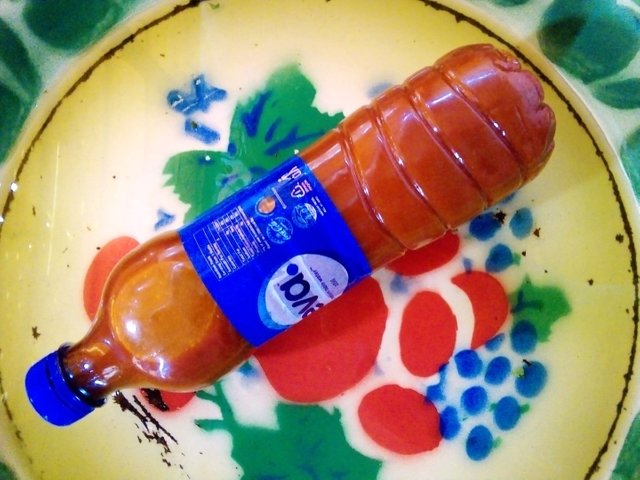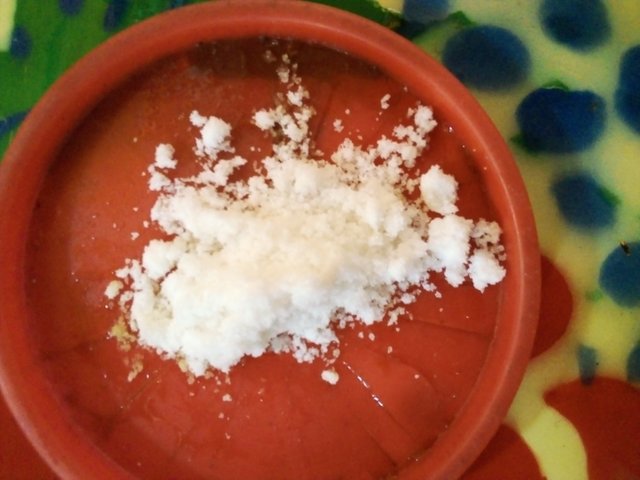 Fish
When you have all the above, you can prepare it.
Okay now I'll just tell you how to prepare it
The procedures;
Pick your Afang leaf and wash if dirty or dusty.
Slice your Afang leaf and pound it.
Wash your Waterleaf and slice it.
Prepare your meat, fish, Stockfish, perewinkle and stir it well.
Add Waterleaf, onions, crayfish, Maggi, salt, pepper turn and cook for 3 minutes, then add Palm oil and cook for 3 minutes.
Add your Afang and turn it well, then bring it down so it will still be fresh.
After all that, then your Afang soup is ready to be served. It's simple and easy to prepare. Mine was delicious 🤗. DM for yours right away.