Few days ago, I logged in on Facebook and I saw a kind of competition about two of our African soup here in Akwa Ibom State, Nigeria - @Afang soup and @Atama soup.
I noticed that Afang soup was the soup trending all over my timeline. You know why? Reasons being that, Afang soup is a simple soup one can actually prepare if you have crayfish and Maggi, other ingredients are minor and not really necessary.
Atama soup on the other hand is a kind of soup that requires lots of ingredients especially the eatable things like meat, fish, cow skin etc. You can't use crayfish and Maggi to prepare Atama soup, you need to buy everything buyable in order for the soup to taste well.
Personally, I like Afang soup and today I'll be sharing with you guys recipes on how to prepare Afang soup without stress.
Let's first see the ingredients
Afang leaves
Waterleaf
Meat
Fish
Cow skin
Stockfish
Perewinkle
Snail
Crayfish
Maggi
Palm oil
Pepper
Salt
The recipes
Most Afang leaves are full of sand especially in this rainy season, so it is advisable that one should wash the leaves well and dry before slicing it. During dry season, you can either wash or use your hands to clean the leaves before slicing.
Here's the Afang leaves, pluck it and then wash it....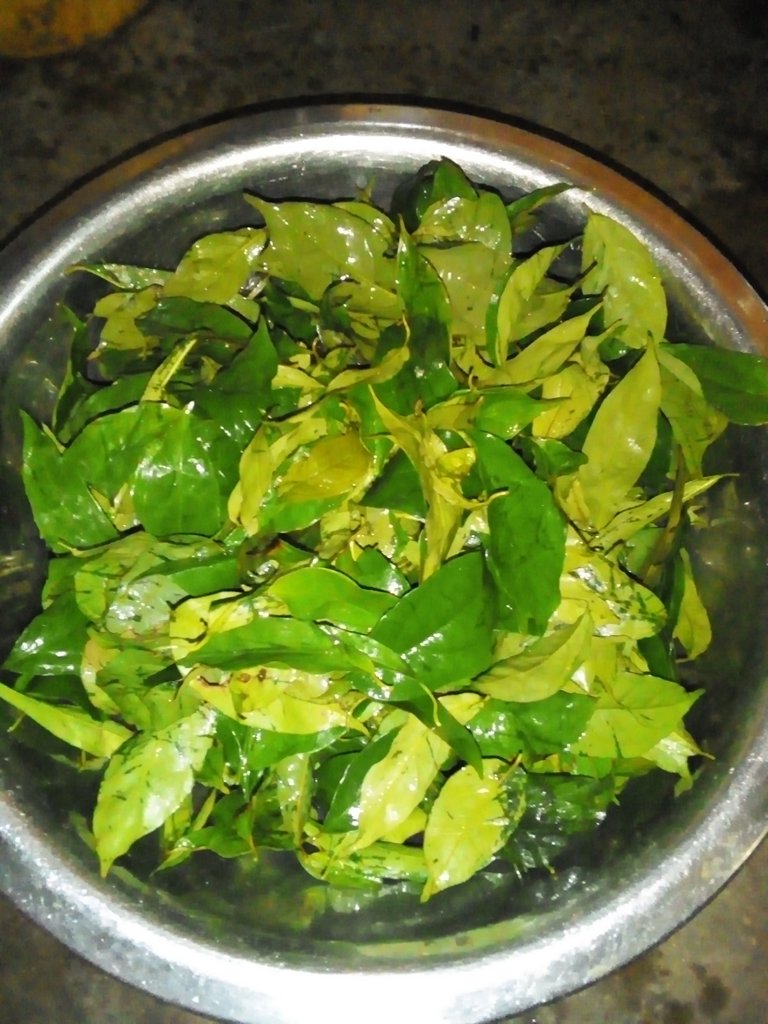 Slice them into small pieces so you can pound them very well.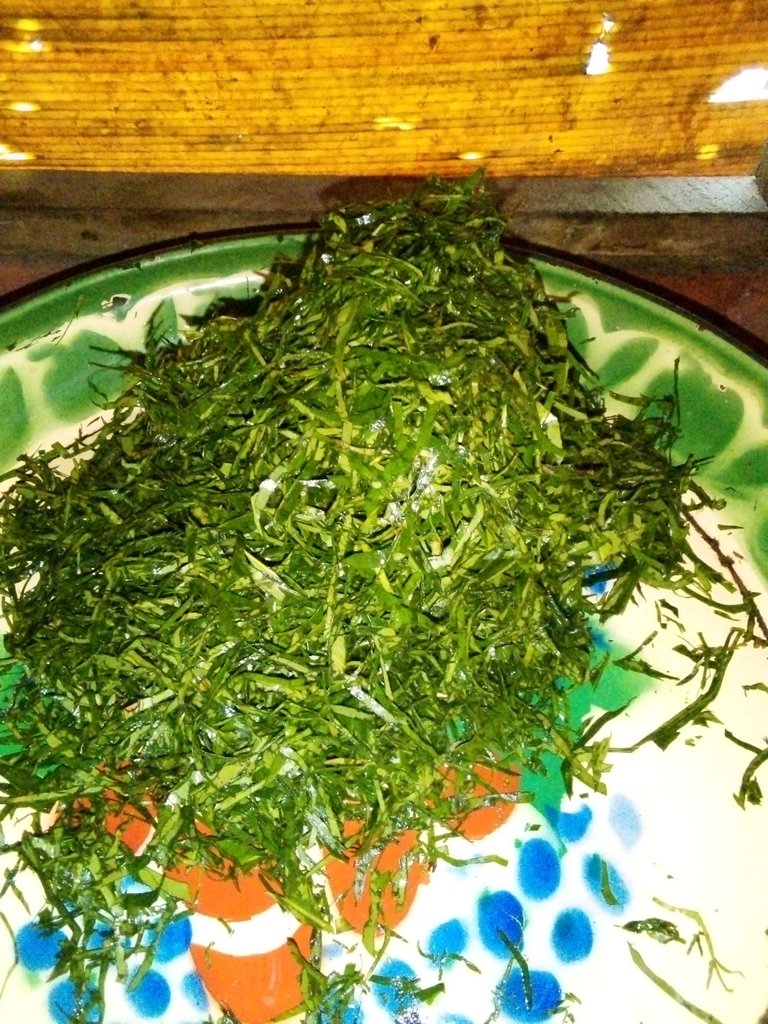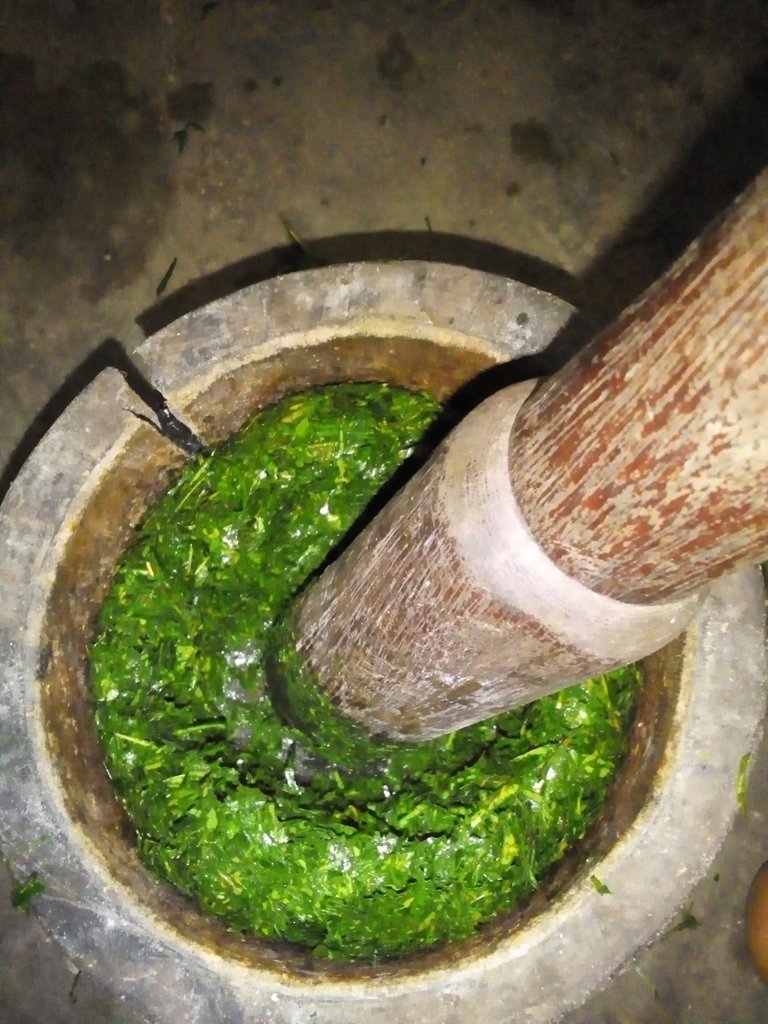 Wash the waterleaf very well to avoid sand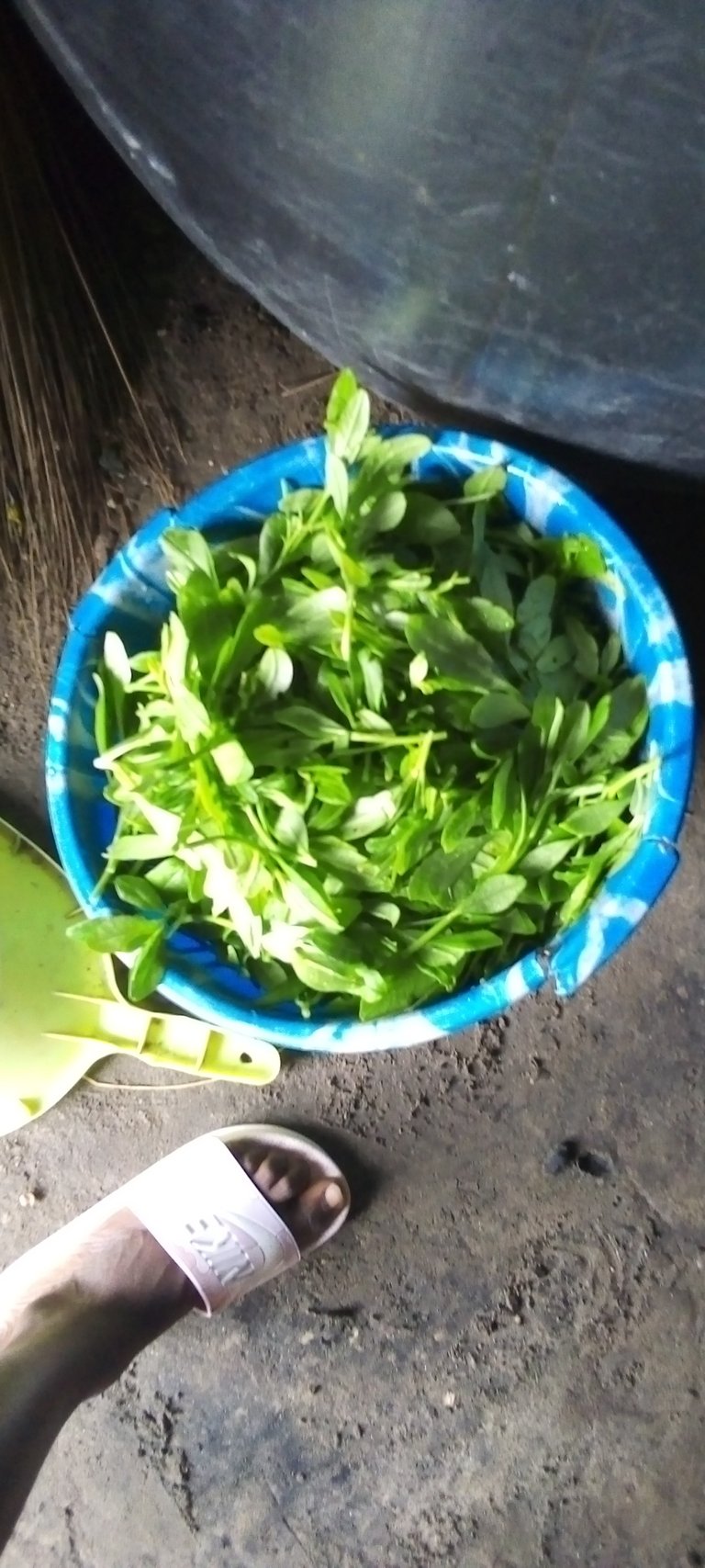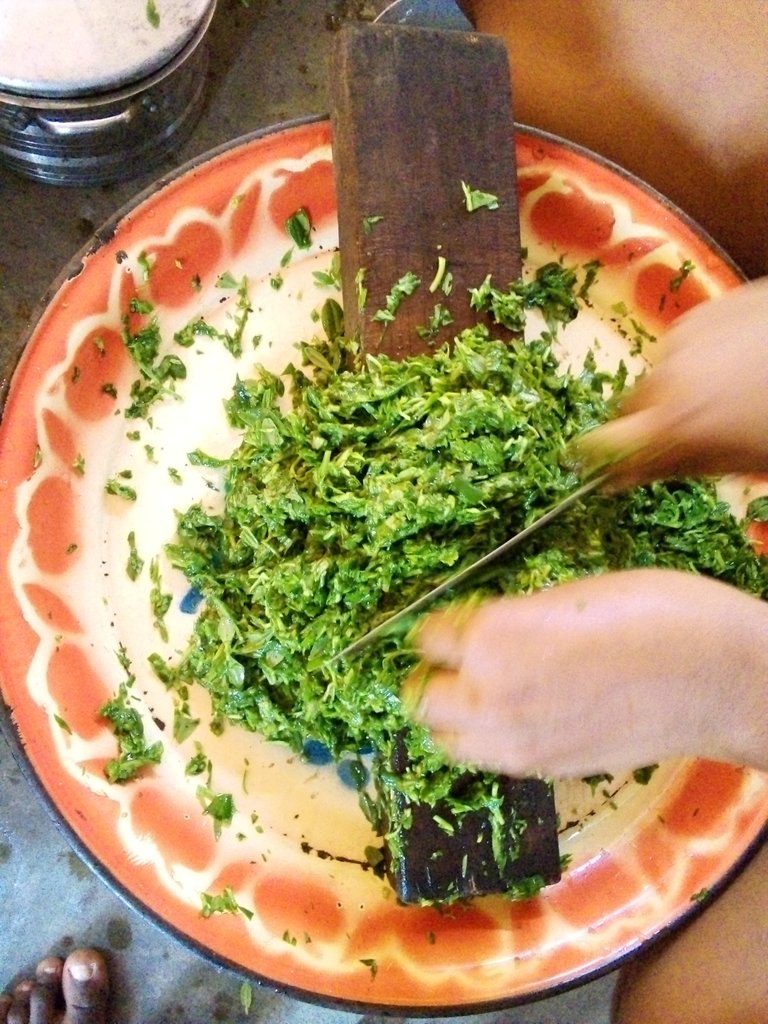 Wash your meat, cow skin, perewinkle, fish, snail, Stockfish and pepper.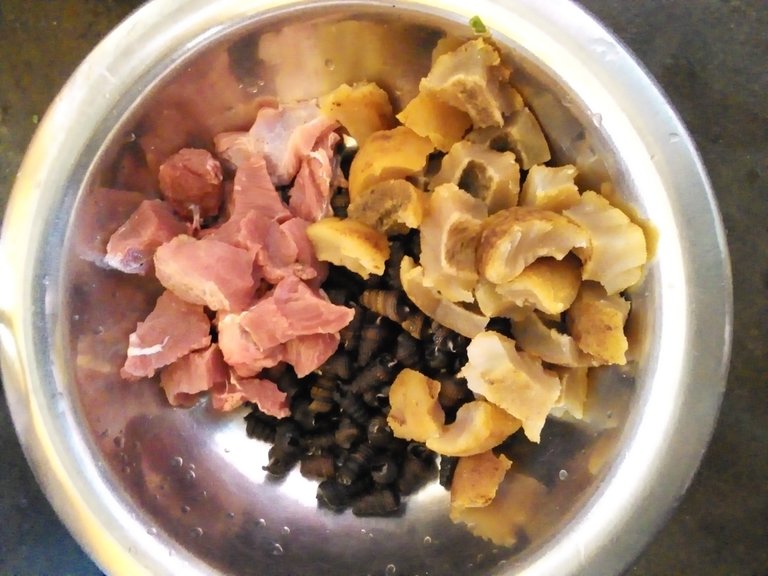 Put them inside the pot and steam for 10 minutes
Add Waterleaf and Palm oil, Maggi, pepper, salt, crayfish and cook for 3 minutes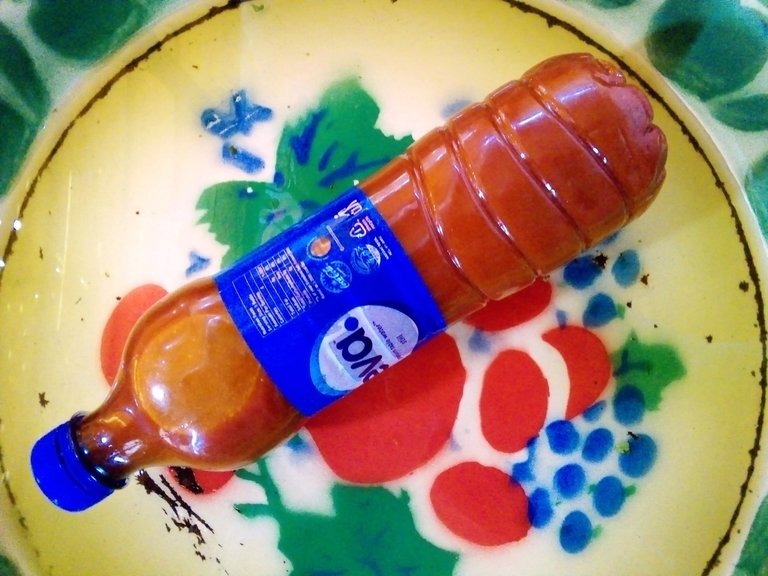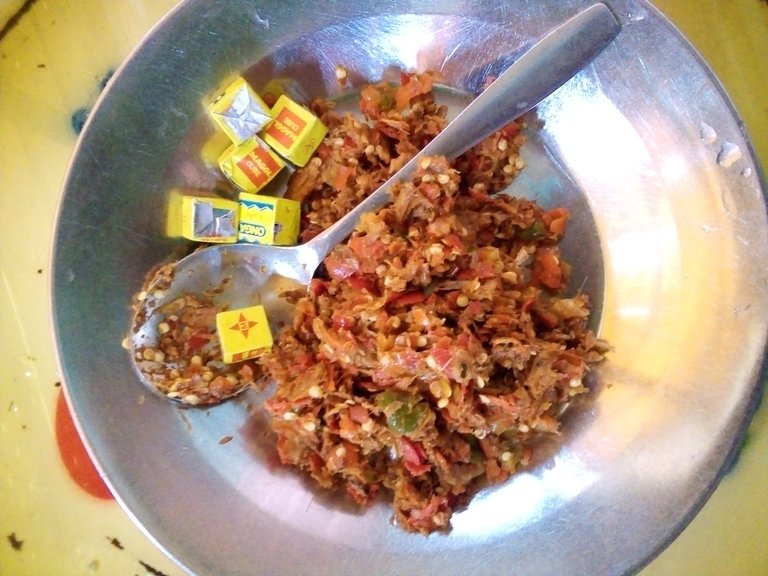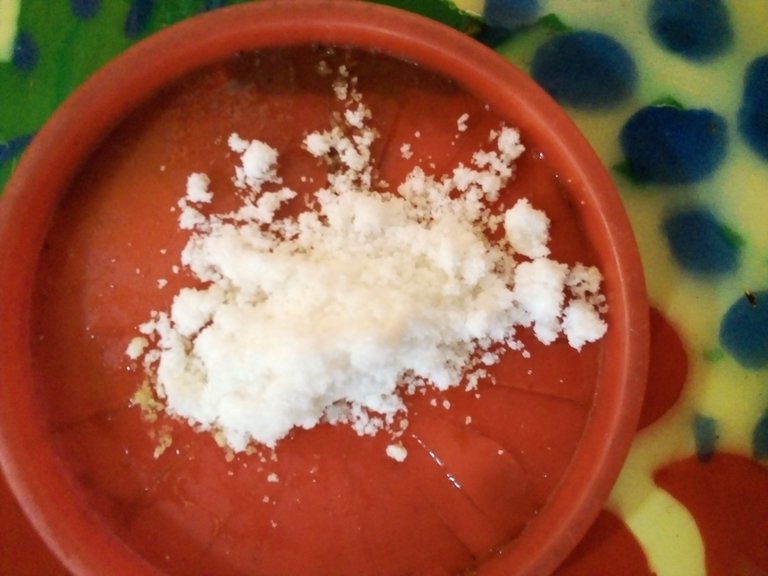 Turn it and then add the Afang and turn for 2 minutes
Scoop after that and serve it fresh and being down your pot.
That's how to prepare Afang soup, it's simple and easy to prepare, try it and thank me later
You can decide to eat it with Garri, fufu, sermovita, wheat etc.
Thanks for reading and engaging my blog guys, I really appreciate.