Hey friends! 🙂
How are all you doing? Hope very well. Today I am here to share with you my little sister's another home decorative craft. Before in another post I shared with you about her and her some creative and beautiful art and crafts.
About my little sister 💜
Now I'm telling you about her shortly. My little sister's name is Sadia and she is only 14 years old. She loves painting and crafting so much. She reads in class VIII but because of her school closing she spend her free time in crafting. She always loves to create new things.
Let's see her today's creation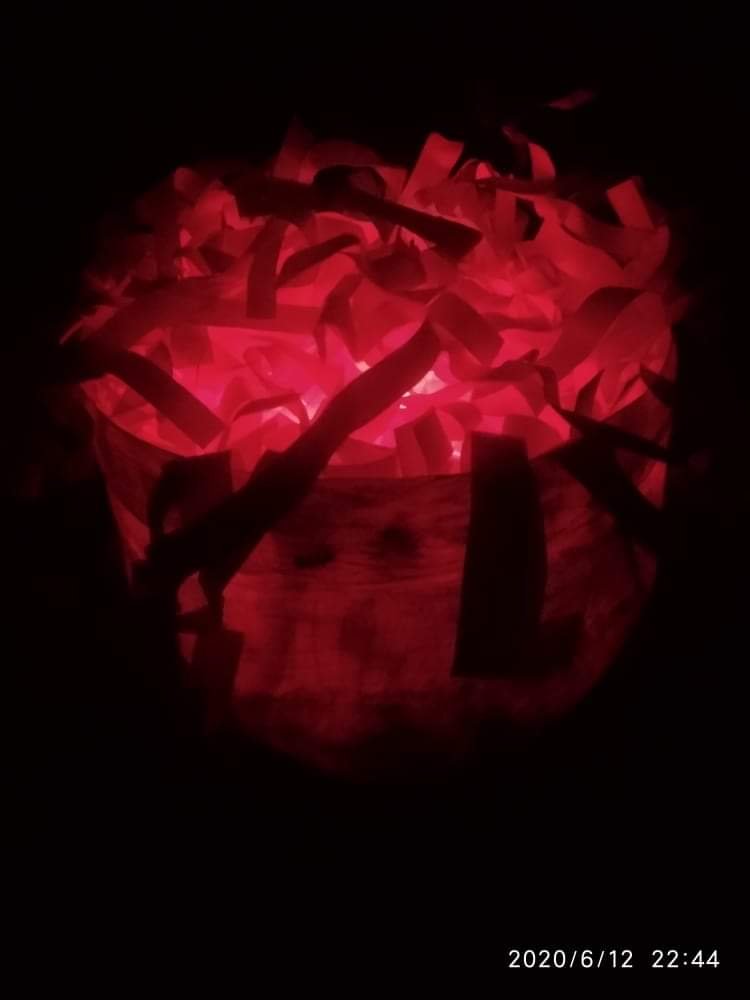 This is a colorful light made by Sadia. This is made from plastic bottle. First she cut some bottle then she color those bottle inside and outside as she like. After then she put some paper cutting and some little low power light into those bottle. At last the bottles are looking like this ❣💥💢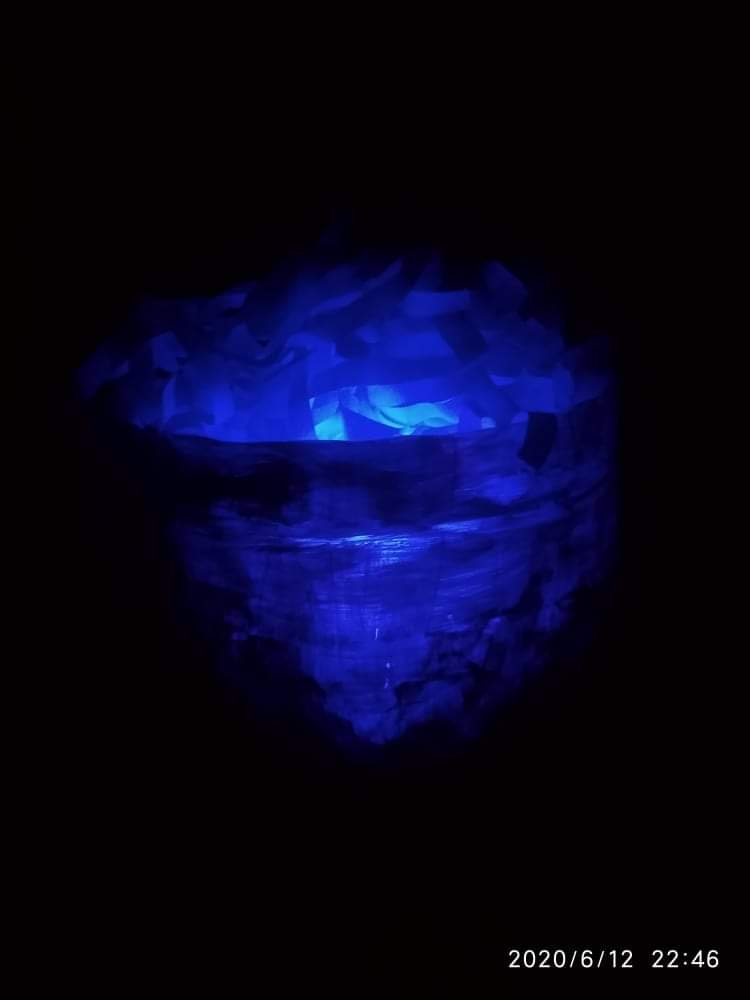 This is another blue light created by her. 💙
I will hanging these lights in her room now.
That's all for today. Later I will be here with her another creativity. Keep her in your prayers. 💗
Be safe and sound always 💝