I'm James Esther Oiza by name. I'm a Nigeria, I hail from okene local government of Kogi state. I was born into the family of three in which I was the first born of my family.
I attended Anane nursery and primary school in the year 1999-2008 for my primary school leaving certificate, I attended Adebola college in the year 2008-2014 for my O'levels. In the year 2016 I gained admission into kwara State University to study medical laboratory science in which I completed it in the year 2021.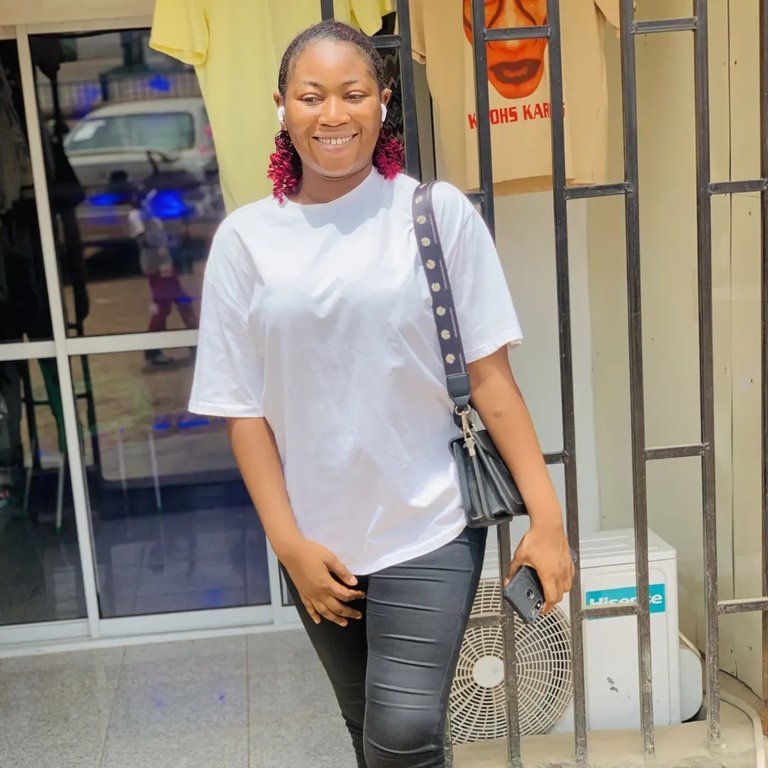 I'm a medical laboratory scientist, I'm a molecular biologist, I'm into freelancer, I'm a spokeperson, I'm an actor, I'm into fashion designing and also graphics designs and crypto currency.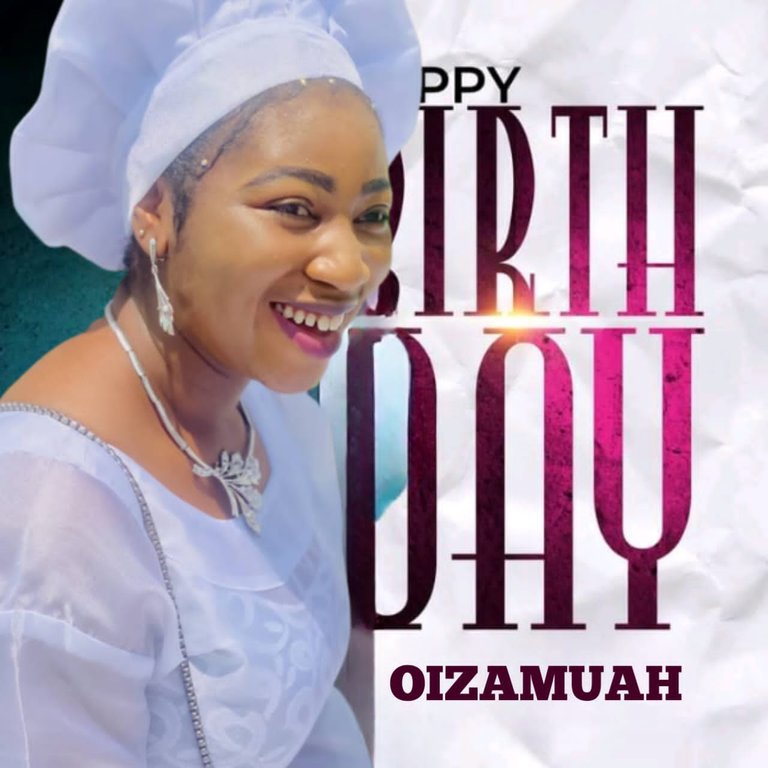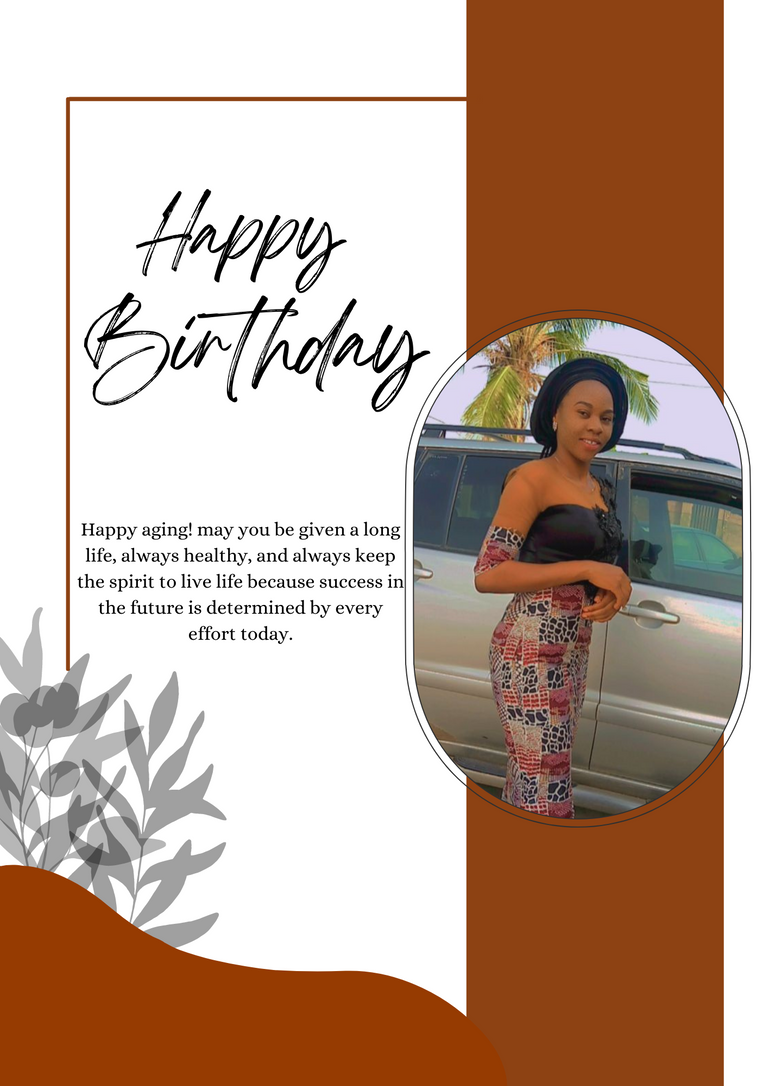 I was brief by samsonbrown about hives. He is related to me as a brother. I fall in love with it due to my passion for tech and crypto currency. I have read all the terms of agreement and I'm ready to abide by it. Thanks for accepting me, I'm happy to be here..