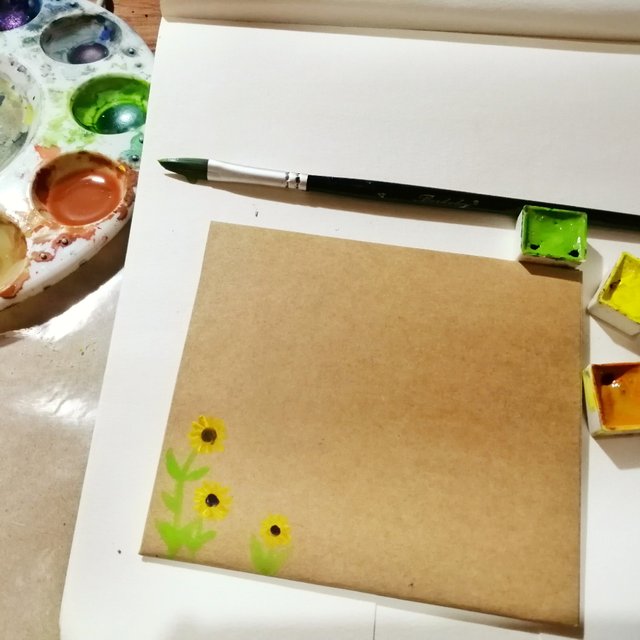 I am most talkative in writing.
As an introvert, I was always withdrawn and was unable to socialize well.
I can write poems, stories, and other things, but talking in person drains me.
On rare days, I could be with friends, but on most days, I prefer to be alone. I'd say that I'm not shy, I just don't like talking.
When I was courting my girlfriend, yes, I'm a bit of an old-school, I sneak letters into her desk because I can never say a word in front of her.
I'd make DIY crafts and send it as gifts, we all have different talents and I fail in most, but creating something is one thing that is innate to me.
Even with an ugly penmanship, I'd write all what I want to say that I couldn't do in person. I'd paint it to personalize the letters and I make my own envelope too.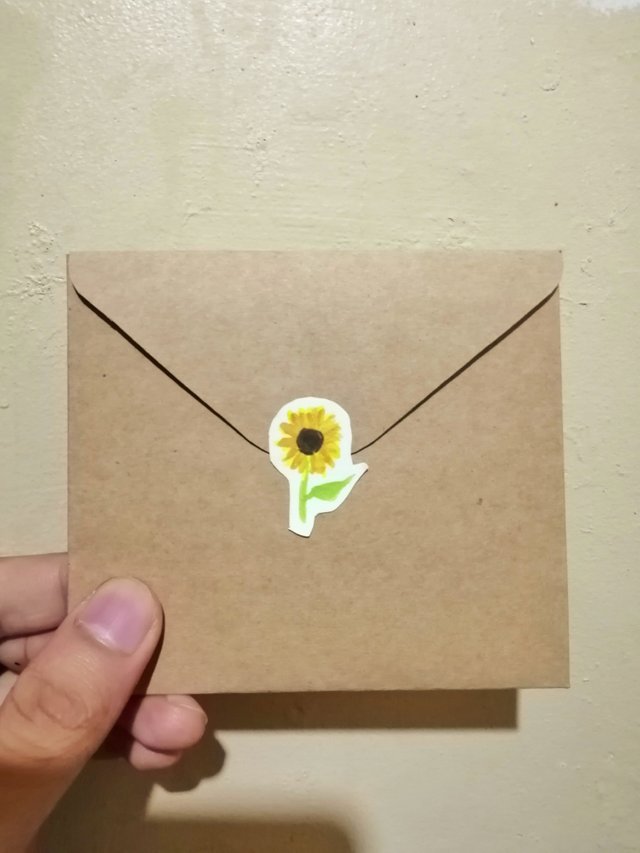 I always think of the things I do as art, be it crafting, programming, or writing.
I love pouring myself in what I do, not to please others, but because creating makes me happy.
---
PREVIOUS POST
Mini DIY Typewriter
About a year ago, I made a mini typewriter using popsicle sticks.
---
HiveHealth BETA
Check your performance in Hive, find out your top performing post, and more. TRY IT!
---
Coin Alerts BETA
Check HIVE exchange rate in your currency. TRY IT!
---
About Me
@oniemaniego is a test engineer, but outside work, he experiments at the kitchen, writes poetry and fiction, paints his heart out, or toils under the hot sun.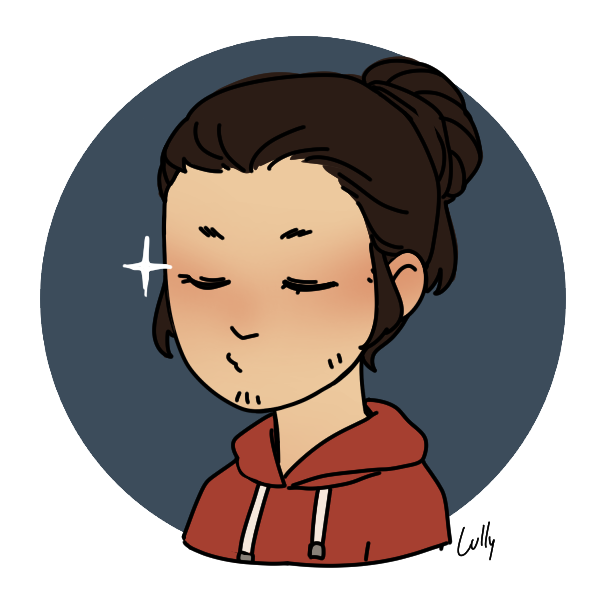 Onie Maniego was born in Leyte, PH. He grew up in a rural area with a close-knit community and a simple lifestyle, he is often visiting his father's orchards during summer and weekends, which has a great impact on his works.
---
Don't forget to vote, comment, and follow me.