Hello hive
So lately have been so busy attending classes. Last week i attended a corset making class.
It was an interesting class, as i had no knowledge about corset making.
So in this class the first step was taking the right measurement
Getting the required material such as white paper, ruler, French curve, fabric, corset cup, lining, sewing machine and all.
So this is my first attempt for the pattern drafting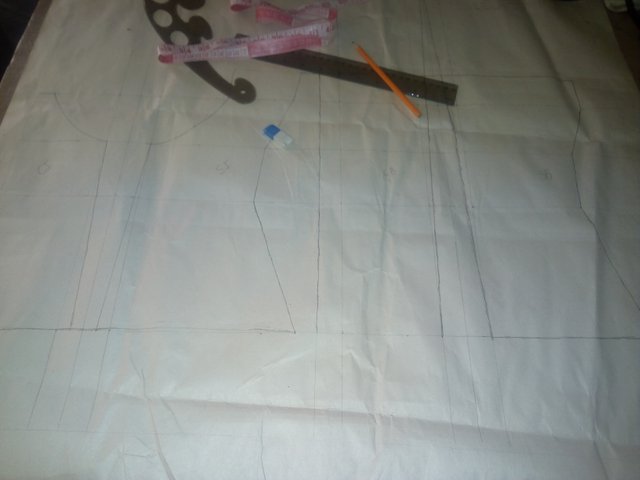 Well, it was so stressful and i couldn't take step by step pictures.
After cutting out, so from here place it on the fabric, cut out and sew.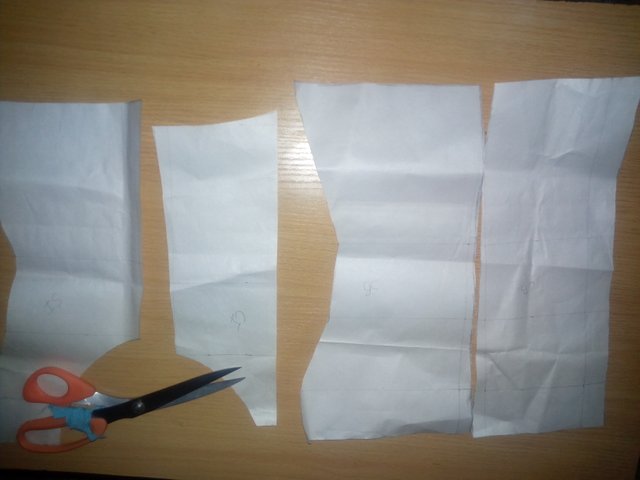 So this is the final result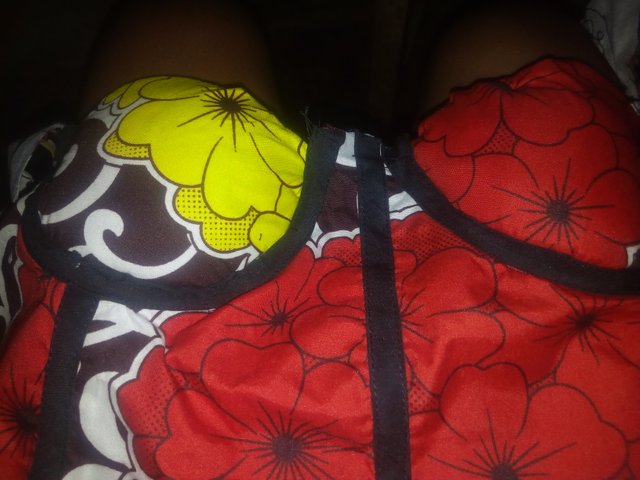 Ps- pictures where taken with my fone camera
I hope soon, i could show you step by step as well as video.
Thanks for stopping by
Till i write again
BE YOU!