---
Today was a free day that's why I and my youngest sister decided to visit our other lot that is 3 minutes far from our home. When we arrived there, there were many children harvesting our mango tree. We allowed others to have it too because it's a small act to share and I know during this pandemic they can use it to sell and buy their basic needs. When we about to go back home, they handed us about 3-4 baskets of mangoes.
Since it's a very hot Monday afternoon, we made ice cream and our main ingredient is the mango. To those who are fond of mango ice cream, this is a friendly budget on how to make it since you have only fewer ingredients to use. I recommend the Can which combined condensed and cream as one to save money. It's a very quick and easy procedure. To those who don't have a mixer then you can use the blender to make the cream fluffy. What makes this ice cream unique because it's not so sweet. You can taste its sourness which adds thrills. I know it's not usual to have this kind of flavor but I am giving an idea for those people who really find of sour flavor. Once you taste it you can taste on the top of your tongue how sweetness and sourness contract to one another. Thank you for watching and I hope you like this simple recipe.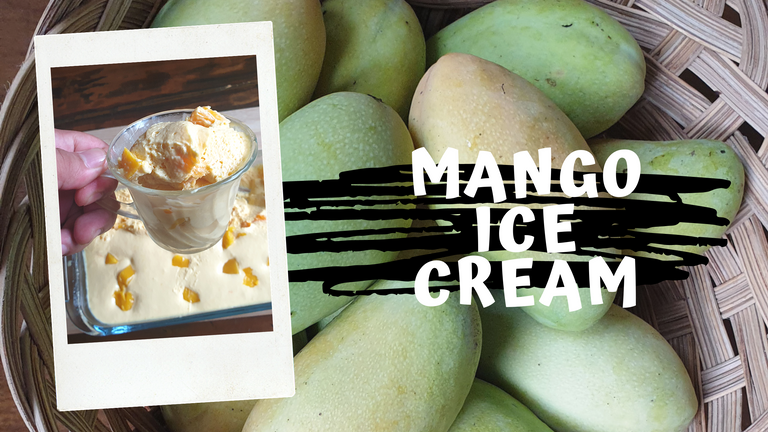 Gear: Samsung Galaxy Note 9
Video Editor App: Kinemaster
Let us be connected always. Please check and follow me also on my other social media handles.
INSTAGRAM: https://www.instagram.com/gohenryeverywhere/
TWITTER: https://twitter.com/gohenry4
FACEBOOK: http://facebook.com/minimalistprintcreatives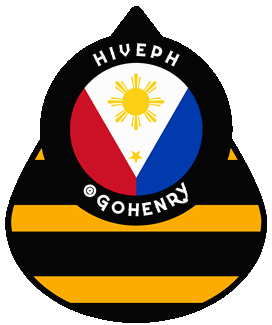 ---
▶️ 3Speak